Lorrany Galdino, an 18-year-old from Brazil, found unexpected love with the son of an Uber driver following a candid conversation about her recent breakup. Galdino was en route to a tattoo parlor with a friend, discussing her split with her ex-boyfriend, when the conversation caught the attention of their Uber driver, Gilberto Oliveira Costa, 50.
Costa, empathizing with Galdino's heartache, shared his thoughts on her situation and mentioned that his son, Felipe, 21, had recently experienced a similar breakup. Intrigued, Galdino looked at a photo of Felipe shown by Costa and was immediately struck by his looks. Following the ride, she followed Felipe on Instagram, leading to him reaching out to her.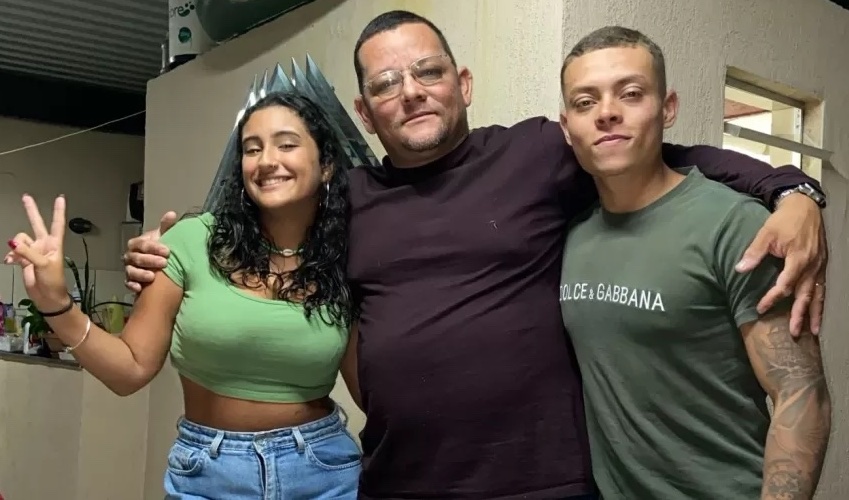 The pair connected over their shared experiences and decided to meet at a local bar. Galdino described their first meeting as having a special spark, with great conversation and a perfect first kiss. Despite the connection, she initially kept her distance, still recovering from her previous relationship.
Eventually, Galdino and Felipe rekindled their conversations and started a romantic relationship. Galdino humorously credits Costa, whom she now refers to as her "father-in-law", for the match. The three even shared an ice cream outing, reminiscing about how the relationship unfolded.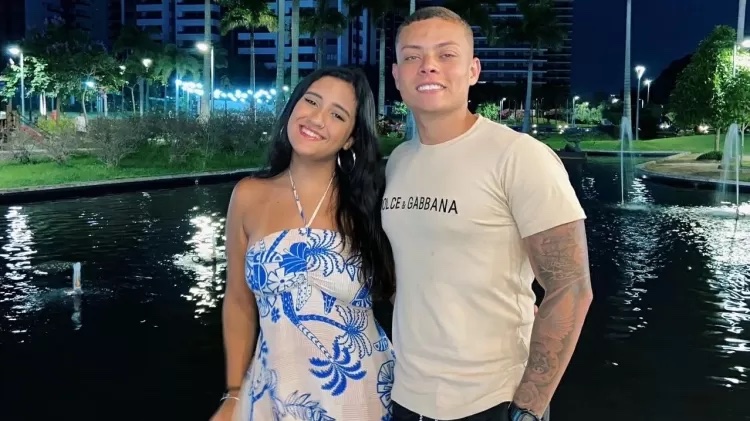 Galdino shared her unique love story on TikTok, where it quickly went viral, garnering over 4 million views. She recounted the tale of meeting Felipe through his father, delighting her audience with the unexpected twist of fate.
Disclaimers:
This content and images have been licensed to use by Jam Press, edited and syndicated by https://www.znewsservice.com/.
Should you have any questions relating to this content please get in touch with Jam Press via  https://www.jampress.co.uk/contact-us/