A Ferrari has shattered auction records by selling for a staggering £42 million, a sum unprecedented for a single vehicle sold at auction. This sale also marks the second-highest price ever fetched by any car in an auction setting.
This rare gem, a 1962 Ferrari 330 LM 250 GTO, achieving speeds of 174mph, is one of only 34 ever manufactured. It was acquired by an undisclosed buyer for £42,135,000 ($51,700,000). With its vibrant red hue, the car was a part of the Scuderia Ferrari racing team for 12 years, including a stint at the 24 Hours of Le Mans the year it was built.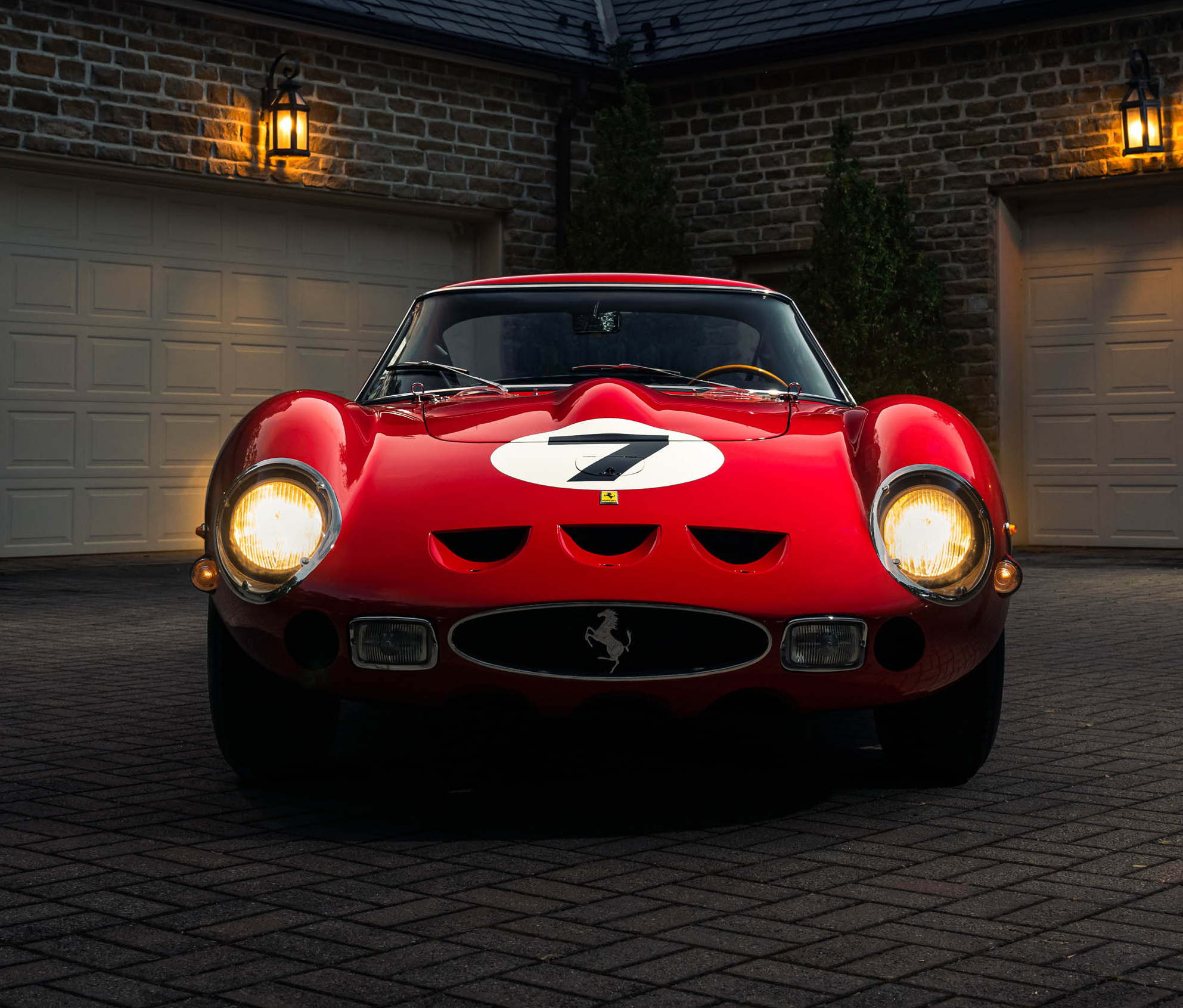 The car's journey continued when Fred Leydorf, chairman of the Ferrari Club of America, bought it in 1974. It then passed into the hands of collector Jim Jaeger from Ohio, USA 1985, who purchased it for a mere £407,000 ($500,000) – roughly £1,140,000 ($1,400,000) in today's money.
Under Jaeger's ownership, now 75 years old, the car underwent comprehensive restoration and featured in numerous vintage car competitions over the last four decades.
The sale at the RM Sotheby's auction in New York, USA, on November 13, yielded Jaeger a profit of an astonishing £40,995,000 (£50,300,000).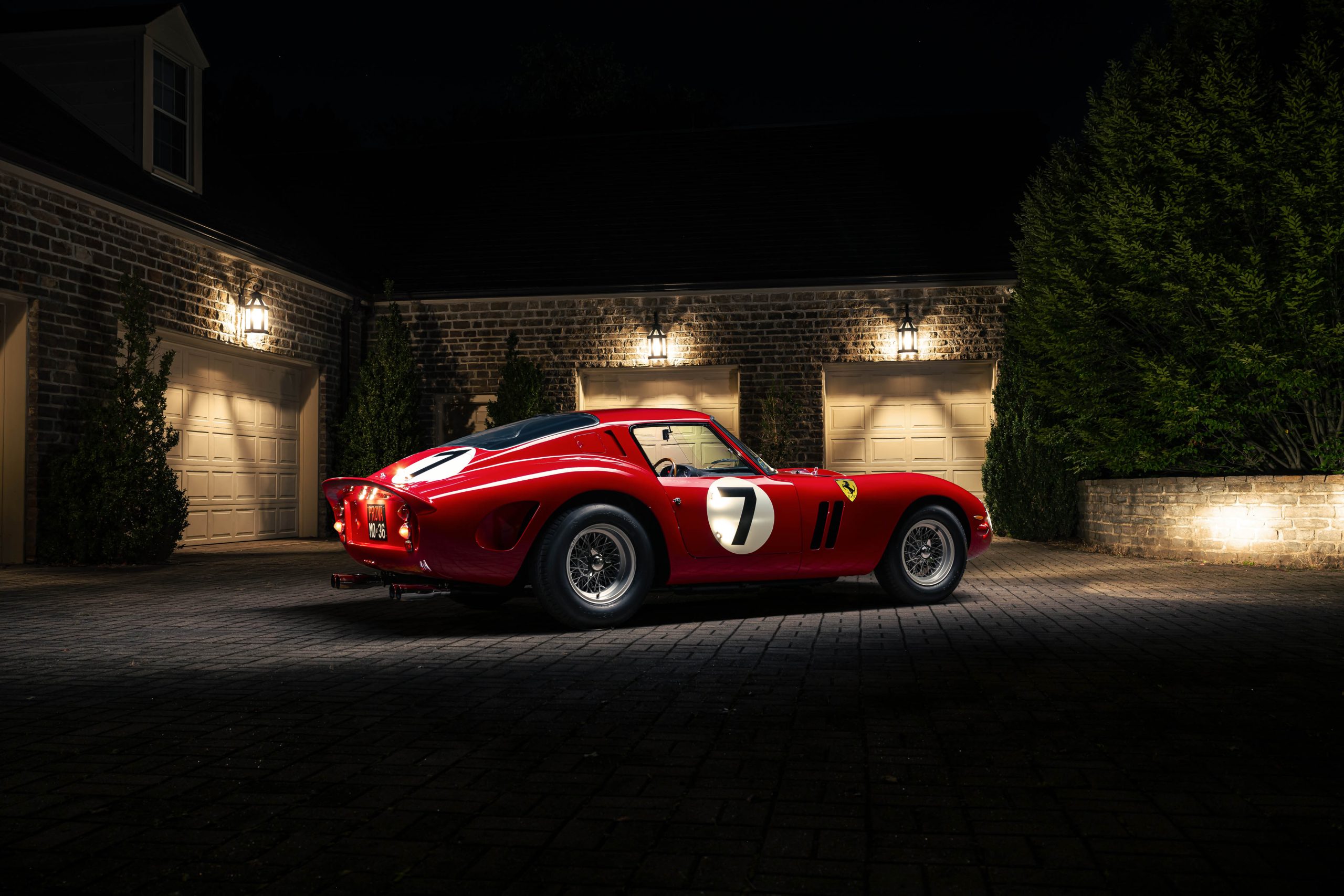 Gord Duff, Global Head of Auctions, highlighted the significance of the sale, which occurred during Sotheby's marquee week. He praised the collaboration between Ferrari, RM Sotheby's, and Sotheby's, emphasizing their shared commitment to excellence, a value deeply ingrained in the Ferrari ethos as envisioned by Enzo Ferrari.
This Ferrari's sale for $51.7 million adds a new chapter to its already impressive legacy, positioning it among the most expensive cars ever sold at auction.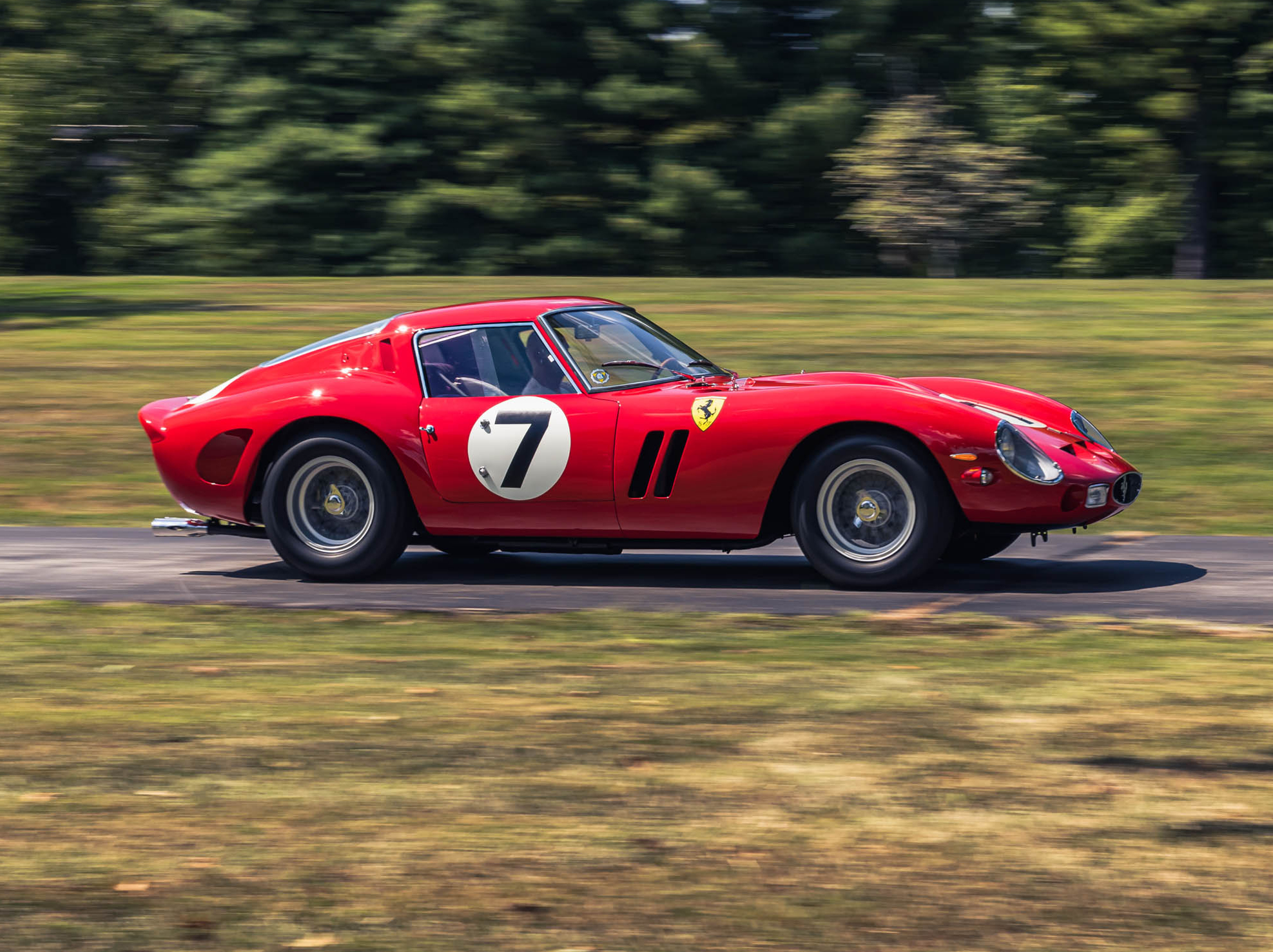 The record for the highest auction price for a car remains with a 1955 Mercedes-Benz 300 SLR Uhlenhaut Coupe, sold for £115,700,000 ($142million) at a Sotheby's event in Stuttgart, Germany, last year.
The previous record for a Ferrari was set by another 1962 Ferrari 250 GTO, which fetched £39,500,000 ($48,405,000) at yet another Sotheby's auction in Monterey, California, US, in 2018.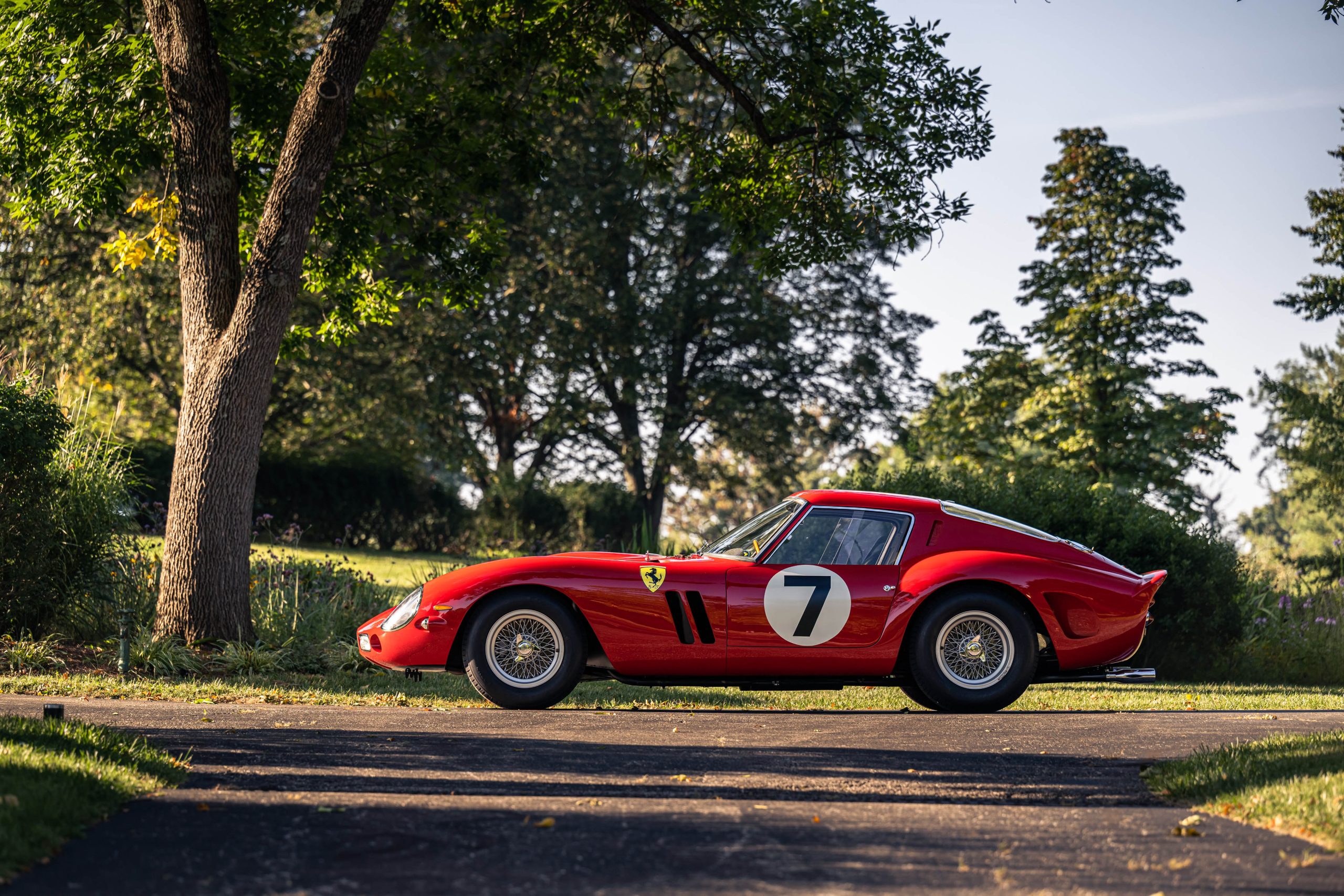 Disclaimers:
This content and images have been licensed to use by Jam Press, edited and syndicated by https://www.znewsservice.com/.
Should you have any questions relating to this content please get in touch with Jam Press via  https://www.jampress.co.uk/contact-us/