Louisa Mbadugha's tale of how she inadvertently became involved in a mafia-related tax fraud scheme while working as an accountant has garnered attention. Despite her insistence on her innocence, Louisa faced imprisonment and is now struggling to rebuild her life.
In September 2001, at 65, Louisa joined The Italian Wine Company LTD, drawn by its proximity to her home. During this period, she was devotedly caring for her mother, who was battling cancer, until she passed away in November of the same year.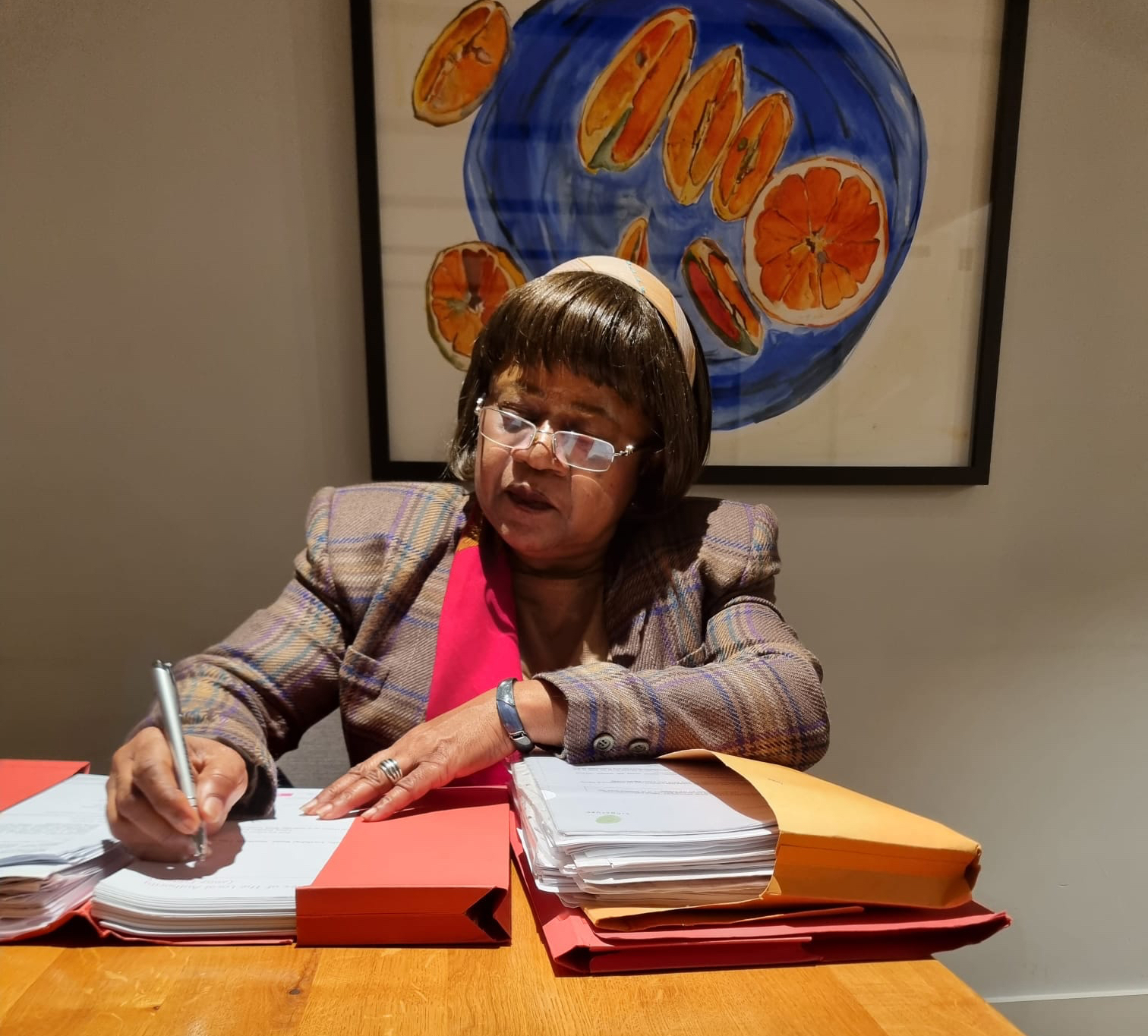 The company's operations were scrutinised in 2013 after a fraud investigation targeted its director, Livio Mazzarello. A combined operation by HMRC and police led to a raid at the company's Neasden warehouse, revealing Mazzarello's scheme of selling premium wines for cash to evade taxes.
Louisa was implicated in the crime, facing charges of duty and VAT evasion. She recounts her arrest and the ensuing shock, emphasizing her ignorance of the illegal activities and inability to understand many of the Italian documents.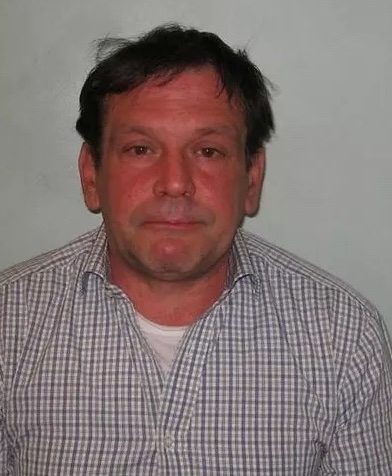 The trial, four years post-arrest, was a challenging ordeal for Louisa. Despite not being a primary orchestrator of the scheme, Judge Philip Katz QC's sentencing in June 2017 devastated her, resulting in immediate imprisonment and a sentence of three and a half years. Her release occurred in October 2021, but she was re-incarcerated for failing to reimburse her salary after a proceeds of crime hearing.
Louisa reflects on the tough prison life, her survival through firmness and respect, and the support from her brother. Released on 30 May 2022 after repaying £199,586.07 to HMRC, she now confronts the harsh reality of a tarnished professional reputation and financial burdens exceeding £550,000.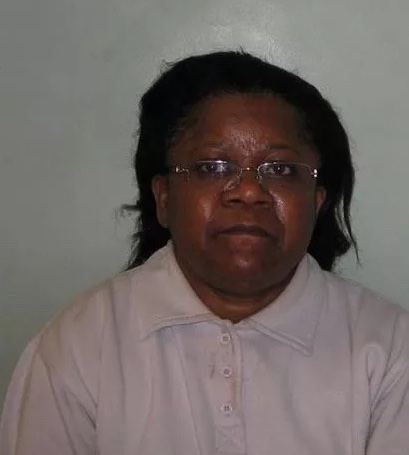 Louisa's future aspirations lie in property renovation. Still, the stigma of her prison time and the lack of support systems for rehabilitated individuals pose significant challenges. Her story highlights the plight of those inadvertently caught in criminal activities, underscoring the need for more effective support systems for post-prison rehabilitation.
Disclaimers:
This content and images have been licensed to use by Jam Press, edited and syndicated by https://www.znewsservice.com/.
Should you have any questions relating to this content please get in touch with Jam Press via  https://www.jampress.co.uk/contact-us/