A piece of rock and roll history is up for grabs as Elvis Presley's old car is put up for sale, along with a collection of memorabilia from the King of Rock and Roll. The 1977 white Lincoln Continental Mark V, a gift from Elvis to his fiancée Ginger Alden, is a highlight of the collection.
This vintage automobile, which can reach speeds of up to 116mph, has undergone a complete restoration. It was previously showcased at the Elvis Presley Museum in Memphis, Tennessee, USA. The car features a full-grain white leather interior, a red dashboard, and carpeting, and includes luxury additions such as a Cartier clock and high-gloss woodgrain insert interior.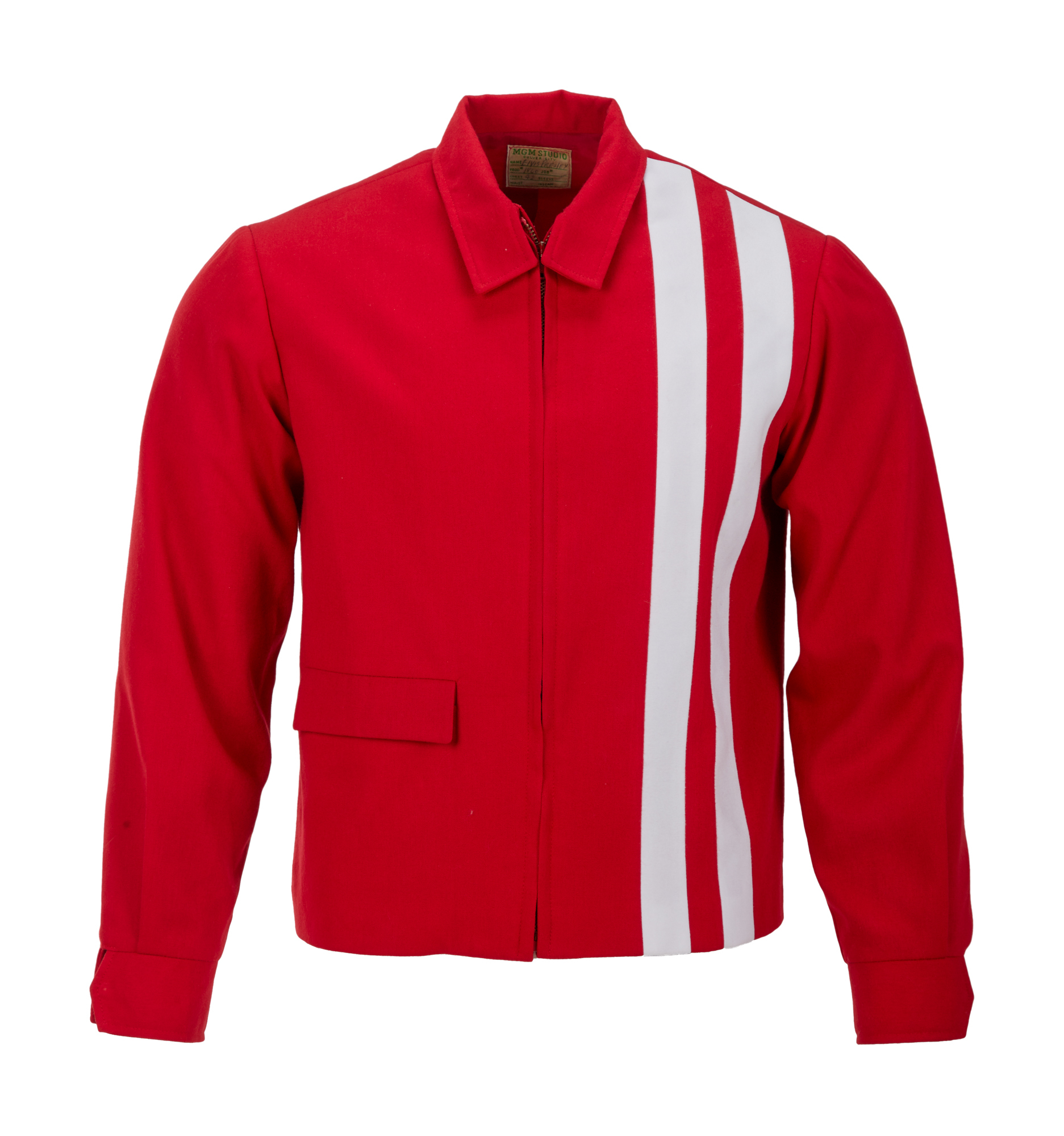 Julien's Auctions in Los Angeles, California, is set to auction the car for an estimated £243,000 ($300,000) by the end of Saturday, 18 November. Originally purchased from Star Lincoln Mercury Sales in Glendale, California, for £10,986 ($13,500), the car is the 775th Continental out of 80,000 produced.
The restoration work included a new custom-built exhaust, windshield, tires, a full bodywork and paint job, and a new brake system. The sale includes images of the original ownership documents, a memoir by Ginger Alden discussing the car, and a Letter of Authenticity from Jo Alden.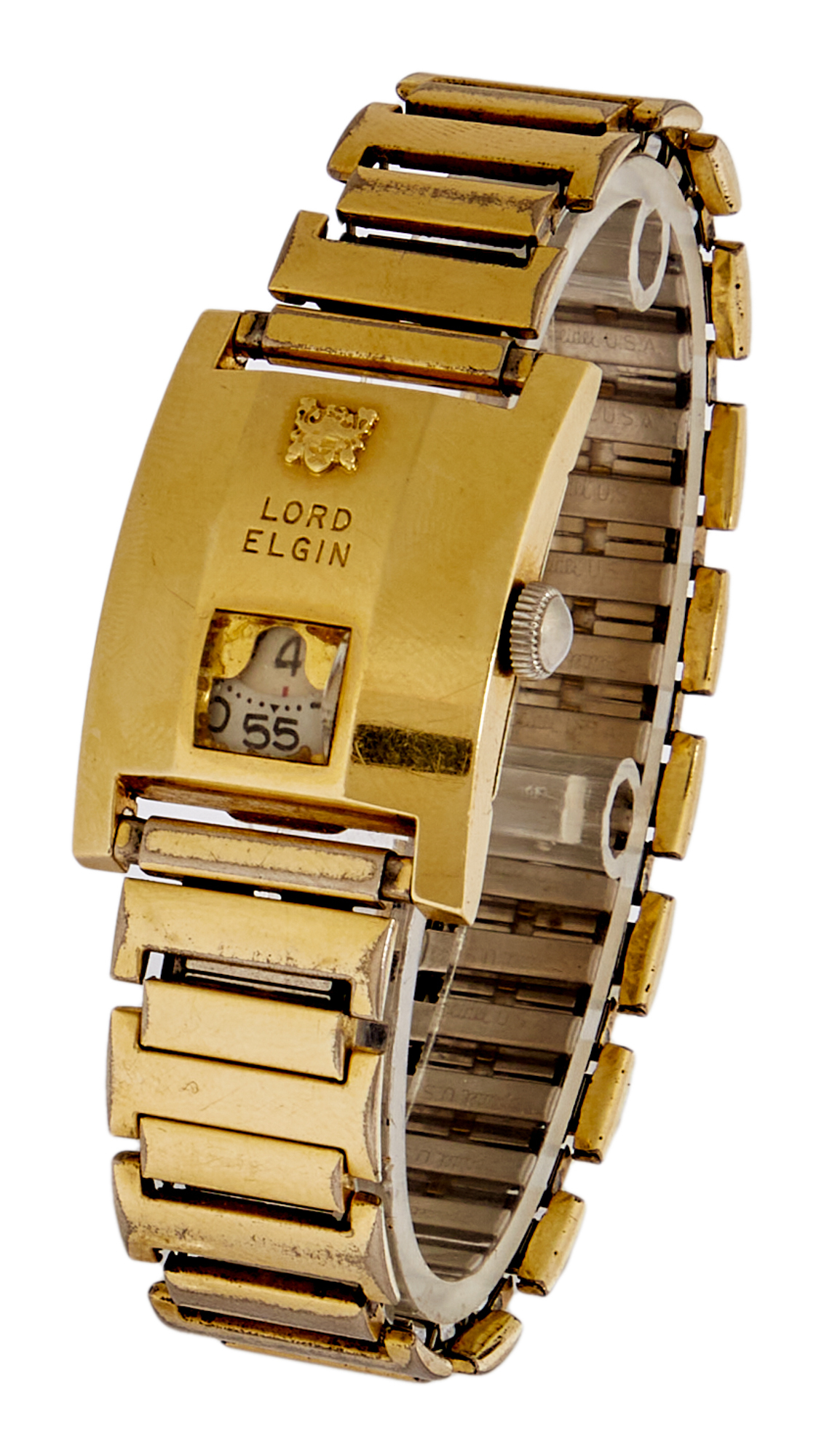 Also up for auction is a red racing jacket worn by Elvis in the musical 'Speedway', expected to fetch around £32,553 ($40,000). The jacket features two white horizontal stripes and a single front pocket.
Other items include a 14k gold-filled Lord Elgin watch, famously worn by Elvis in the 1950s and 1960s, and more unusual pieces like a Phillips 66 gas credit card and an empty bottle of prescription sleeping pills, each anticipated to sell for around £5,693 ($7,000).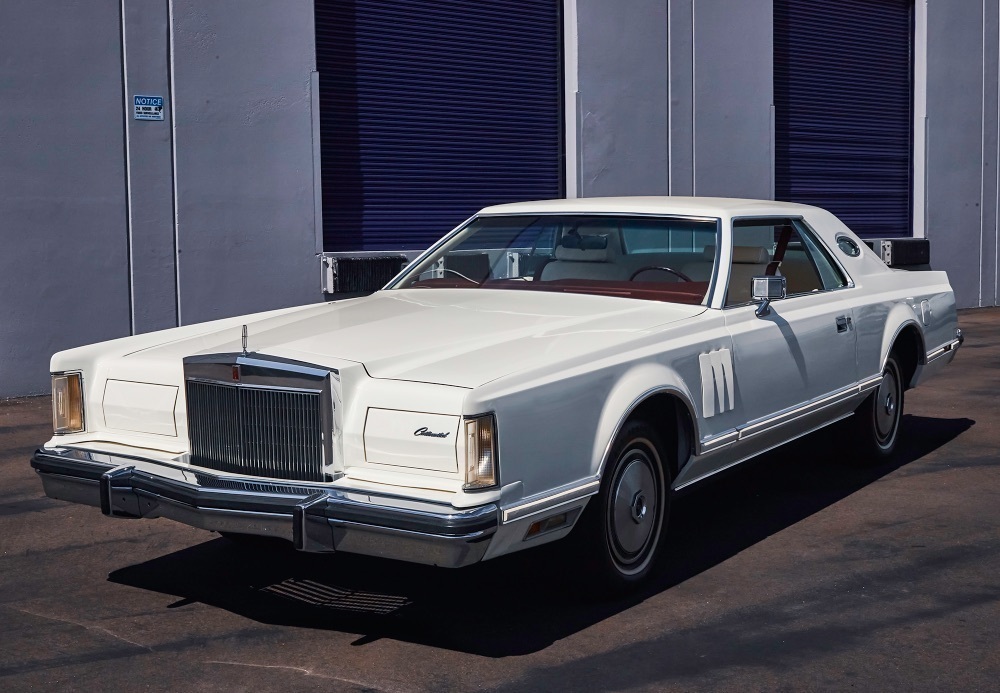 Disclaimers:
This content and images have been licensed to use by Jam Press, edited and syndicated by https://www.znewsservice.com/.
Should you have any questions relating to this content please get in touch with Jam Press via  https://www.jampress.co.uk/contact-us/