In an act of kindness and love for animals, a compassionate dog lover has rescued a Chihuahua named Zoe, who was at risk of being euthanized due to a severe brain condition. Zoe, suffering from hydrocephalus — a condition involving excessive fluid in the skull—faced a grim future until Raquel, a dedicated animal shelter volunteer, intervened.
Raquel, from Madrid, Spain, learned of Zoe's situation after the dog's previous owners contemplated euthanasia, believing there was no hope for her. Disagreeing with this decision, the veterinarian handed Zoe to a local shelter. That's when Raquel stepped in and decided to adopt Zoe, giving her a second lease on life.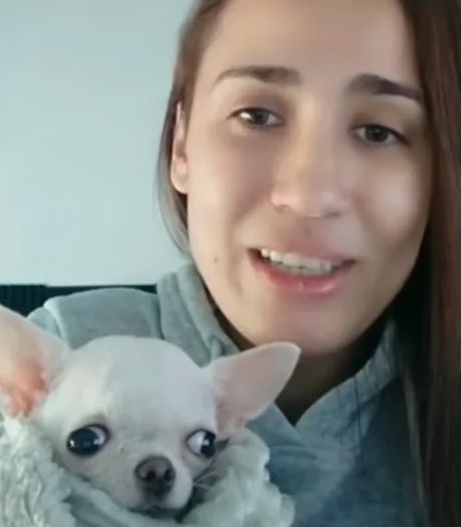 Raquel told Jam Press, "Zoe's former owners wanted to put her down without giving her a chance. After contacting the shelter and meeting Zoe, I knew I had to adopt her."
Zoe's condition has significantly stunted her brain development, and an MRI scan revealed that she has almost no brain mass. The prognosis for her life expectancy remains uncertain. Raquel, who has previously adopted a dog with a similar condition, refers to Zoe as her miracle. "The neurologist was amazed she was still alive. I call her my champion, fighter, and warrior," she said.
Raquel highlighted the prevalence of such conditions in miniature breeds. She pointed out the issues with inbreeding practices aimed at producing smaller dogs. She passionately advocates for adoption over purchasing pets, emphasizing the number of animals needing homes and the potential issues with breeding operations.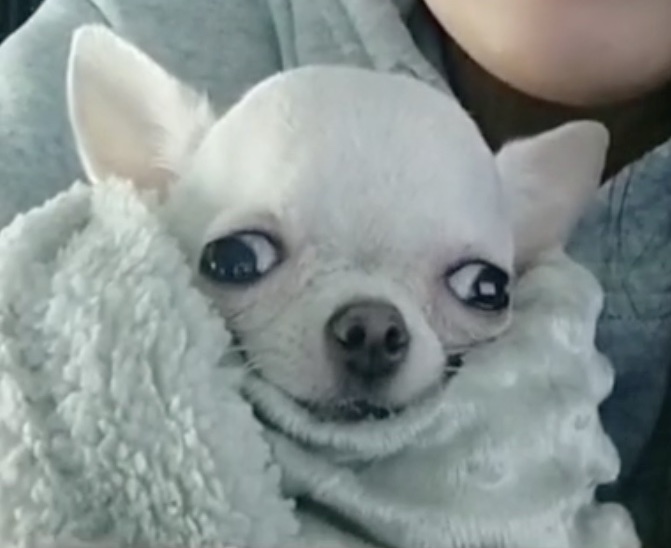 Zoe's story has captured the hearts of many on social media. Her TikTok page, 'Fighting for Zoe', has garnered over 5,000 followers. A video sharing her journey has attracted 200,000 views and nearly 3,000 comments, with many expressing admiration for Raquel's actions.
Fans and followers have poured in their support and admiration. One commented, "The world is more beautiful because of people like you, Raquel." Romina, Noelia, Maria, and Ana shared their heartfelt messages, praising Raquel for choosing love and compassion and referring to both her and Zoe as warriors.
Disclaimers:
This content and images have been licensed to use by Jam Press, edited and syndicated by https://www.znewsservice.com/.
Should you have any questions relating to this content please get in touch with Jam Press via  https://www.jampress.co.uk/contact-us/