A unique piece of Formula One history, a simulator used by legendary driver Michael Schumacher, is currently on sale at auction for £20,000. This simulator, designed to resemble half of a Ferrari F1 car, played a crucial role in the Italian racing team's preparations, allowing drivers to familiarize themselves with various circuits.
The simulator holds particular significance as it was utilized during the 2006 season, Schumacher's final year driving for Ferrari. Additionally, it has been updated to include all circuits from the 2012 F1 calendar, offering a comprehensive racing experience.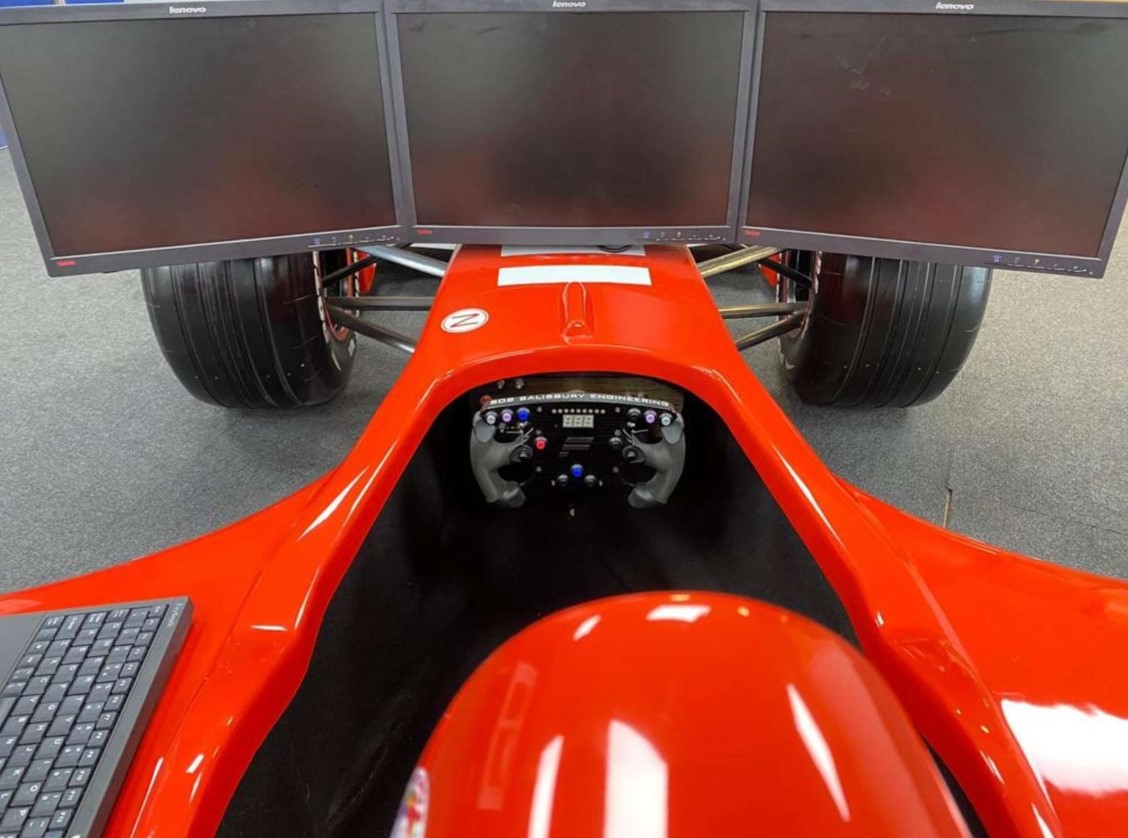 Michael Schumacher, aged 54, is celebrated for his seven World Drivers' Championship titles, a record he shares with Lewis Hamilton. Gormleys Auctions, overseeing the sale, emphasizes the collectable's unique value, describing it as a rare slice of F1 history and a must-have for severe Ferrari F1 enthusiasts.
The auction listing highlights the simulator's connection to Schumacher, noting its use during simulated race sessions in the lead-up to the 2006 season. It also mentions updates such as 'R-factor' software and a Force-feedback steering wheel by Bob Salisbury Engineering at Silverstone.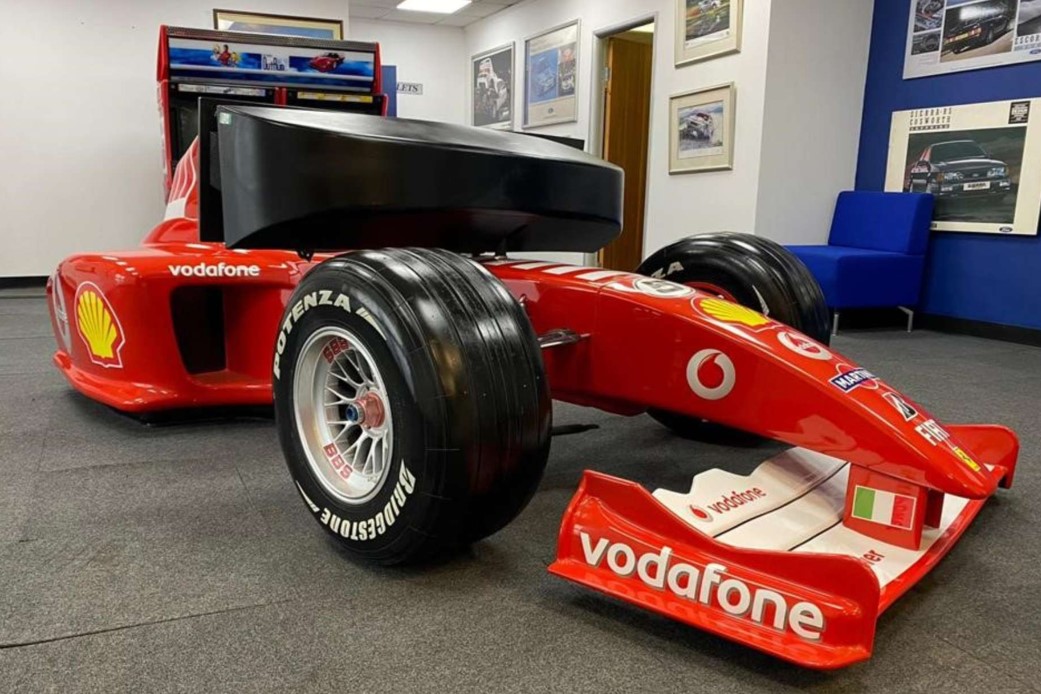 Schumacher, who suffered a severe brain injury in a skiing accident in 2013, now leads a private life in Switzerland. The auction, set to conclude tomorrow (14 Nov), offers fans and collectors a rare opportunity to own a piece of memorabilia linked to one of the sport's most celebrated figures.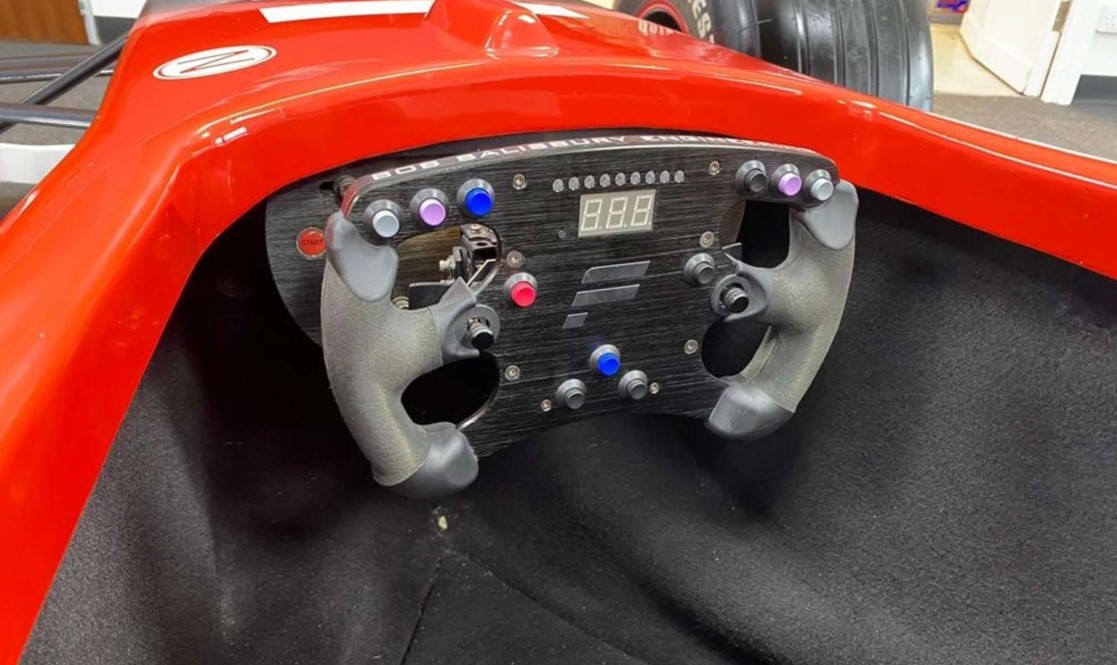 Disclaimers:
This content and images have been licensed to use by Jam Press, edited and syndicated by https://www.znewsservice.com/.
Should you have any questions relating to this content please get in touch with Jam Press via  https://www.jampress.co.uk/contact-us/