During a street concert in Bañado Norte, Corrientes, Argentina, Esteban de Jesús Vallejos, a singer performing with his band, was unexpectedly shot in the head with an air rifle. The shocking incident was captured on video by an onlooker, who filmed the band performing on the pavement. In the footage, Esteban can be seen touching his forehead and abruptly stopping singing before doubling over in pain. The incident occurred on July 10 while the band was performing for a girl's 15th birthday celebration, known as a Quinceañera in Latin America.
The pellet from the air rifle was lodged in Esteban's forehead and required surgical removal on July 12. Local authorities have initiated an investigation into the incident. The precise motive behind the shooting remains unknown.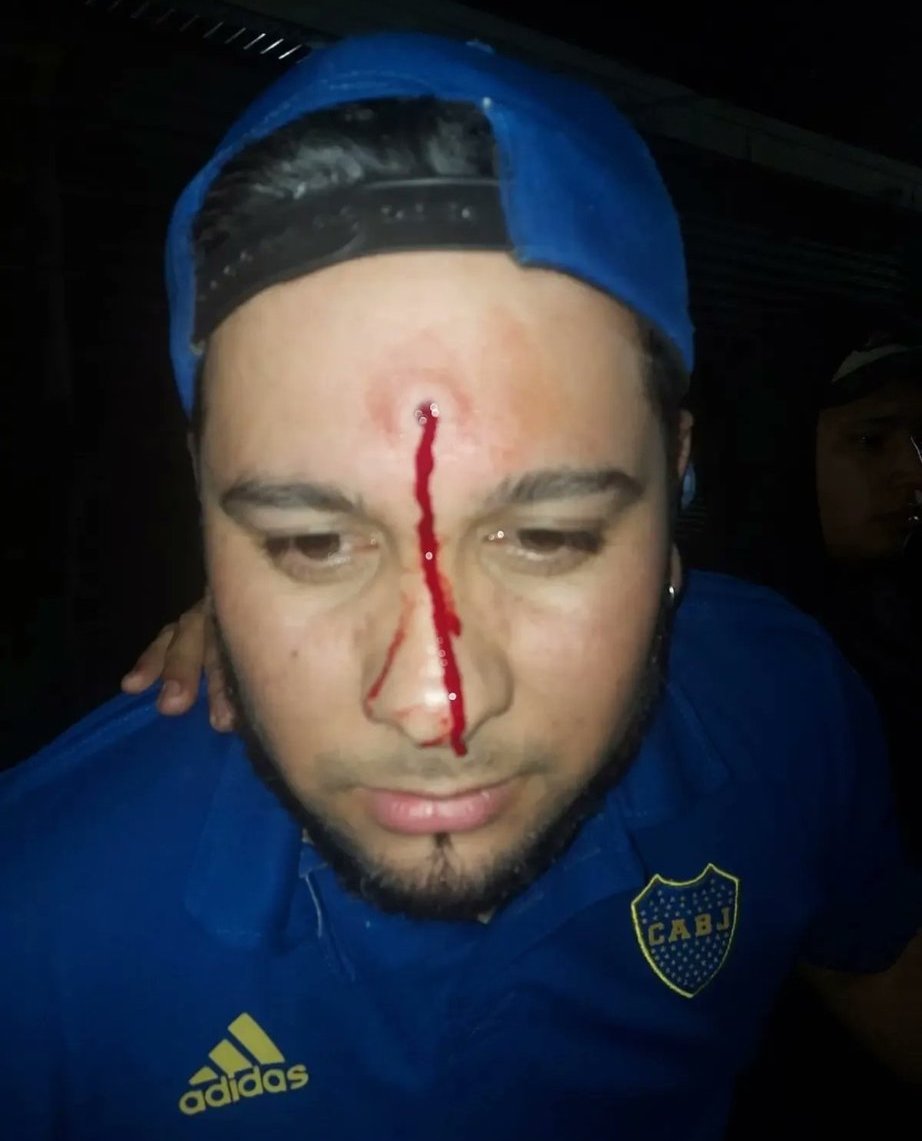 The incident has sparked outrage among locals, with many expressing their wishes for Esteban's swift recovery. Some have also called for the responsible individual to seek anger management classes instead of resorting to such dangerous acts. The incident has drawn attention to the potential dangers of using air rifles irresponsibly and highlights the need for stricter regulations to prevent similar incidents from occurring in the future.