In a shocking turn of events, a 16-year-old boy narrowly escaped death after being involved in a severe car accident that left a BMW completely wrecked.
The incident occurred when the young driver crashed into a bridge pillar. Emergency services, arriving at the site, were greeted with a scene of devastation: the vehicle was mangled beyond recognition, and debris was scattered across the vicinity.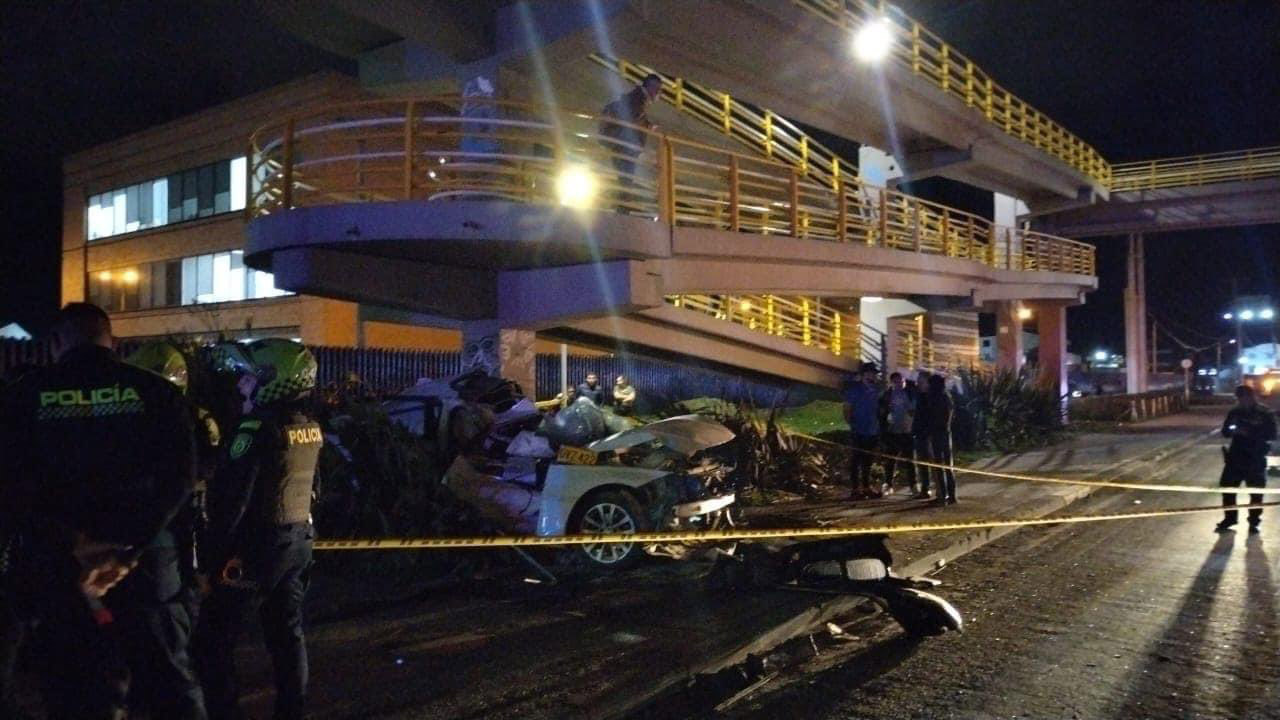 Incredibly, amidst this chaos, the teenage driver was found alive within the ruins of the car. Paramedics, astounded by his survival, administered first aid on the spot before transporting him to the hospital.
Although he sustained severe injuries, details about their specific nature remain undisclosed, and his identity is currently being protected.
The accident took place on the evening of Wednesday, November 15th, on a stretch of road between Cajicá and Chía, north of Bogotá in Colombia. Investigators are now probing into the cause of the crash, focusing on the speed at which the teenager was driving before the collision.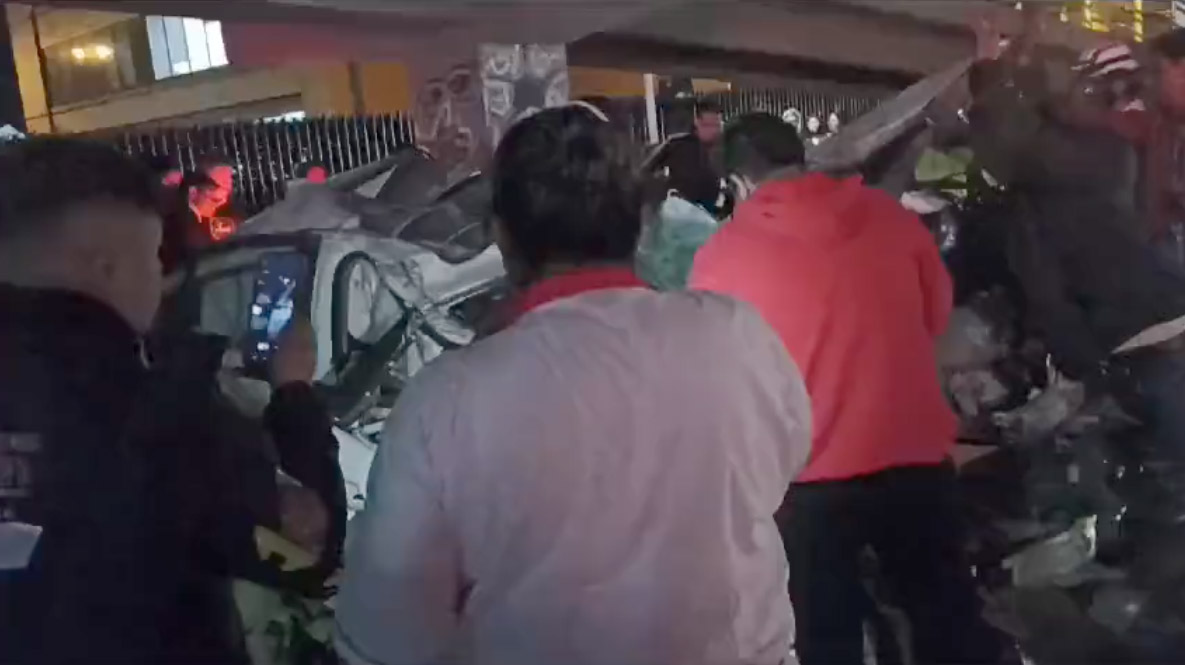 Residents have expressed mixed reactions to the incident. One commented, "Life gave him a second chance to see if the rich kid, pampered by mummy and daddy, stops being foolish." Another local remarked on the broader issue of reckless driving among youths, stating, "By speeding recklessly, these spoiled kids never learn. The worst part is that the parents end up paying the price, either financially or, in another unfortunate scenario, burying their children."
In Colombia, the legal minimum age for driving is 16. Recent statistics from the country's Transport Ministry indicate a worrying trend in road safety, with 308 fatalities in road accidents recorded in the first half of this year, a significant increase from 281 deaths during the same period in 2022.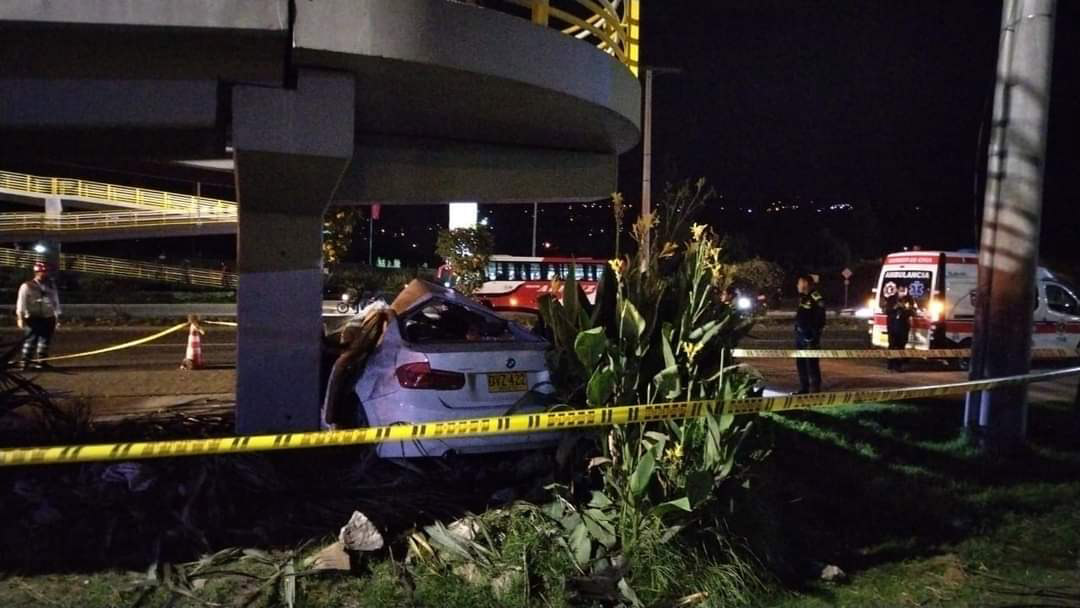 Disclaimers:
This content and images have been licensed to use by Jam Press, edited and syndicated by https://www.znewsservice.com/.
Should you have any questions relating to this content please get in touch with Jam Press via  https://www.jampress.co.uk/contact-us/