In an unexpected turn at a local pub quiz, 'Lord of the Rings' actors Sir Ian McKellen and Dominic Monaghan, known for their roles as Gandalf and Merry Brandybuck, emerged victorious. With a modest £2 entry fee per participant, the event offered a £50 bar tab as the grand prize and a bottle of house wine for the team, finishing second to last.
The quiz, held at The Grapes in Limehouse, east London, became a special occasion for fans of the iconic film series, adapted from J.R.R. Tolkien's renowned novels. One attendee, a self-proclaimed Tolkien enthusiast, recounted their surprise and delight at seeing McKellen and Monaghan join the quiz shortly before it commenced.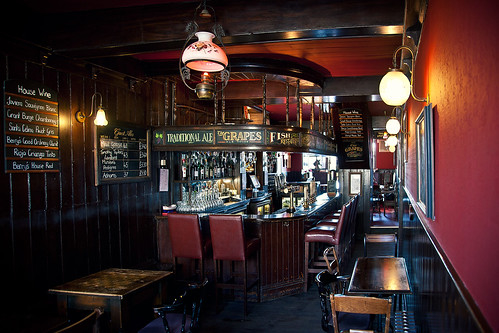 Their presence wasn't just for Show, as they clinched the win significantly, making a fan's 'Lord of the Rings' fantasies a reality.
Sir Ian, who not only acts but also co-owns the historic pub, has a deep connection with the quiz nights there. Despite being a former quizmaster, he humorously revealed on the One Show that he was 'sacked' for spending too much time preparing questions.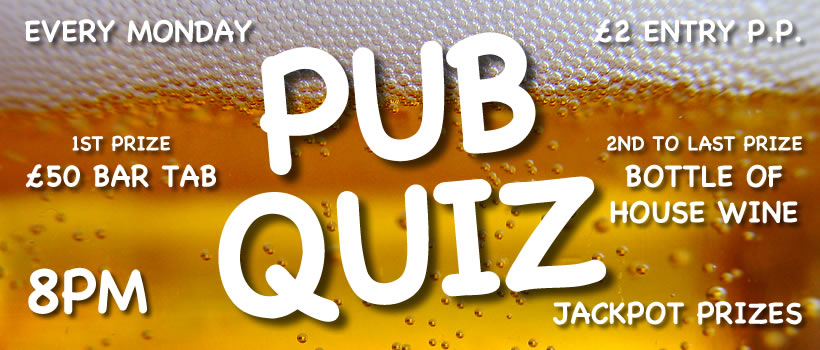 Reflecting on his history with The Grapes, a pub standing since the 16th century, Sir Ian mentioned his infrequent visits but consistent attendance at the Monday quizzes. Initially, he was deeply involved in creating the quiz, dedicating a full day each week to devising 40 questions. However, his role was eventually handed over to professionals, a change he believes has improved the event.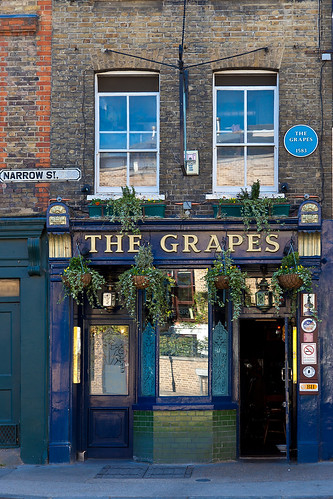 Disclaimers:
This content and images have been licensed to use by Jam Press, edited and syndicated by https://www.znewsservice.com/.
Should you have any questions relating to this content please get in touch with Jam Press via  https://www.jampress.co.uk/contact-us/