In a landmark auction, the Mercedes-AMG Petronas F1 W04, driven by British racing legend Lewis Hamilton during the 2013 Formula One season, has fetched over £15 million. This sale sets a new record for a modern F1 car at auction.
Hamilton, a seven-time world champion, raced this 234mph vehicle, equipped with a V8 engine capable of 0-60mph in just 3.6 seconds, across 14 races in 2013. Notably, he clinched victory in the 2013 Hungarian Grand Prix in this car.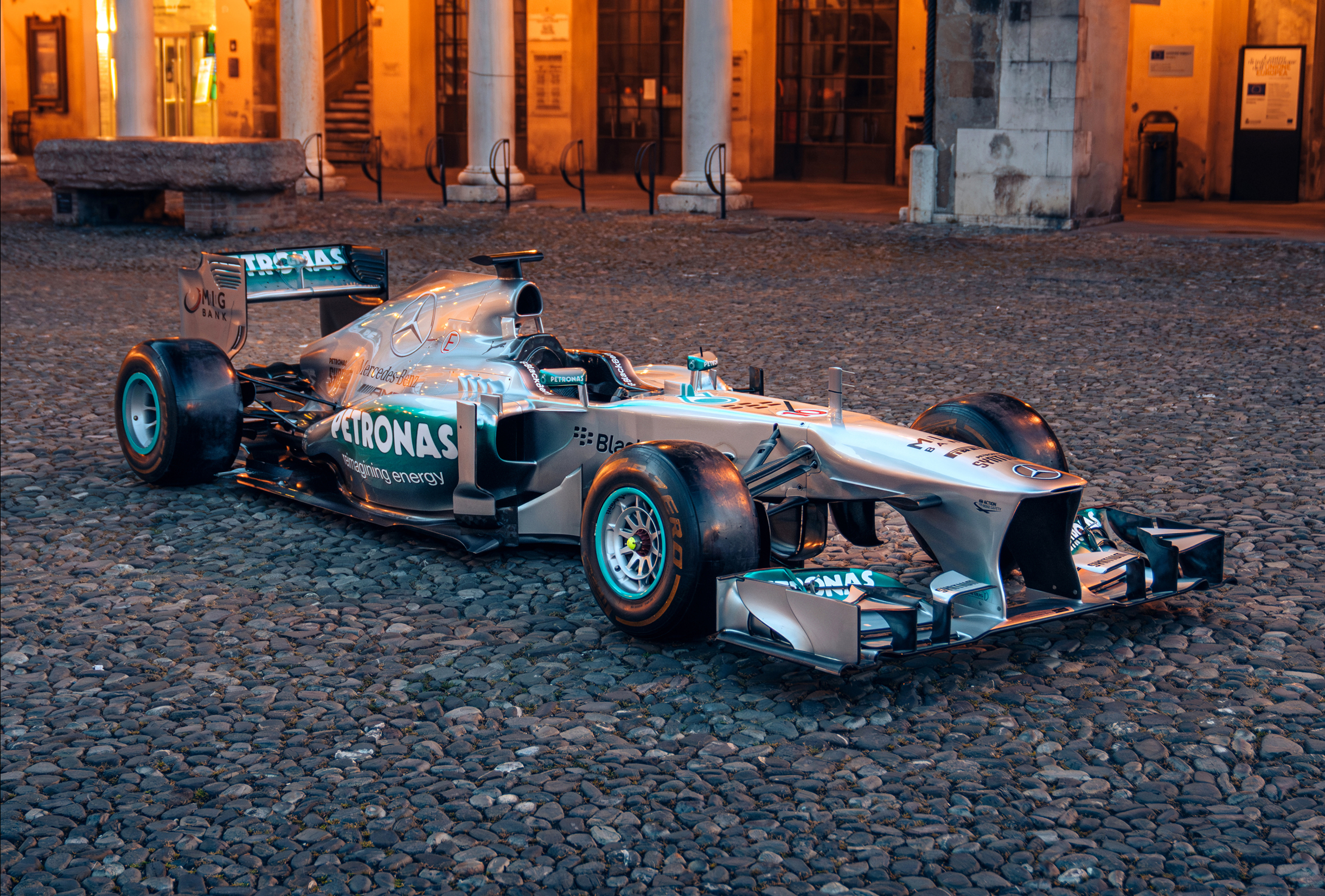 The auction, held by RM Sotheby's in Las Vegas, United States, coincided with the grand prix in the city. The final sale price was an astonishing £15,078,758 ($18,815,000).
This sale surpassed the previous record for a modern F1 car, held by Michael Schumacher's 2003 Ferrari F2003, which sold for £13 million last year. However, the record for any F1 car remains with a 1954 Mercedes W196R, driven by Juan Manuel Fangio, which fetched £19.6 million in 2013.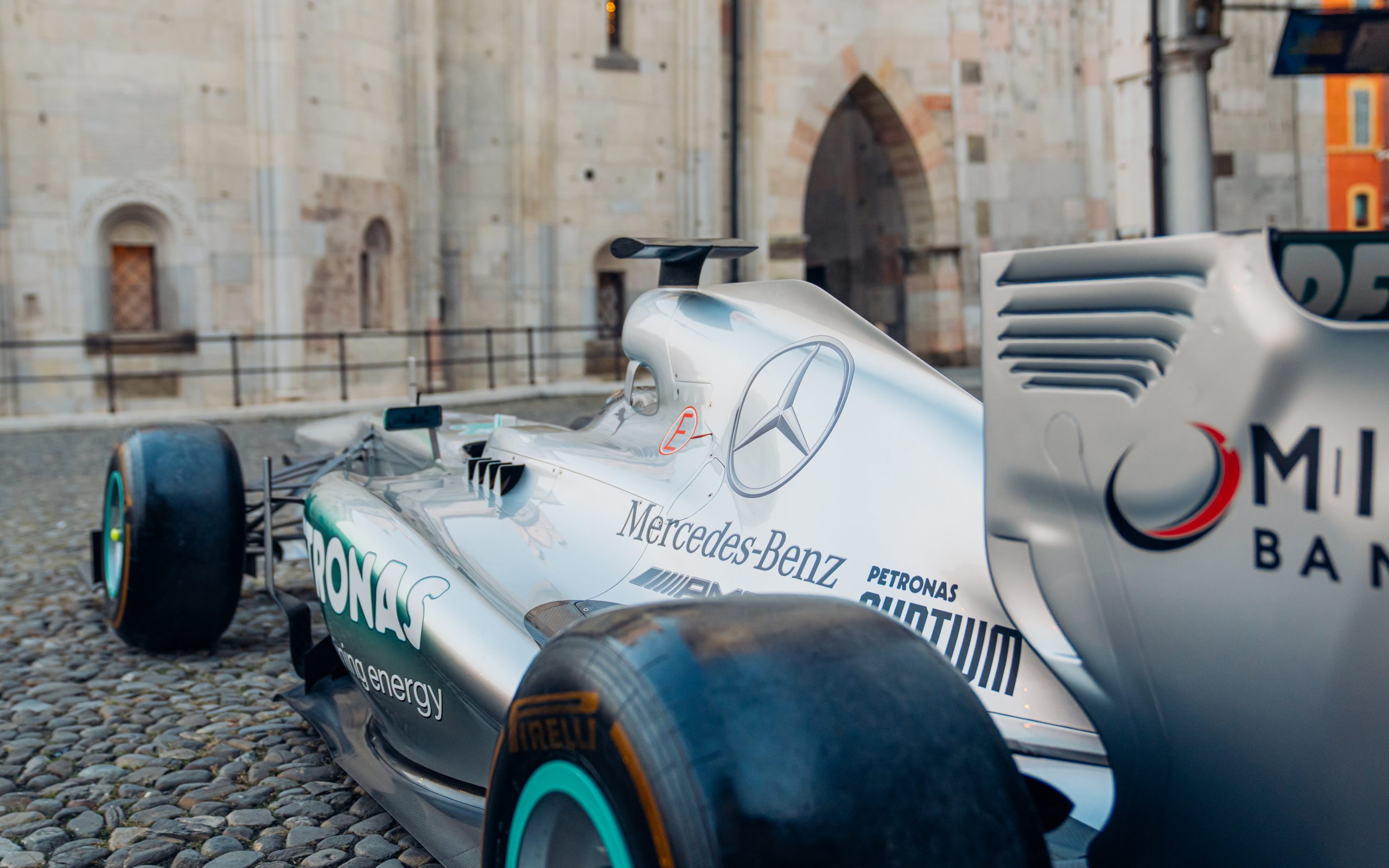 The F1 W04, Hamilton's primary car for the season and a successor to Mercedes' celebrated Silver Arrows, is the only one sold outside of Mercedes.
A spokesperson for Sotheby's highlighted the car's significance, noting that Hamilton drove it in most of the 2013 season's races. He finished fourth in the championship that year, securing five pole positions and five podium finishes, four of which were in this car. The win at the Hungarian Grand Prix was a defining moment. Hamilton led the race from pole to finish, marking his fourth victory at the venue and making him the first British driver to win in a Mercedes since Stirling Moss in 1955. The sale of this F1 W04 thus represents not just a piece of automotive history but a pivotal chapter in Hamilton's illustrious career.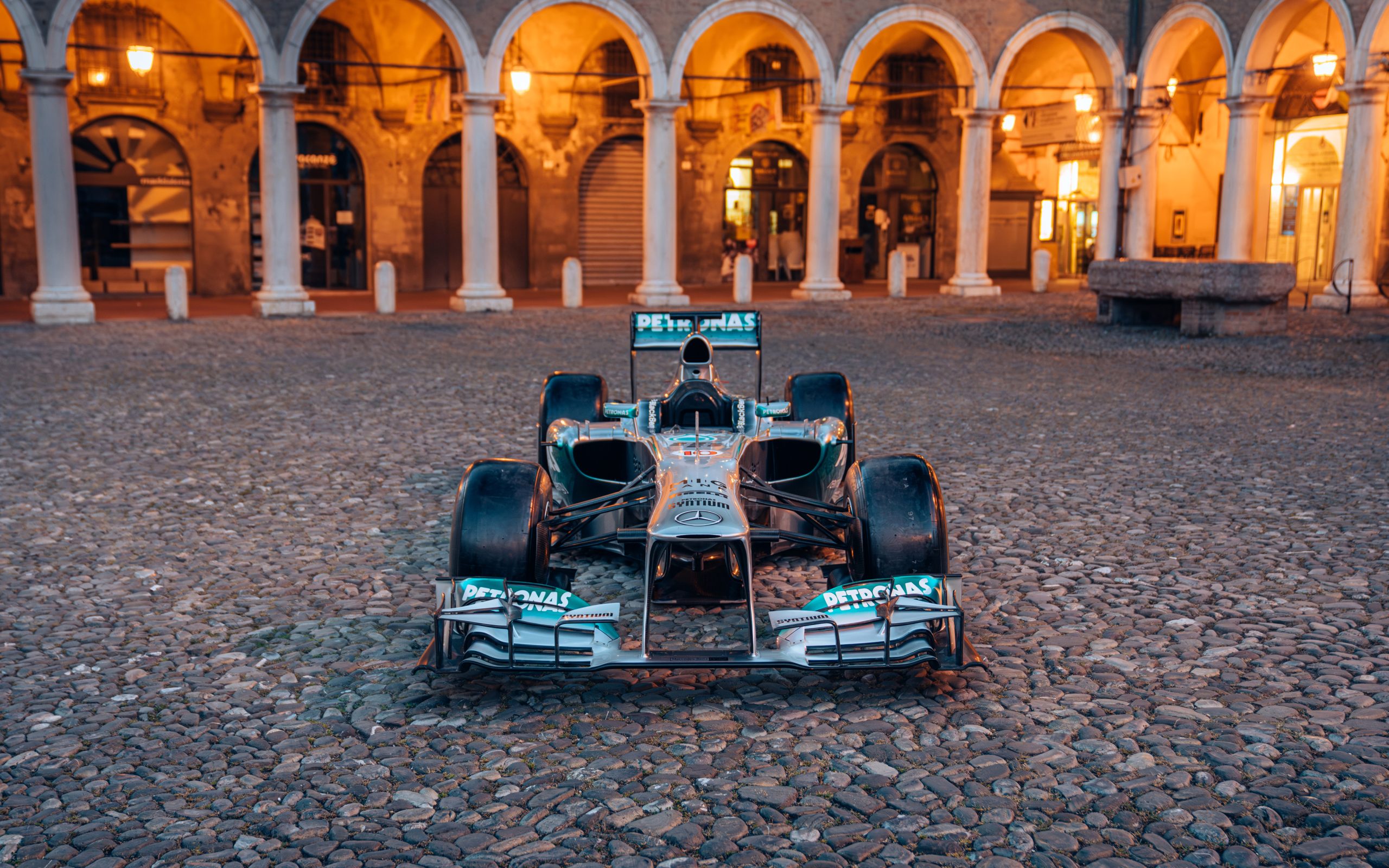 Disclaimers:
This content and images have been licensed to use by Jam Press, edited and syndicated by https://www.znewsservice.com/.
Should you have any questions relating to this content please get in touch with Jam Press via  https://www.jampress.co.uk/contact-us/