A couple, Joe and Emily Plumb, are joyfully marking their one-year wedding anniversary today (September 6th), thanks to their chance encounter on Tinder.
Joe Plumb, aged 26, reflects on how meeting his wife, Emily, also 26, through the dating app, made him feel that "life is worth living." It all began in 2019 when he swiped right on Emily's profile, leading to a life-changing connection.
Their very first date took place at McDonald's, and from that moment, their connection was undeniable, leading to an inseparable bond.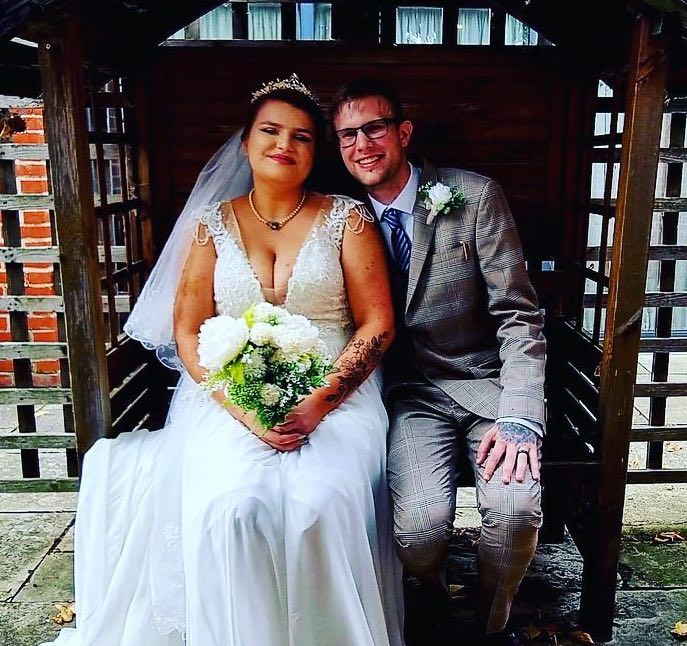 Notably, both Joe and Emily have autism, and they credit Tinder for providing inclusive features that allowed them to openly share their autism diagnoses in their bios. This transparency facilitated a deeper understanding of each other and helped them navigate social anxiety.
For individuals with autism, the complexities of dating can be particularly challenging. However, online platforms like Tinder have opened new avenues, making dating more accessible, manageable, and enjoyable.
Online dating, whether on Tinder or another platform, can be a significant step towards forging meaningful connections, even though it may seem daunting initially. Each interaction, swipe, and connection strengthens confidence and nurtures understanding on the unique path to finding love.
The couple exchanged vows on September 6th of the previous year, in a small ceremony surrounded by close family and friends. Joe, originally from Northampton, Northamptonshire, relocated to Sawtry, Cambridgeshire, to live with Emily.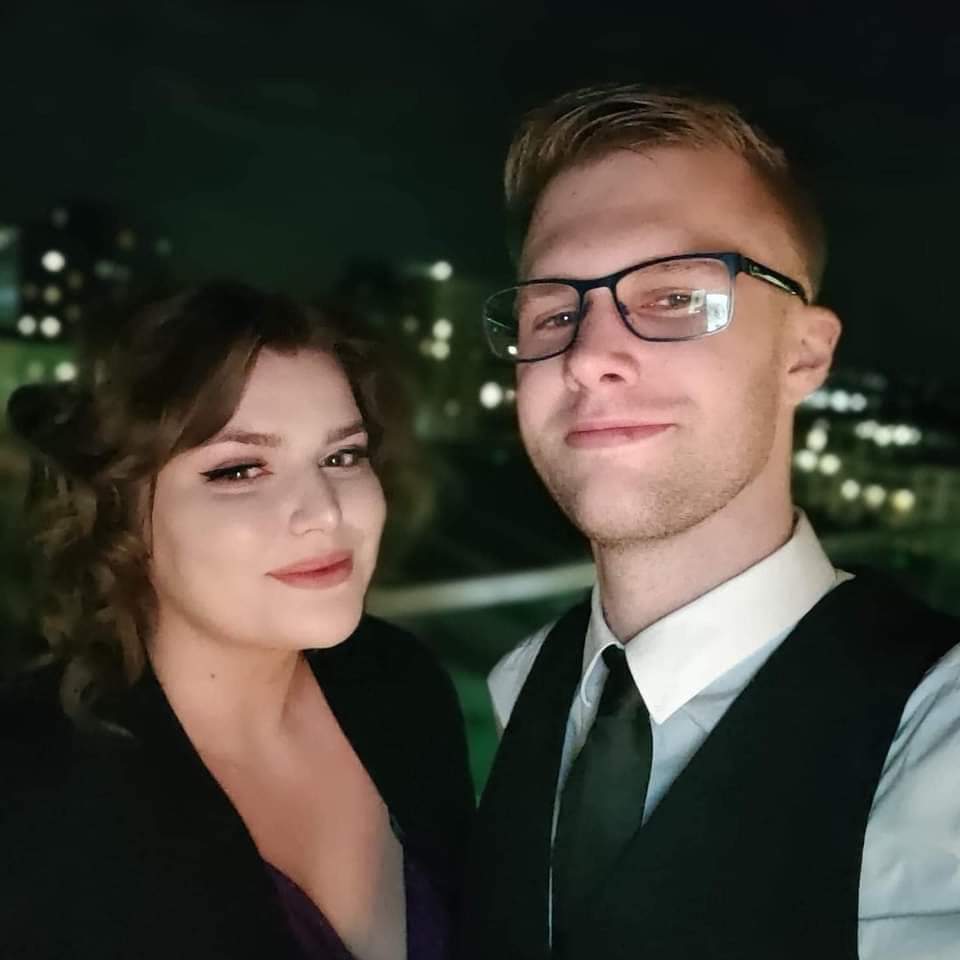 Despite facing multiple health challenges, including autoimmune hepatitis and autonomic neuropathy, Joe describes their first year of marriage as the best of his life. He acknowledges Emily's unwavering support as he grappled with frequent hospital visits throughout the year.
Emily transitioned from being his spouse to becoming his caregiver, a role that has been both challenging and rewarding. Joe emphasizes the importance of open communication, regular check-ins, and mutual support in their relationship, especially as they navigate the complexities of his degenerative health.
Joe actively runs a social media platform aimed at supporting individuals grappling with mental health issues. He shares his own struggles and past trauma, offering a support line to those in crisis. While his health issues have posed challenges in maintaining his inspirational work, he remains dedicated to helping others.
The couple has exciting plans to celebrate their first year together, including booking an apartment in Birmingham city centre and tickets to see the band Busted. Joe sums up their journey by expressing gratitude for Emily's presence in his life, stating, "She has shown me what's special about living, and I feel worthy of love."
Their love story, born from a simple swipe on Tinder, is a heartwarming testament to finding love in the digital age and embracing the unique journey it offers.