Matt Jones, a devoted Fast and Furious film enthusiast, has achieved the dream of many fans by winning a legendary Nissan Skyline GT-R R34 in a competition. This £150,000 gem, affectionately known as "Godzilla," closely resembles the iconic vehicle featured in one of the movies.
The car boasts a powerful i6 Turbo 276bhp engine, an impressive top speed of 165mph, and can accelerate from 0 to 60mph in just 4.6 seconds. It's the same model that the late actor Paul Walker, who played Brian O'Conner, drove in the 1999 film "2 Fast 2 Furious."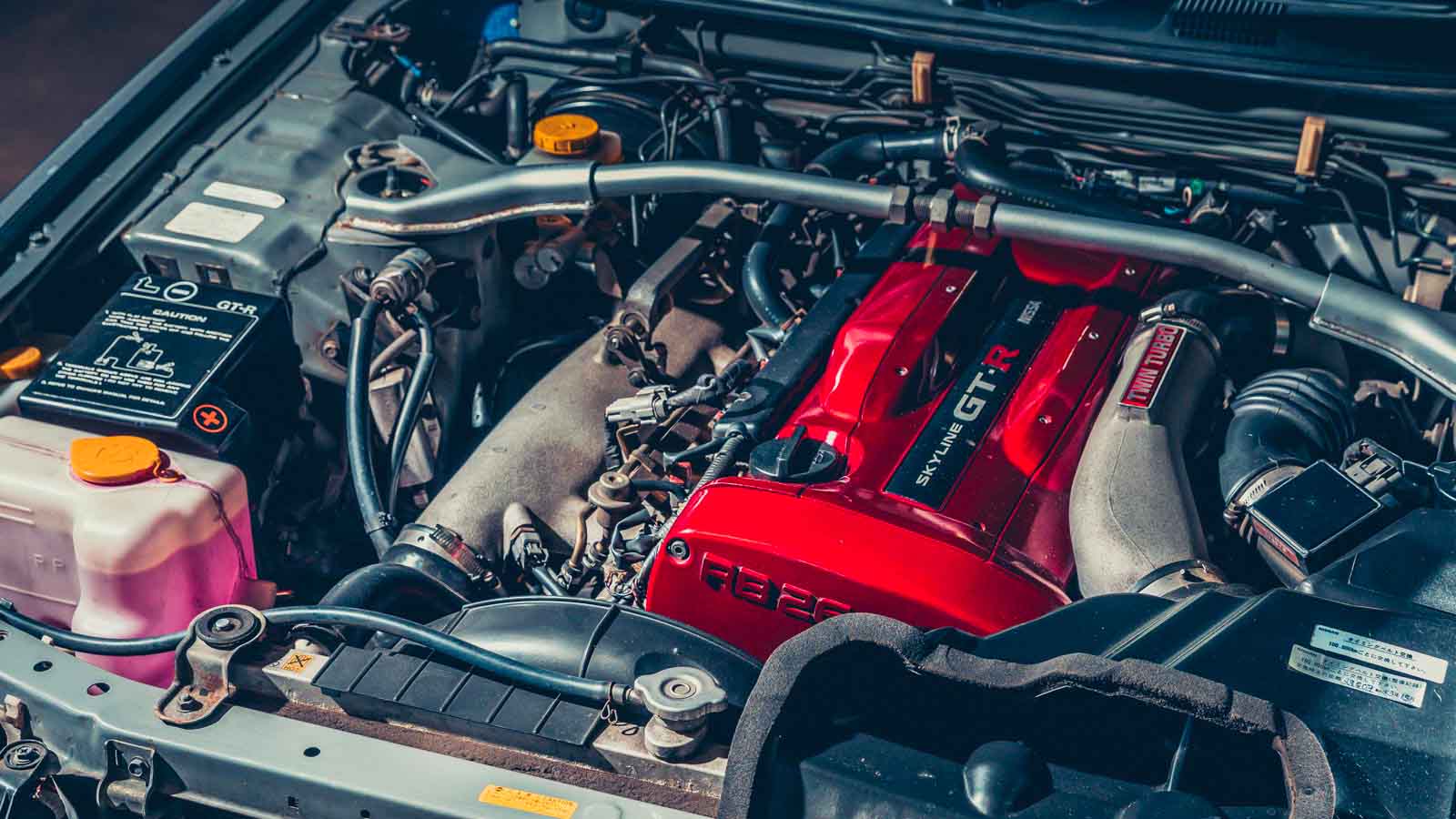 Matt, a 26-year-old petrolhead from Thame, Oxfordshire, expressed his excitement, saying, "It feels unbelievable to have won. As soon as I saw the car in the film, I thought what an amazing vehicle it was, and I wanted one. It is an iconic car with legendary status, and I am in complete shock that I have actually won it."
Matt, who works in a graphic printing firm, won the Nissan Skyline GT-R R34 through BOTB's Dream Car Competition. He revealed that he had been participating in the competition for about six years and had come close to winning on several occasions. However, this time, he couldn't resist entering when he spotted the iconic car on offer.
The timing couldn't have been better, as Matt is set to celebrate his 27th birthday on Tuesday (12 Sept).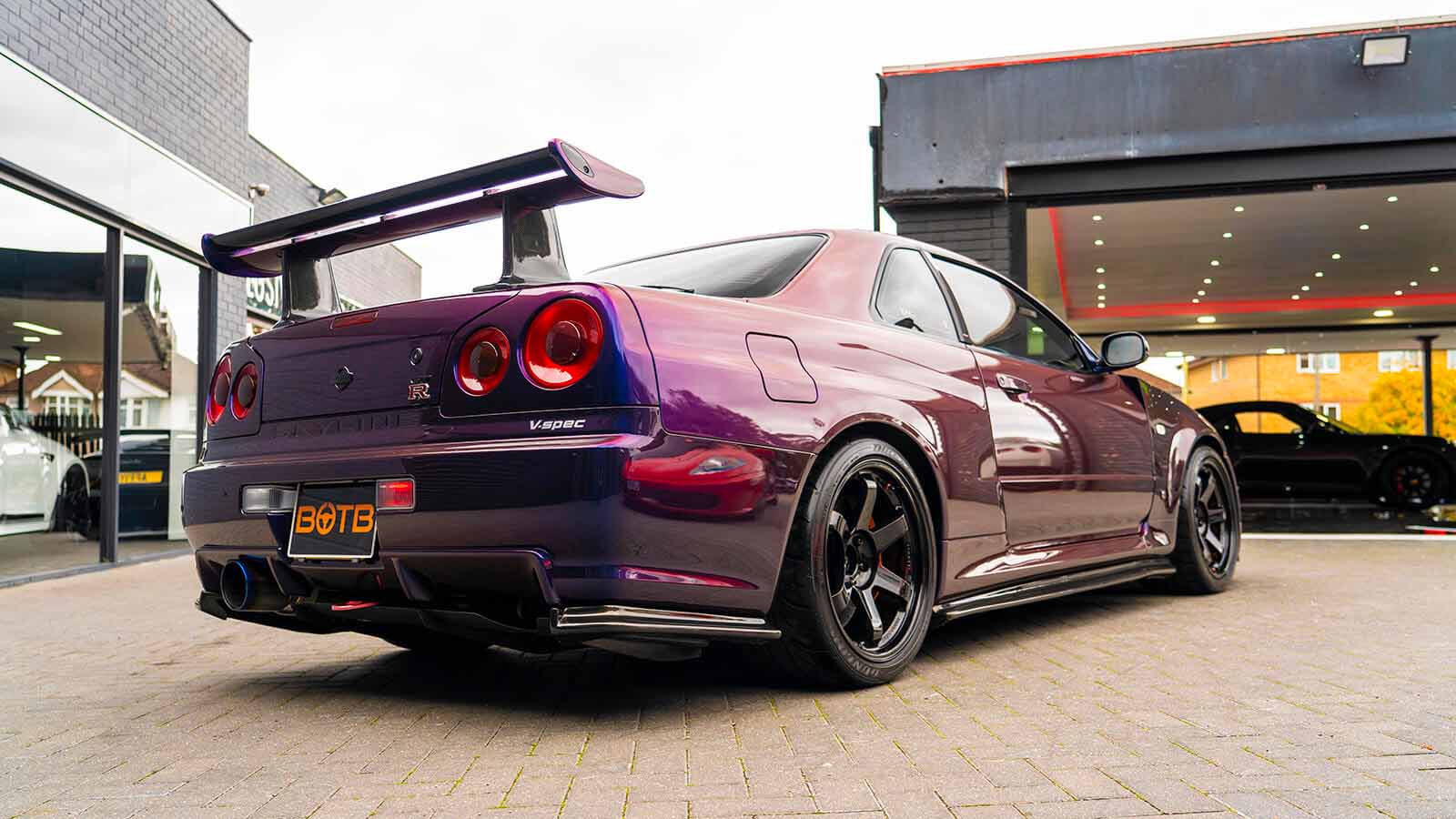 BOTB's Christian Williams congratulated Matt on his remarkable win, calling the car "one of the most iconic cars ever" and noting its nostalgic connection to the Fast and Furious films. Williams added that he's sure Matt can't wait to get behind the wheel of his new dream car and enjoy the experience of driving it.