A heart-wrenching incident has claimed the life of a schoolgirl who leaned out of a bus window to wave to friends and tragically struck her head on a concrete pole.
Thirteen-year-old Fernanda Pacheco Ferraz was on her way home from school when the unfortunate accident occurred. Witnesses recounted that Fernanda, who was seated at the back of the bus, decided to lean out of the window to bid farewell to her friends on the pavement. Tragically, her head collided with a concrete pole near the curb, resulting in fatal head injuries.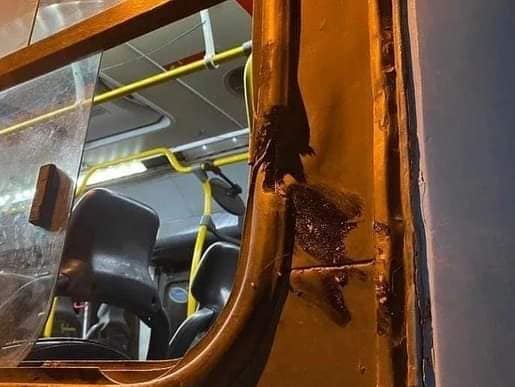 The devastating incident unfolded in Nova Friburgo, a city near Rio de Janeiro, Brazil. Fernanda was a student at The Professor Carlos Côrtes State College.
Passengers aboard the bus immediately alerted the driver after the shocking collision, prompting the driver, who had a decade of experience with the bus company Novafaol, to stop the vehicle. The driver promptly informed the relevant authorities and the company's management team.
Emergency services swiftly arrived at the scene, but despite their efforts, paramedics confirmed the young girl's tragic passing.
Novafaol, the bus company, expressed deep sorrow over the "unexpected and tragic incident" and pledged to cooperate with the ongoing investigation conducted by authorities.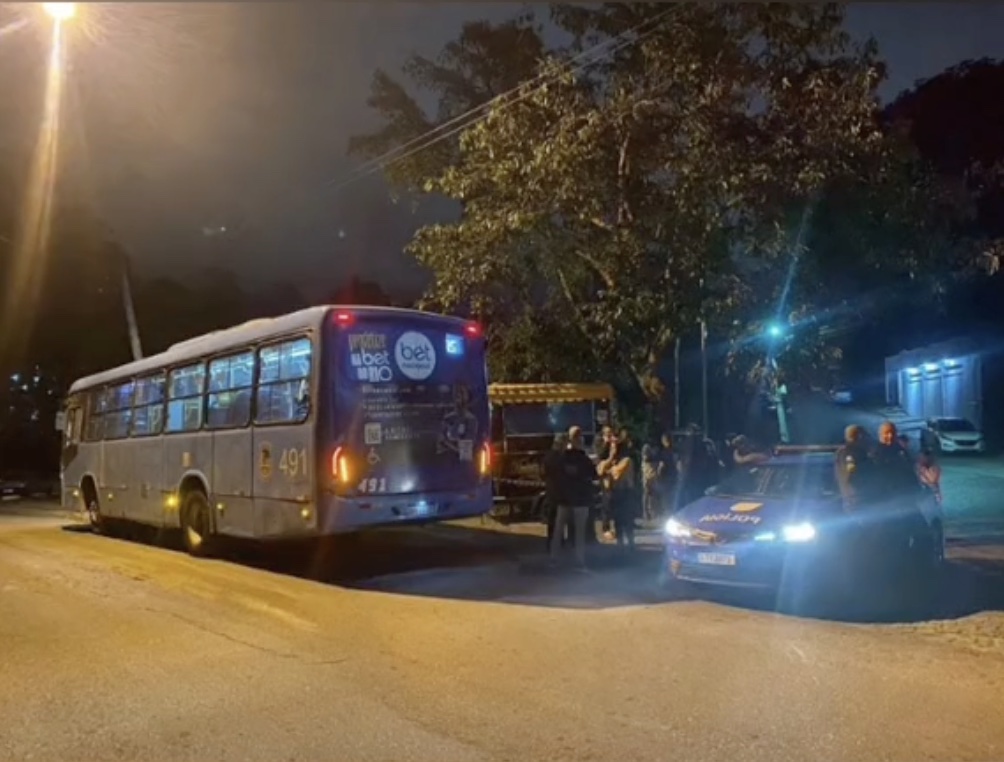 The Rio de Janeiro State Department of Education also issued a statement in response to Fernanda's untimely death. The department declared a two-day period of mourning and announced the suspension of classes at her school for the remainder of the week.
Fernanda Pacheco Ferraz was laid to rest the day following the accident at the Trilha do Céu Cemetery on 17 August at 4.30 pm.
As the investigation into this heartbreaking incident continues, the community mourns the loss of a young life full of promise and potential.