Libya is reeling from the aftermath of fierce floods that have claimed the lives of thousands, including four promising football stars. The Libyan Football Federation has confirmed the tragic deaths of these athletes, casting a pall over the sports community in the wake of the destruction in and around the eastern city of Derna.
In a solemn statement, a spokesperson for the Libyan Football Federation expressed condolences, saying, "We console ourselves and offer our condolences to the sports community for the loss of athletes Shahin Al-Jameel, Saleh Sassi, Al-Hussein Shaluf, and Mondher Sadaqah."
Shahin Al-Jameel, a 24-year-old striker who played for top-flight side Al-Tahaddy Benghazi, met a tragic end by drowning in Derna. His lifeless body was discovered on September 12th, following his disappearance two days earlier.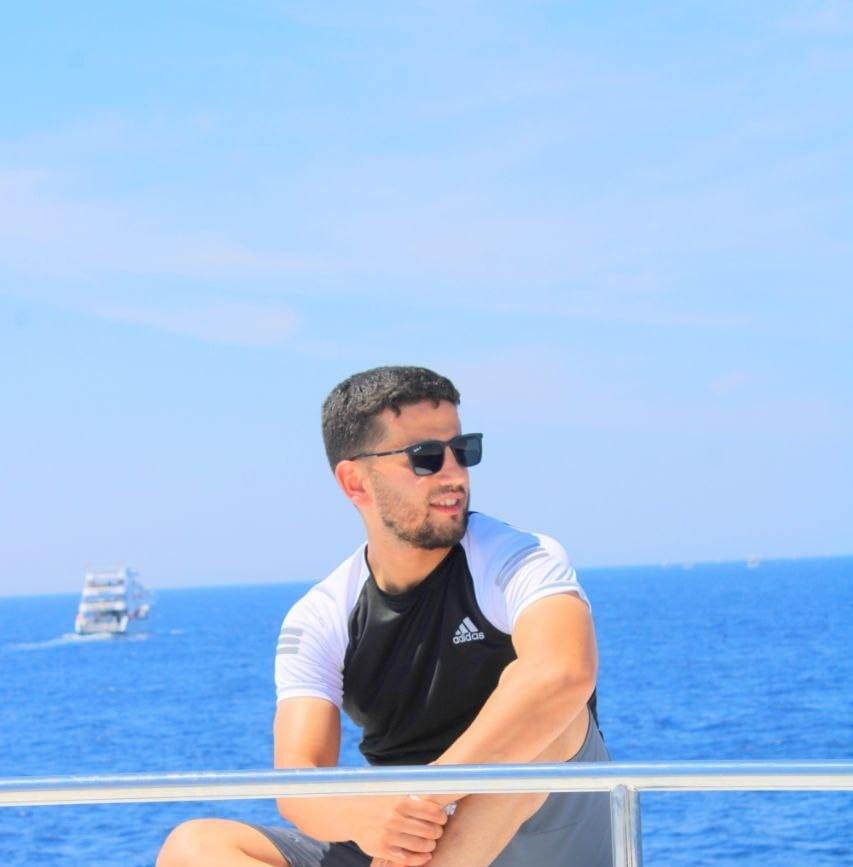 The heartbreaking loss of these football stars has led football officials to make the difficult decision to postpone the final round of qualification games for promotion to the Libyan League. The statement read, "The Libyan Football Federation announces the suspension of all its meetings during these days in solidarity with our victims and martyrs in the Jebel Akhdar region and Derna."
In response to the catastrophe, several football clubs have initiated humanitarian efforts to aid flood victims. These initiatives include blood donation campaigns and the dispatch of convoys carrying essential supplies such as food and equipment to the affected areas.
Al-Ahly Benghazi is one of the clubs rallying its fans to contribute by donating blood. A club spokesperson declared, "In collaboration with the Central Blood Bank, we announce the launch of a blood donation campaign to support and aid our beloved brothers in eastern Libya from Tuesday morning until 10 pm." Additionally, Al-Ahly Benghazi is prepared to offer its facilities to receive the displaced and affected individuals.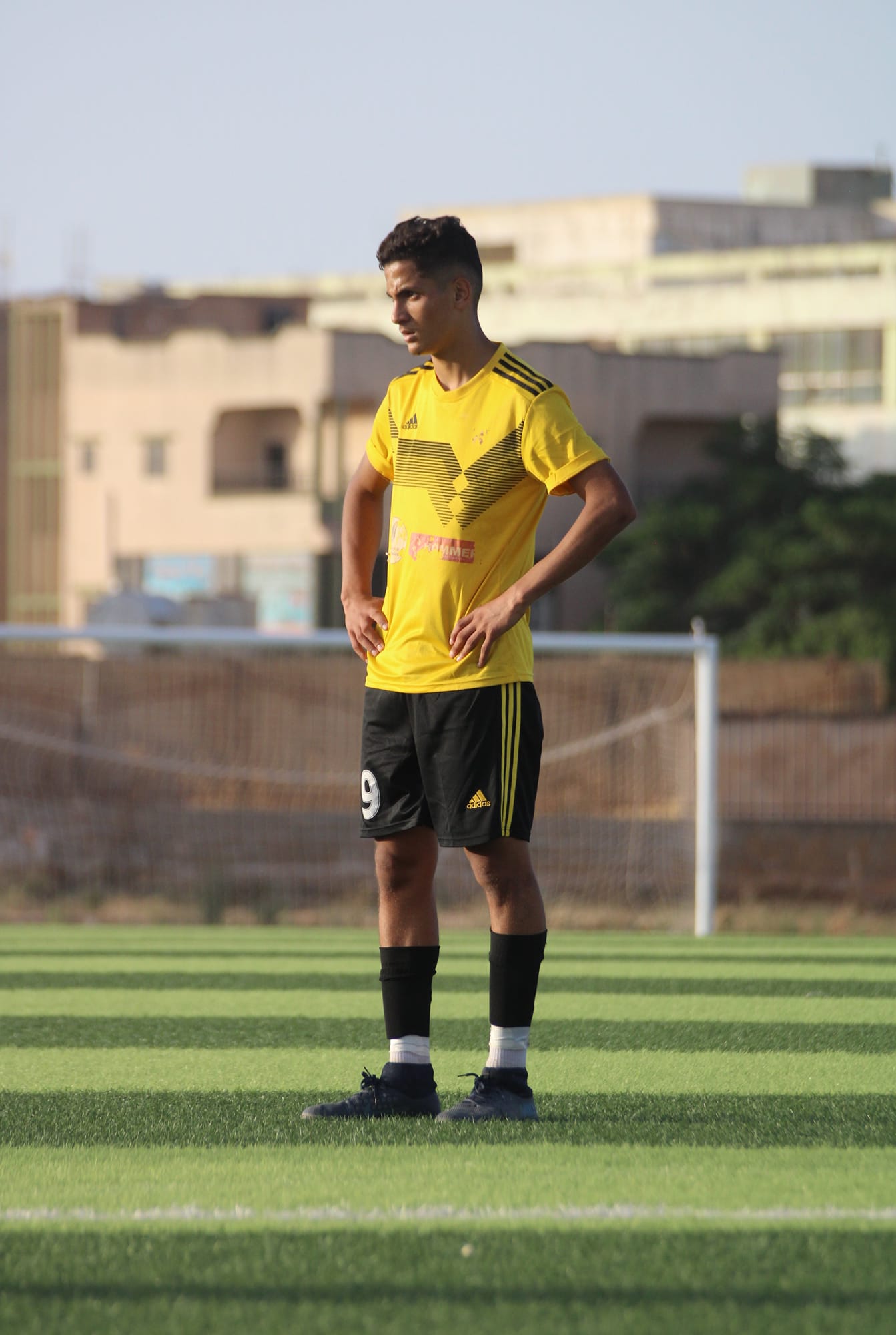 Rival club Al-Ittihad Tripoli has also called on its members, supporters, and concerned citizens to come forward and extend assistance to their fellow Libyans. The club emphasized the urgency of providing various forms of aid, including food supplies, clothing, bedding, blankets, first-aid supplies, and medical necessities, to help alleviate the suffering of those in the eastern cities.
The catastrophe was brought about by Storm Daniel, which wreaked havoc on Derna and other parts of eastern Libya after pounding the coast on September 10th. The flooding has resulted in a staggering loss of life, with reports indicating as many as 6,000 people dead as entire neighborhoods were swept away by the deluge.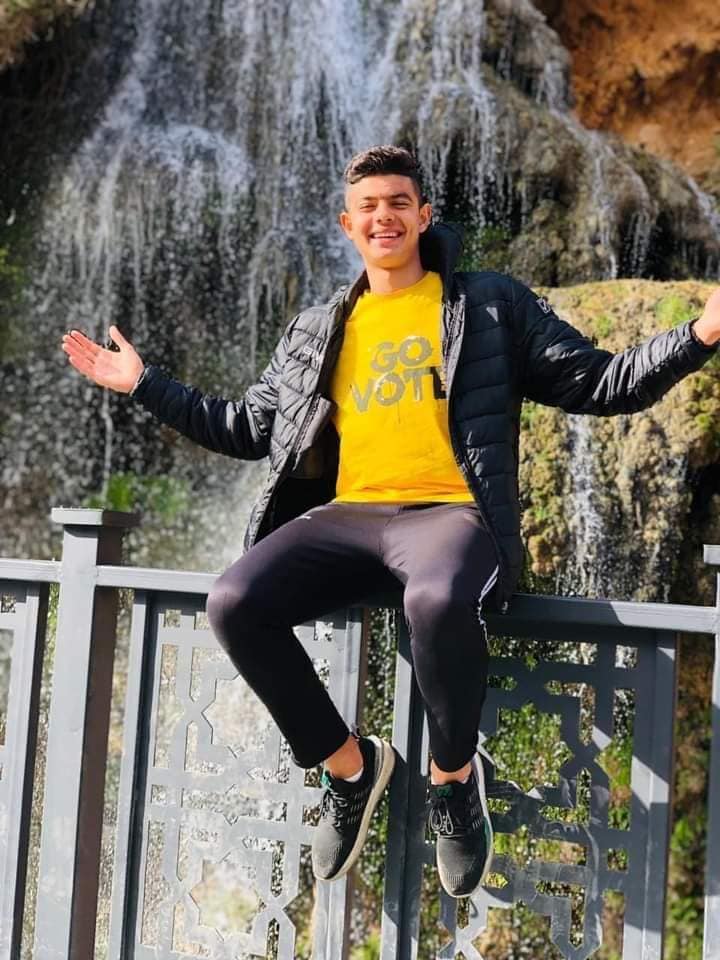 Derna stands as one of the hardest-hit areas, bearing the brunt of two dam breaches that submerged the city. The International Organization for Migration in Libya reports that at least 30,000 people have been displaced in Derna alone, adding to the scale of the humanitarian crisis that has unfolded in the wake of this natural disaster.