An iconic race car, once driven by Formula 1 legend Niki Lauda, is set to go under the hammer at auction. The vehicle in question is the 1984 Mercedes-Benz 190E 2.3-16, one of only 21 specially adapted for racing, with modifications including suspension upgrades, an enhanced exhaust system, four-piston front brakes, a 4.08-ratio final drive, and a bolt-in roll cage.
These modifications were made in preparation for the 1984 Race of Champions, a 12-lap race held at the Nürburgring circuit, featuring a gathering of past and present Formula 1 champions from around the world. Racing legends such as Alain Prost, Elio de Angelis, and Ayrton Senna participated, with Senna emerging as the winner.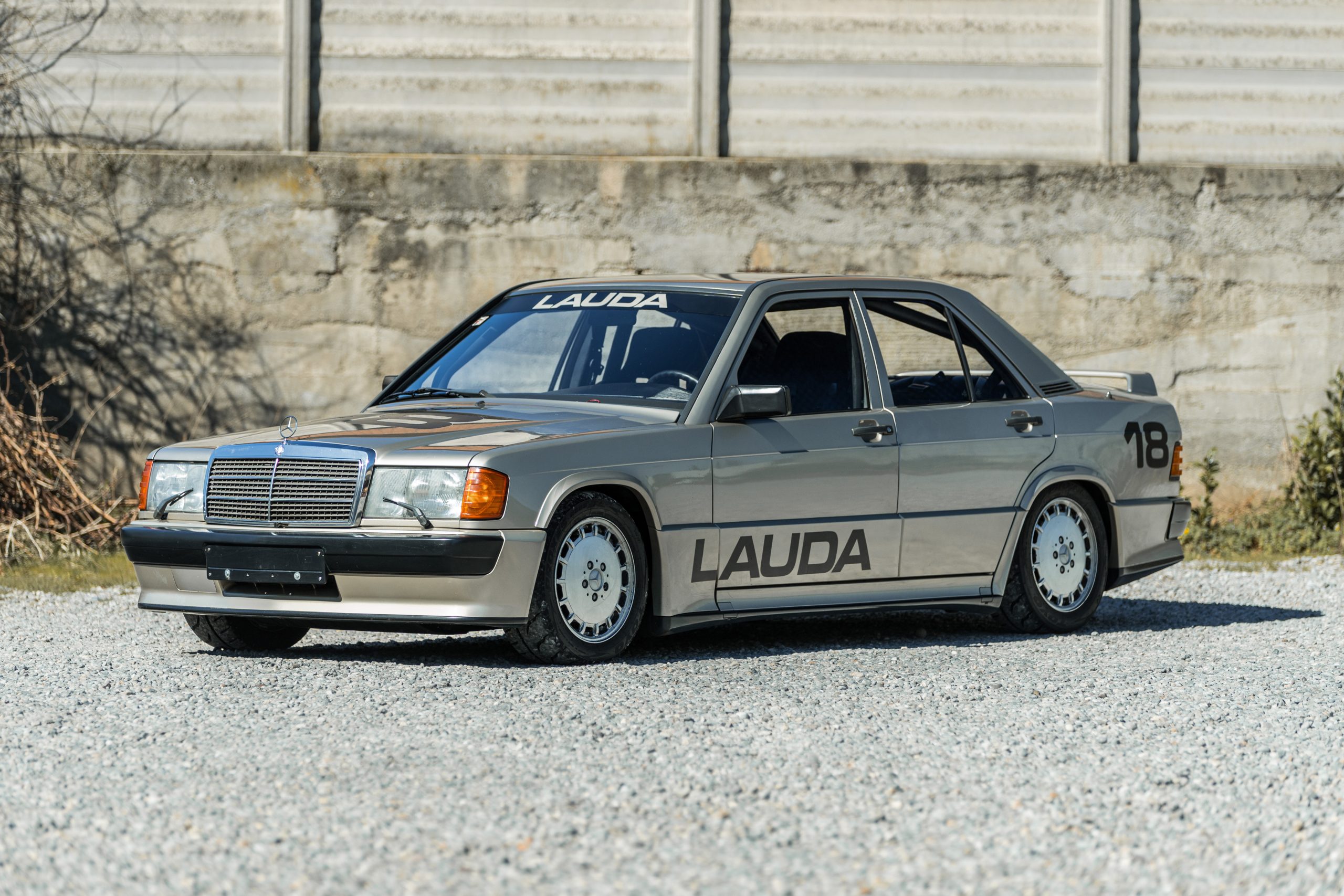 Niki Lauda, a three-time Formula 1 world champion, piloted this Mercedes-Benz 190E during the race, finishing second with a time of 26 minutes and 59.16 seconds, despite starting from grid space 14. After the event, Mercedes-Benz retrofitted 19 of the 21 cars back to their original specifications and sold them as used road cars. Today, only two of the three remaining cars are in pristine condition, with one residing in the Mercedes-Benz Museum.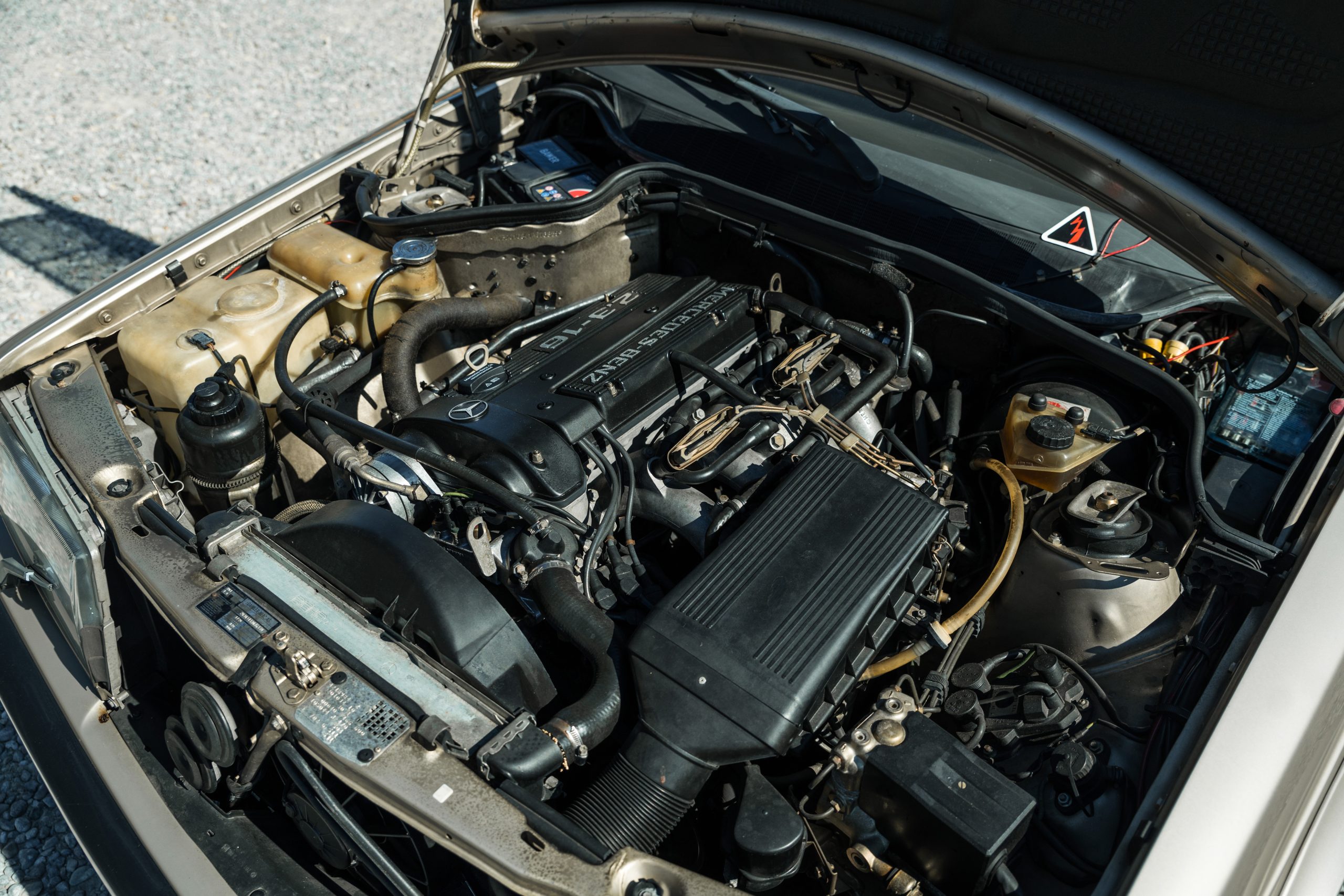 The unique selling point of this particular car is that it bears the signature of Niki Lauda, dated 2016, on its roof. The car will be auctioned at the Grand Hotel des Bains Kempinski in Switzerland on September 15, 2023. It is estimated to fetch between $455,000 and $569,000. Racing enthusiasts and collectors will have the opportunity to own a piece of motorsport history associated with the legendary Niki Lauda.