A woman became seriously ill and was rushed to the hospital after collapsing onstage during a beer-drinking contest.
Participants in the competition were challenged to consume 12 cans of beer as quickly as possible for a chance to win 10 crates of Bavaria Brewery alcohol.
The contest was hosted by influencer Pequeño Juan, also known as Little John.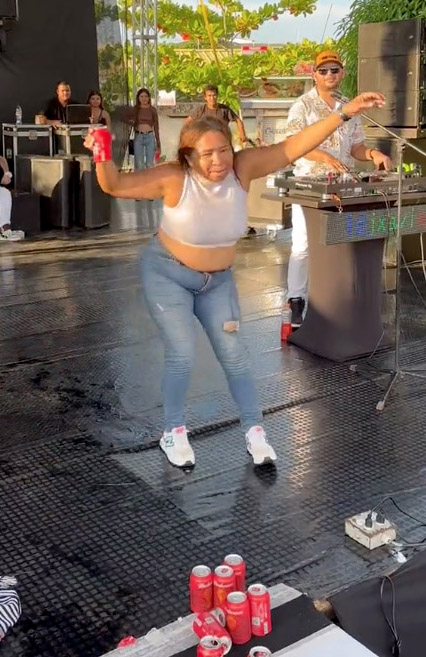 This event took place on June 13 as part of the 'Fiestas del Río' festival in the city of Montería, located south of Cartagena, Colombia.
A video capturing the incident shows Pequeño Juan introducing the four contestants to an enthusiastic crowd.
As the participants began drinking the beer cans onstage, the compère jokingly informed them, "If you need to vomit, feel free to do so on stage."
At one point, the woman, referred to as Diana during the event, was seen dancing to the music and speaking into the compère's microphone.
She addressed the cheering crowd, saying, "For my family, I am going to win."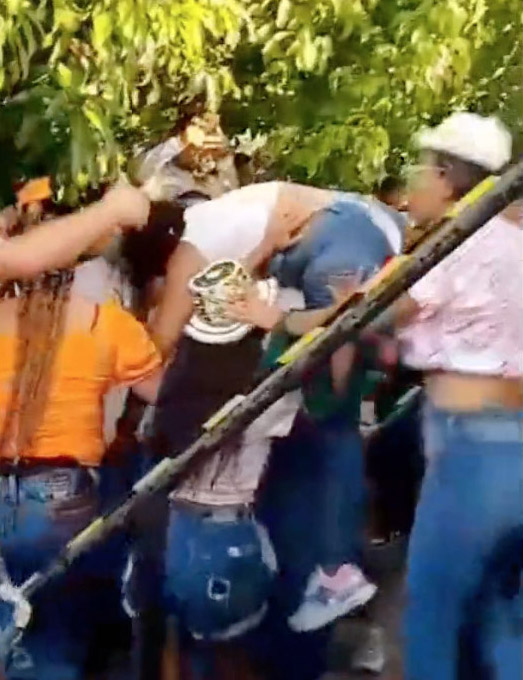 Shortly after, Diana collapsed and had to be carried off the stage by relatives who attempted to shield her face from onlookers filming the event.
The video quickly went viral, garnering 75,000 views.
Local reactions to the incident were mixed, with some questioning the wisdom of such alcohol-related competitions.
Despite differing opinions, Montería mayor Carlos Ordosgoitia praised this year's festival and commended residents for their behavior throughout the eventful celebrations.