A woman's homecoming from a holiday turned into a harrowing ordeal when she discovered a newly constructed wall in her kitchen concealing a corpse.
Having spent six months visiting her native Algeria, she had rented out her apartment to a couple during her absence.
Upon her return to her flat in the suburb of Livry-Gargan, Paris, France, on July 9th, she was met with the unsettling sight of a low wall erected in her kitchen.
Reports indicate that the wall stood at one metre (3.3ft) in height, measured 1.5 metres (4.9ft) in length, and was 40cm (15.7 inches) wide.
Moreover, the woman noticed a pervasive smell of bleach permeating the area around the wall, accompanied by dozens of flies buzzing about.
Sensing something amiss, she promptly contacted the police to report the suspicious discovery.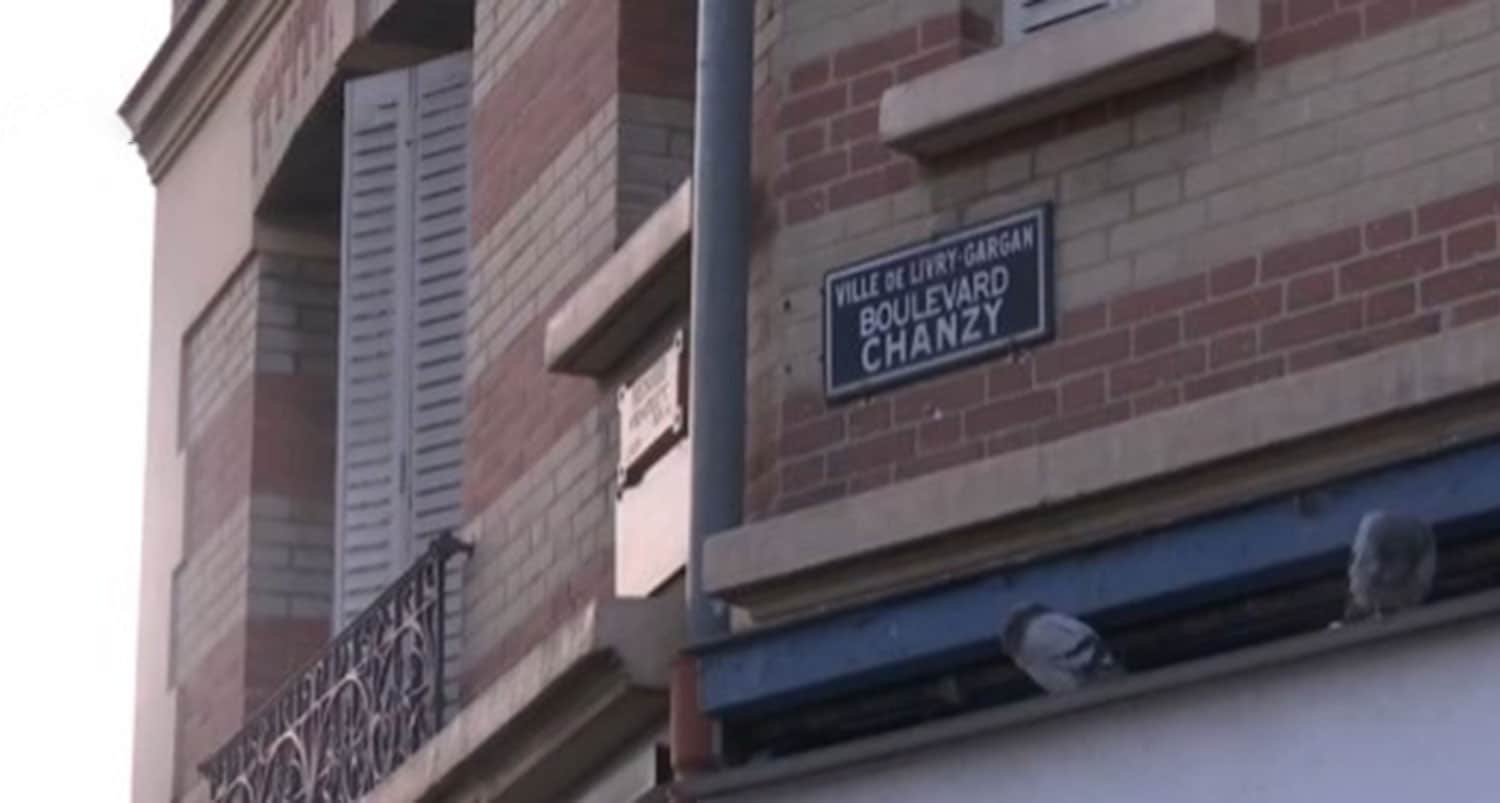 Law enforcement officers arrived at the scene and forcibly created an opening in the low wall.
Upon closer inspection, they observed the presence of maggots and other insects, as well as a blanket covering an undisclosed object within.
Subsequently, the police demolished the rest of the wall, revealing the decomposed body of a man in the fetal position.
The victim's state of decomposition was advanced, and authorities are awaiting the results of an autopsy to determine his identity and establish the precise cause of death.
The incident is currently under investigation by the Seine-Saint-Denis police, a department within the metropolitan region of Grand Paris, France.
The homeowner informed the authorities that she only knew the couple by their first names and that the husband was expected to carry out renovations during her absence.
As of July 10th, local authorities have confirmed that no arrests have been made in connection with the case.
The shocking discovery of the concealed corpse has left the woman and the community unsettled, as they await further information and the unfolding of the investigation.