A gifted artist has created mesmerizing images that blend dog owners' cherished photos of their young pups with images of the same dogs as adults, creating a captivating, time-bending effect.
These remarkable dog-pup-ganger pictures seamlessly merge a dog's appearance when it is just a few months old with its grown-up self.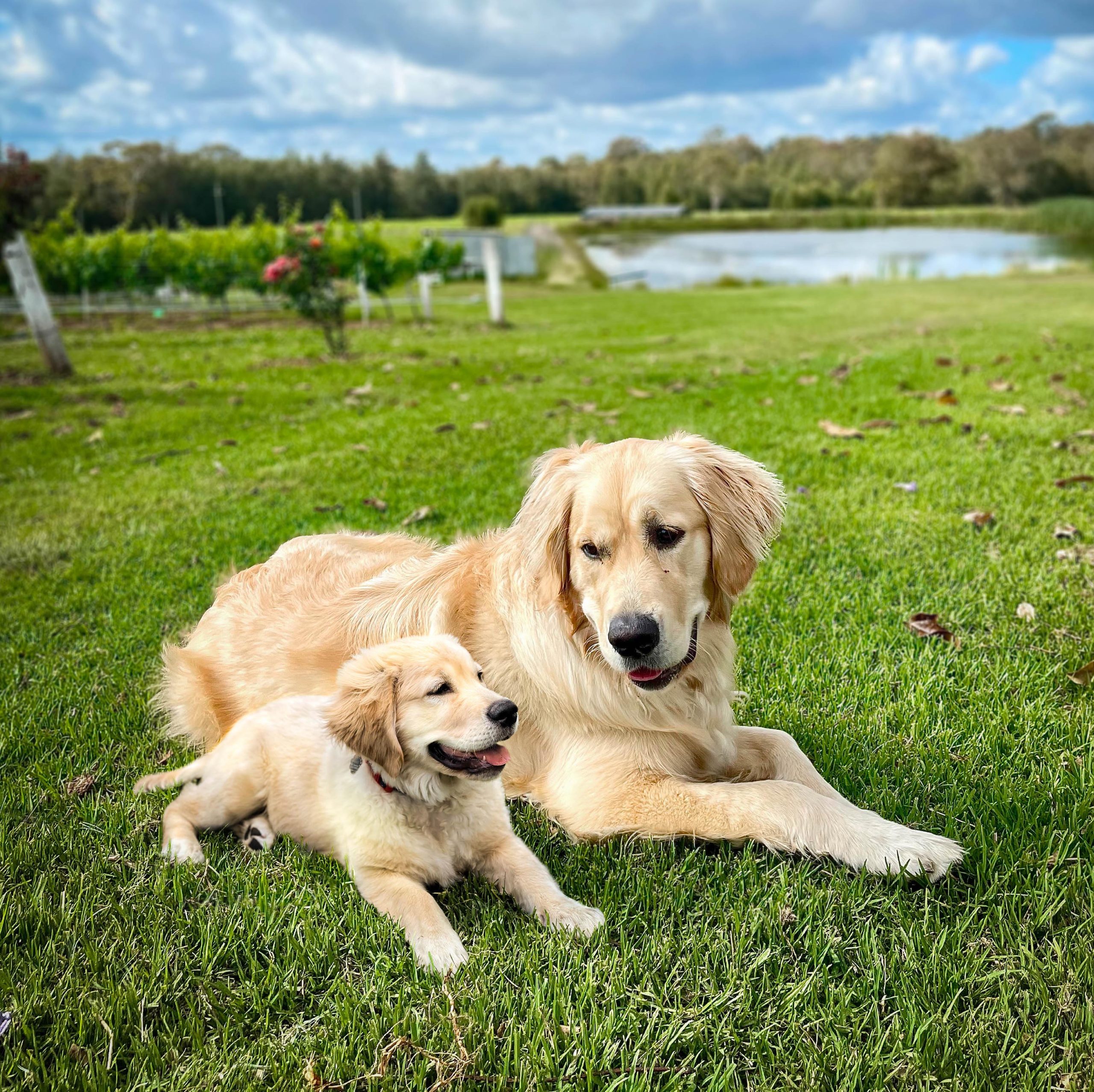 As these images illustrate, the older dogs often appear protective and fond of their adorable puppy selves, showcasing the significant changes they have undergone in a short period.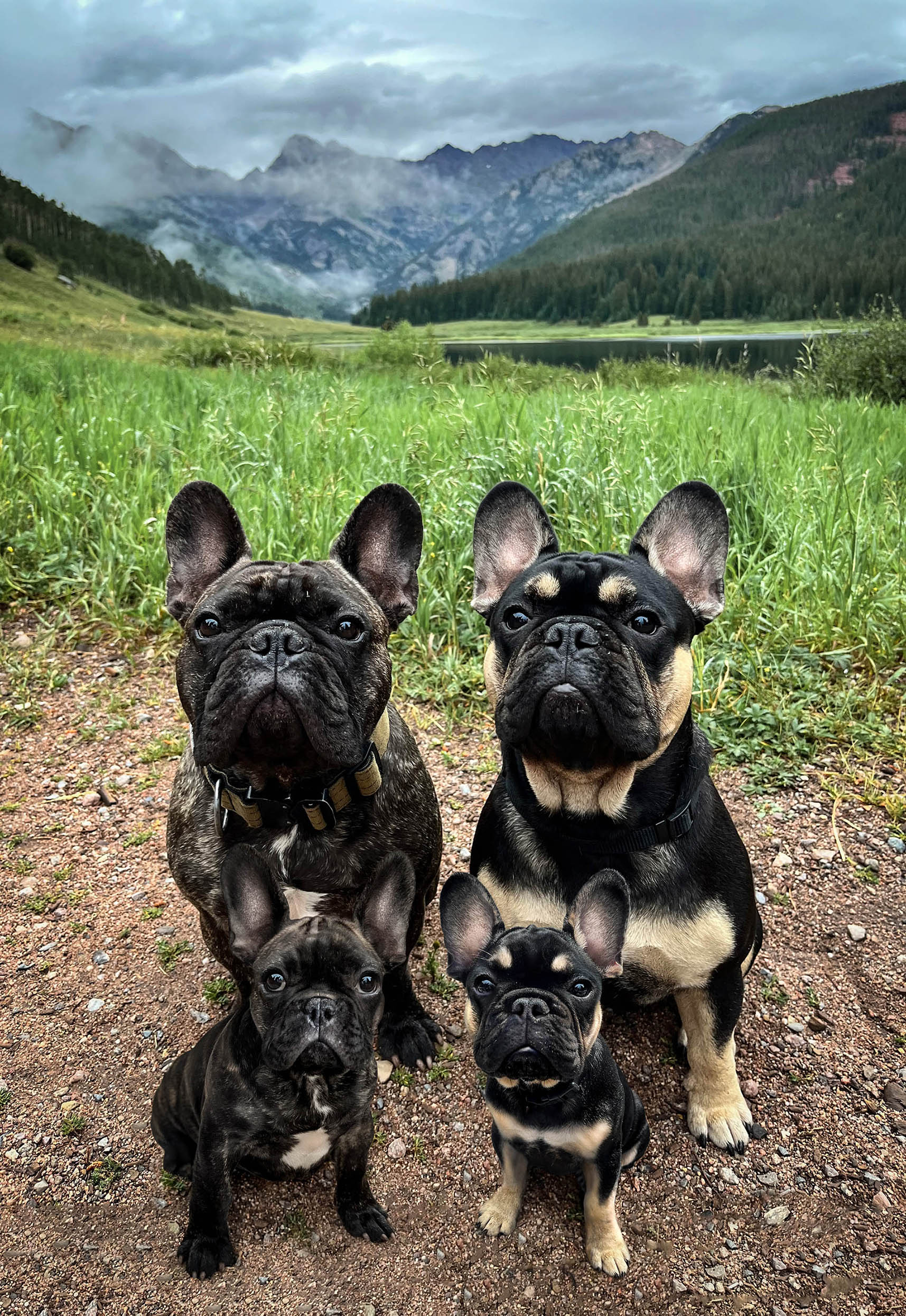 The artist behind these heartwarming creations is Mandy Helwege, 36. She was inspired to make these time-travelling artworks after witnessing her Great Dane, Elliott, undergo a massive growth spurt in just a few months.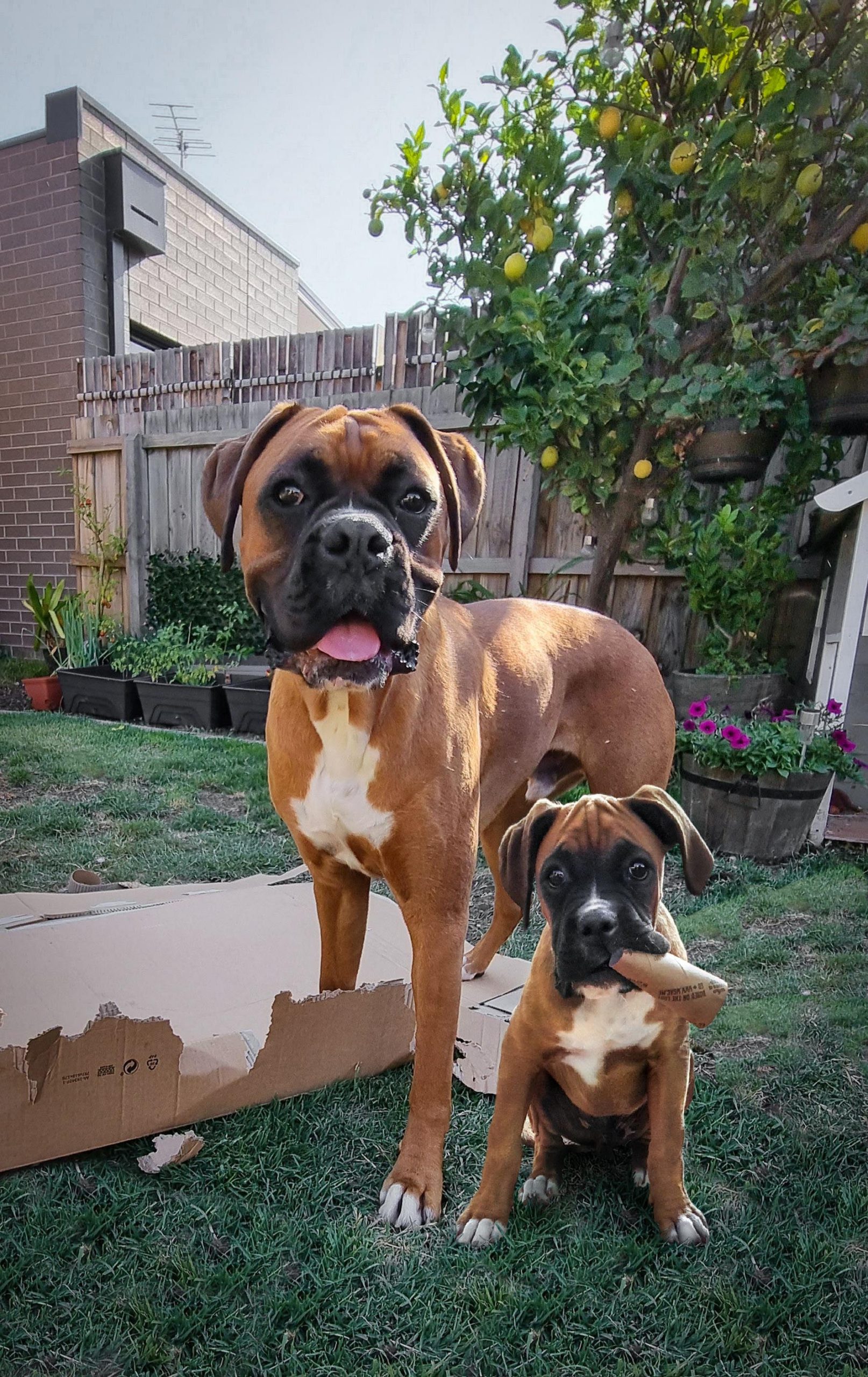 Mandy's heartwarming photos demonstrate that even larger breeds like Rottweilers have a puppy's heart within them.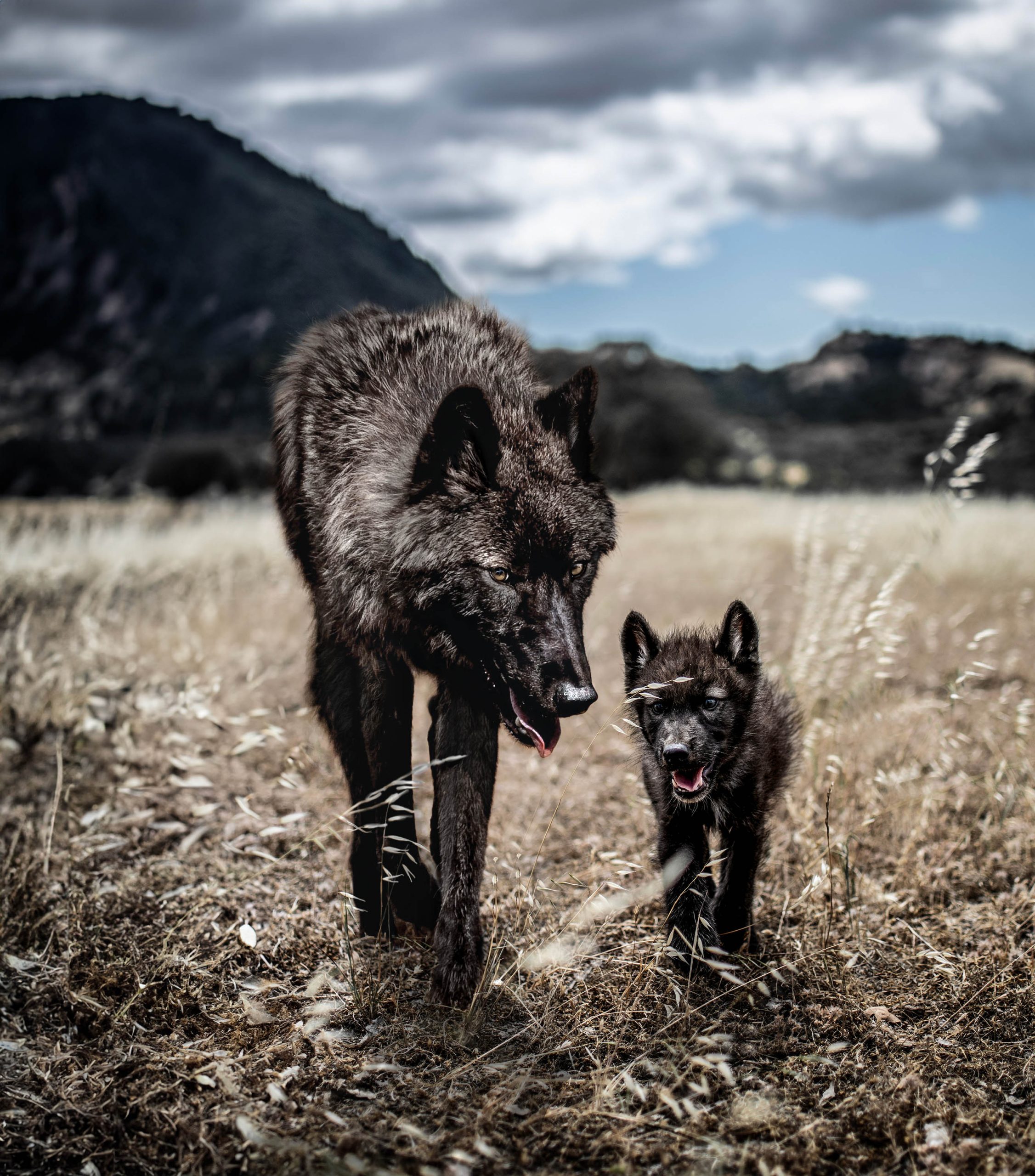 Now, Mandy receives photos and requests from dog owners worldwide. In some cases, especially with rescue dogs, puppy photos might not be available. In such instances, Mandy takes on the challenge of creating an "educated guess" of what the dog might have looked like as a young pup, using her knowledge of the dog's colours, markings, and features.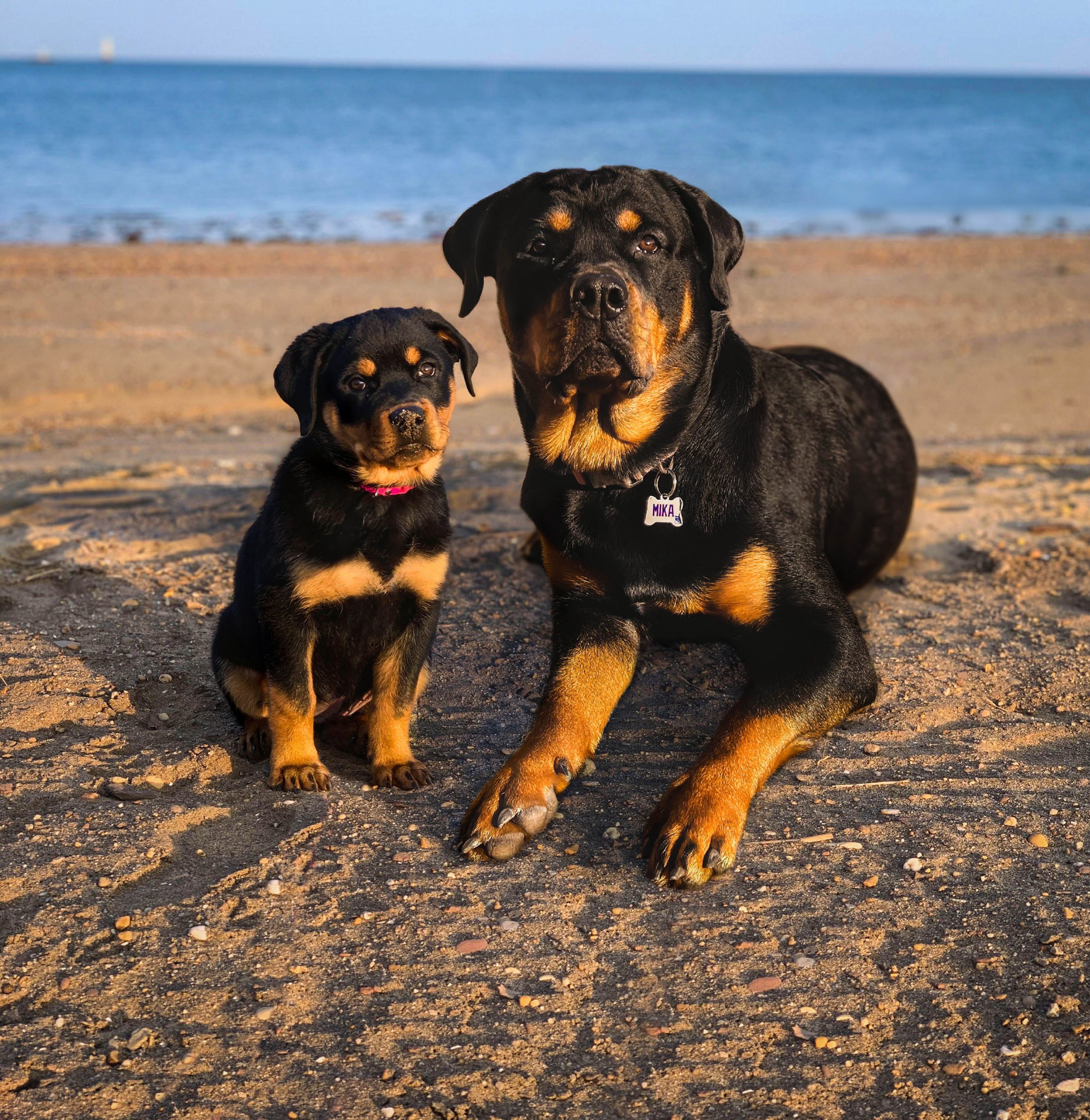 Mandy, the founder of Seeing Double Edits in Denver, Colorado, shared, "I fell in love with making them for my dogs, and then had friends ask me if I would do one for them and then strangers offering to pay me to make them one. About eight months after I did that first edit of Elliott, Seeing Double Edits was born."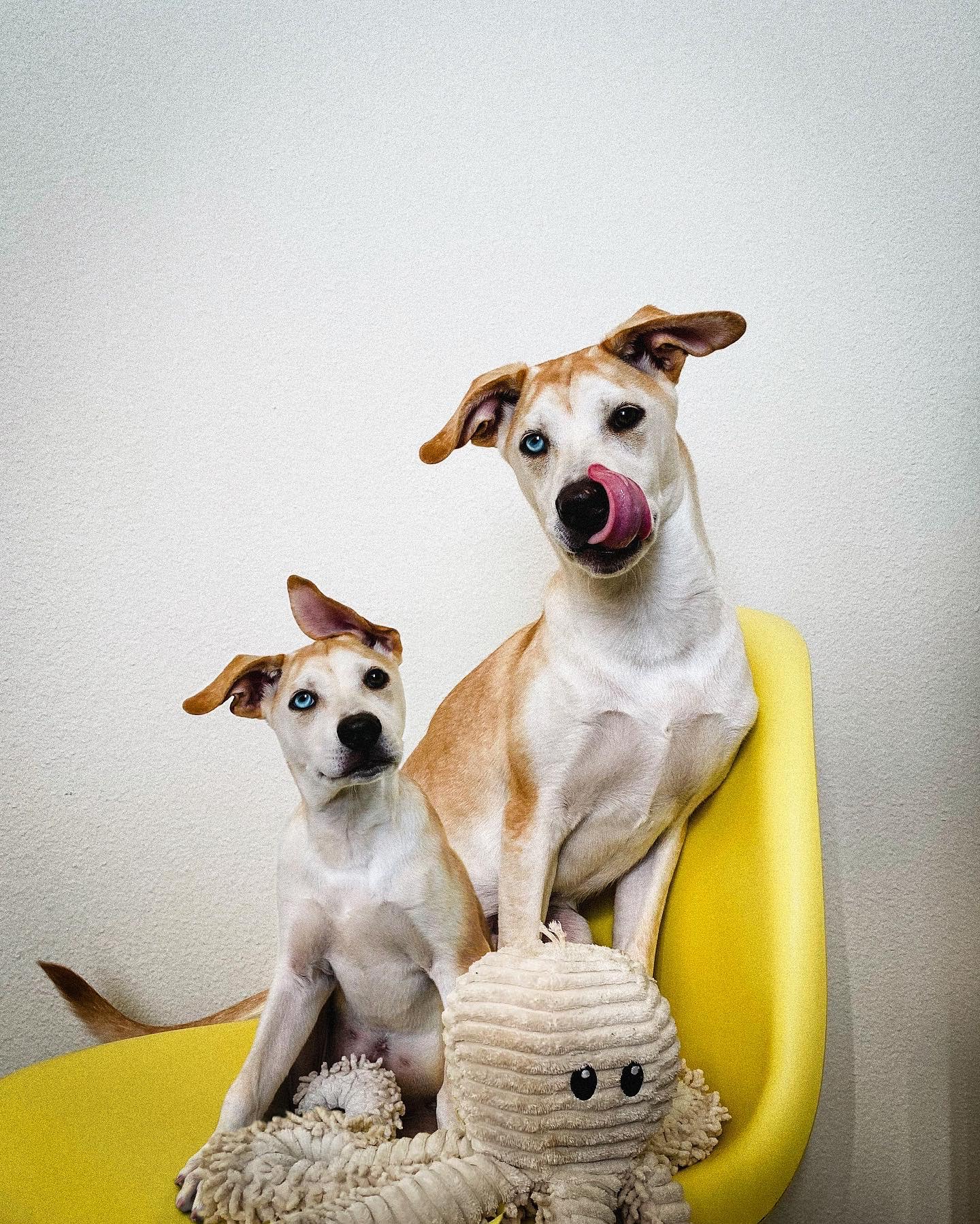 Pet owners typically pay around £100 for Mandy's photos, with each piece taking several hours to complete as she meticulously combines images of young and old dogs that people send her.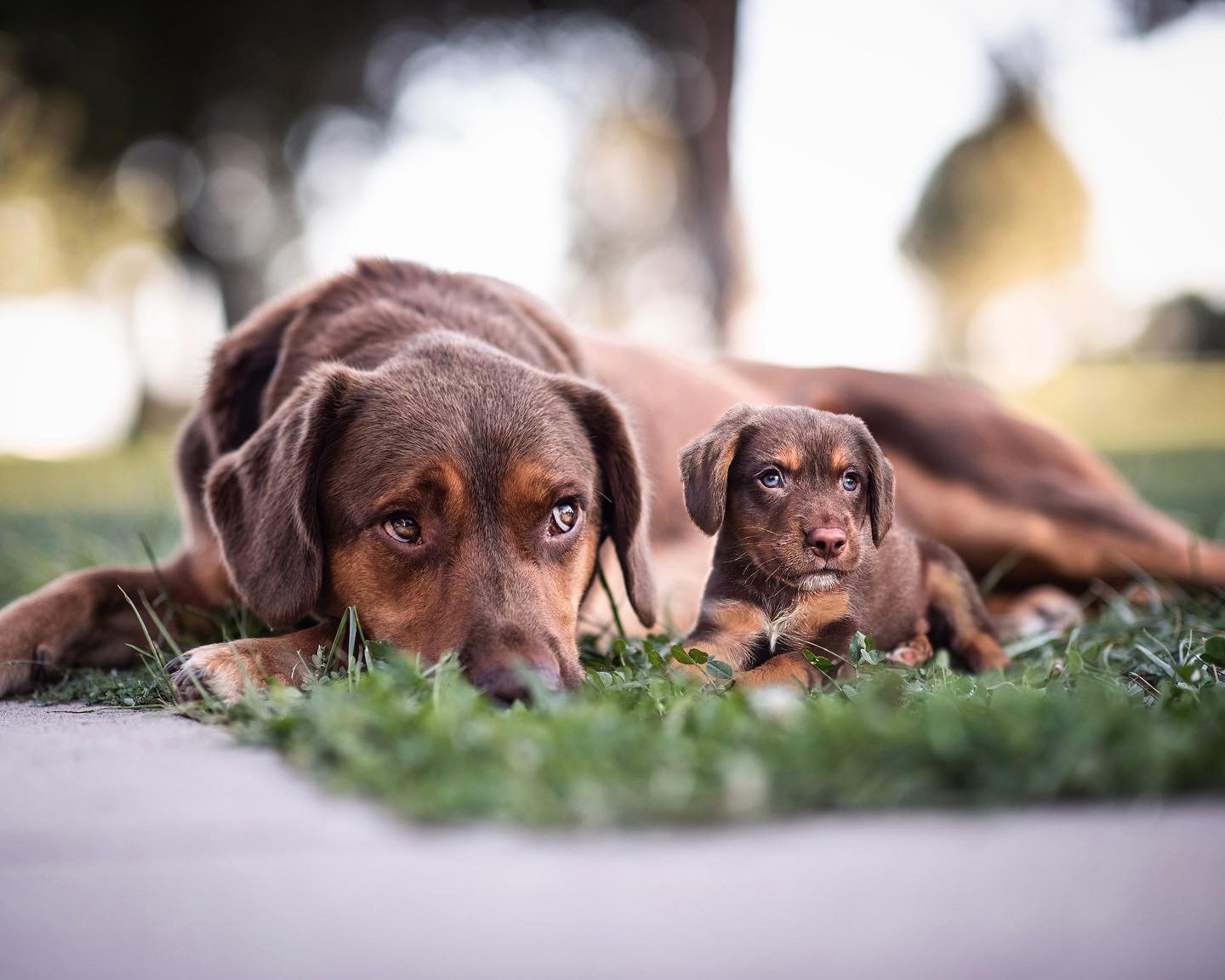 She added, "My only request is that the photos be full-body, as it's tough to do these with photos that are taken from really close-up. I then go through all the photos they've sent and combine the options I believe would work best based on the images provided, and the client selects one."
Mandy, the pet photo artist, mentioned that she has many favourites among her creations. Still, she particularly enjoys the ones where it appears as if the dog is "interacting" with its younger self. She finds these interactions memorable and heartwarming.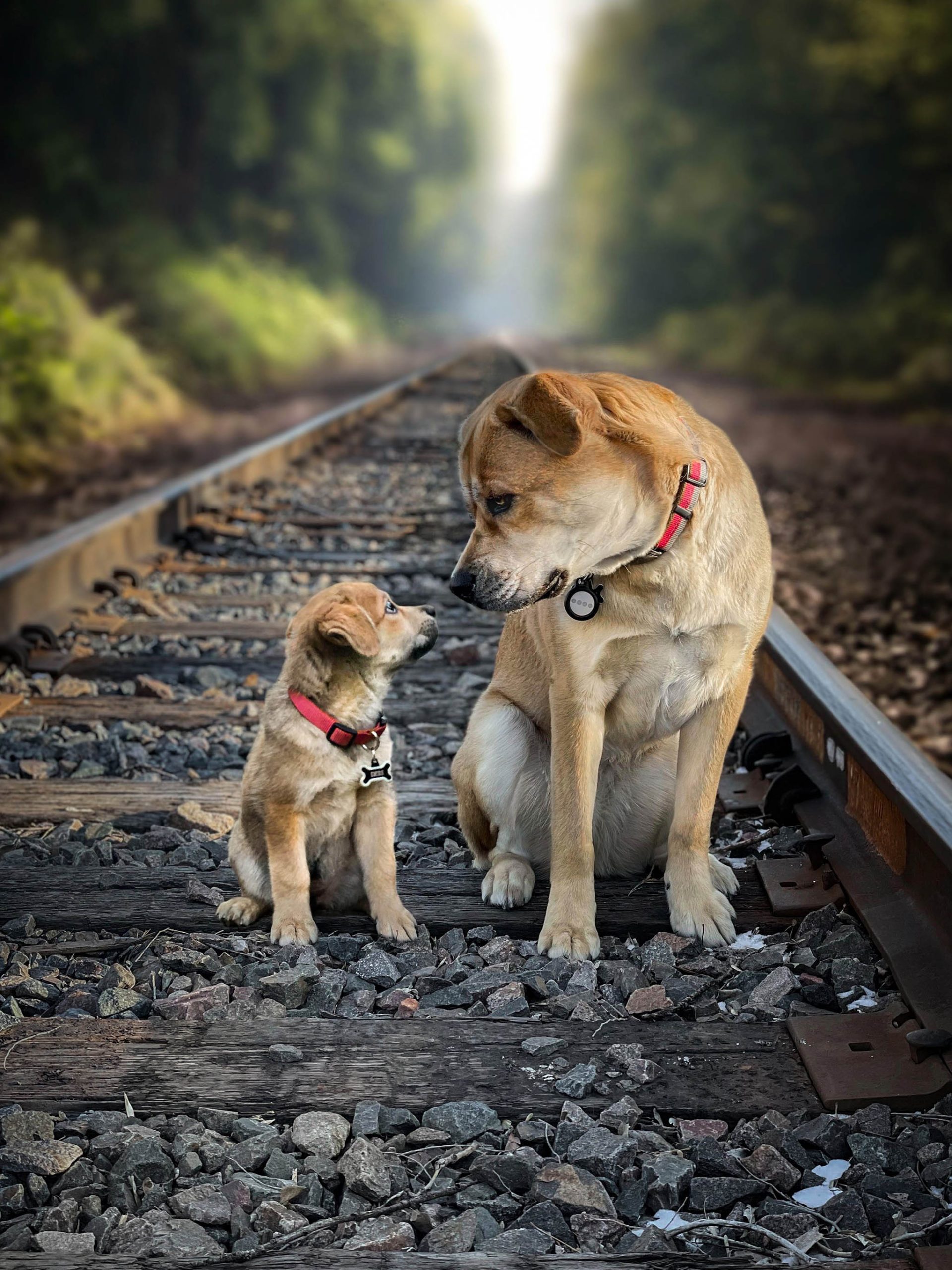 The response to Mandy's incredible photos has been overwhelming, with requests sometimes pouring in. Mandy shared that when her images gain a lot of attention, she receives 15 to 20 photo requests every hour.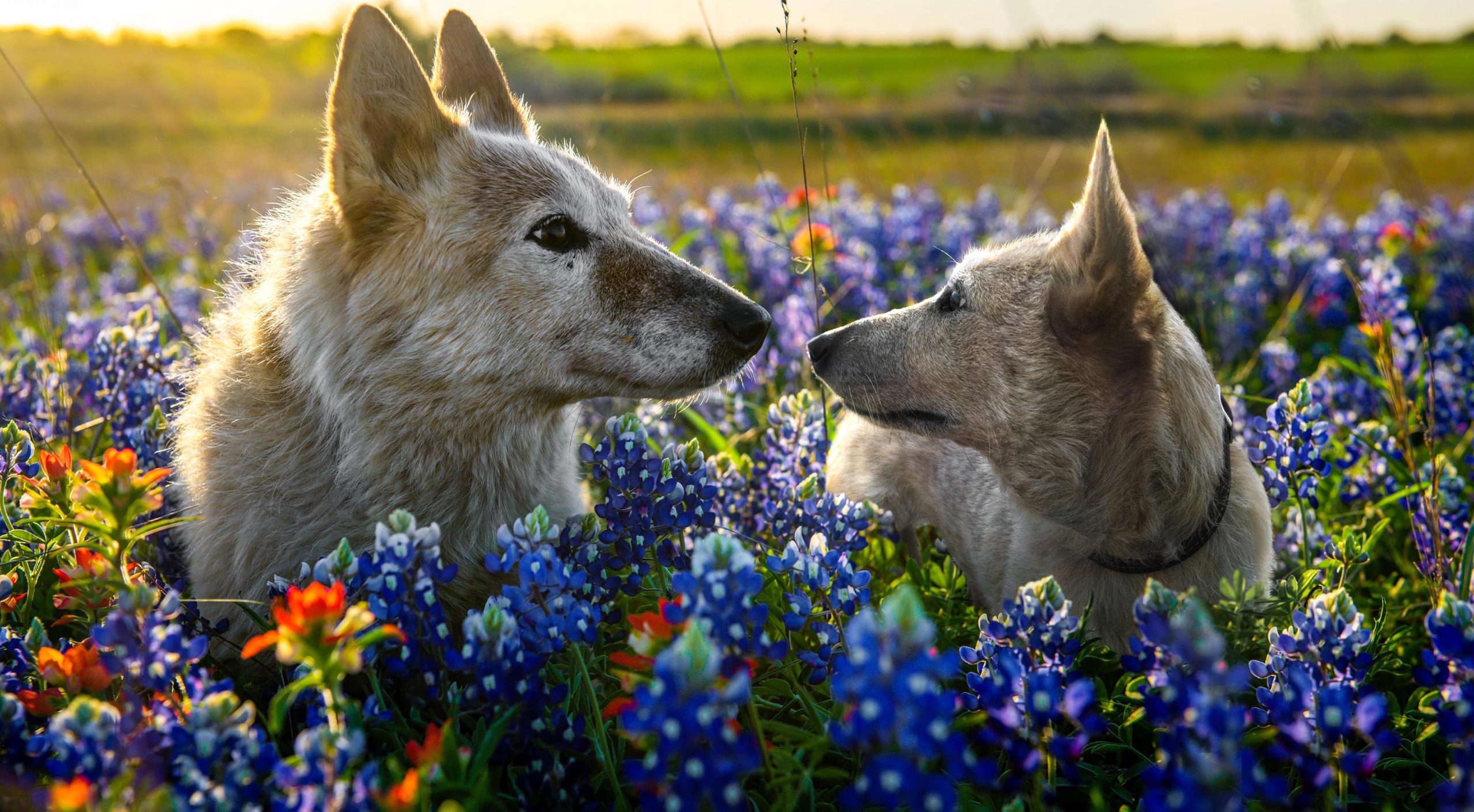 She concluded, "Everyone loves them, which has been overwhelming to experience. I was desperate to be able to leave the insurance sales industry. Within a few hours, I could walk away from it entirely and haven't looked back. I'll always be a pretty simple person who has, for her entire life, loved animals and art. Never in a million years would I have imagined I'd be creating these custom pieces of digital artwork that would hang on the walls of thousands of pet owners worldwide and that I'd be doing it full-time. I truly appreciate the support I've gotten from pet owners and lovers worldwide. I think it's incredible to use my artistic talents and love for animals in a way that brings others so much joy."
Disclaimers:
This content and images have been licensed to use by Jam Press, edited and syndicated by https://www.znewsservice.com/.
Should you have any questions relating to this content please get in touch with Jam Press via  https://www.jampress.co.uk/contact-us/