Canela Teatro, a remarkable dairy cow known for her extraordinary milk production and many offspring, passed away at 20 due to old age. Her impressive journey in the dairy industry began after her first birth when farmers noted her significantly higher milk yield than other cows.
Throughout her lifetime, Canela Teatro made a name for herself in the dairy industry. She notably set a record as the first Girolando cow to produce 100,000 kilos of milk. She had over 101,692 litres, the third-highest amount recorded for any cow of her breed.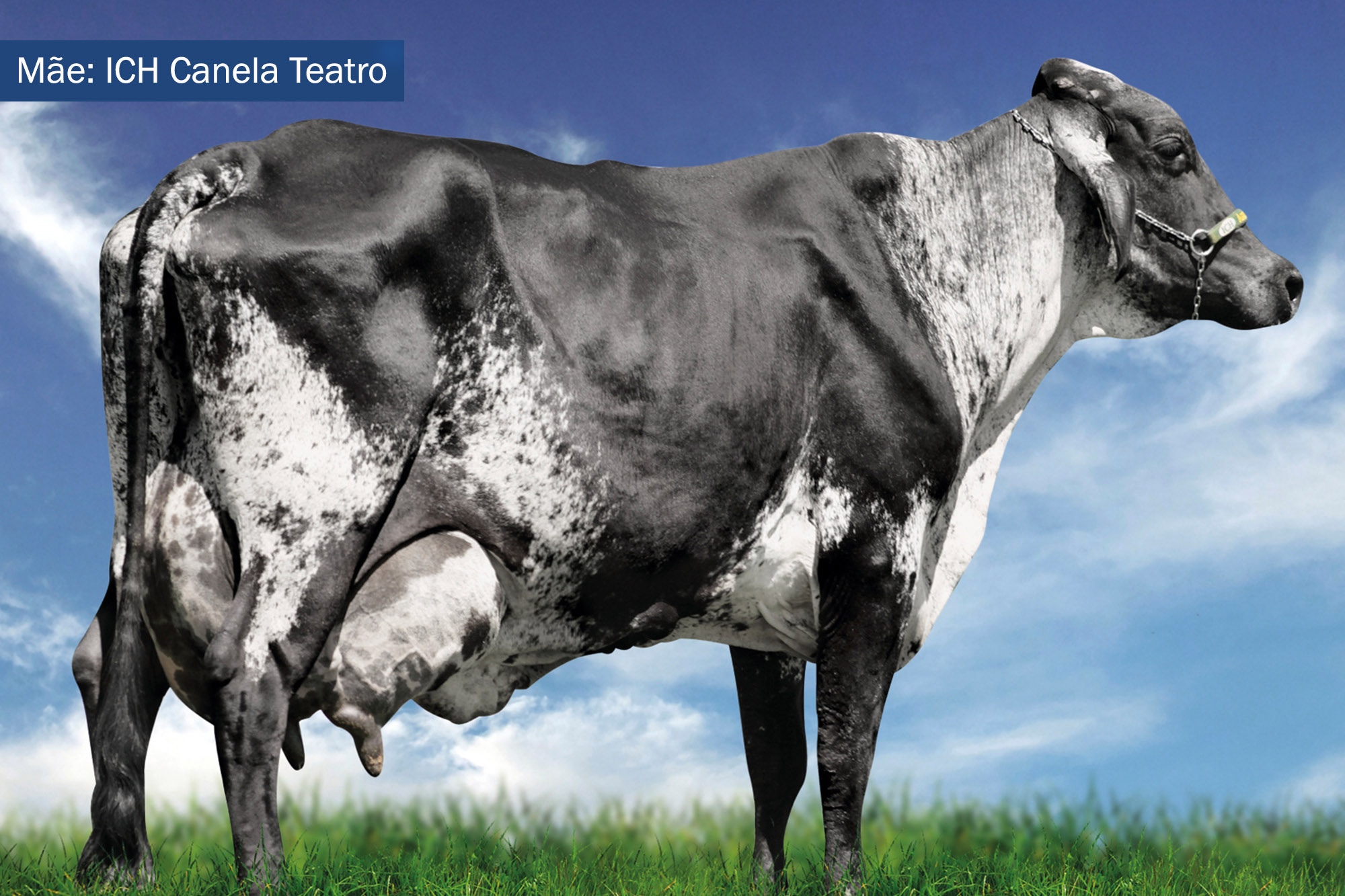 Her genetic value was immense, with 227 registered calves – 163 females and 64 males – many of whom were conceived using lab bull semen via artificial insemination, often involving surrogates. Her contribution to dairy farming extended beyond her offspring, as her first bull's semen was successful in international markets.
Fernando Rosa from ABS Pecplan in Uberaba, Brazil, praised Canela Teatro for her impact on milk production, semen and bull sales, and the high value of her daughters at auctions. He emphasized her role in breaking the norm that only breeding bulls could significantly contribute to genetic improvement in dairy farming.
Canela Teatro was born from a batch of frozen embryos and came from a lineage of record-breaking cows. José Renato Chieri, her caretaker on his farm in Morrinhos, expressed his deep affection for her, noting her exceptional offspring and continued care even after her retirement.
The Girolando breed, created in Brazil in 1989 by crossing Gyr and Holstein breeds, was developed to enhance milk production. Canela Teatro is a significant figure in the history of this breed, remembered for her substantial contributions to the dairy industry.
Disclaimers:
This content and images have been licensed to use by Jam Press, edited and syndicated by https://www.znewsservice.com/.
Should you have any questions relating to this content please get in touch with Jam Press via  https://www.jampress.co.uk/contact-us/