A man's extraordinary adventures with his cat have captured the internet's attention after they recreated a classic scene from the movie E.T.
Rémy Vicarini, residing in Besançon, shares his life with Cathode, a 10-year-old European shorthair. Their entertaining escapades have amassed over 76,000 followers on Instagram (@mon_copain_ray).
Unlike typical cats, Cathode is an adventurer, joining Rémy in mountain climbing, biking, and paragliding activities.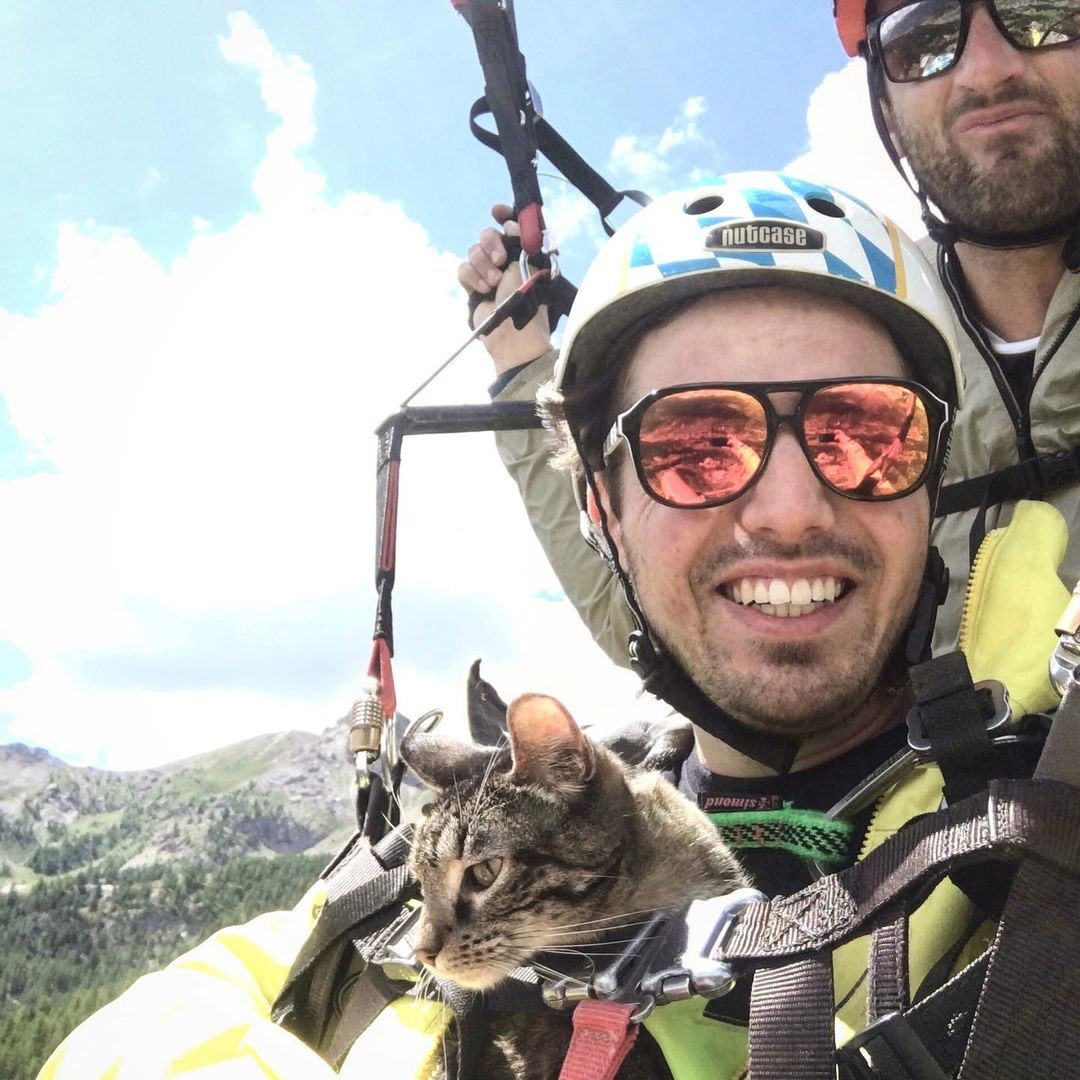 Rémy, 33, adopted Cathode from a shelter when she was six months old, and they've been inseparable since.
He expressed to Jam Press his desire for a cat companion to accompany him in his active lifestyle. Initially timid but curious, Cathode started joining Rémy on bike rides two months after being adopted.
Their first biking venture was at night, with Cathode comfortably seated in a basket on the bike, eagerly exploring the new experience.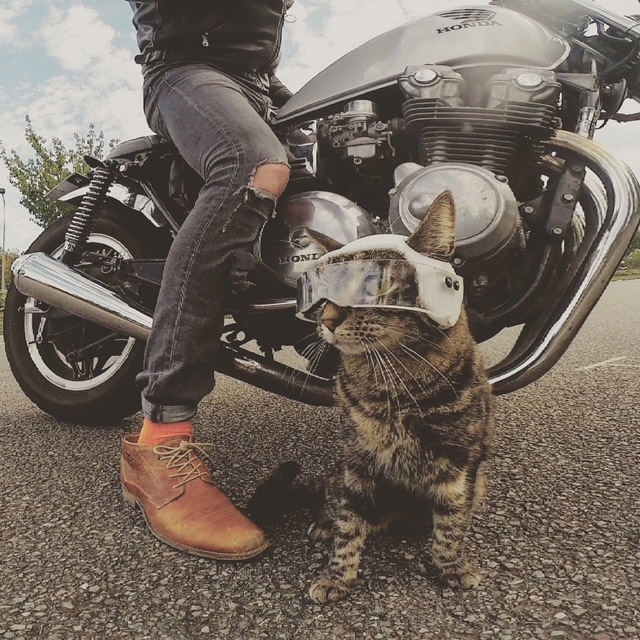 A recent photo shows Cathode, snug in a white towel, riding in a bike basket, mirroring a scene from Steven Spielberg's iconic E.T. In the image, Rémy, donning a red hooded jacket reminiscent of Elliot from the film, looks slightly alarmed, while Cathode appears calm. This picture has garnered over 6,100 likes.
Other photos reveal Cathode's adaptability, featuring the cat in a tiny orange helmet nestled in Rémy's jacket and in various other headgear like a white and blue helmet with a visor and a yellow felt cap. One nature shot shows her in a raincoat, perched on a mossy rock.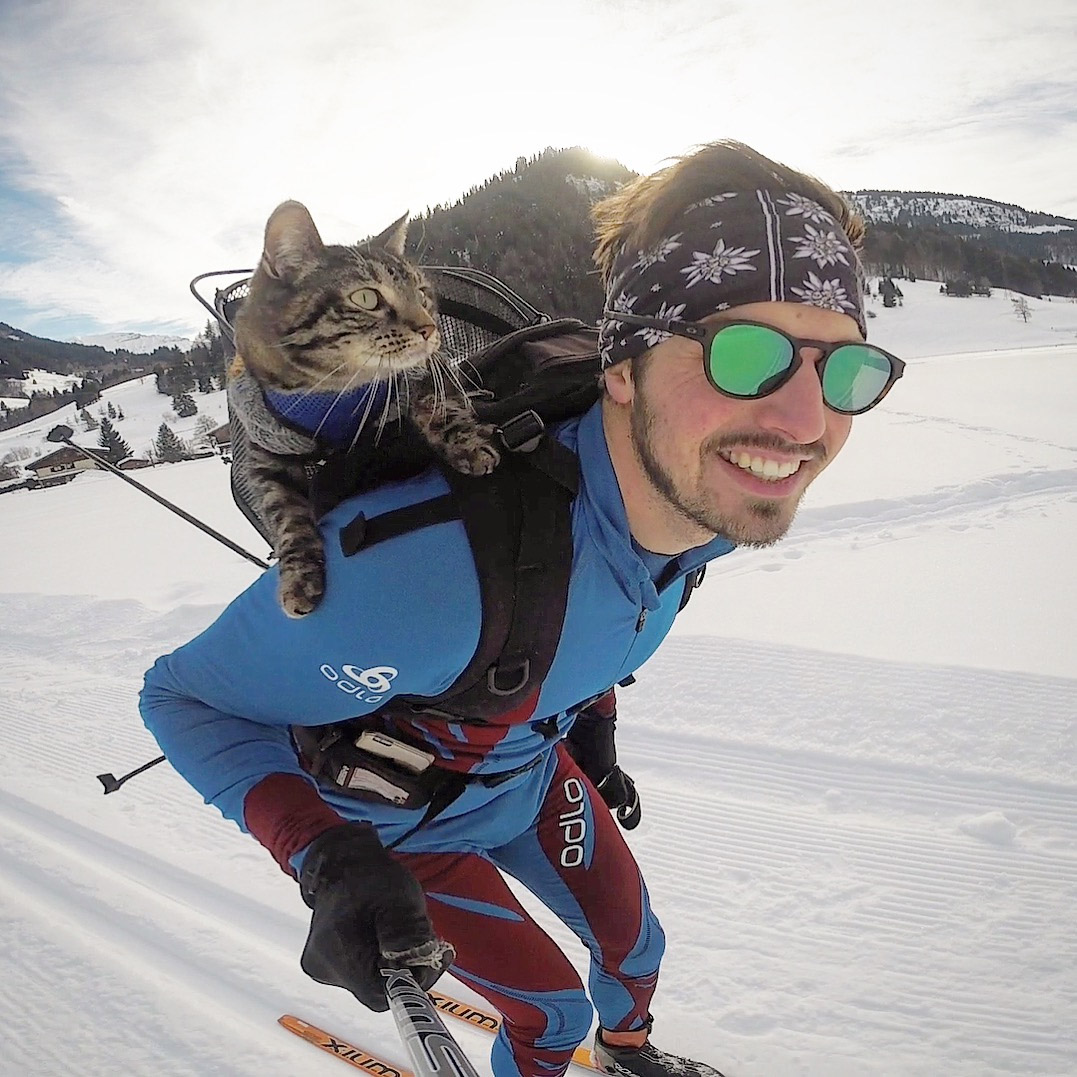 Rémy, an engineer with a PhD in science, credits Cathode with transforming his life. Since January 2016, he's been sharing their adventures online, aiming to bring joy to people.
He acknowledges Cathode's significant impact on his life, providing constant companionship and support during tough times. Followers are drawn to Cathode's unique personality and her compelling story.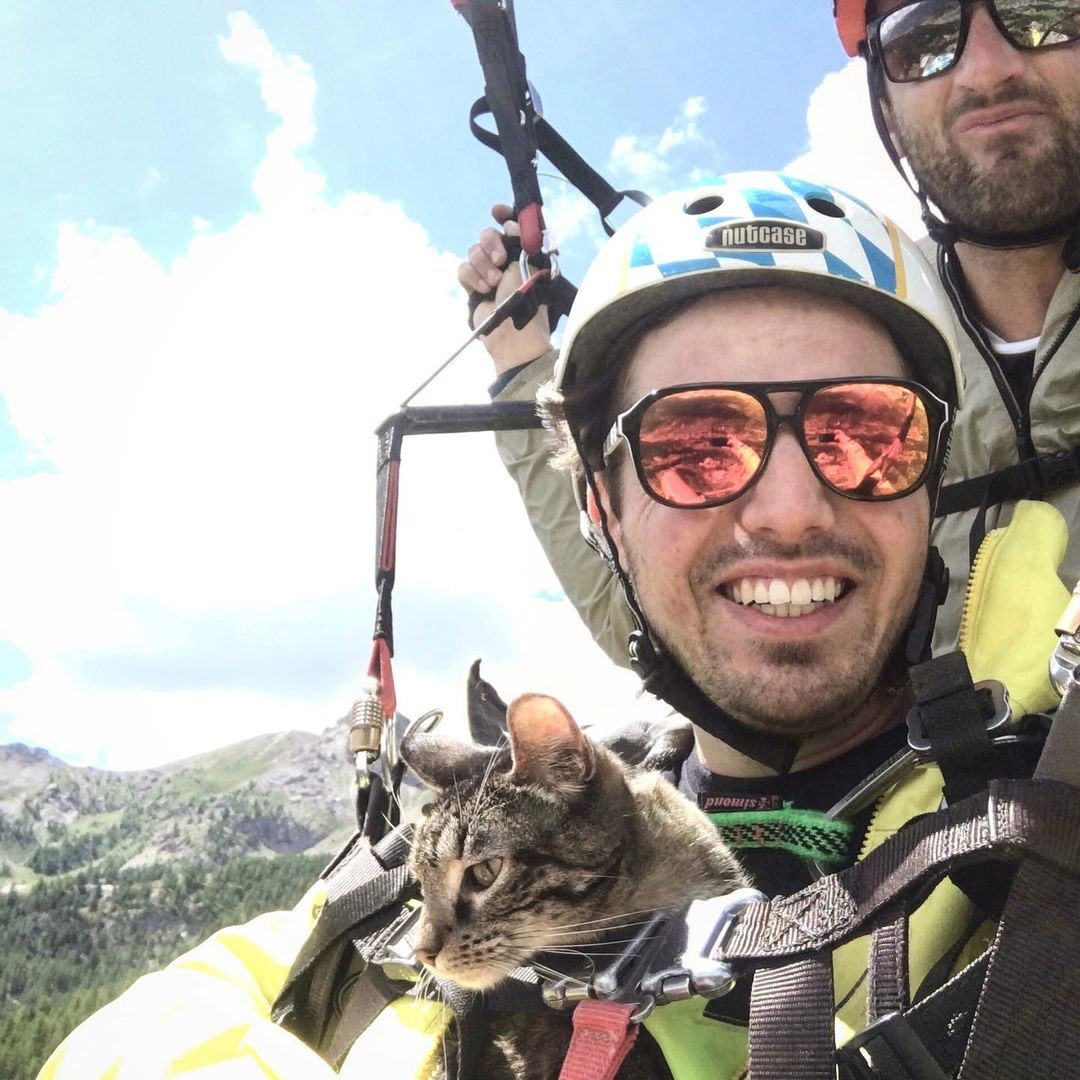 Disclaimers:
This content and images have been licensed to use by Jam Press, edited and syndicated by https://www.znewsservice.com/.
Should you have any questions relating to this content please get in touch with Jam Press via  https://www.jampress.co.uk/contact-us/