Steph Heintz, a social media influencer with over 580,000 TikTok followers, uses her platform to challenge the stigma surrounding cleft lip and palate and empower others to embrace their unique beauty. Born with a cleft lip and palate, Steph has faced hateful comments from trolls, comparing her condition to "badly done filler" or calling her a "botched Barbie." However, rather than letting these hurtful remarks affect her confidence, she views them as a testament to her self-assuredness.
Steph, a 36-year-old fashion executive from New York, USA, has transformed her experience with cleft lip into a message of empowerment. She aims to show others that having facial differences is not a disadvantage but a "superpower." Her TikTok account, @stepheintz, is a platform to challenge stereotypes and raise awareness about her condition.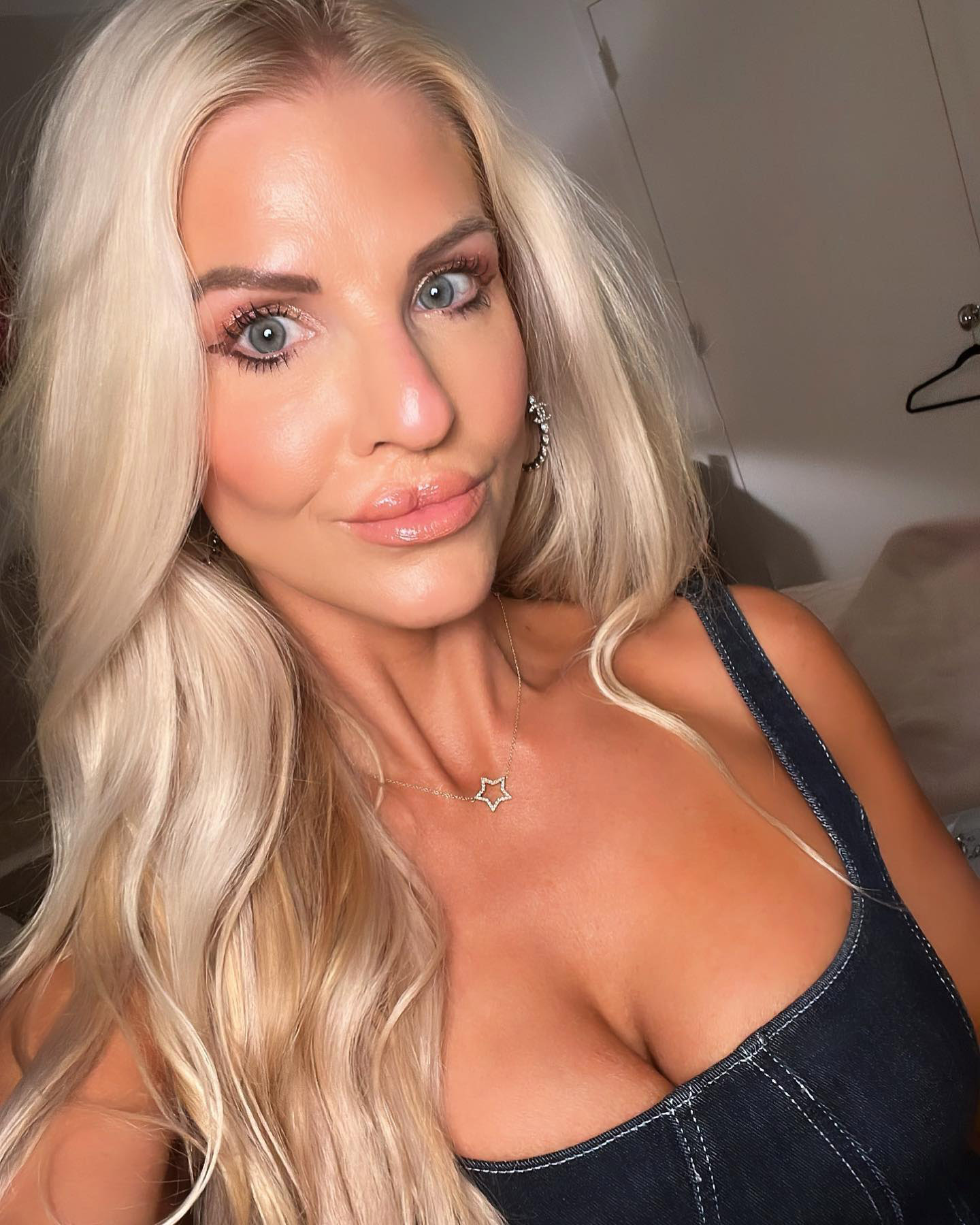 Despite not having a role model with her condition while growing up, Steph believes that social media has changed the landscape, allowing her to inspire others. Throughout the years, she has undergone various beauty treatments, such as laser therapy for scarring and a small amount of lip filler to even out her cleft lip to boost her self-confidence.
Steph acknowledges that the negative comments affect her at times, with some videos capturing her emotional response to online and offline hate. Still, she describes herself as a "tough cookie" and refuses to let negativity define her.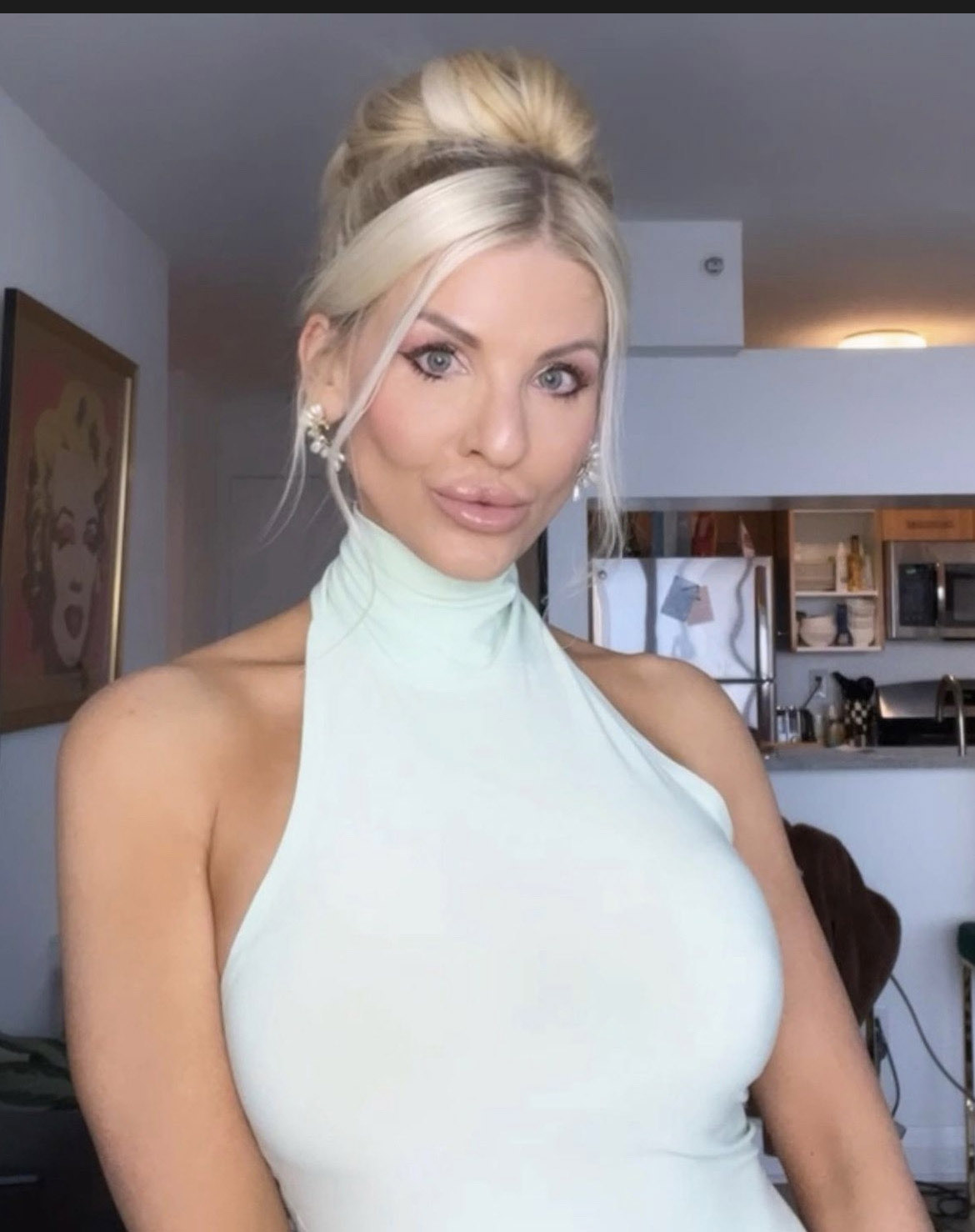 By breaking into the social media world, Steph hopes to shatter stereotypes about beauty and disability. Her goal is to feature in a beauty campaign with her cleft lip, inspiring children to embrace their uniqueness and feel included in society. Steph firmly believes that facial differences can lead to greater empathy and compassion, offering a unique perspective that others may not fully understand.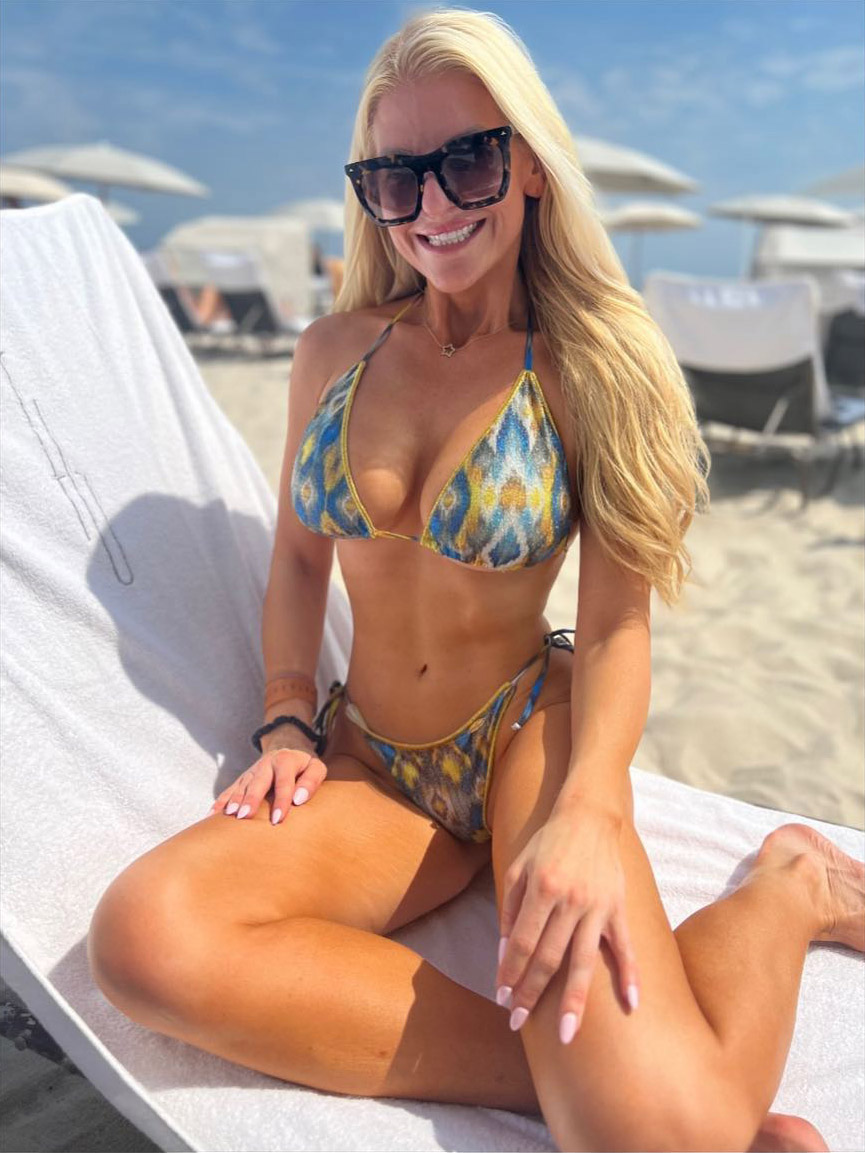 Steph concludes, "Your aperture is going to bring you uniqueness, it's going to bring you a bigger heart, you're going to have way more compassion and empathy. And you see the world so differently that people can't see."
Disclaimers:
This content and images have been licensed to use by Jam Press, edited and syndicated by https://www.znewsservice.com/.
Should you have any questions relating to this content please get in touch with Jam Press via  https://www.jampress.co.uk/contact-us/