Morrisons has announced that its medium-sized pumpkins will be available for just 75p this Halloween, beating Aldi and Lidl in pricing.
This decision comes in response to backlash from last year when Morrisons faced criticism for pricing its giant-sized pumpkins at £8.99. Shoppers expressed shock at the pricing on Facebook shopping group posts, particularly compared to other supermarkets.
One customer commented, "Wow! They're so cheap elsewhere, so that's got to be an error." Another person added, "That's crazy; they were no more than three quid last year for a massive one."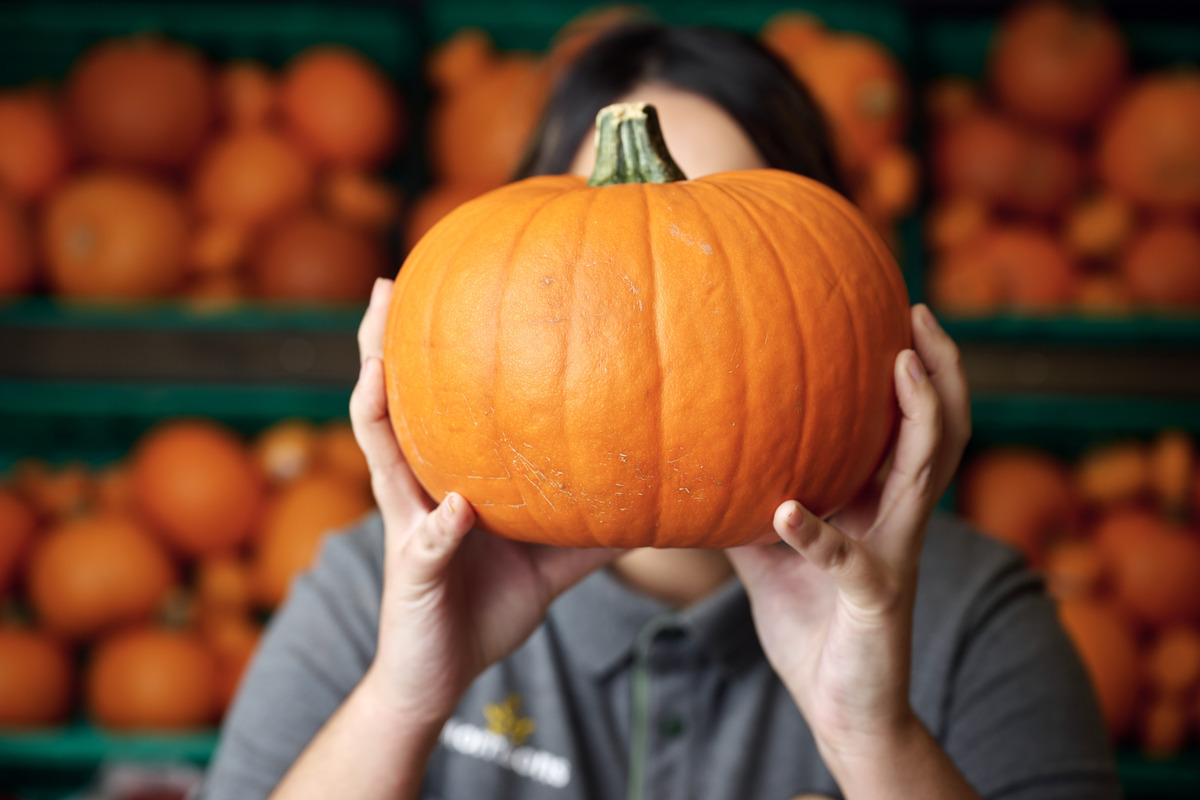 With Brits spending an estimated £777 million on Halloween each year, according to Morrisons, high prices can be a concern for many families.
Morrisons claims that its medium-sized pumpkins for 2023 are the "cheapest supermarket pumpkins" available. A web search shows that Aldi offers medium-sized pumpkins for 95p, while Lidl sells them for £2.
In addition to medium-sized pumpkins, Morrisons offers munchkin pumpkins for 59p, giant pumpkins for £1.99, and ghost pumpkins for £2.99. However, the giant pumpkin is still priced at £8.99.
Customers using the brand's More card can get a discount on the giant pumpkin, reducing the cost to just 99p.
Chris Smith, the fruit buying manager at Morrisons, said, "Any seasonal moment can be a cause for celebration, but with budgets also top of mind this year, we hope that by offering these cut-price options, parents and little shoppers don't have to compromise on carving the perfect centrepiece this Halloween."
Disclaimers:
This content and images have been licensed to use by Jam Press, edited and syndicated by https://www.znewsservice.com/.
Should you have any questions relating to this content please get in touch with Jam Press via  https://www.jampress.co.uk/contact-us/