Divers have successfully located the wreck of the SS Express, a ship that sank over a century ago, resulting in the tragic loss of 13 lives. The cargo vessel, which departed on February 9, 1918, was en route between Leith and mainland Scotland when it collided with the HMS Grenville, causing it to break into two parts and sink off the coast of Orkney.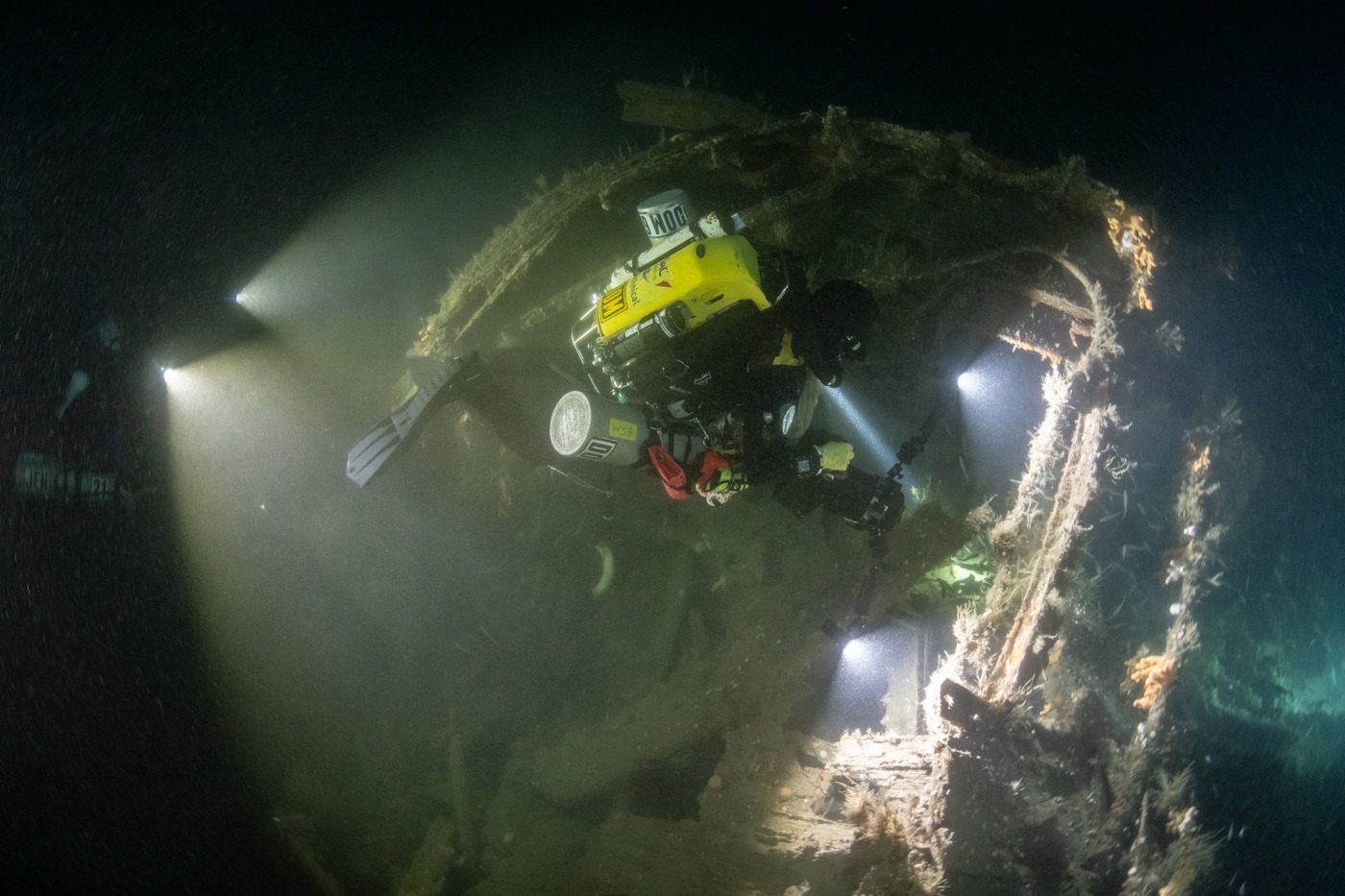 The shipwreck claimed the lives of 11 crew members and two passengers. Over a century later, a team of divers embarked on a mission to locate the long-lost wreck. During the expedition aboard the Clasina vessel, the divers spotted the wreck just two days into their journey, approximately 10 miles southeast of Copinsay.
The SS Express held significant importance for the Orkney community in its time, and the discovery of its wreck has brought a sense of closure to the descendants of those who lost their lives in the tragedy.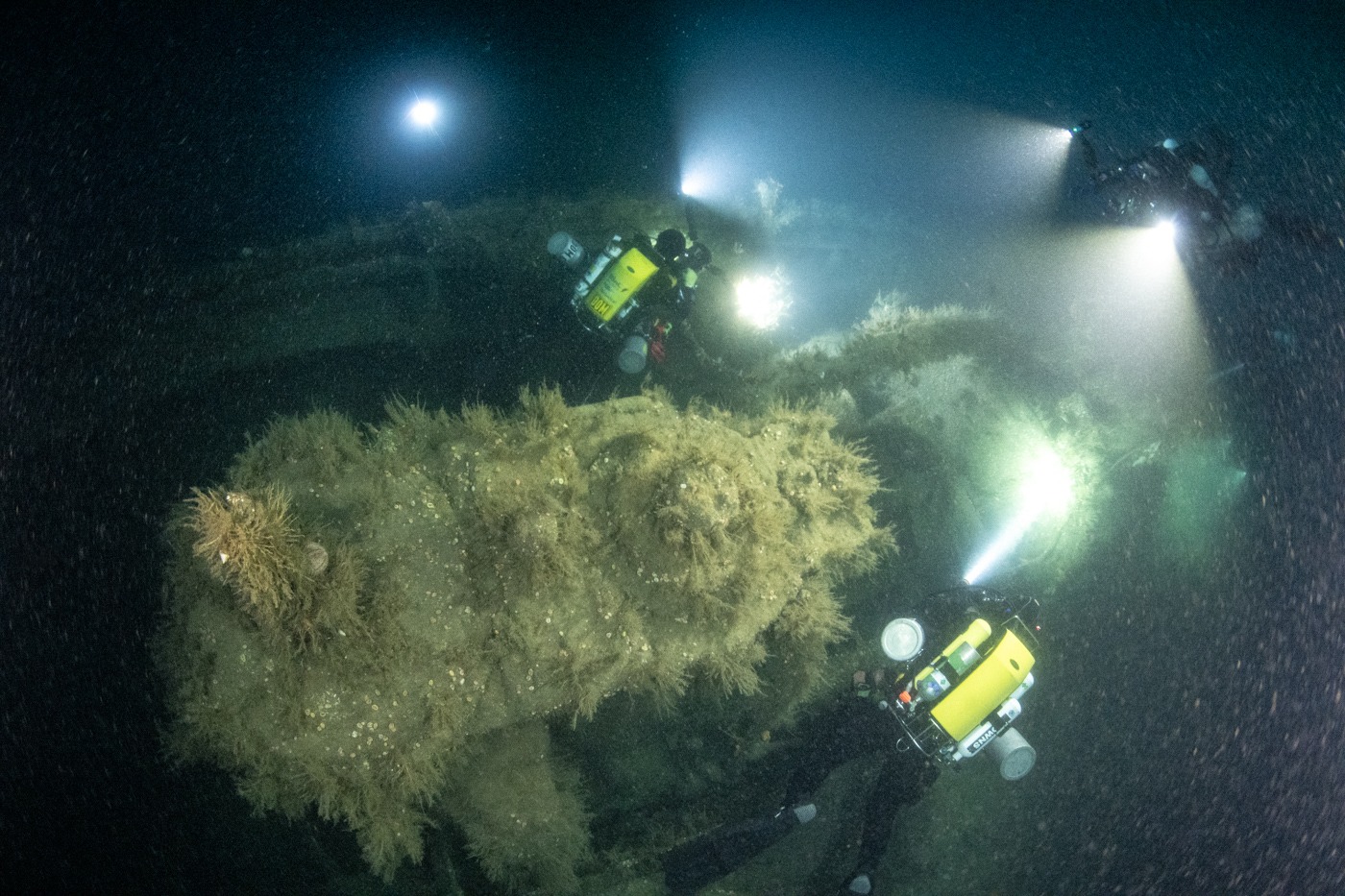 Will Schwarz, the leader of the expedition, highlighted the historical significance of the discovery and the impact it has had on the local community, providing insight into the events that unfolded over a century ago.