Sophie Umhofer, a mother of two from Warwickshire, has defied the odds and survived aggressive bowel cancer after being told she likely wouldn't live past 40. Her remarkable journey began when she started experiencing persistent vomiting, initially attributing it to a stomach bug or food reactions. As the symptoms persisted for a year and worsened, Sophie could hardly finish a meal or keep anything down.
A colonoscopy revealed a lesion blocking her bowel, prompting doctors to conduct further tests. Tragically, Sophie, who is now 41 years old, received a nightmarish diagnosis of terminal bowel cancer that had extensively spread throughout her body. Adding to the grim prognosis, the biopsy detected a mutation known as BRAF, which typically carries a very low survival rate and an estimated life expectancy of around one year without treatment.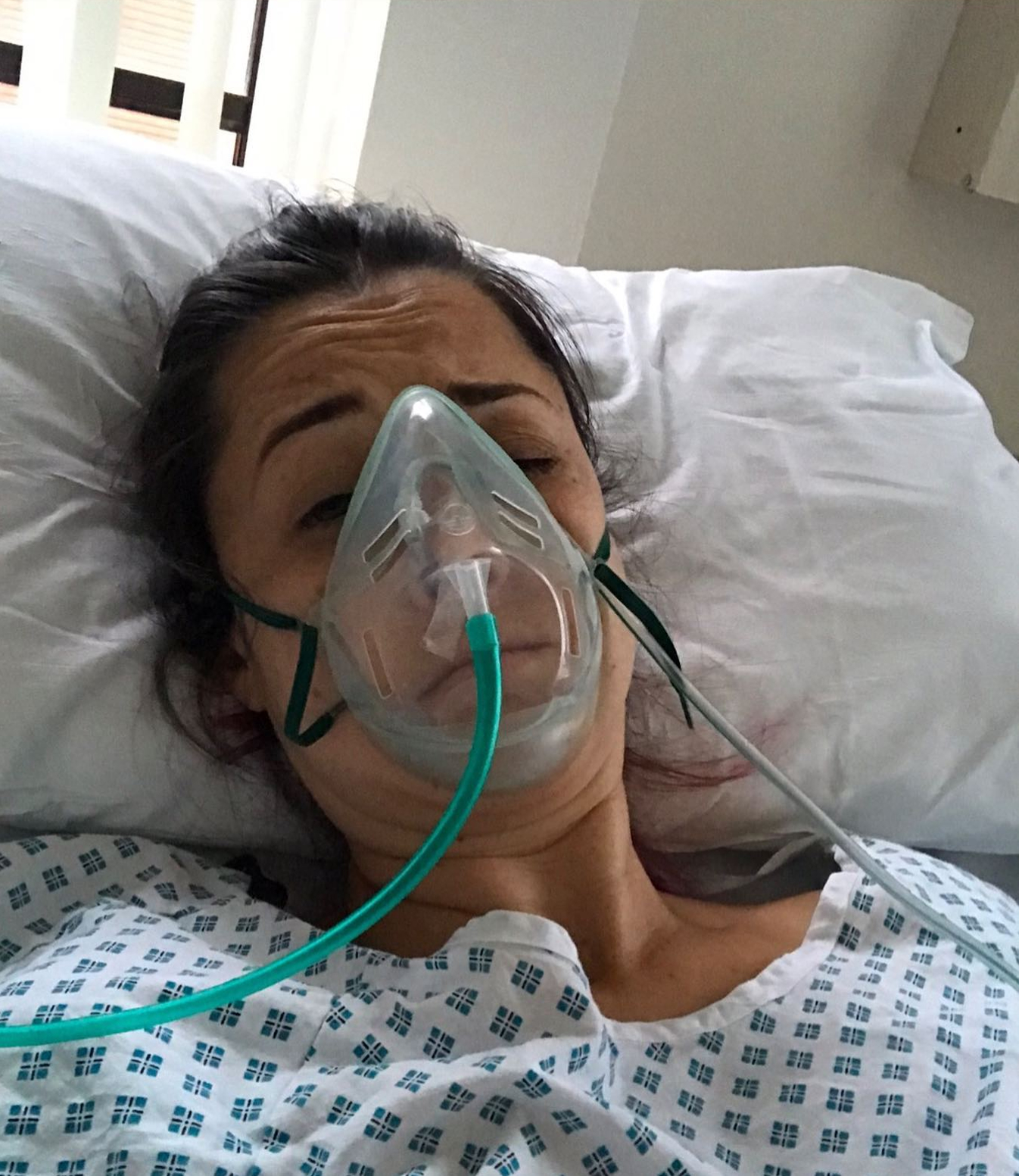 Sophie described the agonizing wait for her diagnosis as "awful," and she had to confront the harsh reality of her situation. The cancer had already metastasized to her liver and throughout her torso lymph nodes. Her tumor had grown so large that it was dangerously close to completely obstructing her bowels.
Sophie's oncologist believed that she would require intensive chemotherapy for the rest of her life, but even with treatment, her chances of survival were slim due to her age. She was likely to have only two to three years left and wouldn't live to see her 40th birthday.
The devastating news sent Sophie into a panic, forcing her to start planning for a future she thought she no longer had. The weight of the situation was made even heavier by the fact that her children were just three and six years old at the time. The thought of leaving them was overwhelming.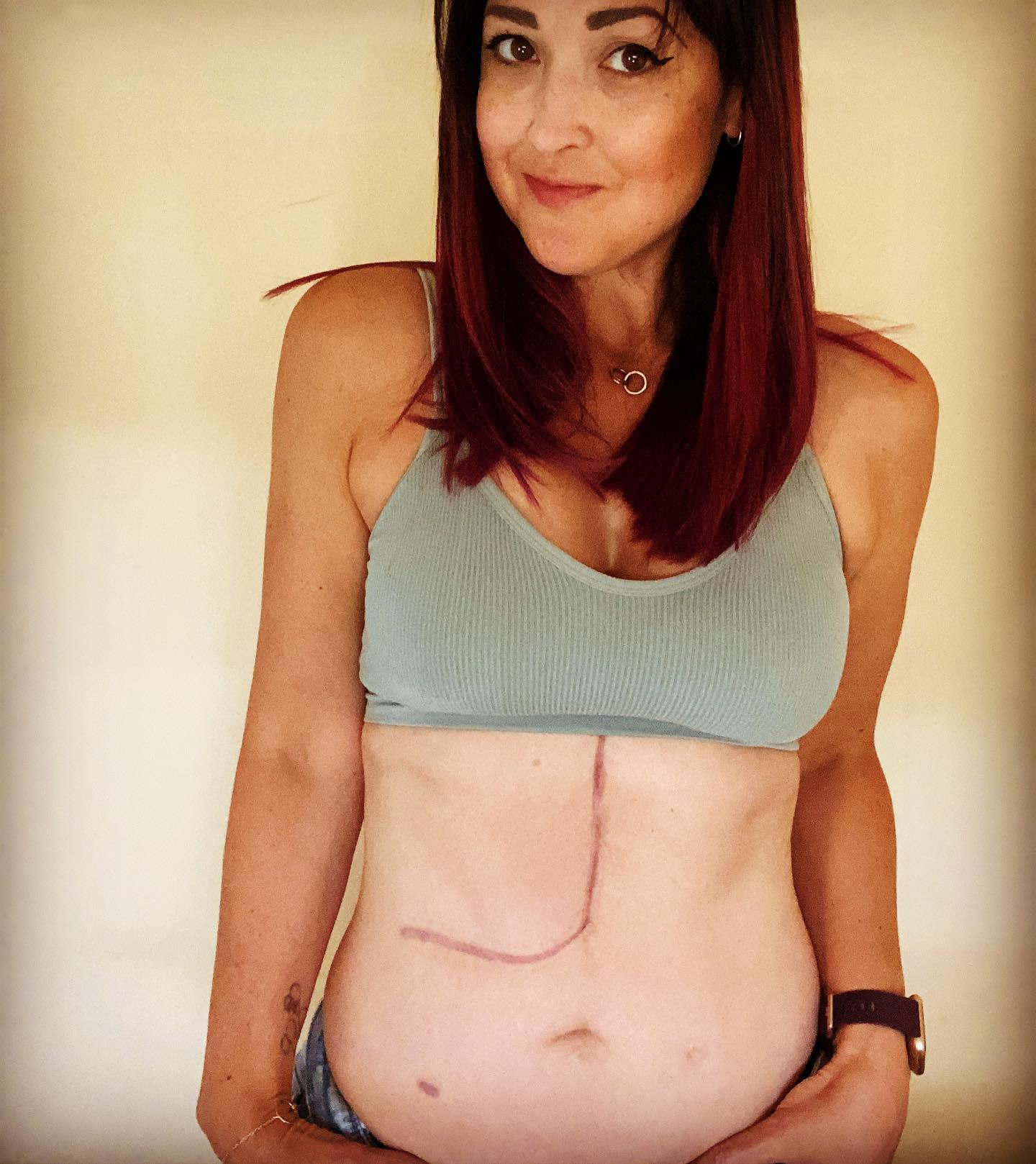 Despite the grim prognosis, Sophie underwent emergency surgery to remove the tumor and began palliative chemotherapy in August 2018. However, the cancer continued to advance, and the chemotherapy led to debilitating side effects, leaving her physically and mentally drained.
Sophie had to adapt her mindset, living in two-week cycles as her life revolved around her reactions to each chemotherapy round. She couldn't envision a future and had to grapple with the knowledge that she was dying, leaving her children without a mother.
Throughout her battle, Sophie tried to maintain transparency with her children, sharing minimal details to avoid overwhelming them. Her husband refused to discuss funeral plans, but Sophie took it upon herself to make arrangements regarding her children's future, penning letters and birthday cards for them and preparing special boxes with small gifts for when she was no longer around.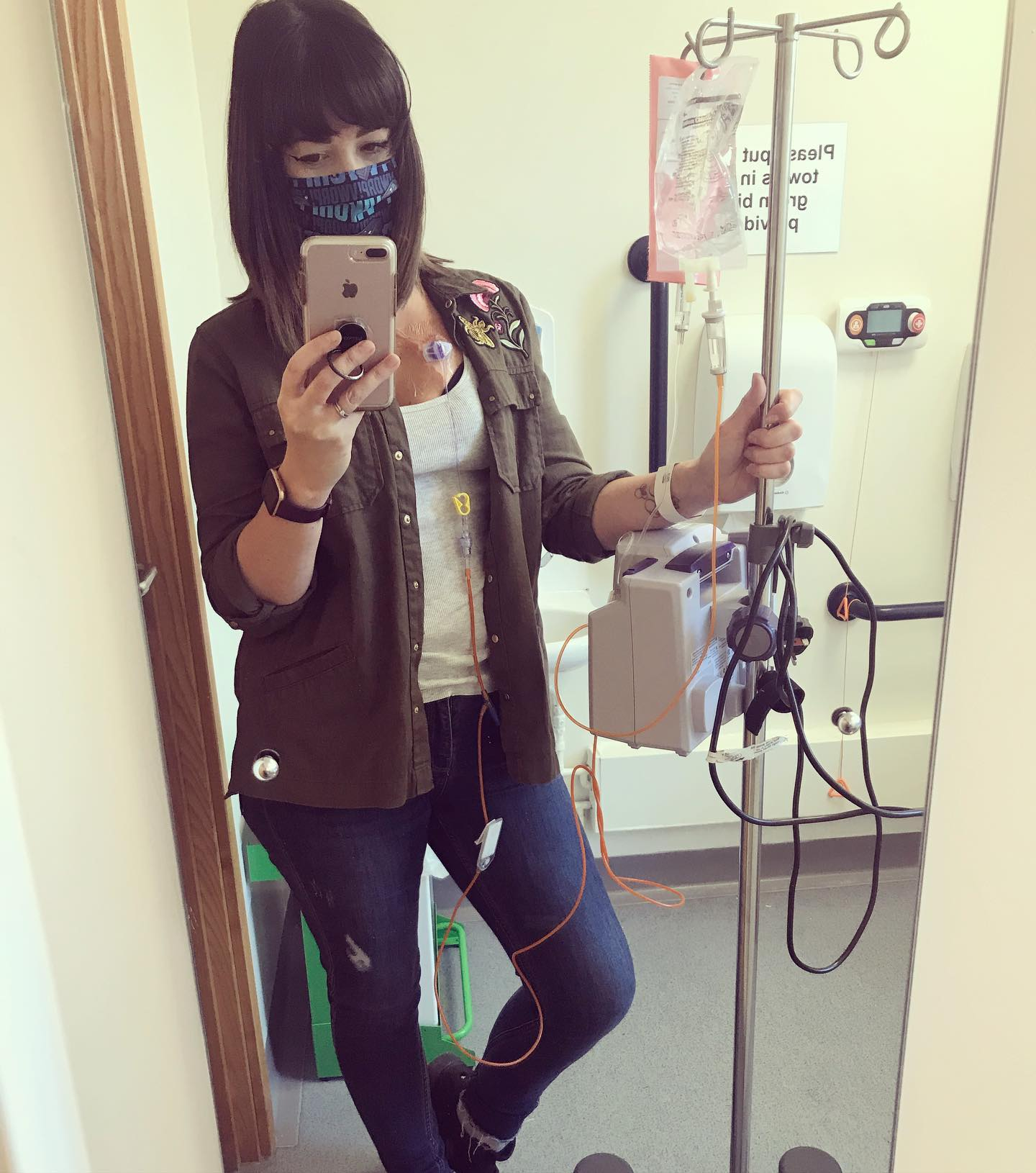 Despite the challenges, Sophie's loved ones rallied around her, with a GoFundMe campaign and support from her sister-in-law. Exhausted but determined, Sophie continued to fight for a future she might never have.
Then, a miracle happened. Sophie was offered the opportunity to participate in a privately-funded drug trial for a new immunotherapy treatment that had shown promise in melanoma patients. This treatment, which began in February 2019, turned the tide in Sophie's favor. Just two years later, in March 2021, her scans revealed no signs of cancer.
Sophie received the news of her successful treatment with a mixture of relief and disbelief. She got the official all-clear in July 2021 and was taken off the treatment, remaining in remission ever since.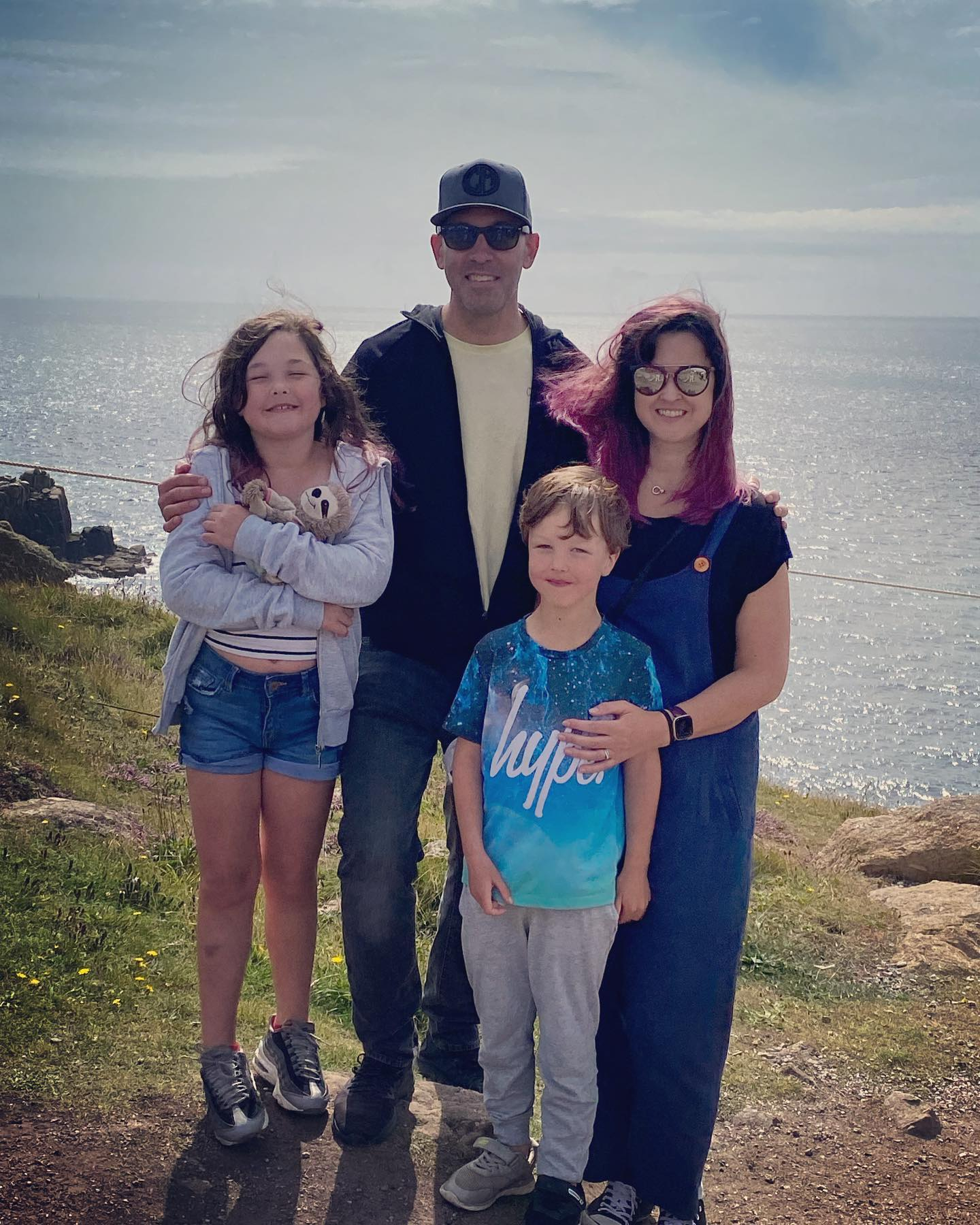 Sophie has since returned to work as a race team coordinator for various motorsport series. She's also cherishing her time with her family, watching her children grow, and celebrating milestones. Her story serves as a testament to the resilience of the human spirit and the importance of early detection and hope in the face of adversity. Sophie emphasizes the need for awareness about bowel cancer at a young age and aims to build a community of cancer survivors, living proof that miracles can indeed happen.