A group of friends is sharing their nightmarish holiday experience abroad, alleging they were denied access to their booked accommodation, resulting in financial losses £600.
Aaron Hatton and Danielle Halsall, both 20 years old, claim to have endured a "traumatic" ordeal when they were allegedly instructed to leave their holiday resort shortly after their arrival on a long-anticipated trip.
The friends had eagerly anticipated their first overseas excursion to Antalya, Turkey, which they assert was booked through LoveHolidays for £500 each in August 2023.
However, upon reaching their destination and arriving at Arsi Paradise Beach Hotel around 1 a.m., they allege they were met with locked gates and a security guard who repeatedly denied their reservation.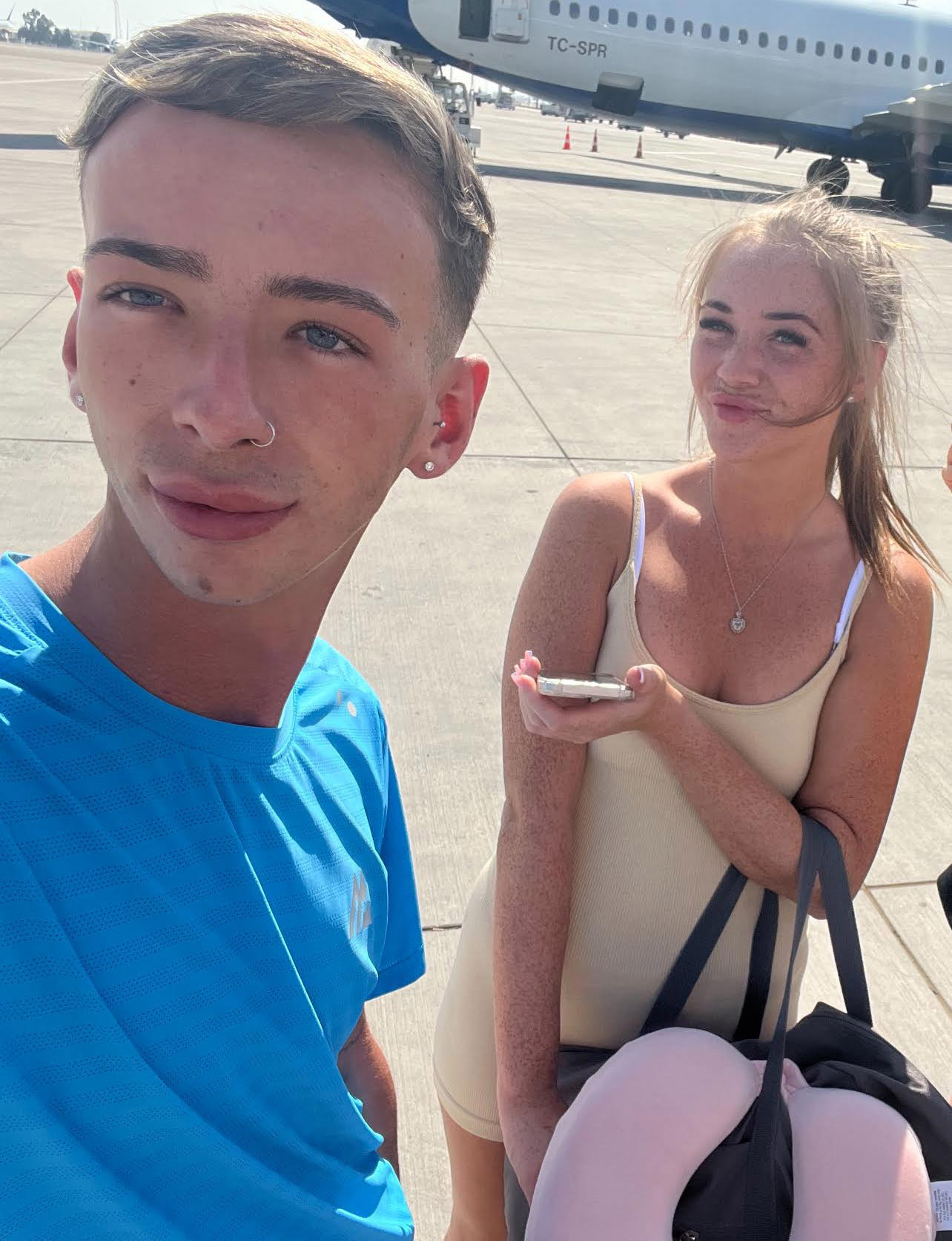 Danielle, a healthcare assistant from St Helens, expressed her bewilderment, stating, "I felt so disoriented and disheartened, and I genuinely believed we might have to spend the night on the streets. No one seemed willing to assist us, even at neighbouring hotels. It was as though we were completely isolated from the other holidaymakers."
Aaron, a healthcare assistant, disclosed that their package should include flights, luggage, airport transfers, and an all-inclusive stay with alcoholic beverages.
After hours of seeking help, they sought refuge at the resort's sister hotel, where they were offered a room for their week-long trip at no additional cost. However, the following day, when they attempted to take advantage of their all-inclusive package, they allege they were informed that alcoholic beverages were not included and would require an additional payment.
Aaron recounted, "We attempted to order cocktails, but the bartender insisted on us having wristbands. When we explained that we hadn't received any, he suggested paying extra to have the drinks included in our stay. Frustrated, we remained in our cramped room for the night before deciding we had endured enough."
Their frustration deepened when they compared the cost per night of their original hotel, which they claim was £84 for a sea-view room, to the new hotel, which they assert was only £18 per night.
While they attempted to contact LoveHolidays for clarification, they allege they were ignored until October 8, 2023, when they decided to cut their holiday short and return home.
Danielle expressed her exasperation: "It's been an incredibly stressful and disheartening experience, wasting both time and money. We found ourselves in an unfamiliar country without support, which was a living nightmare."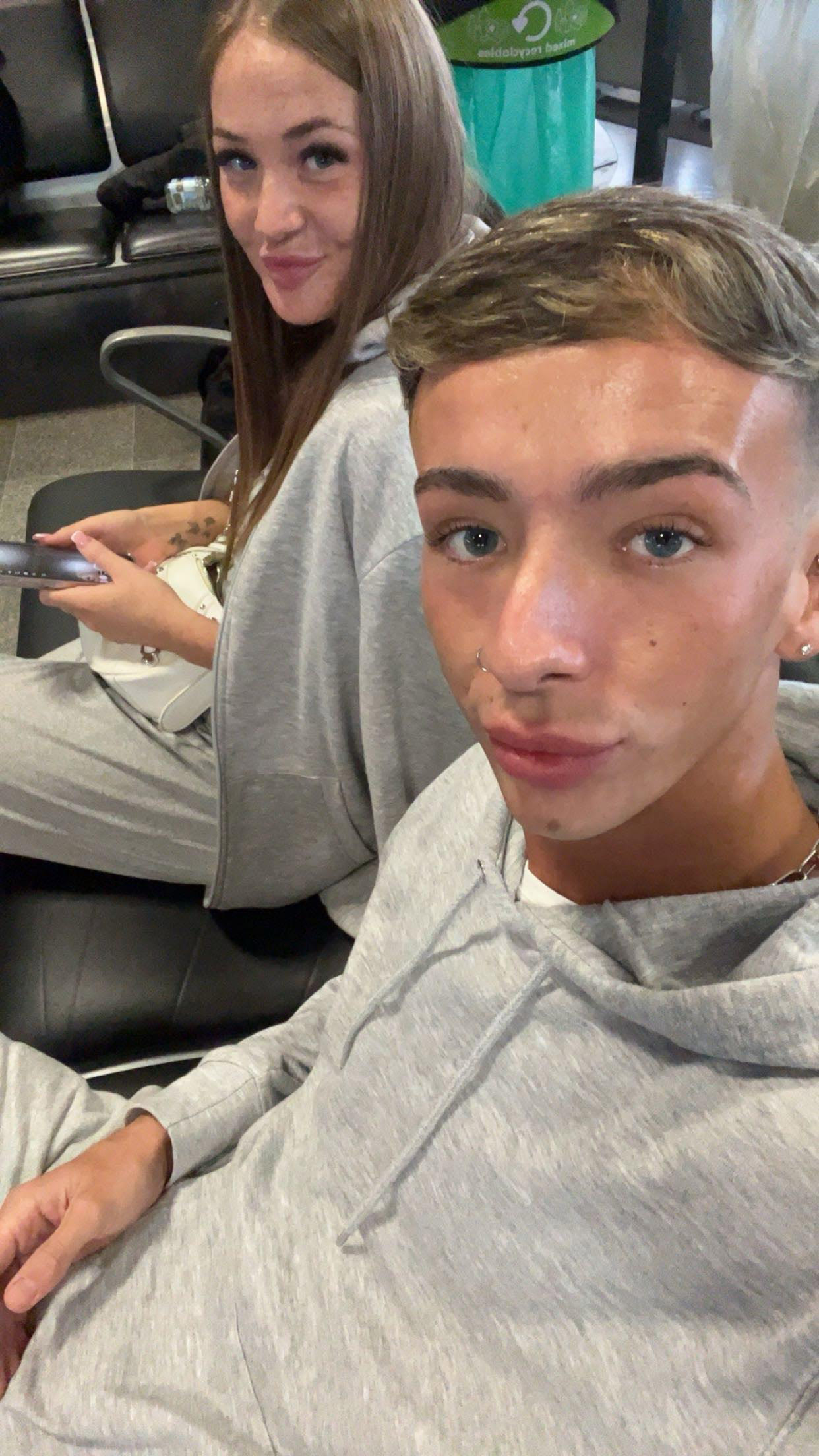 On October 23, Aaron claimed that LoveHolidays offered the group a £100 voucher and a £489 refund for their hotel. However, as they had to incur an additional £200 each for new return flights, they deemed the offer inadequate and criticized the travel agent's response.
Aaron concluded, "This is unacceptable, and I'm furious. They lack care for their customers, and we will not use their services again."
Jam Press has contacted Love Holidays and Arsi Paradise Beach Resort for comment.
In response, a spokesperson for LoveHolidays stated, "We're deeply sorry that Mr Hatton's holiday did not meet our usual high standards. We are investigating the relocation issue with our accommodation supplier to prevent any recurrence. We are actively supporting Mr Hatton's claim. While we are still within the standard investigation timeframe for this complaint, we have already reached out to Mr Hatton to apologize and reimburse his accommodation costs, in addition to offering a £100 voucher from LoveHolidays."
Disclaimers:
This content and images have been licensed to use by Jam Press, edited and syndicated by https://www.znewsservice.com/.
Should you have any questions relating to this content please get in touch with Jam Press via  https://www.jampress.co.uk/contact-us/