The Catalan Museum of Archaeology in Barcelona, Spain, has extended a unique invitation to art lovers, encouraging them to attend a photo exhibition in the buff. While patrons are encouraged to embrace their natural state, they are also reminded that the option to wear shoes remains open.
The exhibition, titled "The Riace Bronzes: The Artistic Vision of Luigi Spina," showcases large-format photographs by Italian artist Luigi Spina. These photographs delve into the anatomy of the Riace bronzes, a pair of full-size statues depicting bearded warriors cast in bronze in Greece between 460 and 450 BC. Discovered in the sea near Riace, Italy, in 1972, these statues are currently housed in the Museo Nazionale della Magna Grecia in Reggio Calabria.
Spina's work explores the statues' physicality and artistic nuances in this unique exhibition. To celebrate this creative endeavour, the museum has organized special "nude nights" for viewing the images.
These nude viewings began in September; the next scheduled date is October 28th. The inaugural naked tour was organized in collaboration with the Catalan Naturism Club and is guided by art historian and playwright Irene Vicente Salas.
According to the museum website, the activity "involves complete nudity and occurs behind closed doors. Once at the venue, visitors will be accompanied to an area where they can leave their belongings and start the activity."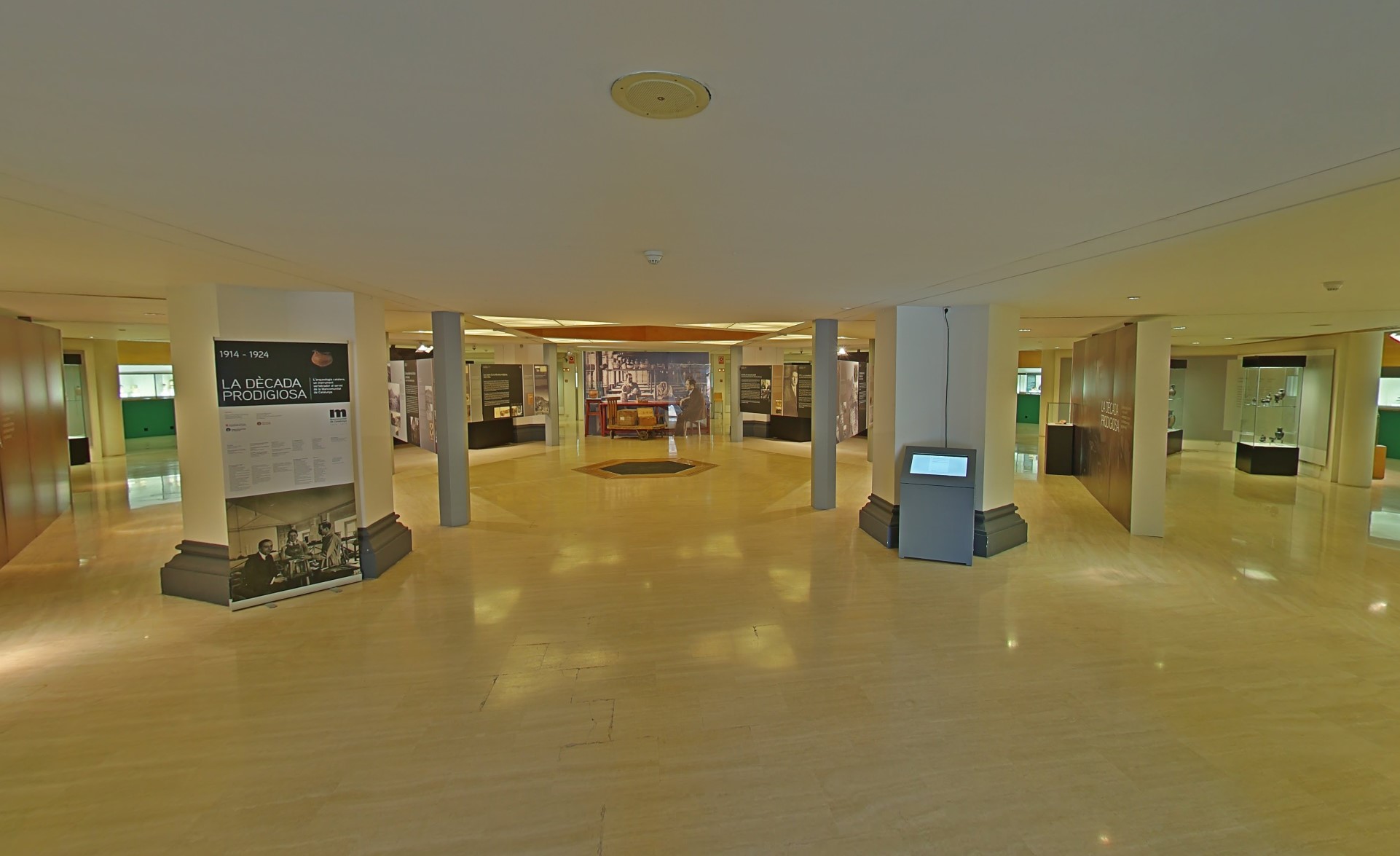 The museum's organizers have specified that footwear is optional, allowing attendees to embrace the experience fully. This unconventional approach to art appreciation aims to create a unique and liberating atmosphere for visitors to engage with Spina's artistic exploration of the Riace bronzes.
Disclaimers:
This content and images have been licensed to use by Jam Press, edited and syndicated by https://www.znewsservice.com/.
Should you have any questions relating to this content please get in touch with Jam Press via  https://www.jampress.co.uk/contact-us/