Luke Worley, a participant in the reality show 'Married at First Sight,' has faced accusations of being a 'bully' from fans after revealing his intention to engage in a boxing match against his former co-star, Jordan Gayle.
The conflict between Luke and Jordan escalated to the point where Luke was removed from the Channel 4 dating program following a physical altercation.
During a conversation with Jordan Brooke on his vlog, 'Into The Barbershop,' Luke openly discussed the ongoing feud between him and Jordan.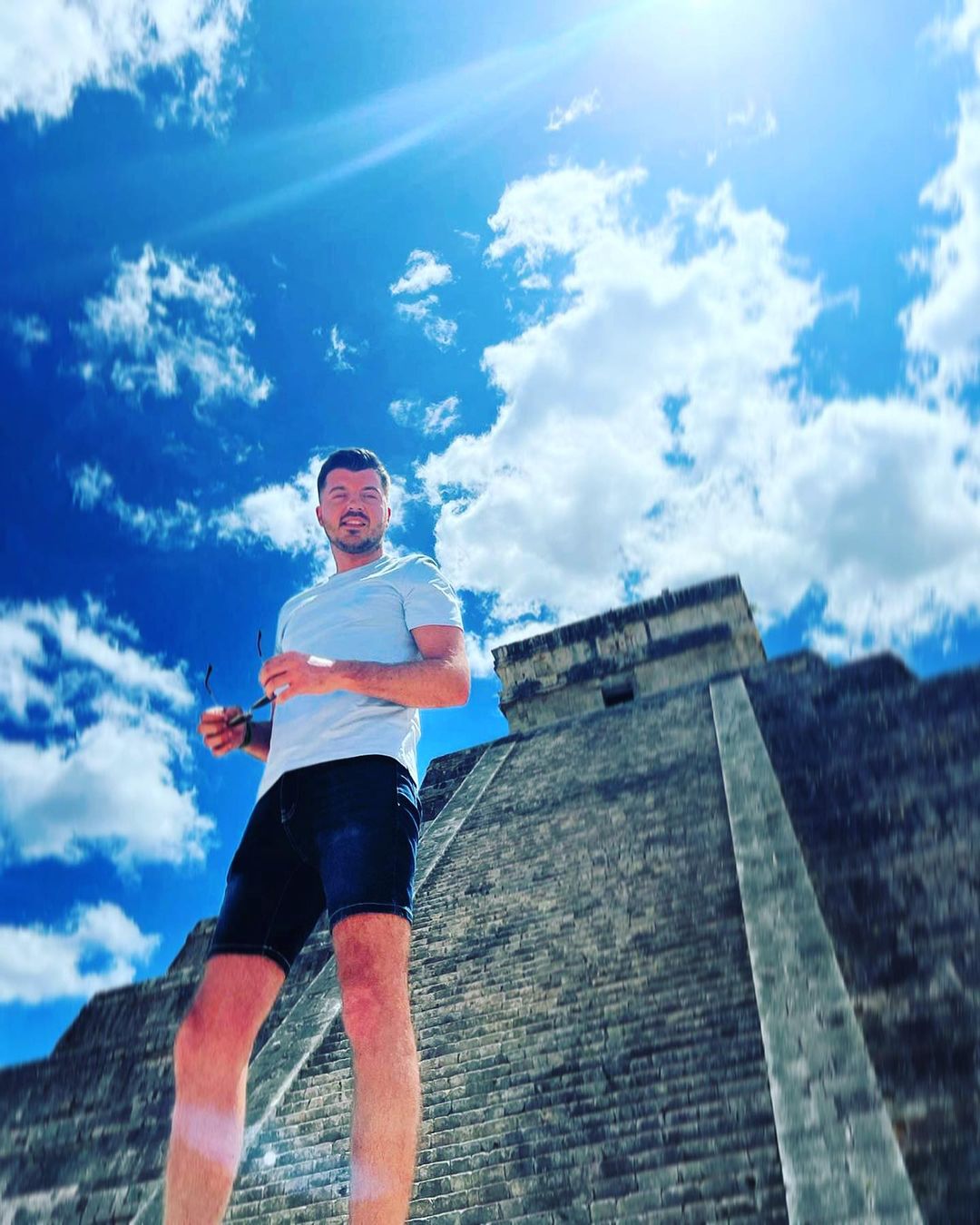 He candidly admitted, "Oh, Jordan and I despise each other."
Luke revealed that tensions between them had reached a boiling point, prompting him to explore the possibility of organising a boxing match with the involvement of a prominent influencer boxing organisation.
He stated, "It's come to the point where I am in contact with a big influencer boxing organisation. We are trying to get something over the line."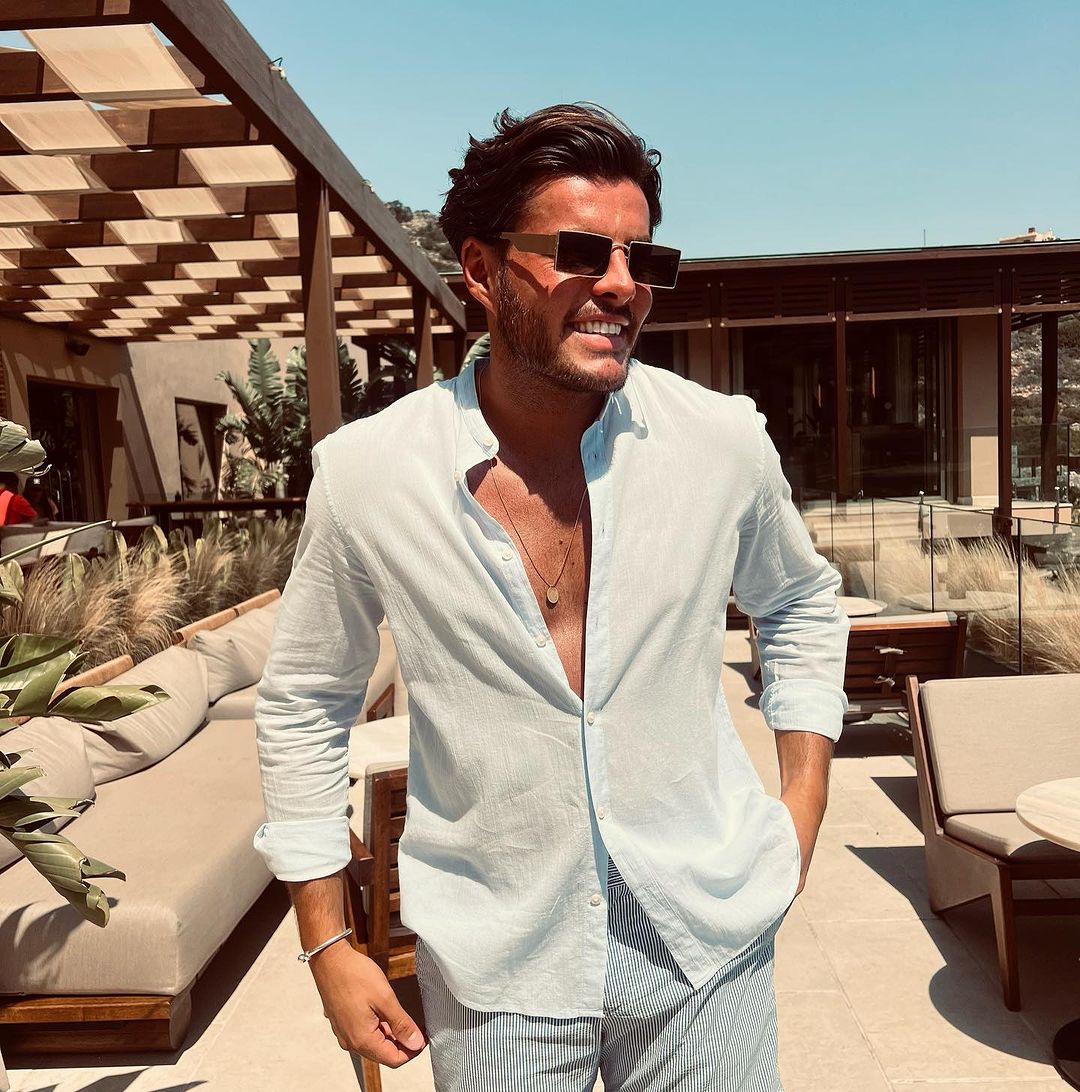 Luke received a haircut from Jordan while discussing their experiences on the reality dating show. Luke had been initially matched with his wife, Jay Howard, on the show. While they seemed to have a promising connection in the beginning, their journey took a dramatic turn when Luke confronted Jordan and Erica in their apartment, an incident that was captured on camera.
However, Luke's behaviour on the show has drawn criticism from many viewers, and reactions to his recent comments on Jordan's vlog have been less than favourable.
Louise Parker expressed her disapproval, stating, "What an absolute n*b and bully."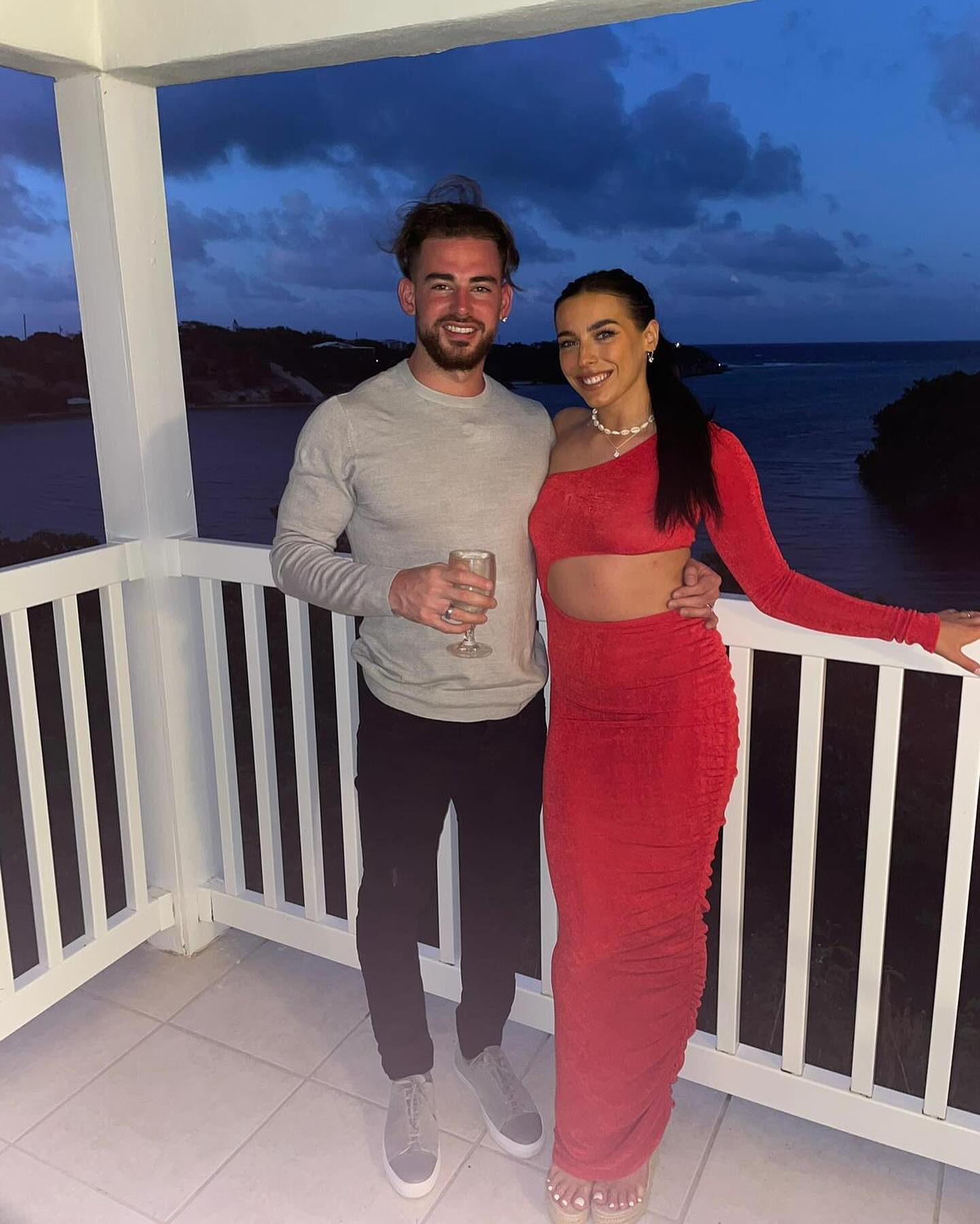 Kirsty questioned Luke's behaviour and stated, "Is this the one where Luke makes excuses for his behaviour? There is no excuse for violence and his behaviour here since. Saying that, I do love both his and Jay's relationship, but he needs to wind his neck in."
Another viewer criticised the notion of glorifying abusive behaviour, saying, "Yeah, it's a great idea glamorising abusive behaviour."
Dani did not mince words, calling Luke a "bully through and through."
Megan Evans labelled him a "liar and aggressive… a bad combination."
The brewing feud and Luke's intentions for a boxing match have certainly stirred up controversy among fans of the show.
Disclaimers:
This content and images have been licensed to use by Jam Press, edited and syndicated by https://www.znewsservice.com/.
Should you have any questions relating to this content please get in touch with Jam Press via  https://www.jampress.co.uk/contact-us/