Annie Knight, a 26-year-old model known as "Australia's most sexually active woman," has embarked on a quest for love by challenging herself to go on 52 dates in 52 weeks. Annie recently gained attention for her lucrative business, which she describes as "spicy" and claims is generating $200,000 (AUD) per month.
With 66,800 Instagram followers (@anniekknight), Annie transitioned to her side gig full-time after reportedly being fired from her corporate role as a marketing manager within a week of starting the job. Despite her initial upset, Annie now enjoys more freedom, especially in dating.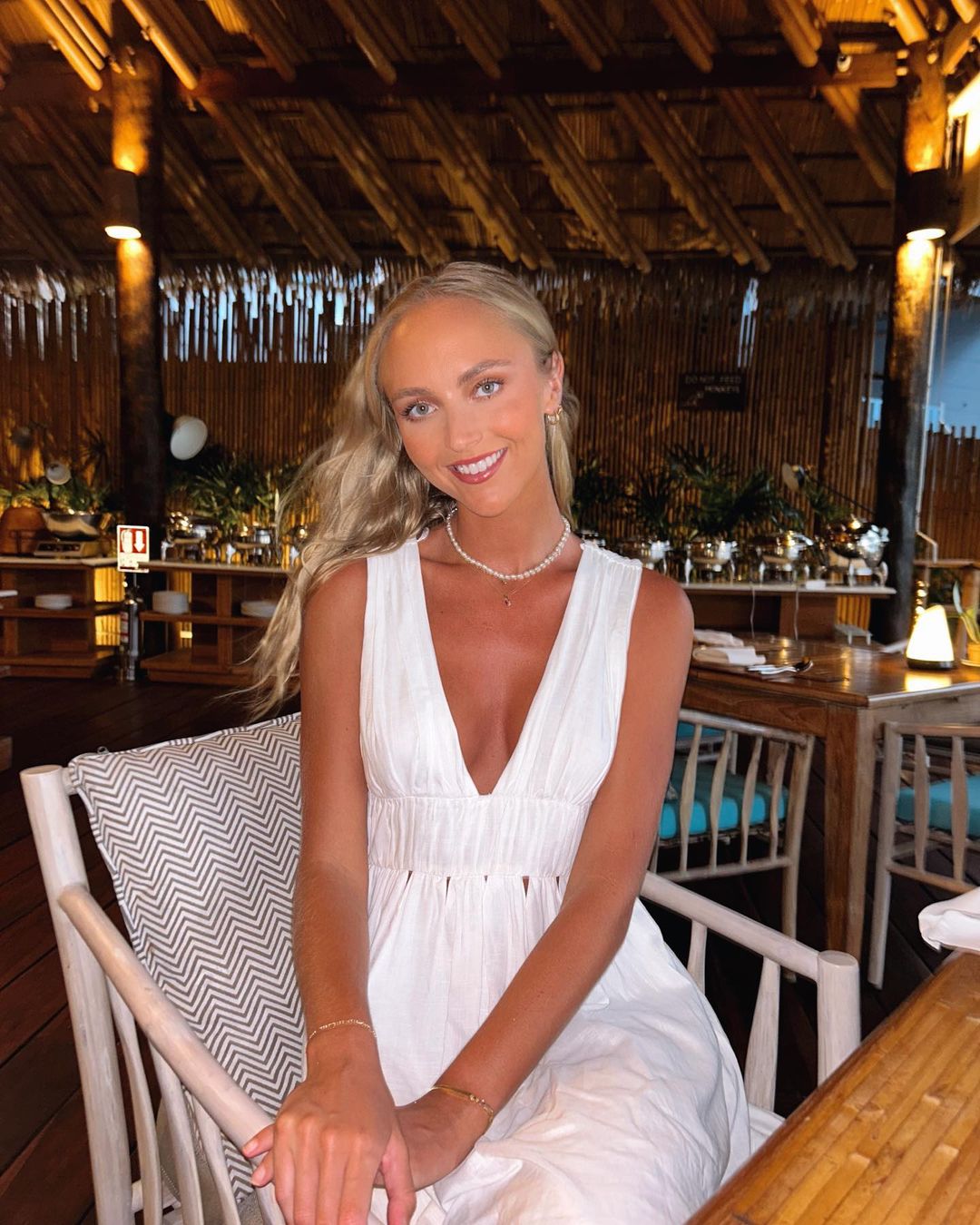 Annie, who earns $2 million (AUD) per year, revealed that she didn't have much of a dating life before and used to go on about three dates a year. This challenge serves as an incentive for her to be more proactive in her dating life, and she's holding herself accountable by posting reviews of her dates online.
Starting in April 2023, Annie has already been on 25 dates. While potential connections are on the horizon, she has encountered her fair share of "liars" and "catfishes." Annie remains picky but has gone on second and third dates with a few individuals.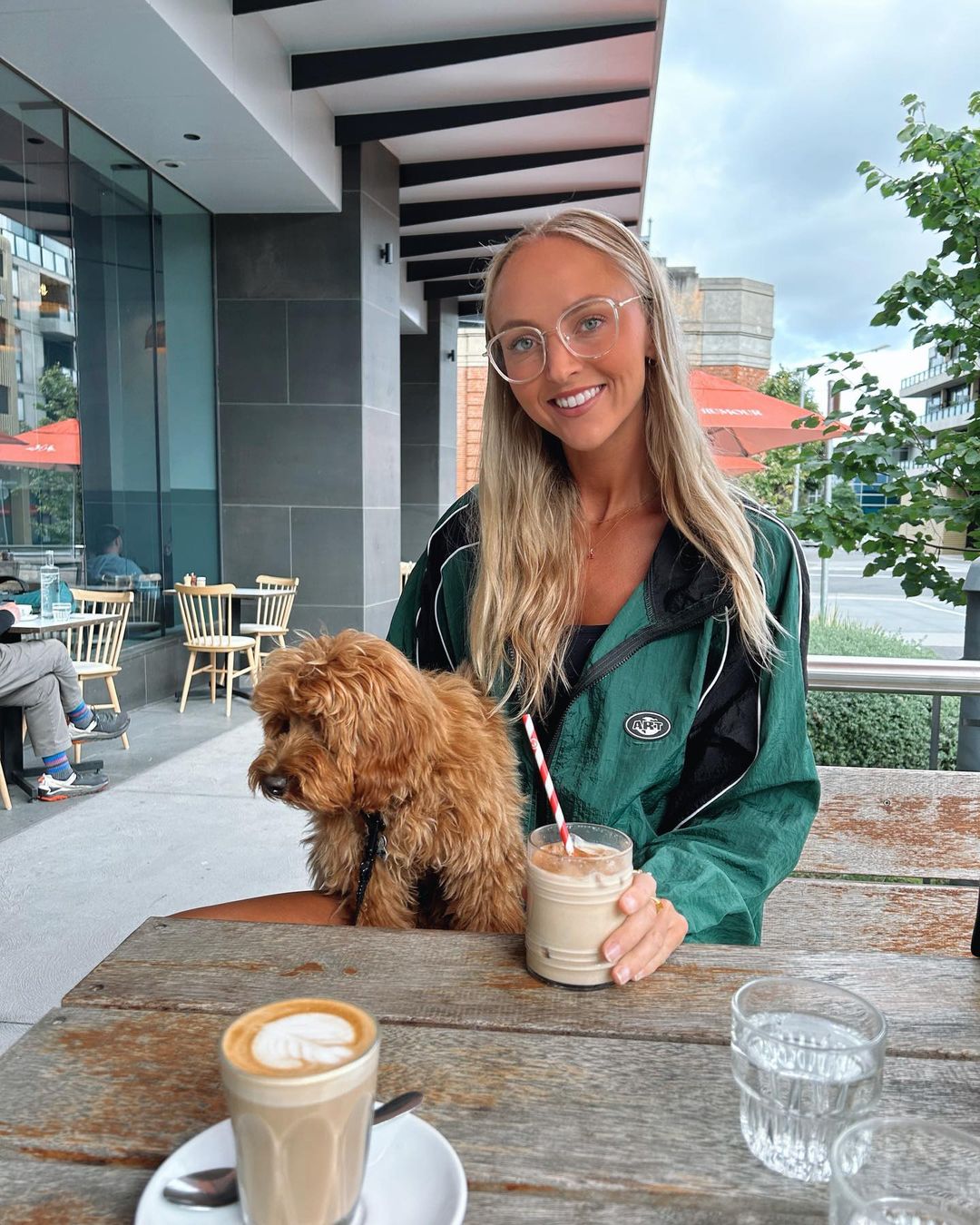 To share her dating experiences, Annie uploads reviews of each date to her TikTok account, with some clips garnering significant views and reactions from viewers. Many have expressed interest in dating the model, while others enjoy living vicariously through her date stories.
Annie, who previously admitted to having slept with 300 men and women in one year, believes that being open about her career as a model and entrepreneur is essential in finding a suitable partner. She emphasizes that her dates know about her work well in advance, as it's in her dating profile and can be found on her Instagram. While none of them have directly admitted to seeing her on OnlyFans, Annie suspects that some may have come across her content.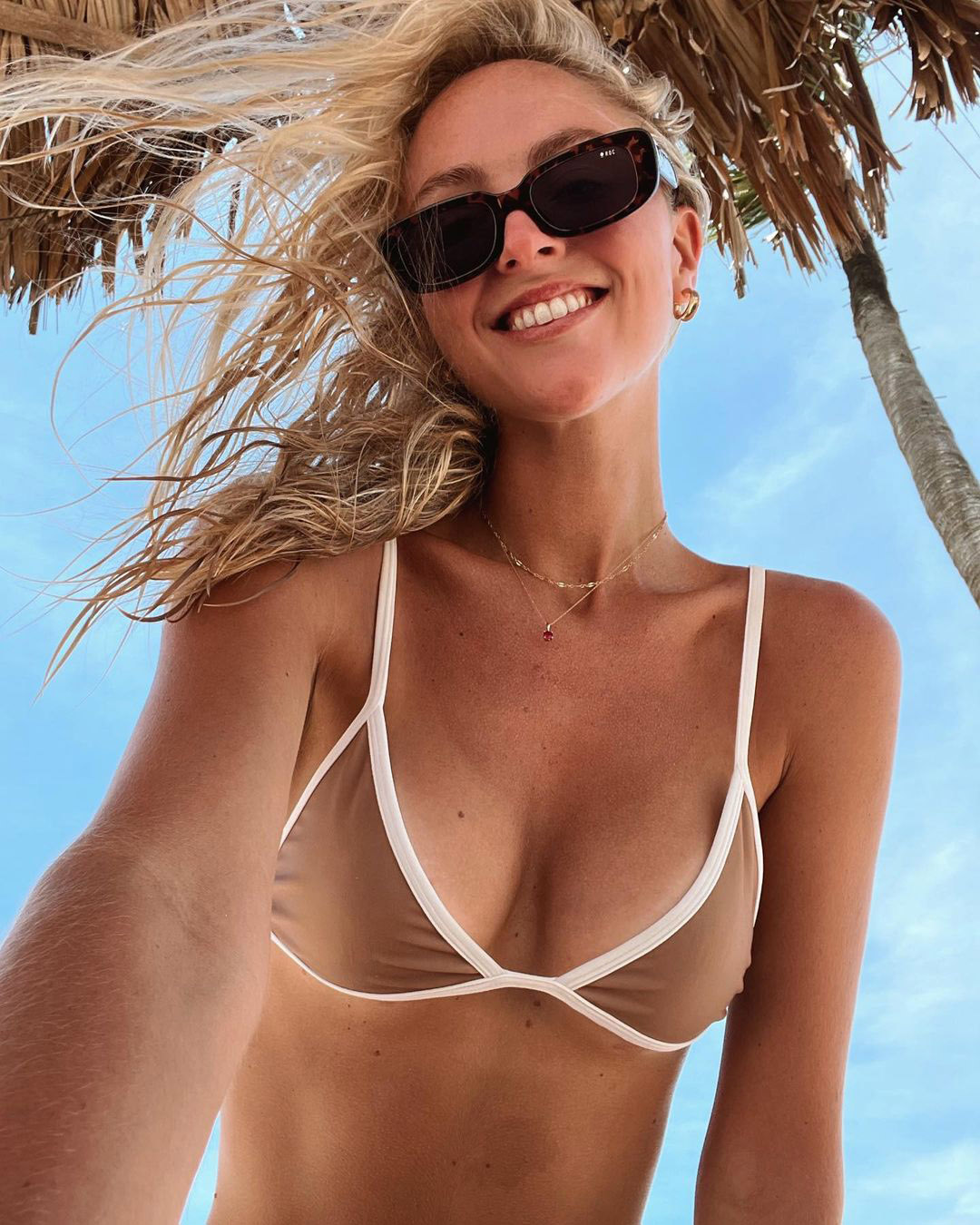 Before her current success, Annie worked as a marketing manager. She claimed that she was fired when her employer discovered her OnlyFans account. Despite the circumstances, she feels happier and more liberated in her current career.
Annie's journey to find love through 52 dates in 52 weeks continues to capture the attention of her followers and admirers, both on and off social media.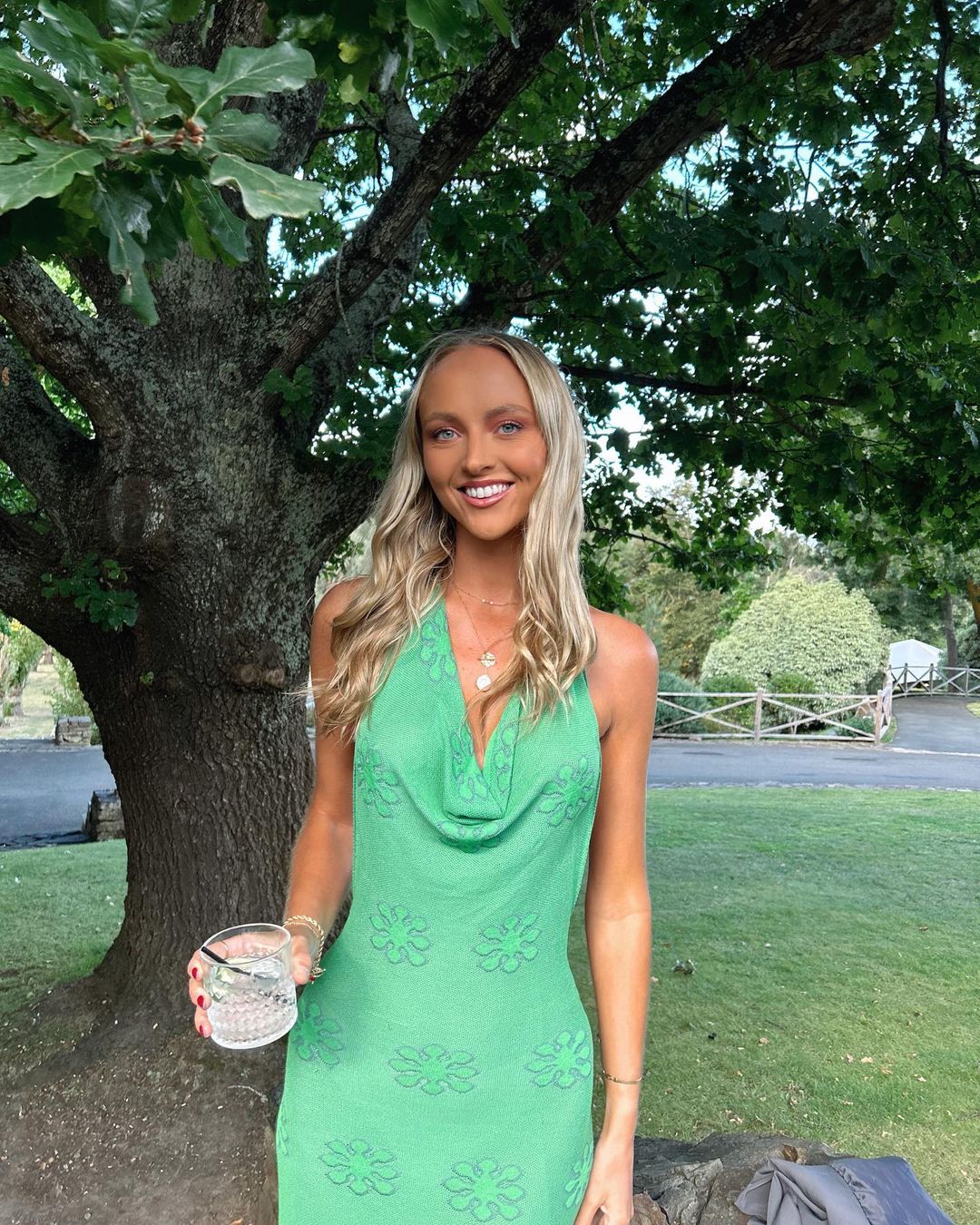 Disclaimers:
This content and images have been licensed to use by Jam Press, edited and syndicated by https://www.znewsservice.com/.
Should you have any questions relating to this content please get in touch with Jam Press via  https://www.jampress.co.uk/contact-us/