Tatiana Murillo, an influencer from Caicedo, Colombia, has undergone more than 17 cosmetic surgeries to resemble a human Barbie doll. Murillo, who has amassed over a million followers across various social platforms, shared her journey, rooted in a past where she faced bullying for her looks and social status.
Growing up in a community where beauty was highly prized, Murillo, who now sports blonde hair, felt ostracized for not fitting the conventional standards of attractiveness. She recounted the challenges she faced, including bullying due to her appearance and her family's background in farming.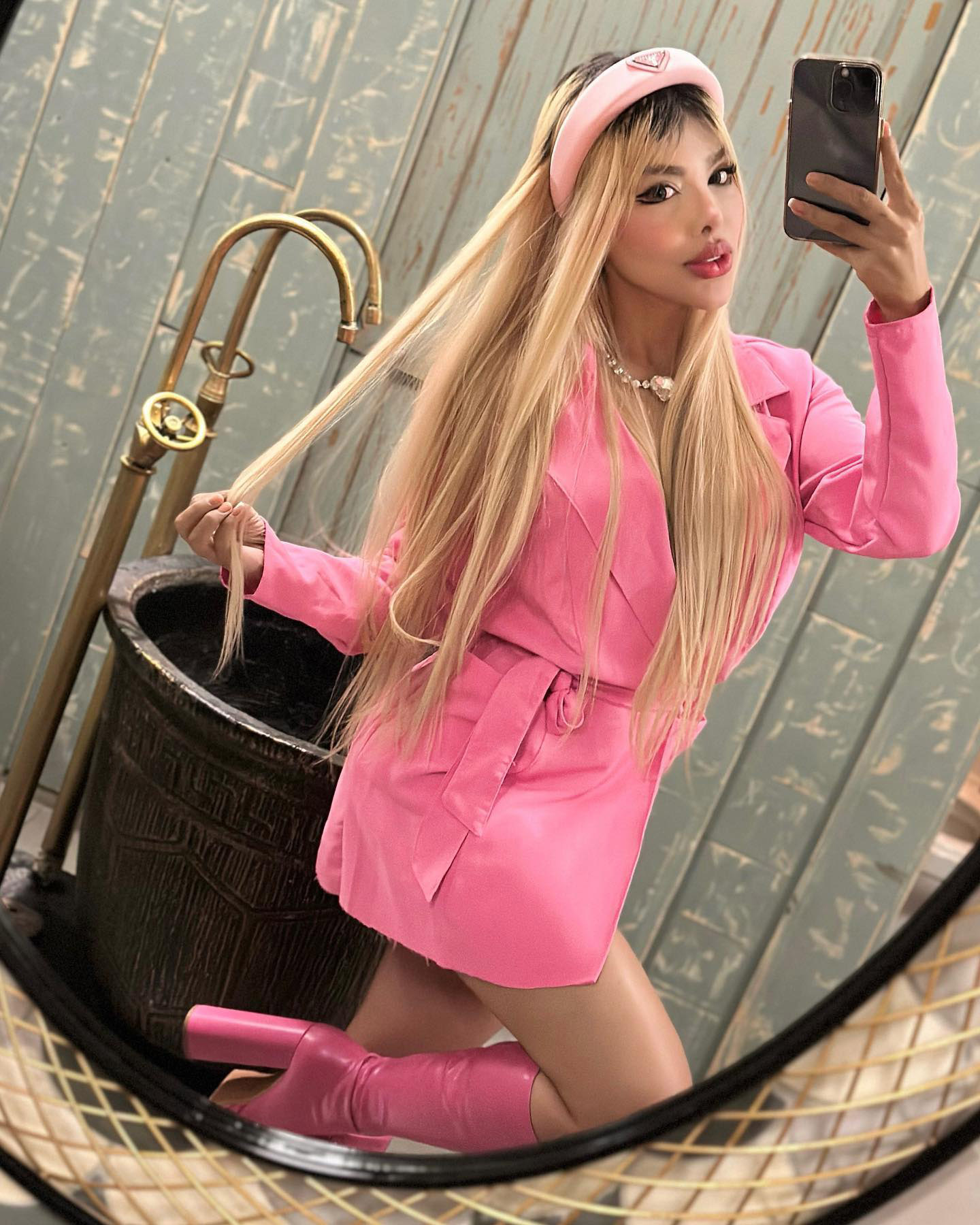 Her transformation journey includes multiple brow lifts and skin-lightening procedures. Murillo, dubbed the 'Colombian Barbie', openly shares the realities of her surgeries with her followers, discussing the pain and swelling she endures after each operation.
In a controversial move last year, Murillo revealed that her then-12-year-old daughter had undergone cosmetic procedures on her lips and nose, intending to groom her as a successor. This decision sparked widespread criticism, yet the child underwent another surgery at the age of 13.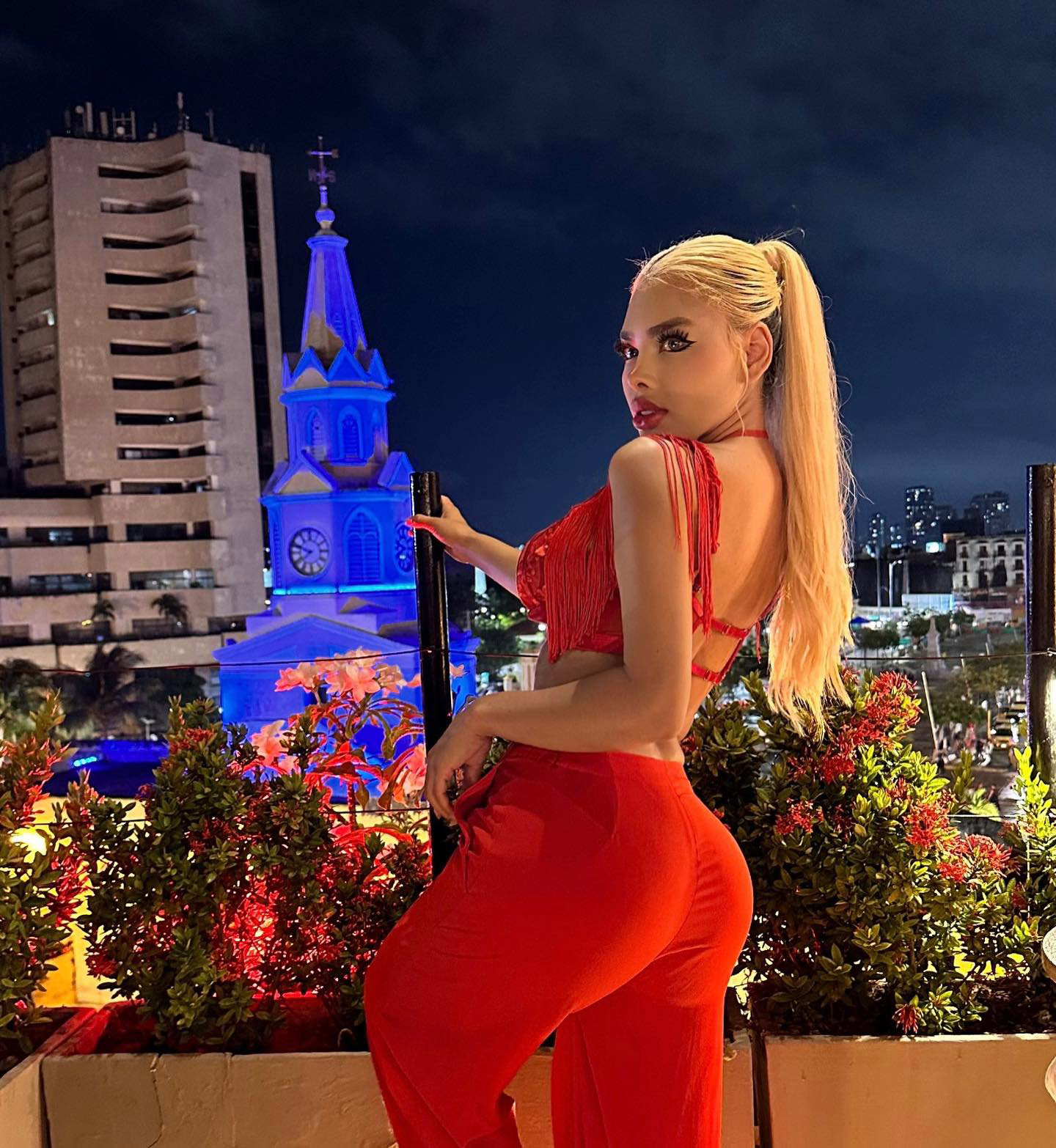 In her 30s, Murillo surprised her audience with a photo from her teenage years, showing a stark contrast to her current appearance. She had darker hair, tanned skin, a different nose shape, and thinner lips.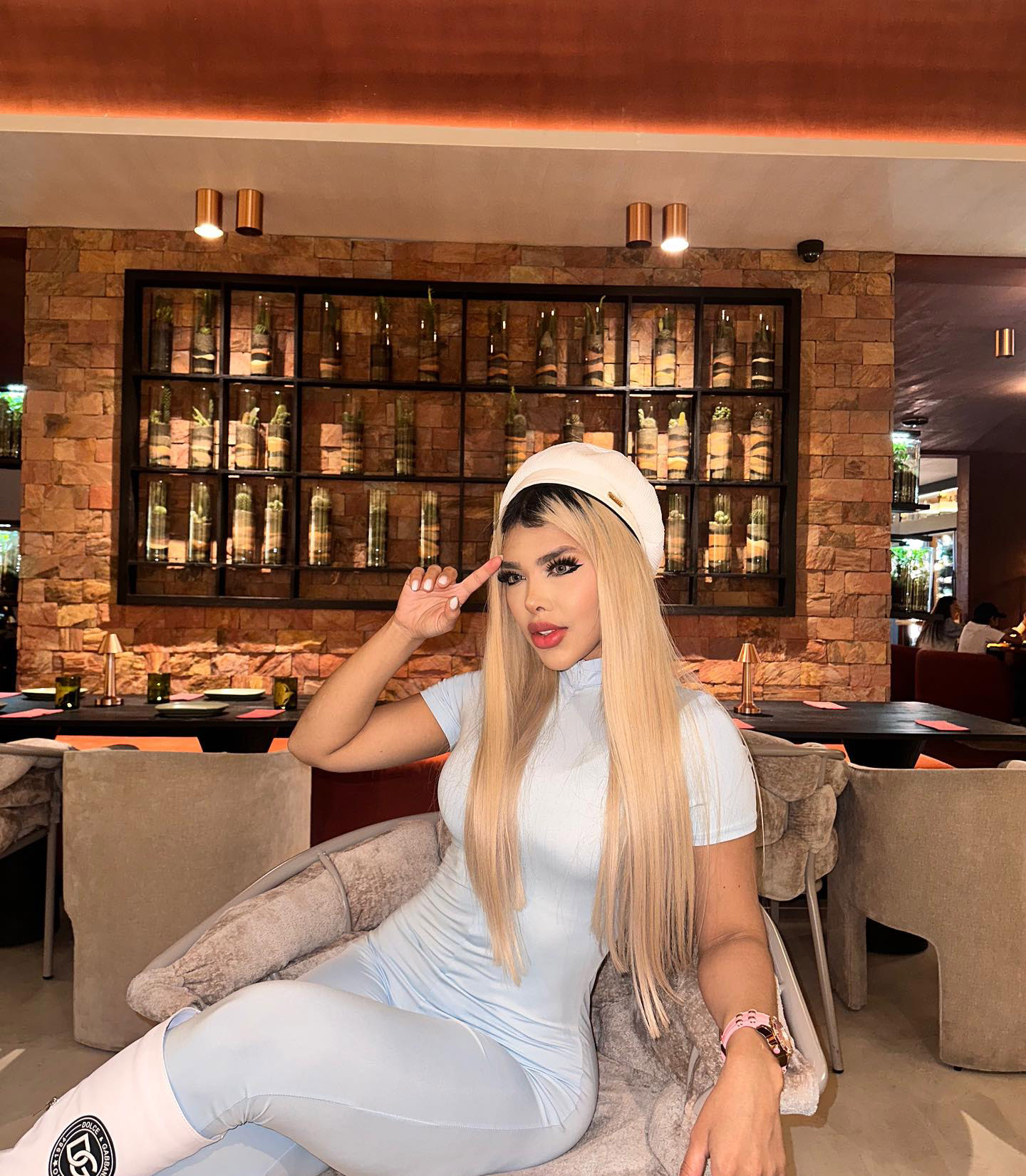 Her transformation prompted mixed reactions among her followers. Some praised her current look, while others reflected on her natural beauty before the surgeries. Questions also arose regarding how she financed her numerous procedures, with followers wanting more empowerment advice.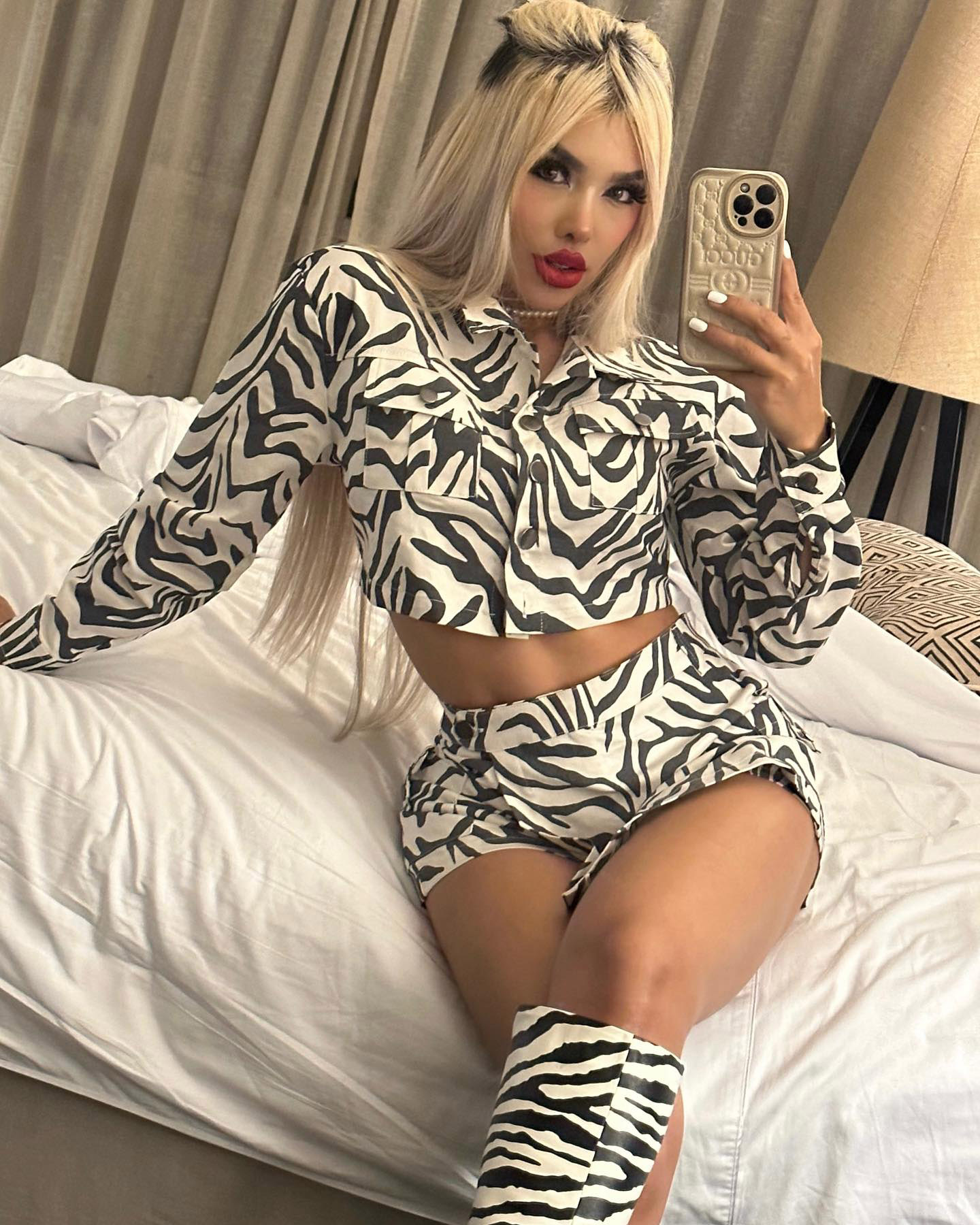 Disclaimers:
This content and images have been licensed to use by Jam Press, edited and syndicated by https://www.znewsservice.com/.
Should you have any questions relating to this content please get in touch with Jam Press via  https://www.jampress.co.uk/contact-us/