A fearsome 13ft crocodile responsible for the severe injury of a fisherman has been apprehended.
The incident occurred when a shrimp fisherman was attacked while wading into a river to gather shrimp. In a sudden and violent encounter, the crocodile emerged and bit off the fisherman's arm.
Emergency services, including paramedics and police, rushed to the scene to assist the unnamed fisherman, who is now recuperating in a hospital.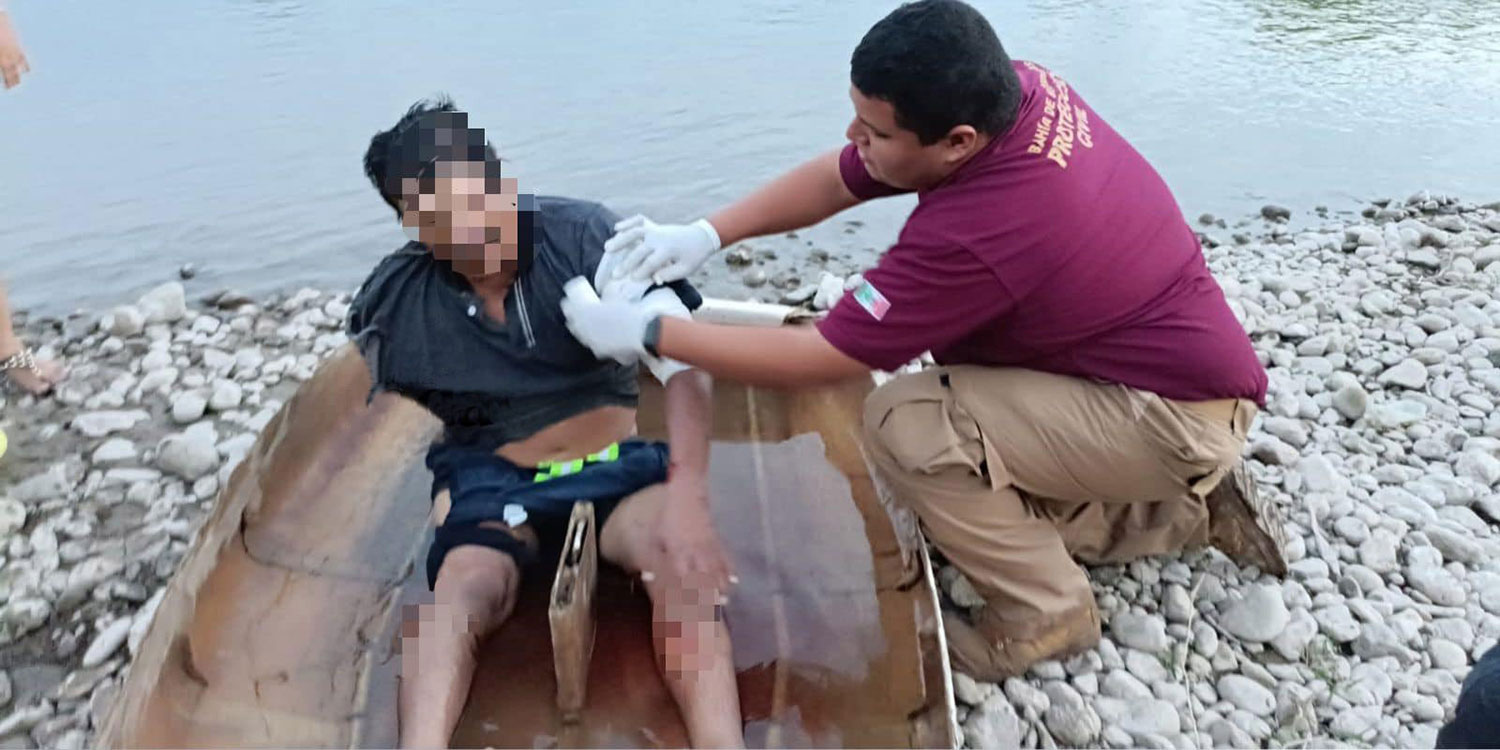 Following the attack, a search operation was initiated along the Ameca River near San José del Valle, northwest of Acapulco, Mexico. During the search, authorities spotted the crocodile holding the fisherman's arm and a piece of his shirt in its jaws. The reptile was estimated to be at least 13 feet long.
Initially, the crocodile managed to elude capture, disappearing into the river. However, the pursuit continued, and the next day, the authorities located the animal on the riverbank around 8 pm on 12 November.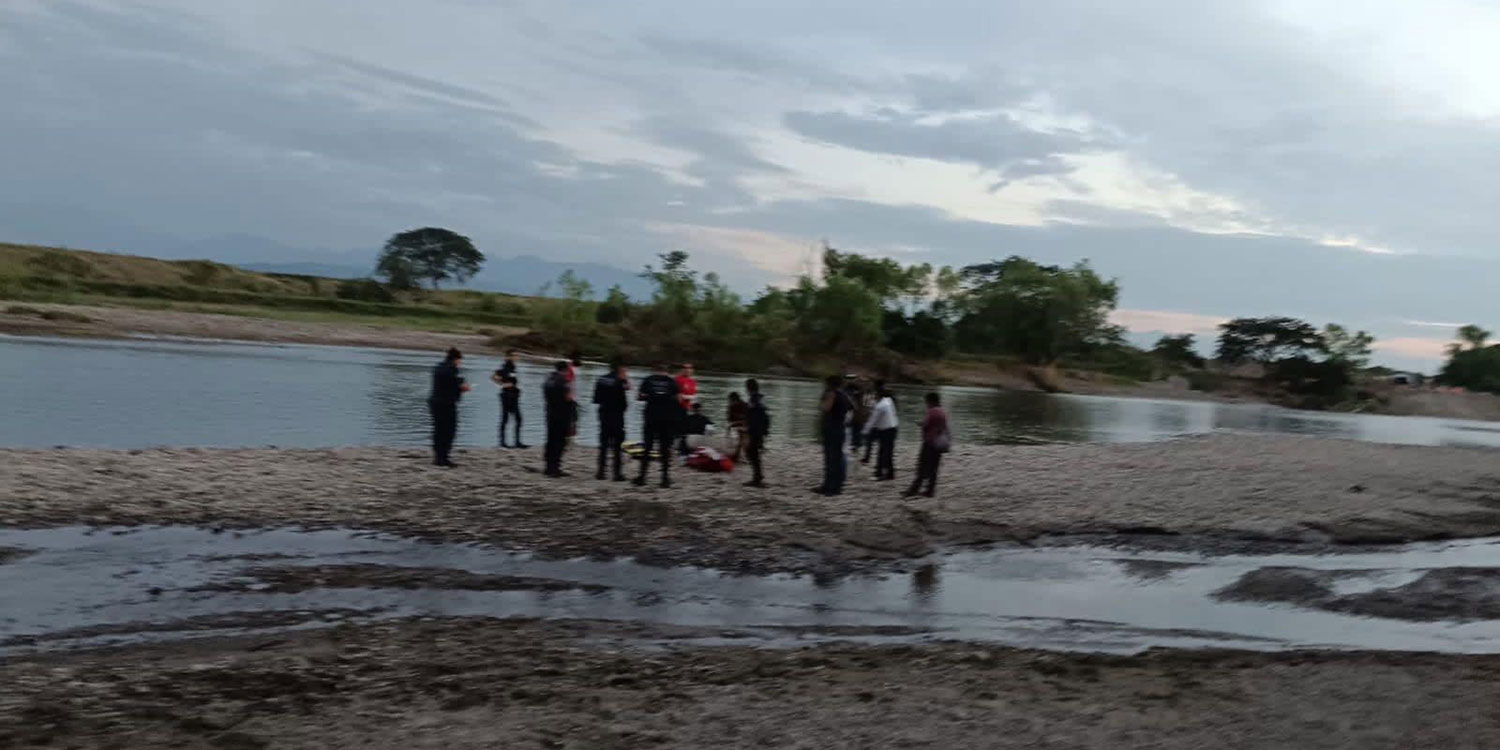 The crocodile was captured and turned over to the Secretariat of Environment and Natural Resources and the Federal Attorney for Environmental Protection. Regrettably, the fisherman's limb could not be recovered.
Upon examination, experts identified the crocodile as a tagged animal from a nature reserve near Puerto Vallarta. The future actions regarding the captured crocodile remain uncertain.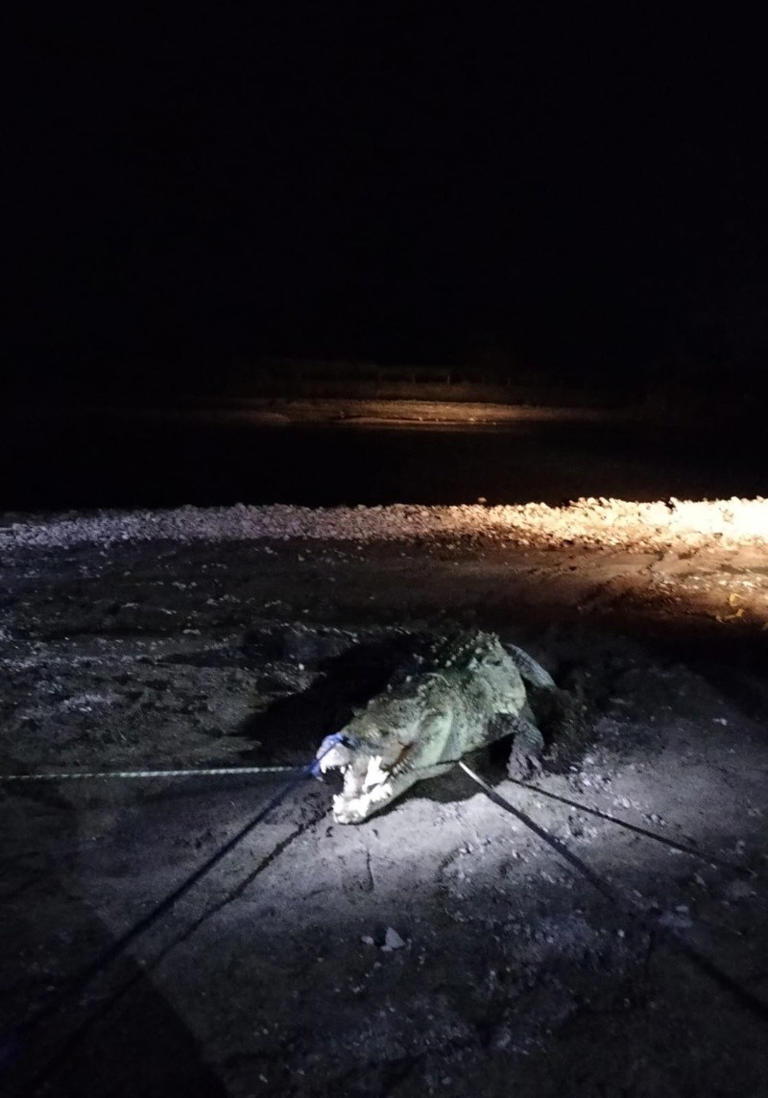 Disclaimers:
This content and images have been licensed to use by Jam Press, edited and syndicated by https://www.znewsservice.com/.
Should you have any questions relating to this content please get in touch with Jam Press via  https://www.jampress.co.uk/contact-us/