In a heartbreaking turn of events, a vibrant and healthy 25-year-old law graduate, Dayana Loy de Oliveira Freire, tragically passed away due to cardiac arrest during a liposuction procedure.
The devastating incident unfolded after Dayana had undergone a pre-operative assessment on September 12th. The subsequent day, while under anesthesia for liposuction at Hospital Jacob Facuri in Goiânia, Brazil, she encountered unexpected complications. According to her plastic surgeon, Bruno Granieri, her heart rate began to slow as the incisions from the liposuction were being closed. Tragically, this led to a cardiac arrest, and despite valiant efforts by Dr. Granieri and his medical team to resuscitate her for three hours, Dayana could not be saved.
Dayana's father, Duilio Alves Freire, expressed his grief, stating, "She was 25 years old, with no illness, was in perfect shape before going into surgery and came out dead."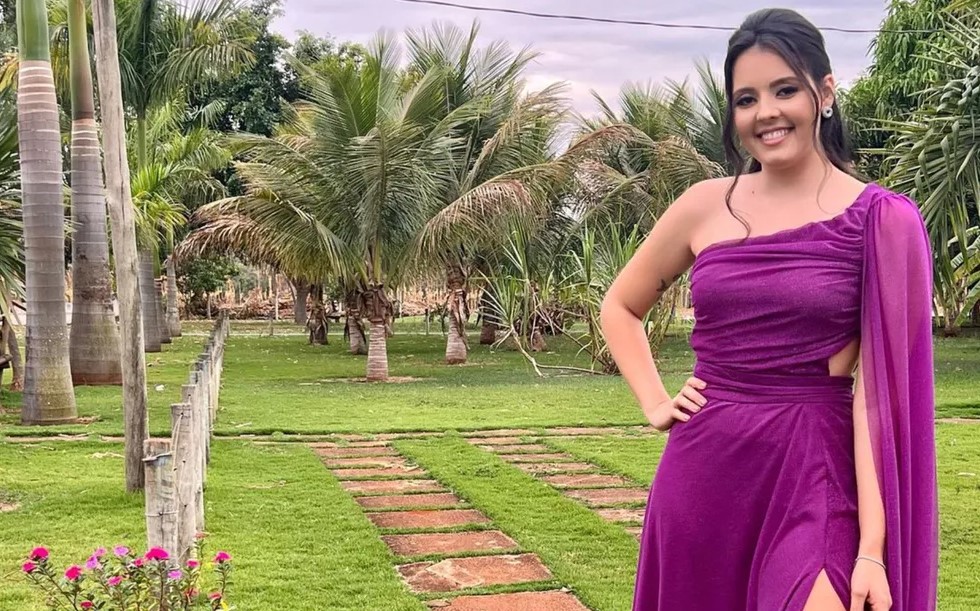 Authorities in Goiás state have initiated an investigation following a report from Dayana's family, classifying her death as "accidental" pending the receipt of the forensic report.
Dayana had paid BRL 50,000 (approximately GBP £8,200) for the liposuction procedure, funds she had diligently saved. Her family laid her to rest in her hometown of Itaberaí on September 14th.
Dayana had been working as an office assistant following her studies in law. Her uncle, Gilberto Martins, described her as a vibrant and responsible young woman, dedicated to her family and friends. Duilio added, "She had many friends. She was always a very cheerful and very careful person with everything and everyone."
Dr. Granieri's lawyer, Luciana Castro, issued a statement expressing deep regret for the loss of his patient and willingness to cooperate with the family for further clarification. She also emphasized the adherence to medical protocols during the procedure.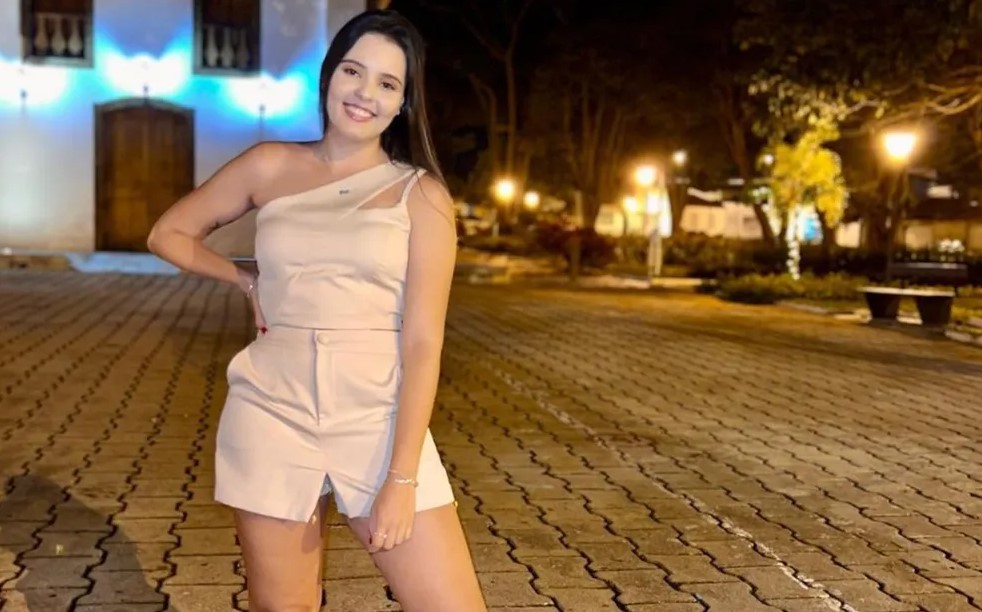 Regarding the ongoing accusations of "medical error," Castro explained, "We are confident that it will be proven that there was no professional failure or negligence at any time. We must emphasize here that medicine is not an exact science, and complications and incidents can occur in any field, regardless of the skill of the assisting professional."
This tragic incident serves as a sobering reminder of the uncertainties and risks associated with medical procedures, highlighting the importance of thorough investigations to ascertain the circumstances surrounding such unfortunate events.