In a heart-wrenching turn of events, a mother-of-two renowned for her presence on social media platforms has met her demise after a fat removal procedure.
Roberta Correa's health began to deteriorate shortly after administering an anaesthetic agent.
The 44-year-old had undergone a procedure involving localized fat extraction through an endolaser, which was intended as part of a cosmetic enhancement.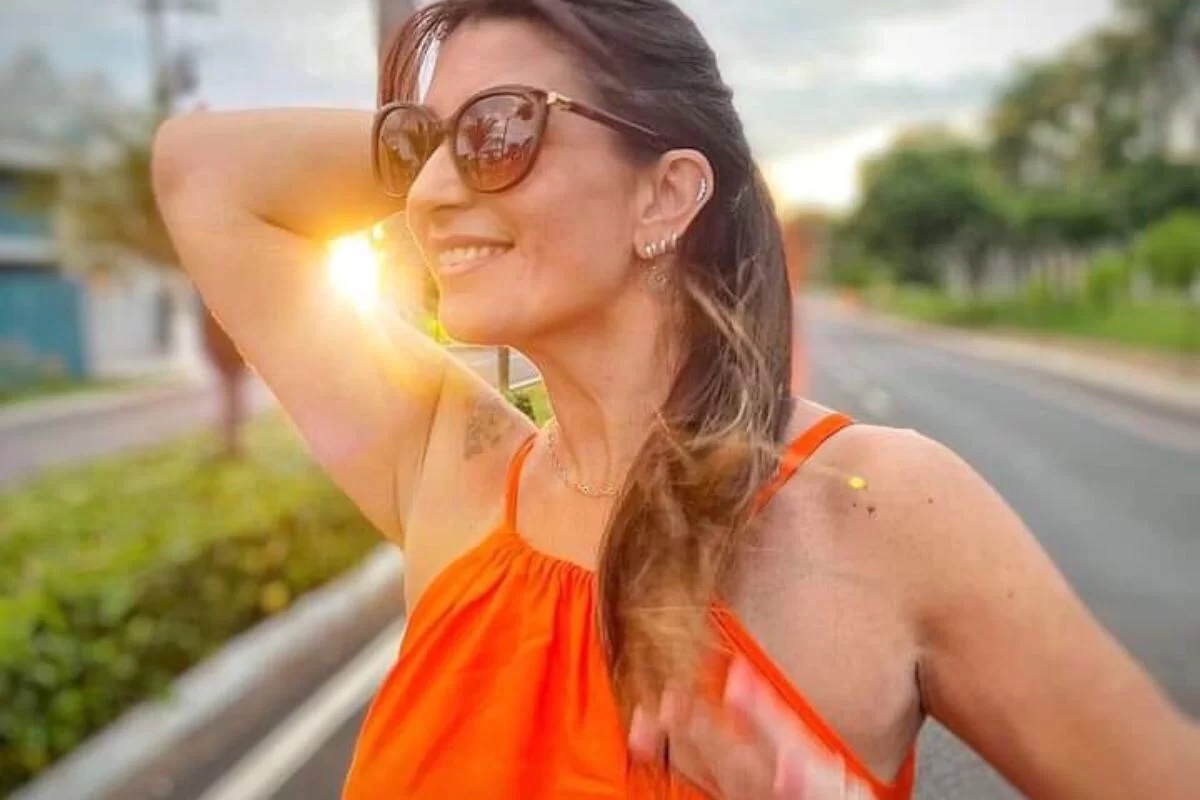 Following her critical condition, Roberta was urgently transported from the facility to a nearby hospital in Cosmópolis, Brazil.
Despite the dedicated efforts of medical professionals, they were regrettably unable to rescue Roberta, a married woman who had garnered a following of 16,400 admirers on Instagram.
Roberta Correa had been employed as an event photographer. She was a communication director at the local Cosmopolitan FC football club. She also worked as a producer for the YouTube music channel Presuntinho TV.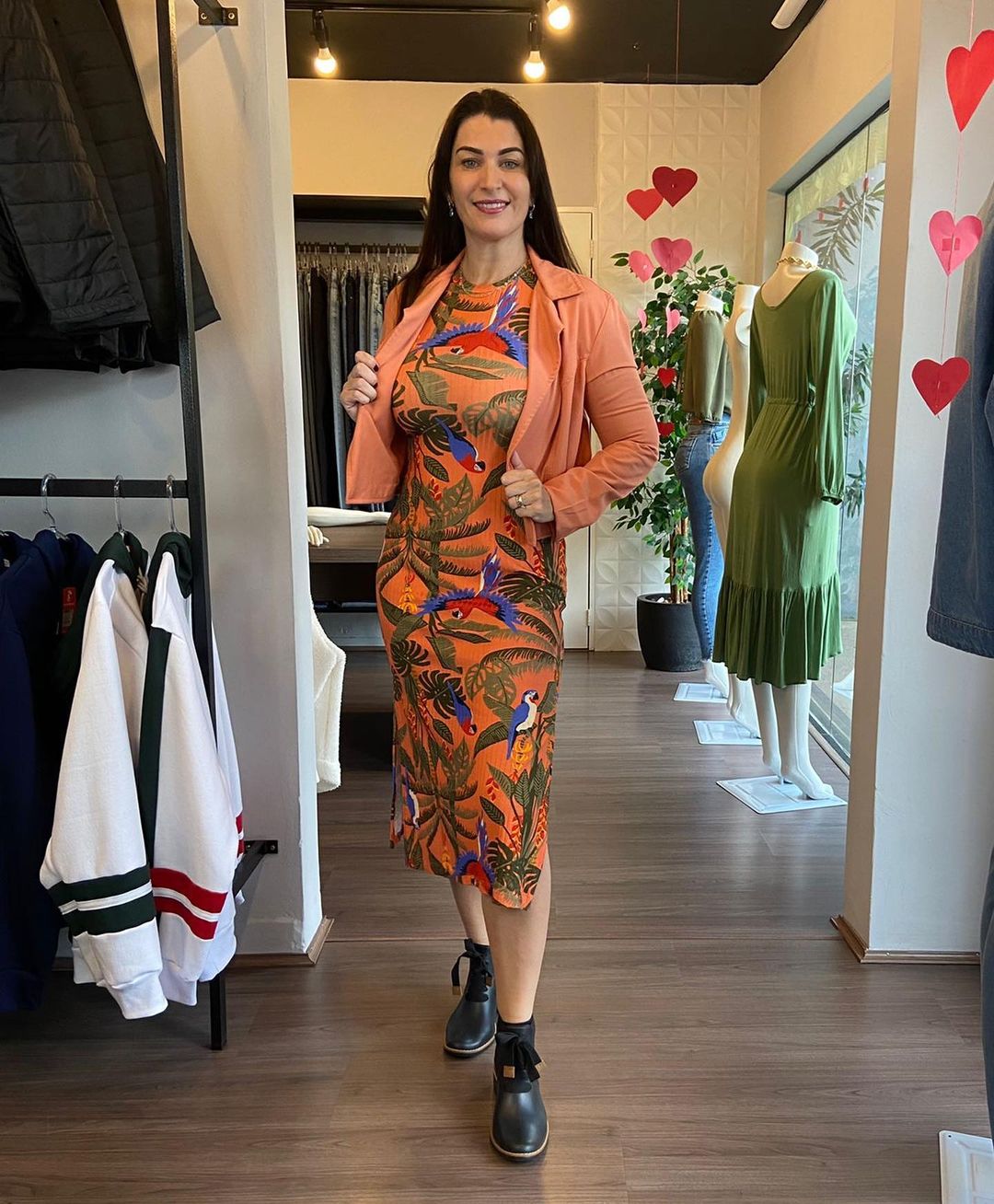 Local authorities in Cosmópolis have disclosed that the undisclosed clinic Roberta patronized did not possess the necessary authorization to conduct the specific procedure in question.
In the wake of this tragedy, local health authorities swiftly ordered the cessation of operations at the facility in question following Roberta's unfortunate demise on the 13th of October.
The official inquiry is presently awaiting the comprehensive results of the post-mortem examination.
Roberta's cousin, Paola Eliza Lück de Paula, has asserted that the procedure commenced despite Roberta expressing her discomfort.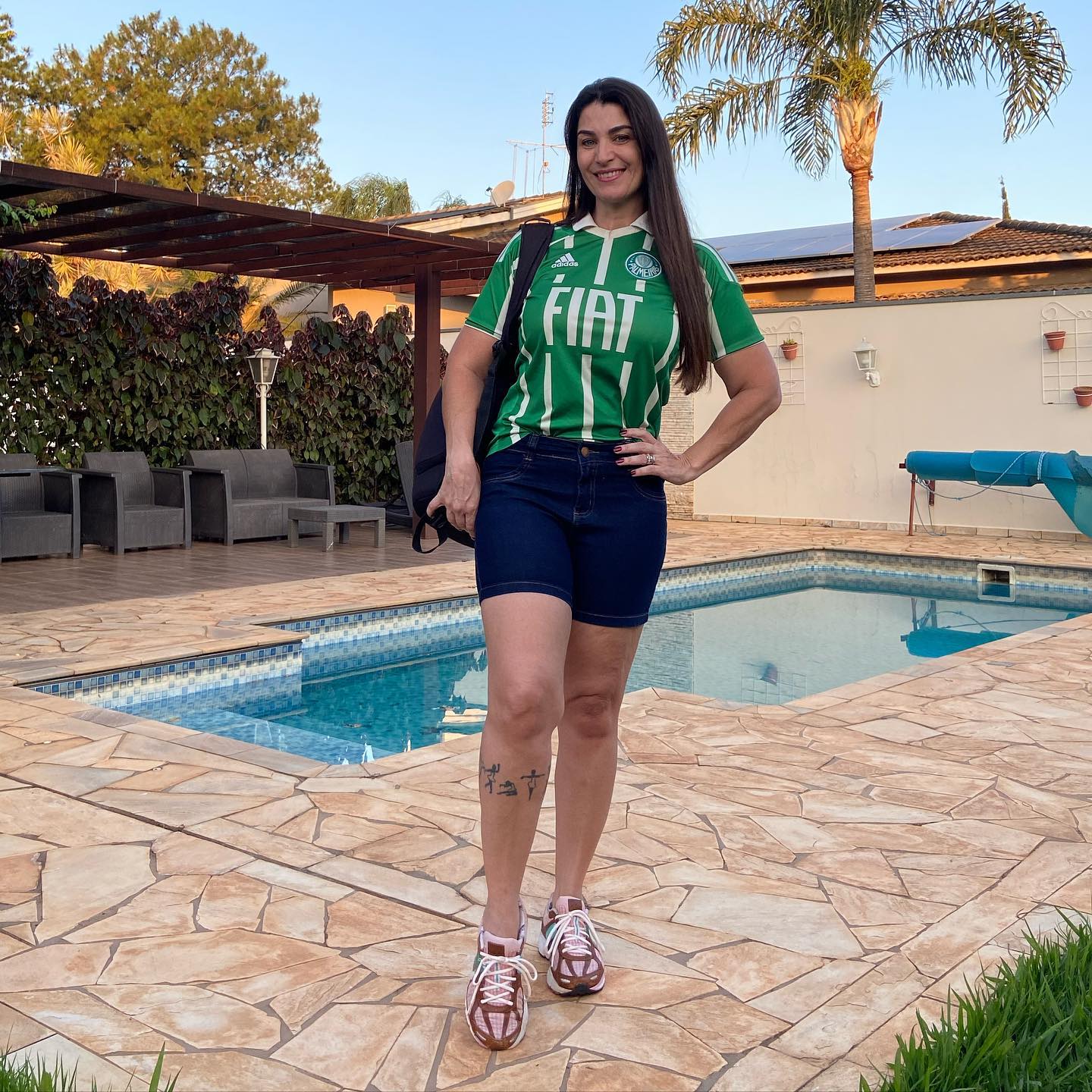 In her statement to the local media, Paola conveyed, "She began to experience a sudden sensation of chills, and based on the information we have, they claimed it was an ordinary occurrence."
"The procedure commenced, but shortly after that, potentially in the grip of intense pain or convulsions, she beseeched them to cease."
She further added, "Words cannot adequately encapsulate the profound sorrow we are currently experiencing. It is profoundly disheartening to contemplate the loss of life due to such a seemingly inconsequential and trivial circumstance."
Roberta was laid to rest on the 16th of October.
Local law enforcement agencies have initiated an investigation into the incident, exploring the possibility of manslaughter as the underlying cause.
Disclaimers:
This content and images have been licensed to use by Jam Press, edited and syndicated by https://www.znewsservice.com/.
Should you have any questions relating to this content please get in touch with Jam Press via  https://www.jampress.co.uk/contact-us/