A cautionary tale has emerged after a woman suffered a painful eye infection and required surgery due to using coconut oil to remove her makeup and following a beauty hack she found on TikTok.
22-year-old Aranza, from Puebla, Mexico, had been using coconut oil to clean her face for years after seeing the method on social media. However, she developed a stye and attempted to fix it using a TikTok hack involving hot and cold water. Unfortunately, her condition worsened, leading to a necessary surgery to address the issue.
Aranza took to TikTok to share her experience, garnering over 156,400 views and 12,000 likes, urging others to be cautious of online beauty hacks. She emphasized the importance of seeking professional advice before trying any DIY remedies.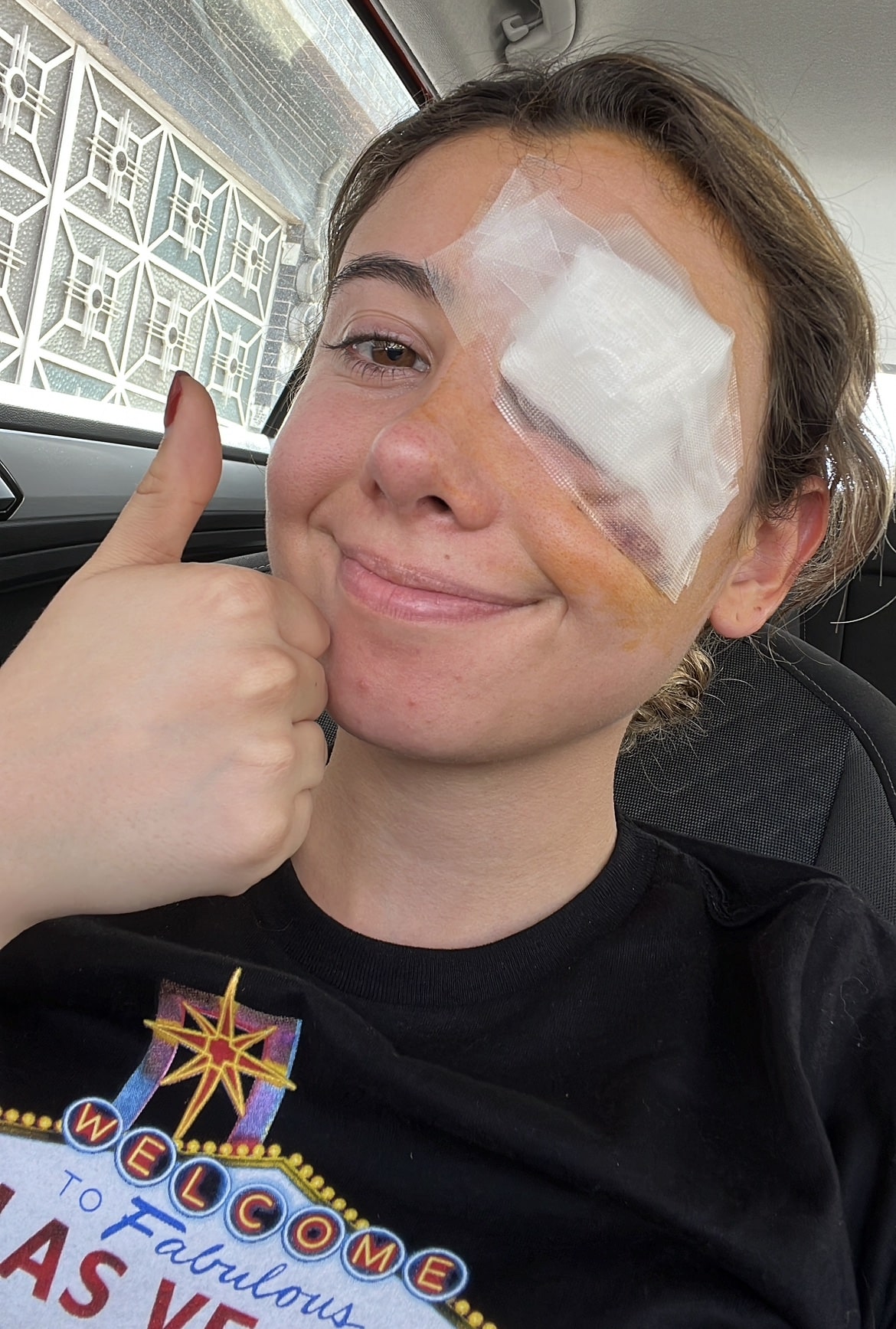 Reflecting on her ordeal, Aranza stated that while she used coconut oil for years without any issues, it doesn't mean it is not potentially harmful. She encouraged people to be more discerning, seek information from professionals, and exercise their own judgment.
The story resonated with TikTok users, with many expressing gratitude for the warning and emphasizing the need for proper information and the use of appropriate cosmetic products.
Aranza's experience serves as a reminder to be cautious when attempting beauty hacks found online and highlights the importance of consulting professionals for skincare advice.