A young woman has tragically passed away while waiting for groundbreaking treatment for an exceptionally rare form of cancer.
Sandra Zuluaga, 33, battled synovial sarcoma, a type of soft tissue sarcoma that predominantly occurs in the tissue surrounding joints, such as the elbow, knee, and ankle. Less commonly, it can affect other parts of the body, typically afflicting individuals under 30 years old.
Originally from Colombia, Sandra had been undergoing treatment in Spain, where she resided. Unfortunately, she lost her battle with the disease on Saturday, September 23.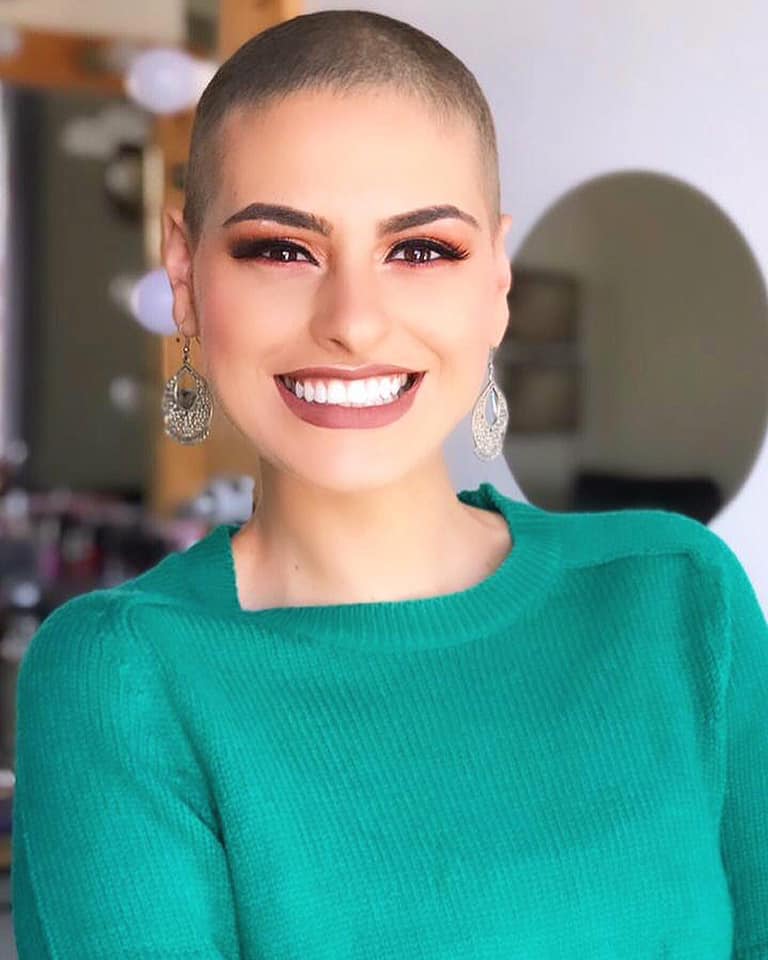 At the time of her passing, Sandra was in the process of applying for a humanitarian visa to enter the United States. Her hope was to explore alternative therapies after the treatments she had received in Spain failed to produce the desired results.
Her decision to seek treatment in America came after a glimmer of hope in February when doctors informed her that the tumour in her chest had shrunk by nearly half. In a post at that time, she expressed, "Today, life finally gives me a big breath of happiness, a great gulp of hope."
Sandra, hailing from El Santuario near Medellín, initially discovered her cancer after experiencing discomfort and pain in one of her hands. Following a misdiagnosis of tendonitis in 2018, she received the correct diagnosis after several medical evaluations.
In an interview with Colombian media, Sandra shared, "The primary cancer affected my right thumb, but in relapses, it reaches the lung, almost always. So it's a difficult sarcoma to fight. Treatments sometimes don't work or only partially, and, well, that's part of the whole experience I've had to live through."
Just days before her passing, she shared on social media, "I refuse to let cancer win the game in this life. I refuse to let this cancer own me because it's not true. It came to teach me something, but it will have to go, and I will fight with all my strength to make it so."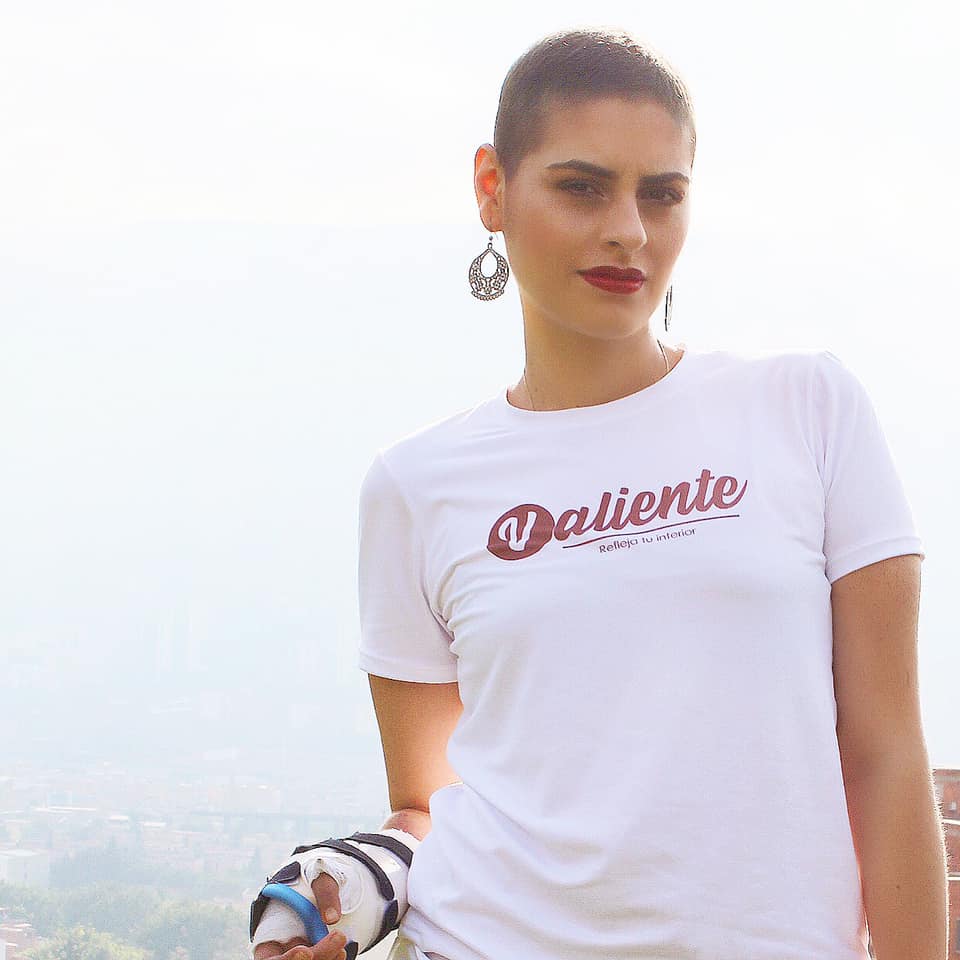 Sandra had a substantial following on Instagram, where she described herself as a "fashion lover." In her journalism career, she contributed to the magazine El Santuarino and covered the 2010 South American Games in Medellín.
Following her demise, her family received an outpouring of condolences. They expressed their gratitude in a statement, saying, "On behalf of the Zuluaga Hoyos family, we thank you for the messages, words, and infinite support in Sandra's journey. Today, our warrior went to rest. Thank you all for your support."