In a social media sensation that had the internet buzzing, 61-year-old Ana Célia Perode Goes recently left her 338,000 Instagram followers in shock with a jaw-dropping claim of expecting a child with a man 40 years her junior. However, as the story unfolds, it becomes evident that all is not as it initially appeared.
Ana's Instagram feed featured a series of pictures in which she posed alongside 21-year-old Ruger, and the "couple" seemed to be celebrating a baby gender reveal party in videos and photos. In one heartwarming clip, Ruger tenderly cradled Ana's belly, while she presented what looked like a pregnancy test to the camera, captioned with heartfelt words about her future child.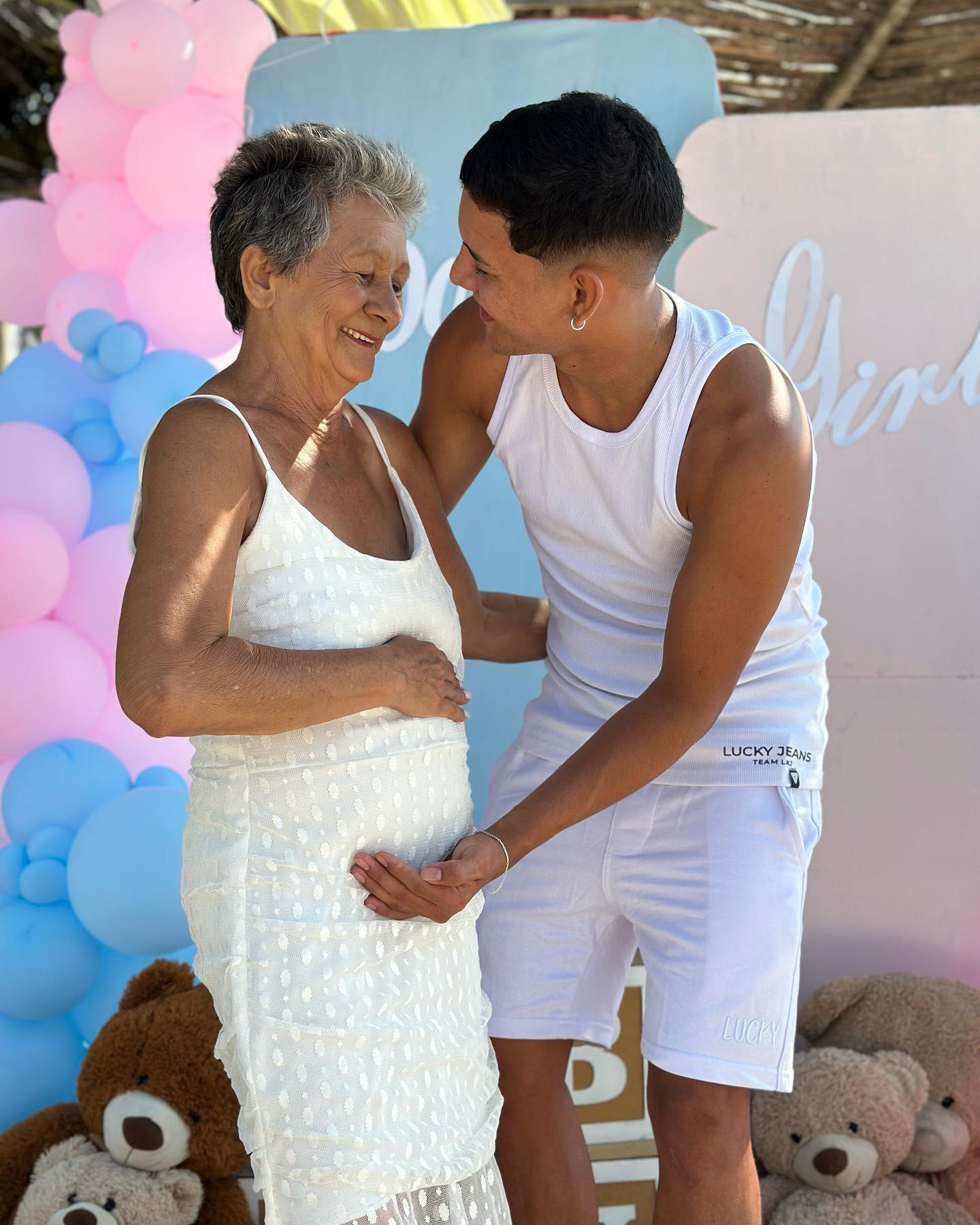 The surprising baby news amassed over 20,100 likes and left social media users in a state of bewilderment, with many expressing disbelief in the comments section. Some users couldn't fathom the idea and questioned its authenticity.
Eliane exclaimed, "I am shocked."
Adriana commented, "I still can't believe it."
Fernanda added, "That's a lie, lack of what to do there's no way."
Euin wrote, "I refuse to believe it."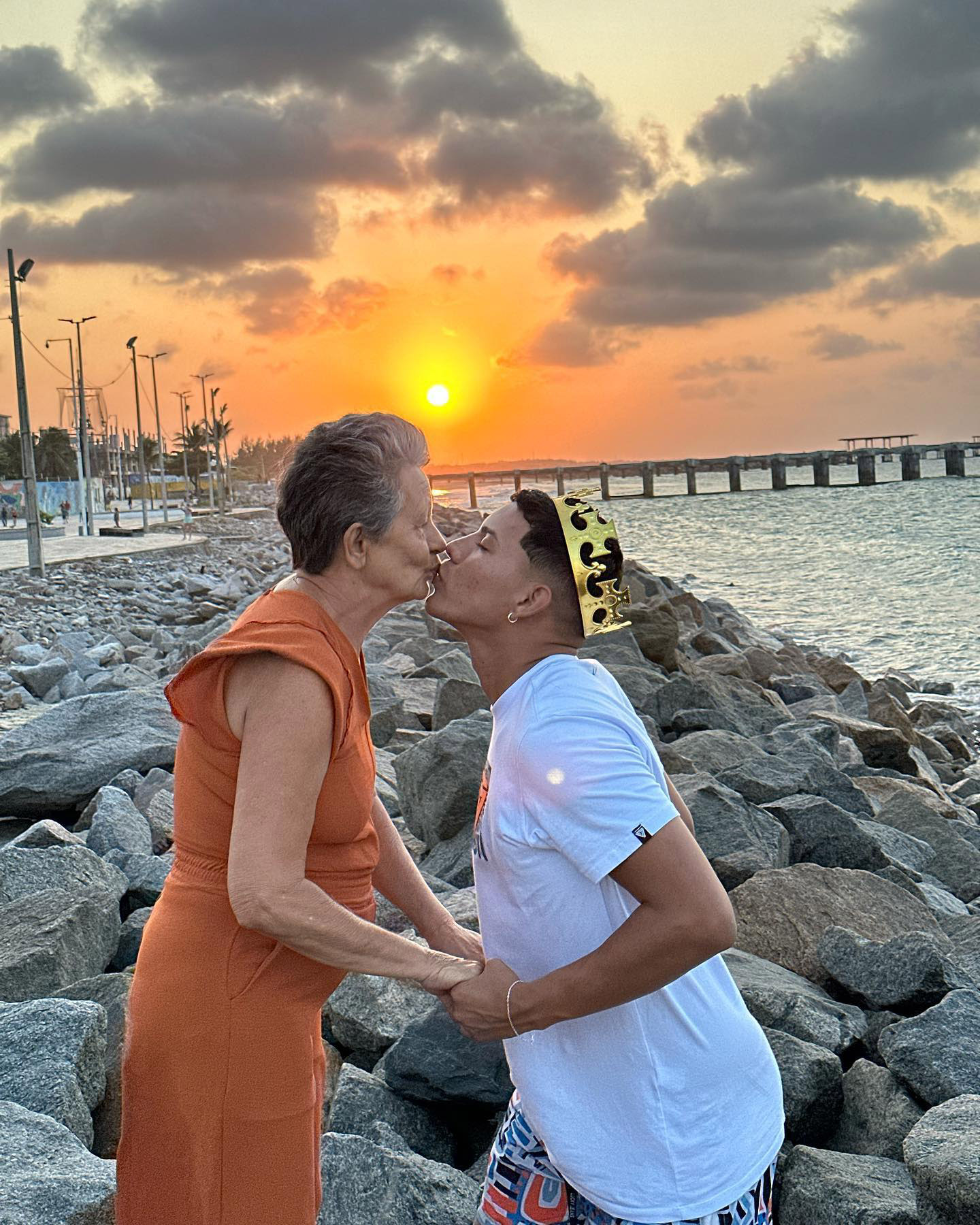 Despite the skepticism, some followers were supportive and congratulatory, choosing to celebrate Ana's happiness.
However, the truth has now come to light.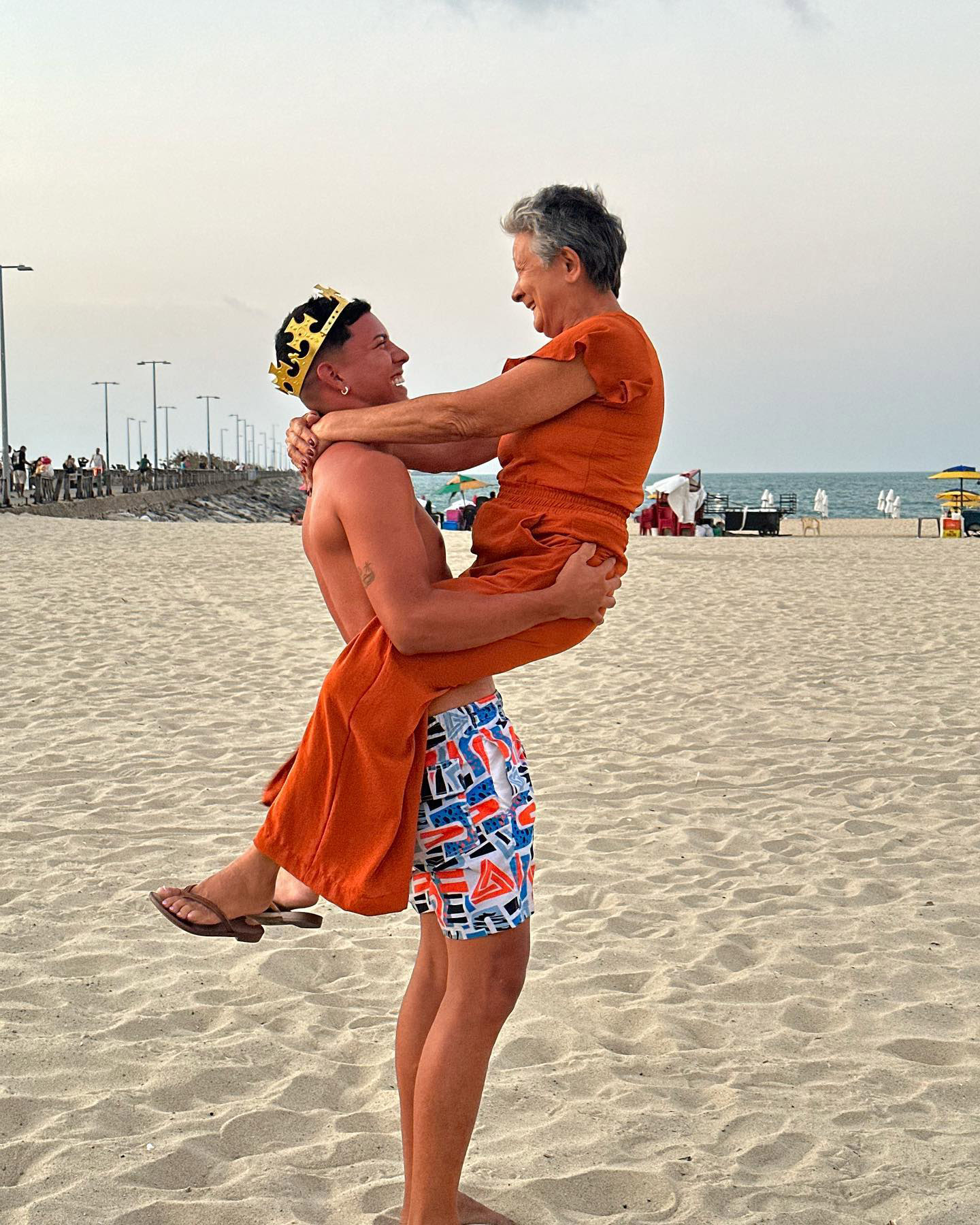 Ana revealed that the entire episode was a light-hearted prank. Ruger is, in reality, just a friend of the family and not her romantic partner. The unexpected twist left social media users both amused and relieved as the internet was finally let in on the joke.