Jemma Pinches, a resourceful mother of four from Worcester, has shared her clever wedding cost-cutting strategy, revealing how she found her dream wedding dress for a mere £20. To look stunning on her special day while maintaining a budget-friendly approach, Jemma went online shopping to find her all-important white gown.
Having previously used a second-hand website for sourcing her children's clothing, Jemma decided to explore this platform's potential for wedding attire. To her delight, she stumbled upon her perfect wedding dress for well under £100, a discovery she shared with her 17,000 TikTok followers (@ladyjemma), declaring that she felt like "a million dollars" in her bargain find.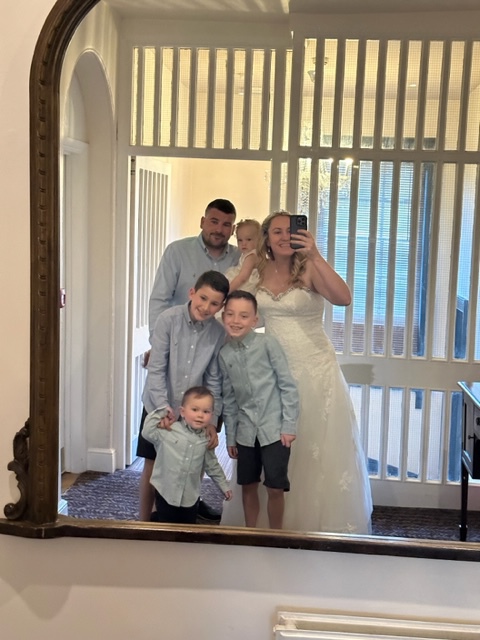 Jemma, a 36-year-old accounts executive, explained her rationale: "I knew I had champagne taste and a lemonade budget, so I opted to go with looking on Vinted. I just thought I'd quickly browse to see if people sold their dresses used or unused. I just kept looking until I found the perfect one – it is a risk because you haven't tried it on, but I was willing to take the risk to save £1,000."
Balancing expenses for childcare, bills, and mortgages, Jemma was determined not to overspend on her wedding dress. While she harboured concerns about the dress's condition, fit, and authenticity when purchasing online, her trust in her instincts ultimately paid off.
Friends and family were astounded by the incredible deal Jemma secured, prompting her to share proof of her Vinted transaction. As part of her budget-savvy wedding approach, Jemma opted for a legal wedding ceremony on a Wednesday, costing a mere £45 with two witnesses. This allowed her to allocate most of her budget to the celebration with friends and family.
She discovered an affordable venue that required minimal decorations. She labelled it as an "evening party" rather than a "wedding" to avoid inflated costs. Jemma sourced room and table decorations from an exchange site, where a generous individual provided them. Her daughter wore a Vinted bridesmaid dress, and her sons and husband wore matching outfits they already owned, resulting in significant savings.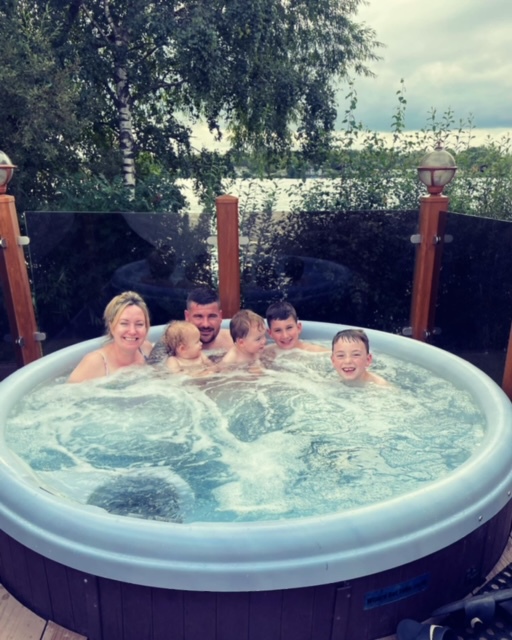 By separating the ceremony and the party, Jemma saved £1,000 and experienced a stress-free celebration. She shared valuable advice for future brides, encouraging them to explore second-hand websites and platforms like Facebook Marketplace to find decorations and outfits for the wedding party. Her top tips included seeking veils, table decorations, bridal belts, and attire for bridesmaids and pageboys on these platforms. Jemma emphasized the importance of shopping around and prioritizing personal preferences, as it is ultimately the bride's day.
Disclaimers:
This content and images have been licensed to use by Jam Press, edited and syndicated by https://www.znewsservice.com/.
Should you have any questions relating to this content please get in touch with Jam Press via  https://www.jampress.co.uk/contact-us/