Fashion enthusiasts, gather around! You can now own a distinctive stiletto-shaped bag adored by celebrities for just £300.
Brooklyn-based fashion brand Syro has gained popularity among celebrities by creating a unique fashion accessory. The company drew inspiration from a boot, transforming it into a bag and offering it for sale online at $375 (£308).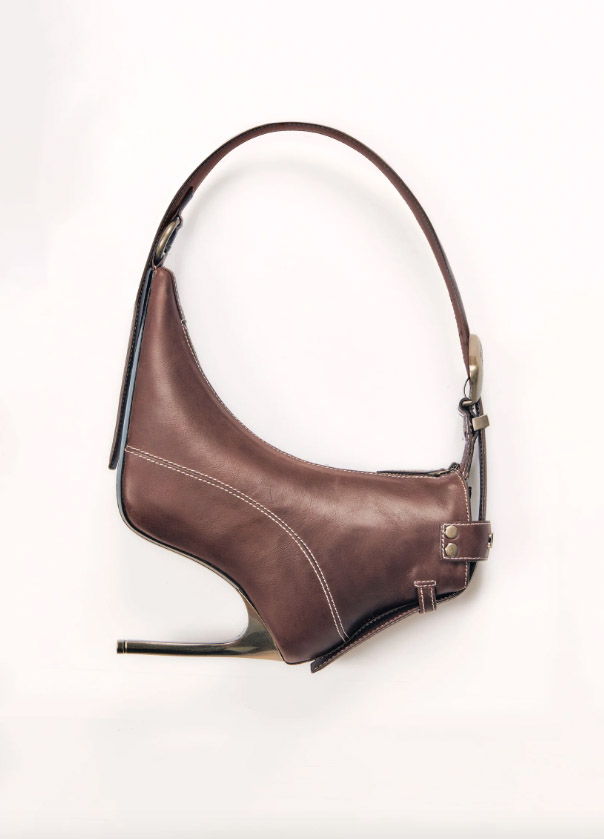 Celebrities have been quick to embrace this new accessory, with actress Julia Fox spotted walking the streets of NYC clutching her new purchase, according to the New York Post.
This spacious purse measures 43 inches wide, providing ample room for essentials. To complete the look, it features a 4.5-inch silver-cast heel.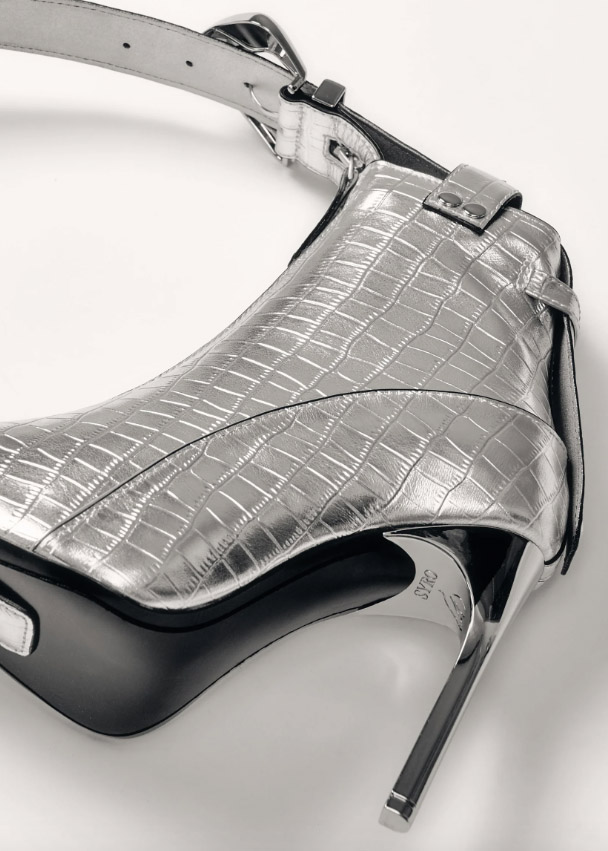 The calfskin shoulder bag is available for pre-order in silver, black, and a smooth brown. Additionally, this accessory pays homage to the transgender community, recognizing a trans woman's use of her high heel as a weapon in the Club Q Shooting last year.
Designed to cater to everyone, the bag is described on the website as "An extremely c**t shoulder bag."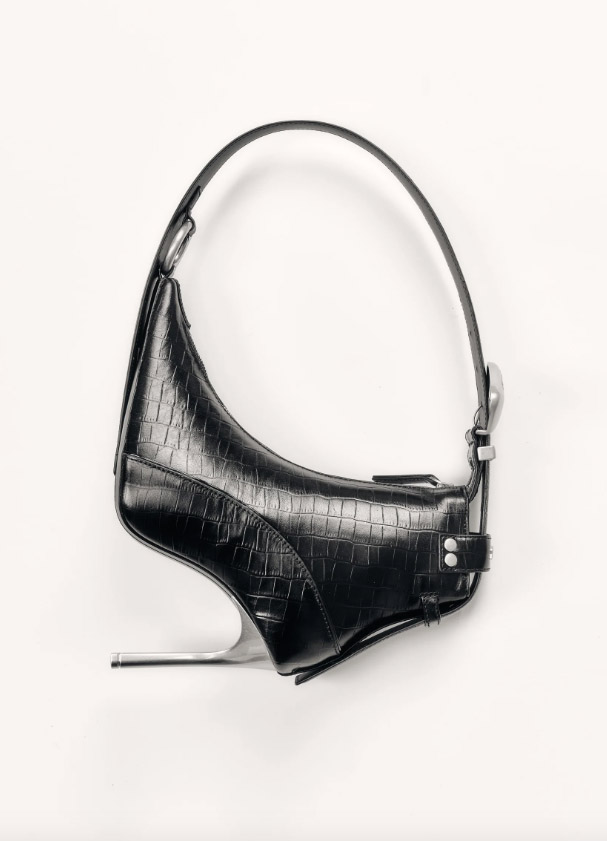 A Syro spokesperson explained, "What we did here is marry camp with sophistication with functionality. It can express your authentic everyday style rather than a costume, gimmick, or an accessory for a special occasion."
After sharing the accessory on their Instagram page (@shopsyro), they garnered over 26,400 views, leaving viewers in awe.
Comments poured in, with one person saying, "Props to you for doing this before Balenciaga." Another commented, "The heel taking out every kid's eye on the subway in NYC." Fans expressed their enthusiasm, with one writing, "Obsessed!" and another saying, "No way." Many were eager to purchase, with comments like "TAKE MY MONEY" and "I have to have."
Disclaimers:
This content and images have been licensed to use by Jam Press, edited and syndicated by https://www.znewsservice.com/.
Should you have any questions relating to this content please get in touch with Jam Press via  https://www.jampress.co.uk/contact-us/