Cycling has rapidly become the preferred commuting method across the US, ticking all the right boxes: it's economical, health-promoting, and environmentally friendly. Yet, as countless Arizonans revel in their pedal-powered morning commutes, a palpable sense of unease looms for many—particularly those weaving through the bustling streets of large cities. Daily challenges include narrowly squeezing past vehicles, dodging suddenly opened car doors, and reacting to drivers who unpredictably switch lanes.
The personal injury law firm, Bisnar Chase carried out a survey of 3,000 cyclists, asking them to rate how safe or unsafe they feel during their daily commutes. Cyclists rated their experiences on a scale of 1-10, where 10 indicated feeling the safest.
Nationally, the results were as follows:
#1 Virginia Beach: 9.4/10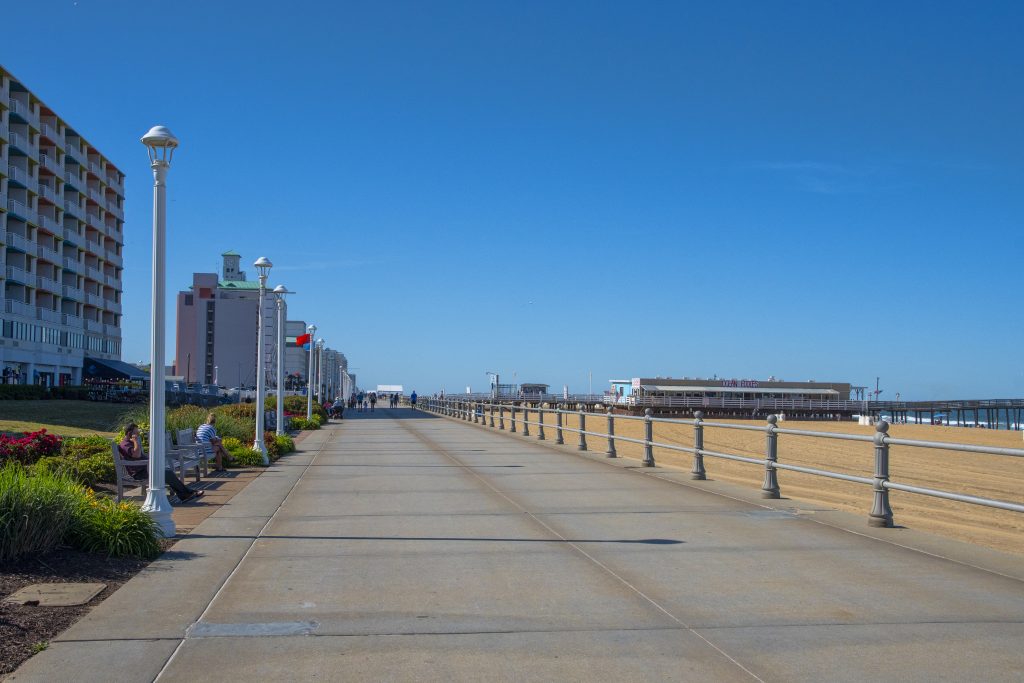 Virginia Beach tops the list, with cyclists feeling incredibly safe, scoring an average of 9.4 out of 10. This is largely due to the city's robust cycling infrastructure, comprehensive bike lanes, marked trails, and cyclist-friendly amenities. Furthermore, active awareness campaigns and educational initiatives significantly contribute to this positive sentiment.
#2 Raleigh, North Carolina: 8.9/10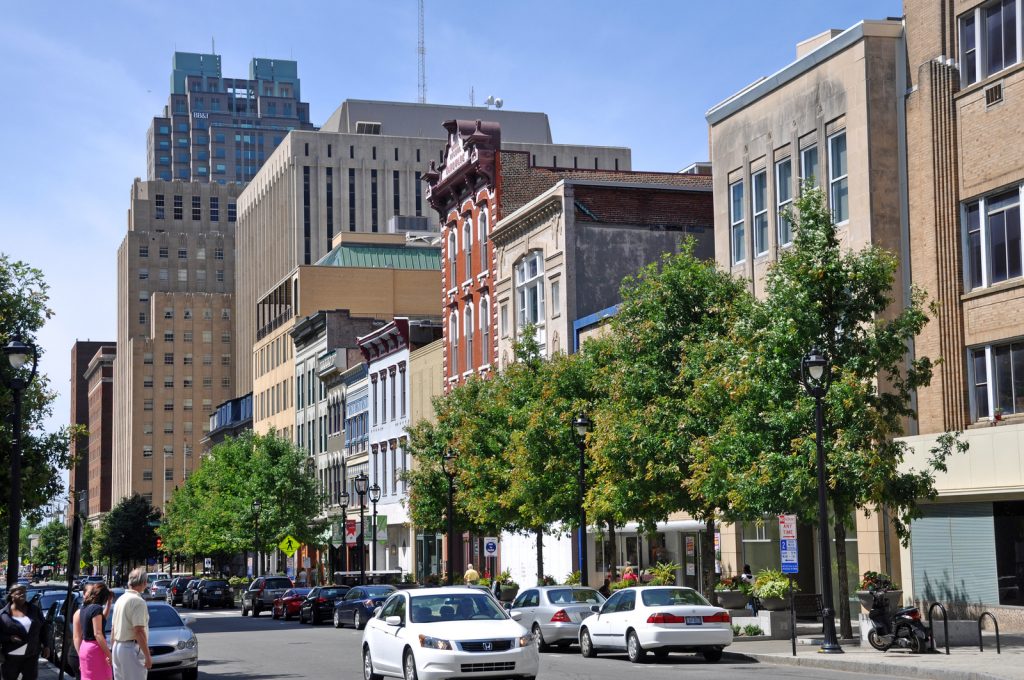 Raleigh is next, with its cyclists feeling notably secure. This is attributed to the city's commitment to a bike-friendly ethos, evidenced by its expanding network of bike lanes, trails, and facilities tailored for cyclists. Additionally, Raleigh has consistently promoted mutual respect between drivers and cyclists through public awareness campaigns.
= #3 Kent, Washington: 8.8/10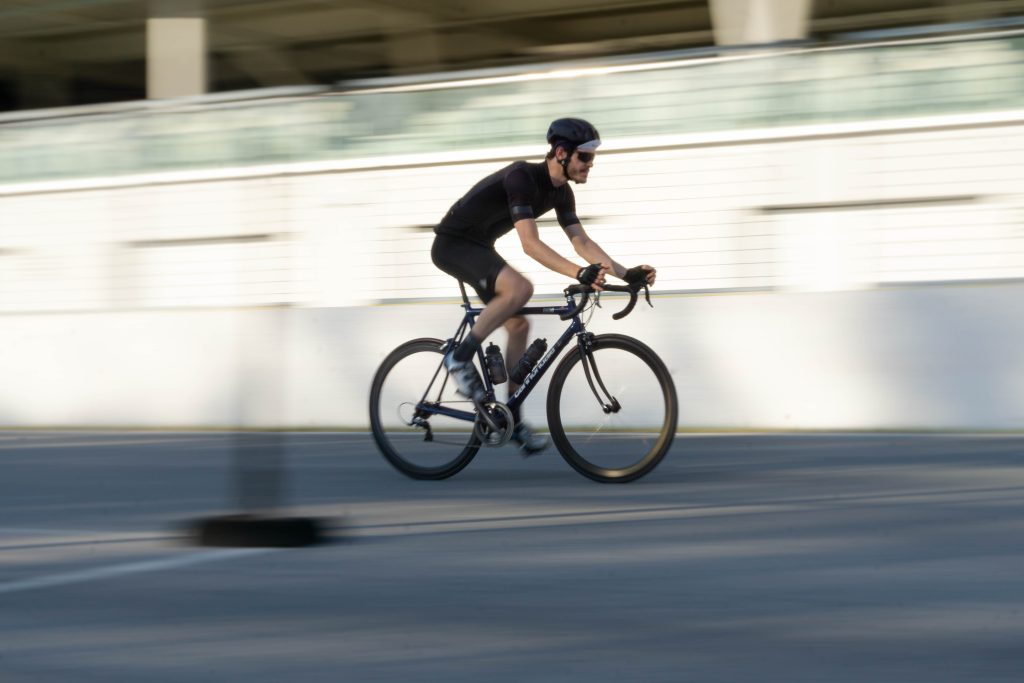 Kent's cyclists feel equally secure, ranking third. This confidence stems from the city's strategic investments in cycling, such as dedicated bike lanes, interconnected trails, and clear route signage. Regular dialogues with cycling advocates further refine the city's approach.
= #3 Syracuse, New York: 8.8/10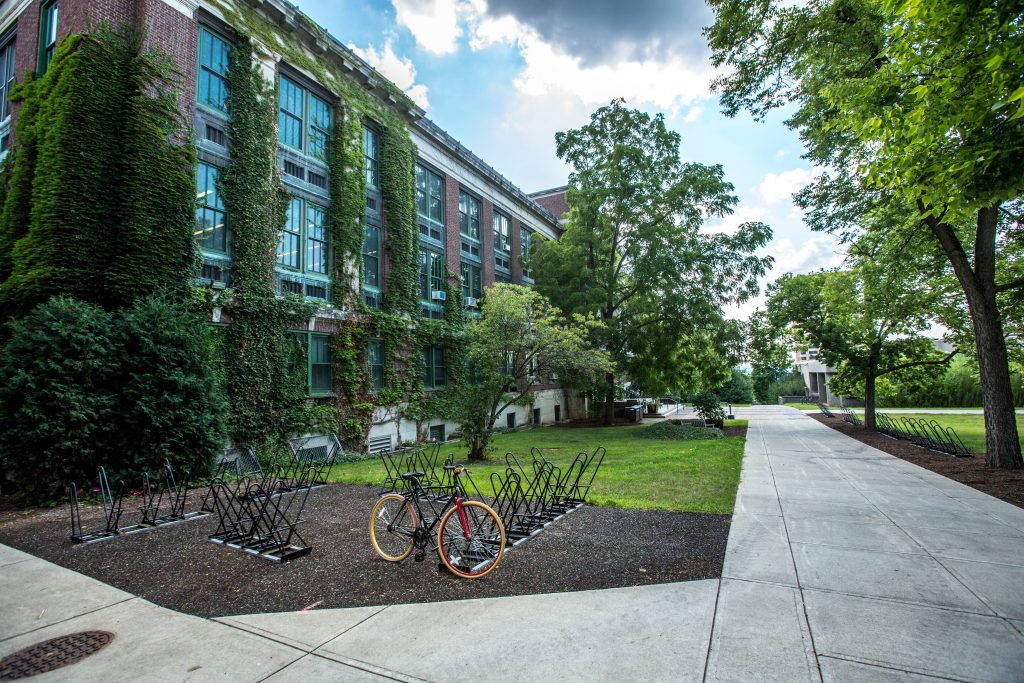 Matching Kent, Syracuse earns its high ranking through concerted efforts in improving its cycling infrastructure. This includes expansive bike lanes, connected trails, and clear route indicators. Local authorities also promote mutual understanding between drivers and cyclists.
= #3 Washington D.C.: 8.8/10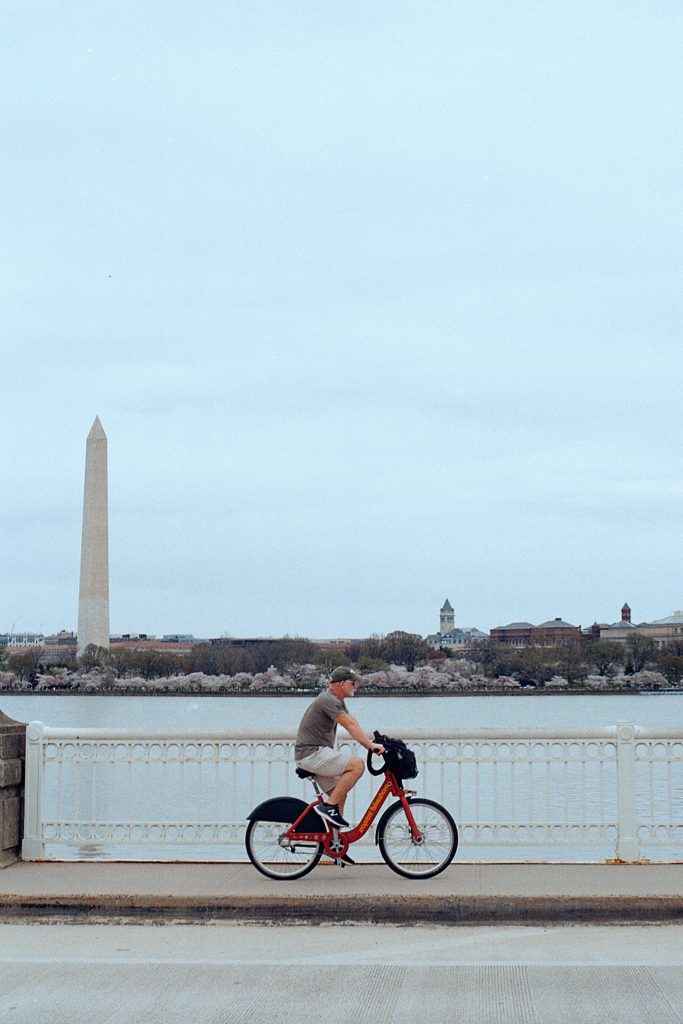 Bikers in Washington, D.C., benefit from an elaborate network of bike lanes and trails, which covers over 100 miles. Noteworthy trails include the Anacostia River Trail and the C&O Canal Towpath.
At the survey's opposite end, cities where cyclists felt most at risk were highlighted:
#250: Columbus, Georgia: 4.2/10
Columbus' cyclists give their city the lowest safety rating. The scanty bike lanes and frequently congested, narrow streets challenge their sense of safety.
#249: Memphis, Tennessee: 4.7/10
Memphis roads present significant obstacles for cyclists, primarily due to pervasive potholes. The city's heavy truck traffic and pedestrian congestion further compound safety concerns.
#248: Huntsville, Alabama: 4.7/10
Huntsville's infrastructure, although possessing some bike lanes, is less accommodating for cyclists. Common concerns include narrow streets and unaware drivers, exacerbated by the city's lack of cycling safety education.
Infographic showing the most and least feared cities for cyclists across America
"In our efforts to understand the challenges and rewards of cycling in urban America, it's clear that infrastructure, education, and awareness play pivotal roles," remarked Brian Chase of Bisnar Chase. "Cities that prioritize cyclists not only foster healthier communities but also create safer and more harmonious environments for all road users".