Men now have a discreet and convenient way to take Viagra-style pills, thanks to the introduction of breath mints that contain the erectile dysfunction medication.
These innovative mints come in a sleek tin, allowing for easy and discreet storage. Available in both chewable and hard tablet forms, they offer a minty freshness while delivering the desired effects.
The prescription drugs are produced by the US brand Hims and can be shipped to the UK, providing accessibility to a wider audience.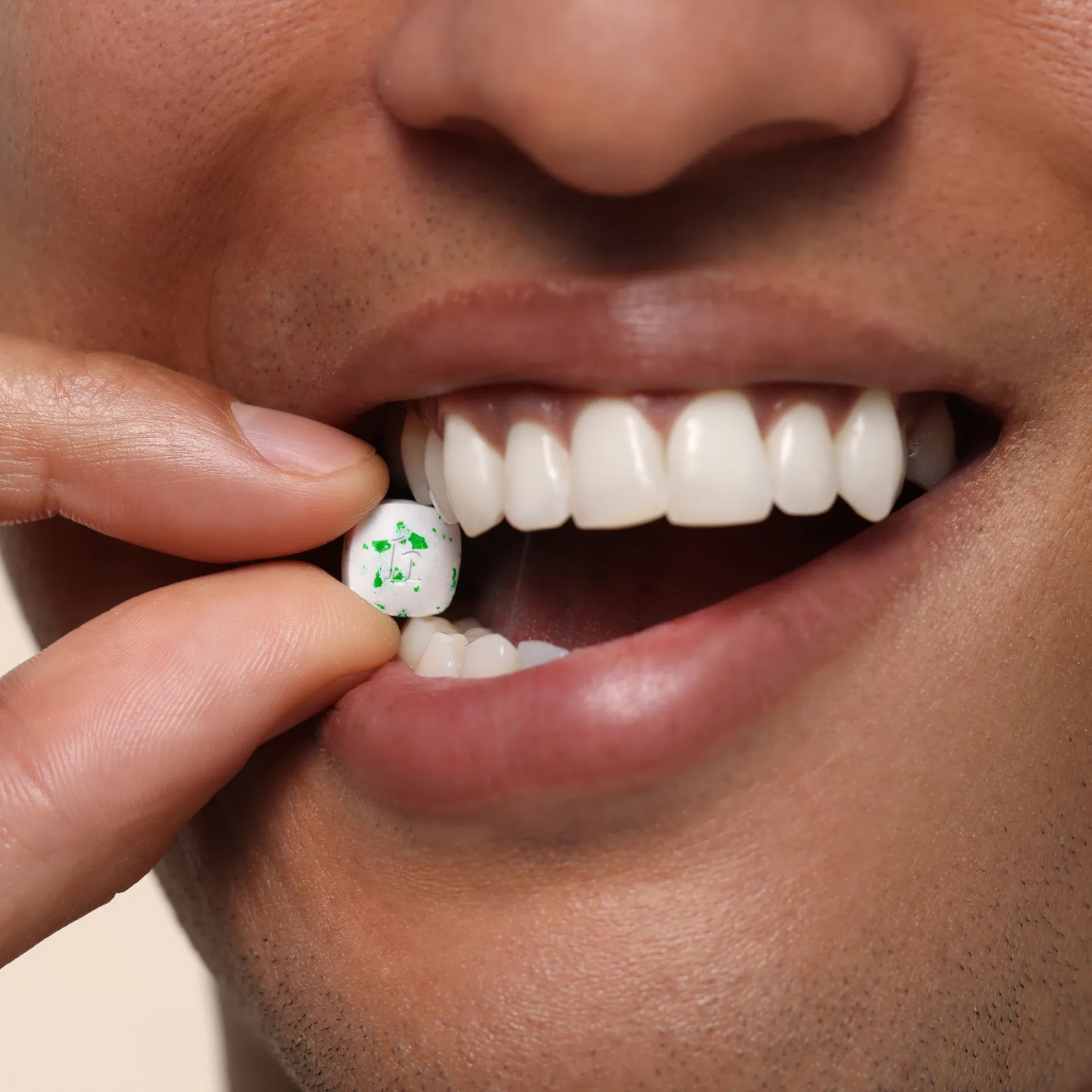 What sets these mints apart is that they contain the same active ingredients as Viagra, including sildenafil and tadalafil, ensuring effectiveness. A combination of tadalafil and sildenafil is priced at £2.25 per use, offering affordability alongside convenience.
The mints are designed to be taken as needed and claim to start working within 30 minutes, with effects that can last up to an impressive 36 hours. For those seeking a daily solution, there is also an option for a Tadalafil pill available at a monthly cost of £73.80 ($94).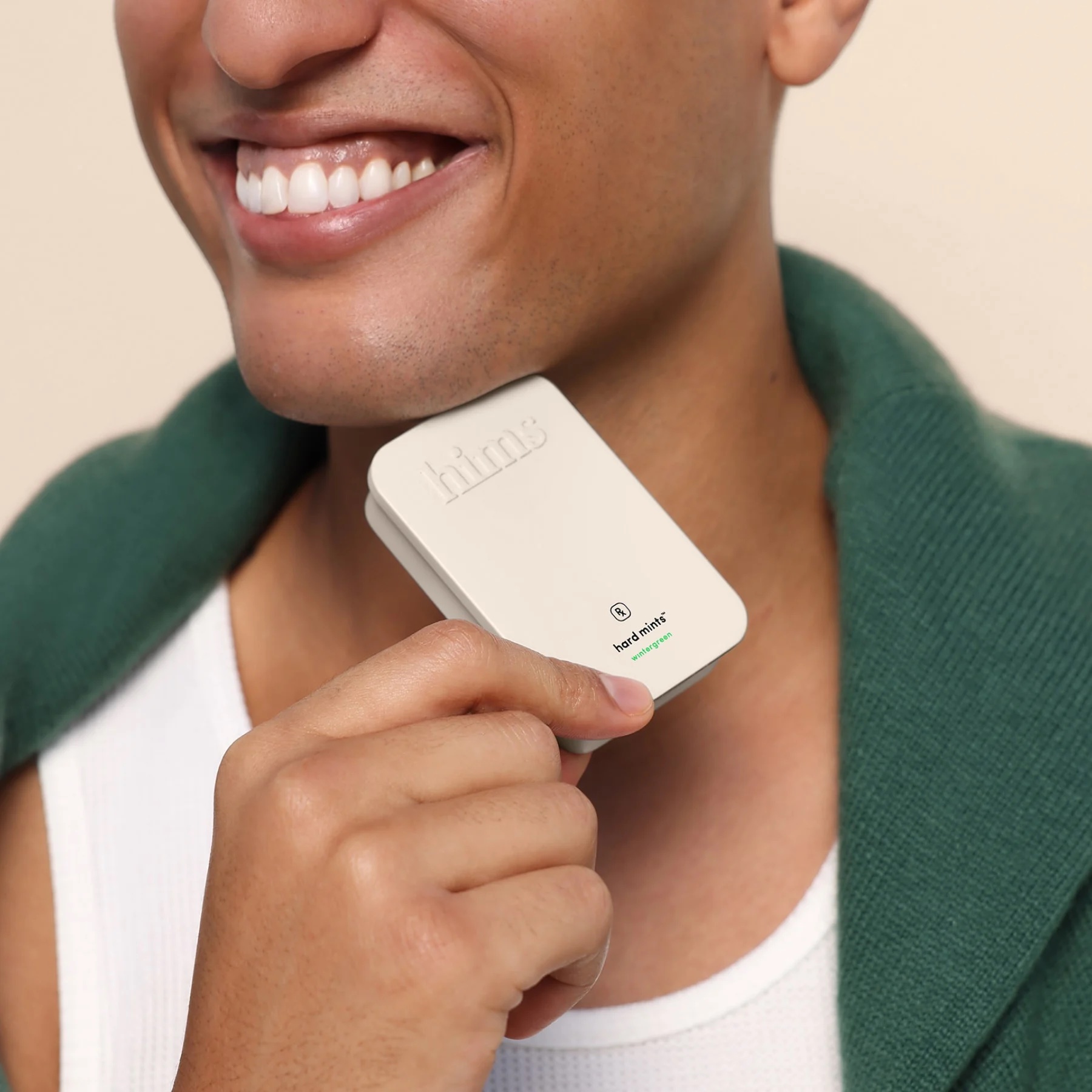 It's important to note that men must have a virtual consultation with a licensed medical professional prior to using these products. This ensures the medication is suitable and safe for their specific needs.
When consuming the minty Viagra, it is recommended to chew it until comfortable enough to swallow. Unlike regular pills, swallowing it whole is not advised.
With the introduction of these discreet breath mints, men now have a more inconspicuous and accessible option for addressing erectile dysfunction. This innovation brings convenience and effectiveness together in a single, minty package.
Please consult with a medical professional to determine if this option is suitable for you.