In a devastating incident, a three-year-old girl named Maria Alice dos Santos Basto lost her life after being crushed by her family's old television set.
The tragic incident occurred while Maria was playing in the living room while her mother was engaged in household chores. According to the police, the young girl attempted to reach for a toy and inadvertently grabbed hold of the TV, causing it to topple over and fall on her.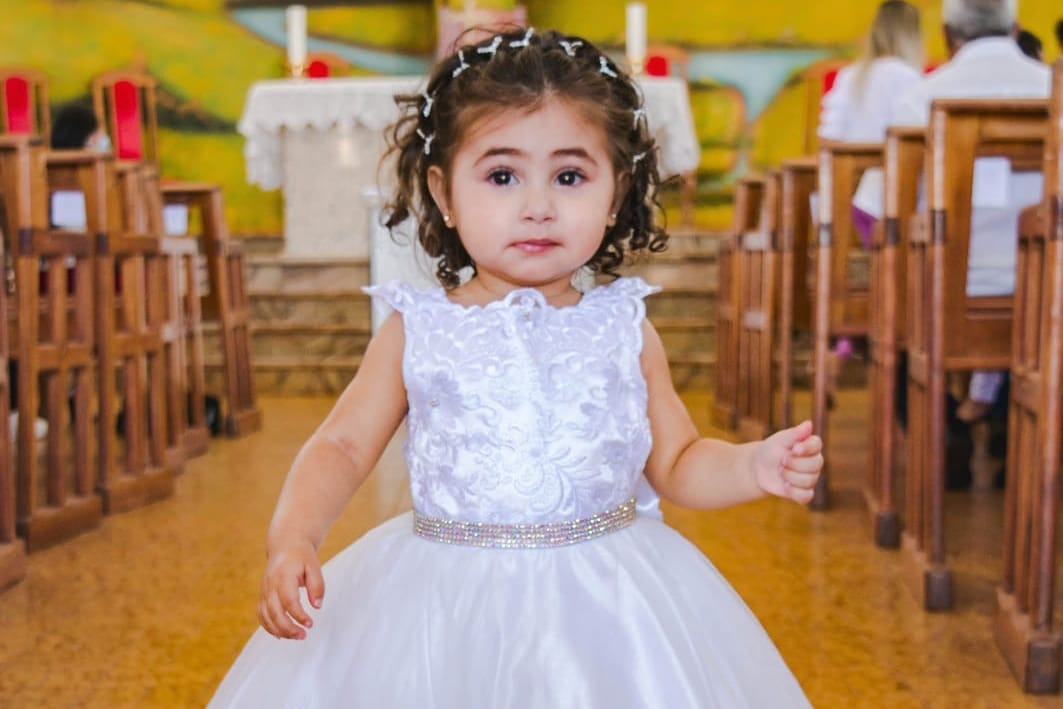 Upon discovering her daughter beneath the weight of the outdated television set, the mother immediately sought help. Maria was rushed to a hospital in Vicentina, located in the western region of São Paulo, Brazil, on the afternoon of 26 June.
Subsequently, she was transferred to a hospital in the nearby town of Dourados. Tragically, despite medical efforts, Maria succumbed to her injuries later that evening.
A family friend expressed deep sadness, saying, "How sad. May God welcome this princess, provide comfort to her mother and family, and console all their friends and relatives."
Police Chief Bruno Carlos dos Santos stated that initial investigations suggest the girl's death was a tragic accident. He explained, "At first glance, it appears to be an accident. The girl was playing at home when the TV fell on her."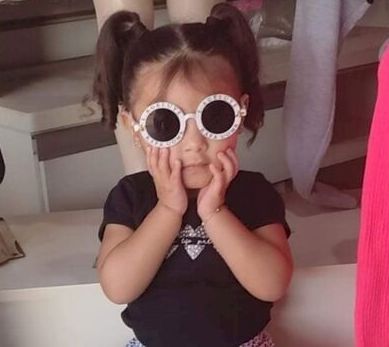 The Vicentina Town Hall spokesperson also confirmed that they are closely monitoring the case. The investigation into the circumstances surrounding Maria's untimely demise is currently ongoing.
This heartbreaking incident serves as a reminder of the importance of ensuring the safety of children in their surroundings. Our thoughts go out to Maria's grieving family during this immensely difficult time.