Lazy lovers can now enjoy the luxury of having condoms delivered to their doorstep within just half an hour.
In addition to condoms, customers can also order lubricants and male enhancement pills for quick delivery.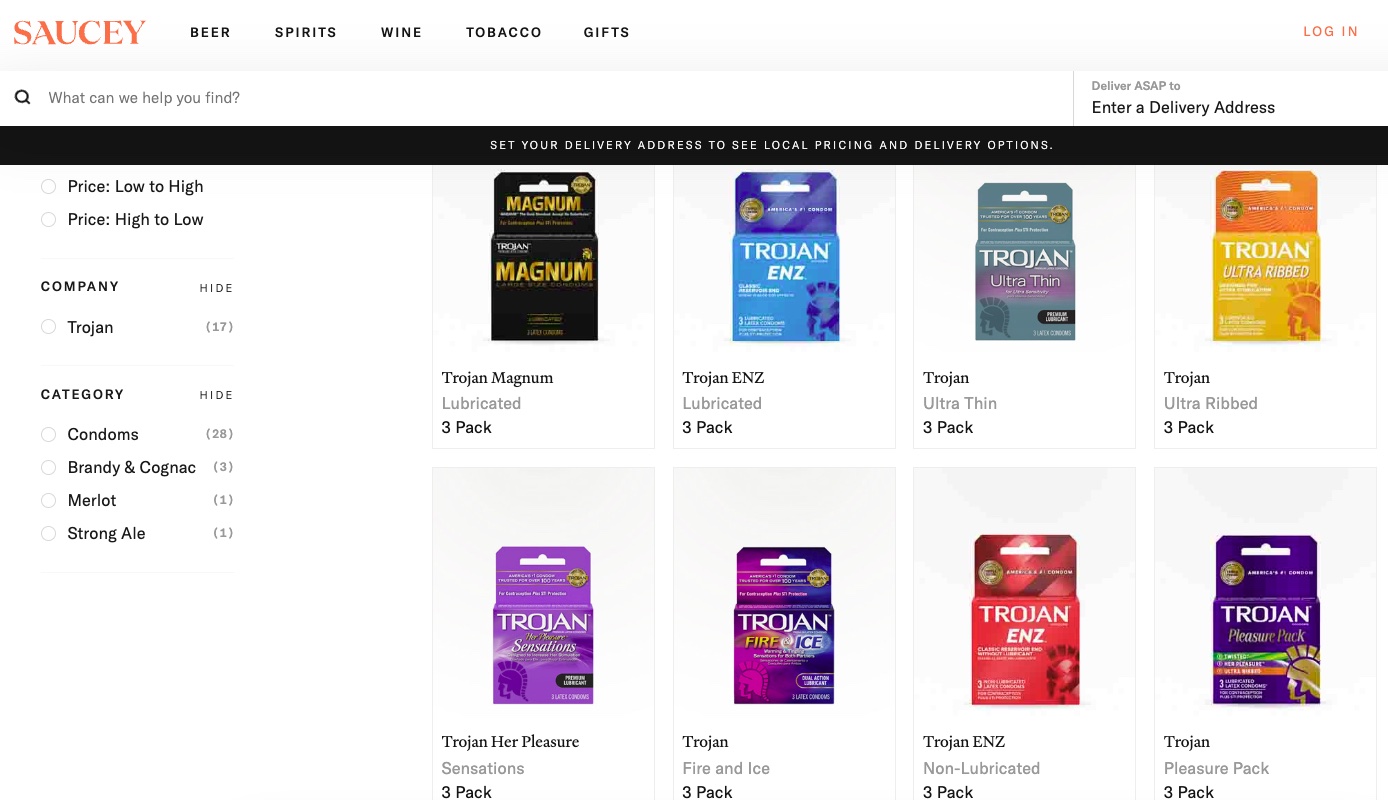 Renowned condom brands, such as Durex, have partnered with the express delivery service.
This innovative service, initiated by Saucey, initially operated in the US but is now expanding to the UK.
Saucey, which began as a delivery service for alcohol and cigarettes nine years ago, is now offering a broader range of products.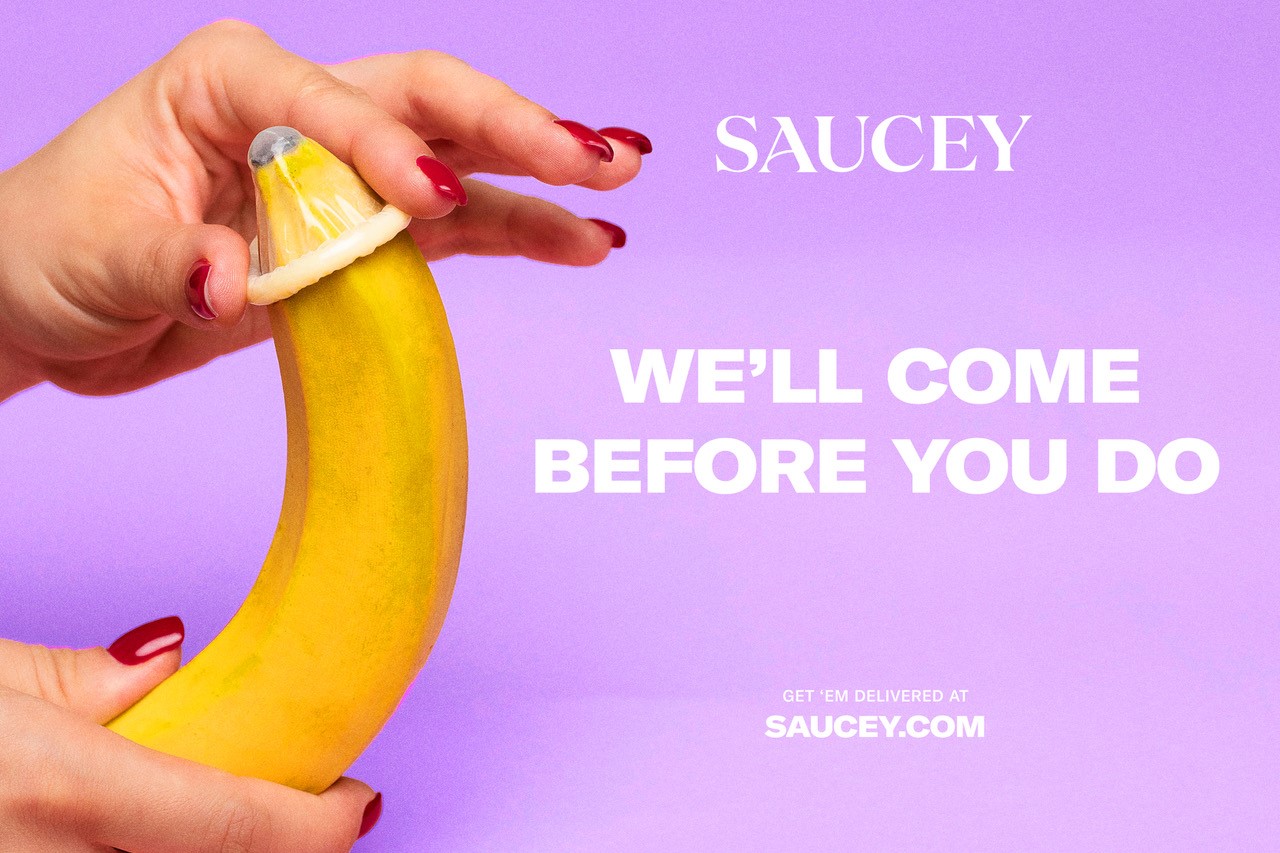 Chris Vaughn, CEO and founder of Saucey, expressed his enthusiasm about the expansion, stating, "We are excited to transform Saucey from an alcohol delivery platform to an all-inclusive vice delivery platform. We want Saucey to be known as the go-to delivery service for adults over the age of 21, providing quick and effortless delivery of their preferred products."
Alongside Durex, other popular condom brands like Trojan and Lifestyles will also be available through the service.
A pack of three Durex Thins typically costs around £4 ($5), while KY Jelly is priced at £5.50 ($7), and Rhino male enhancement pills are available for £10.50 ($13.49).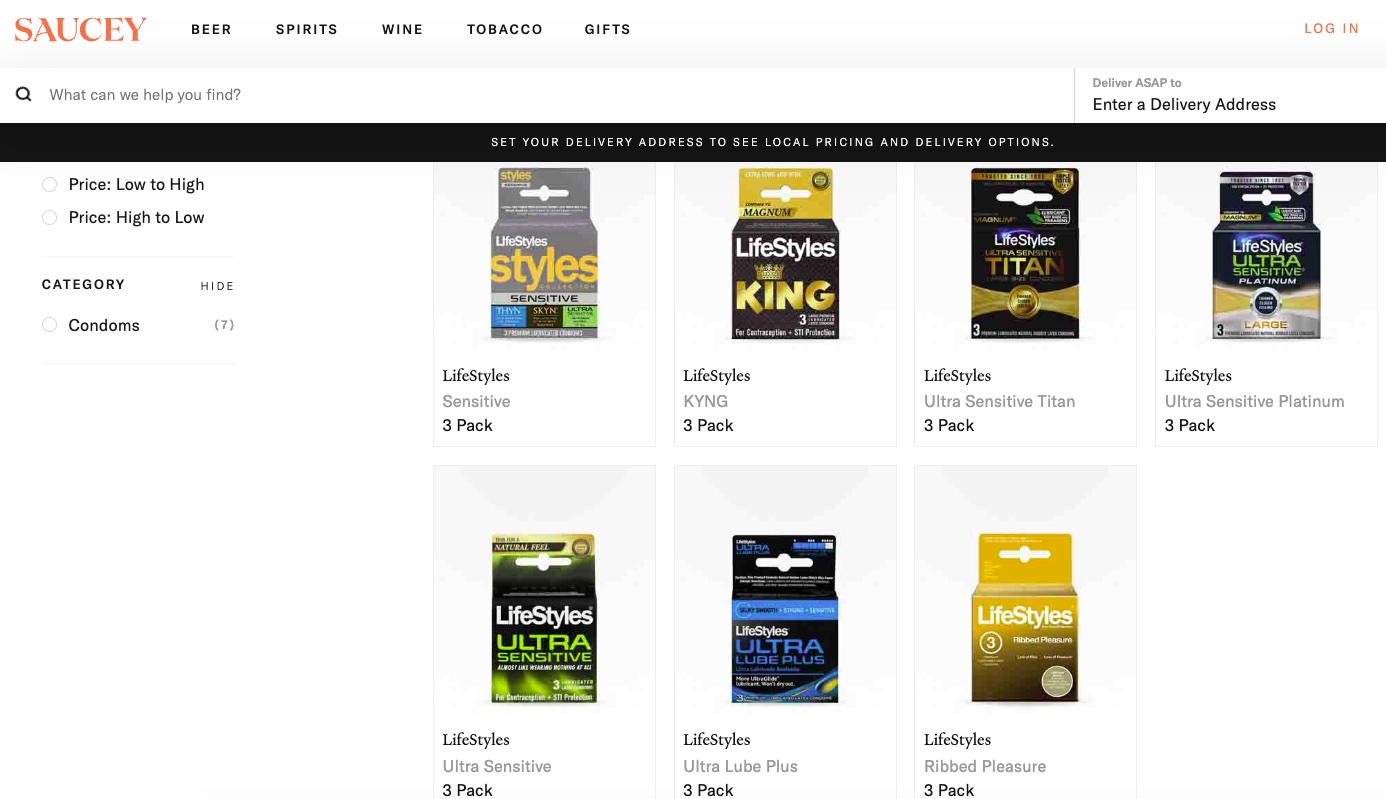 The delivery service guarantees a swift arrival time of between half an hour to an hour or less. In the event of any delays, customers are entitled to a refund.
Whether it's a last-minute necessity or a desire for ultimate convenience, lazy lovers can now rely on this express condom delivery service to fulfill their needs promptly.