In a sigh of relief for residents, the evacuation orders that loomed over the Canadian town of Osoyoos, British Columbia, due to the menacing Eagle Bluff Fire, have finally been lifted this week. The origin of this blaze, which ignited near the international border in Washington State, posed a significant threat to Oroville, Wash., sparking emergency responses on both sides of the divide.
The initial reports of the fire surfaced on July 29, approximately a mile west of Oroville, sending alarms across the region. Swiftly, on July 30, evacuation orders were issued for the residents of Osoyoos and the broader Regional District of Okanagan-Similkameen.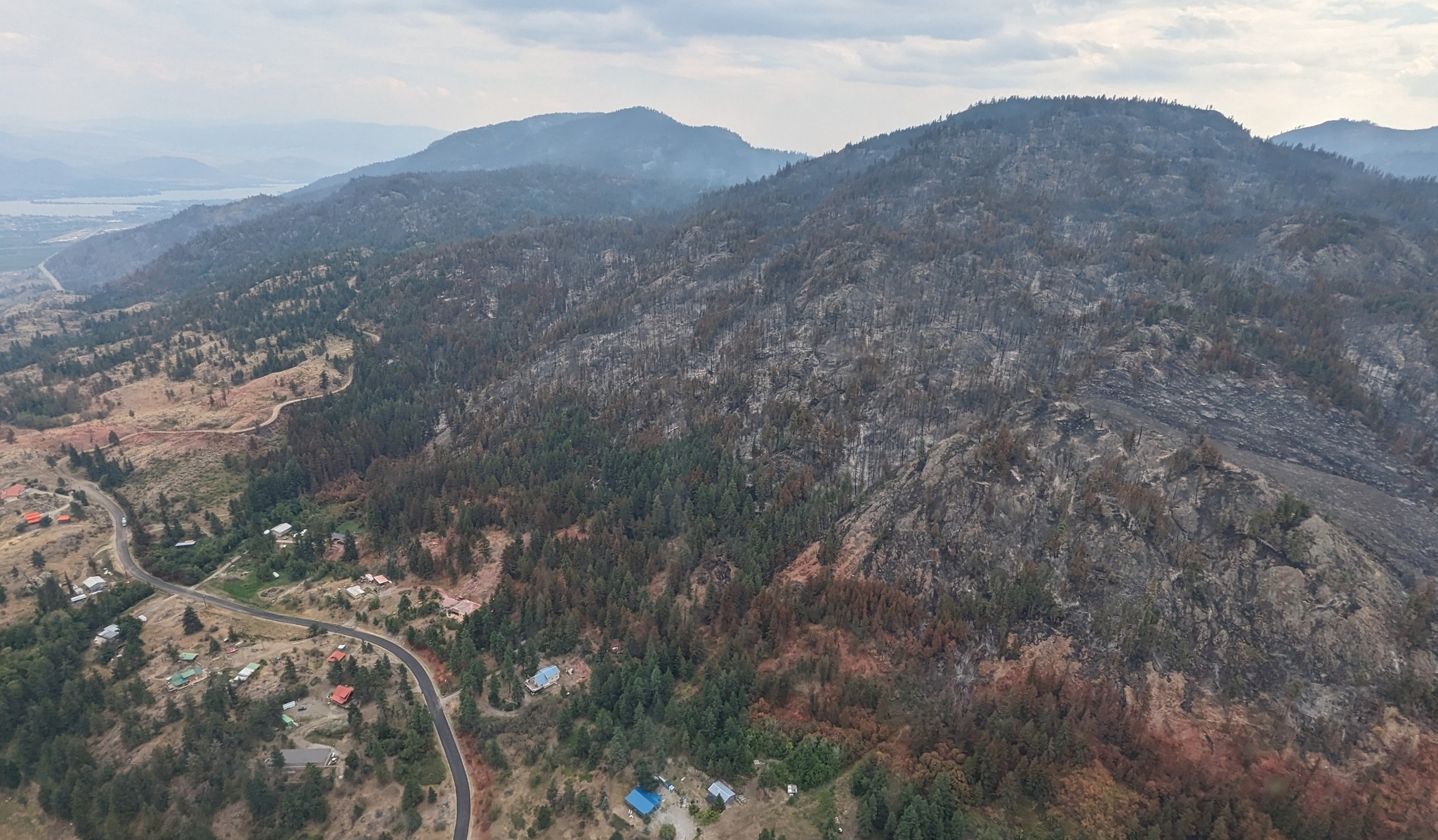 As of the latest update provided by the Northeast Washington Fire Information, the fire covered a substantial 16,428 acres of land with an 80 percent containment on the U.S. territory. Interestingly, the fire's reach extended beyond borders, engulfing around 17,447 acres in Canada, as reported by the B.C. Wildfire Service, which has been working alongside U.S. firefighting efforts to battle this formidable blaze.
The successful containment of the fire owes its credit to a series of well-executed planned ignitions, a collaborative effort between Canadian and U.S. firefighting teams. These strategically conducted burns acted as a barrier between the active fire's edge and the control lines, effectively shrinking the fire's perimeter and providing a safer zone for crews to carry out their operations. This tactical approach allowed responders to engage in direct attack methods, quelling hotspots and diligently working towards achieving a full containment of the wildfire.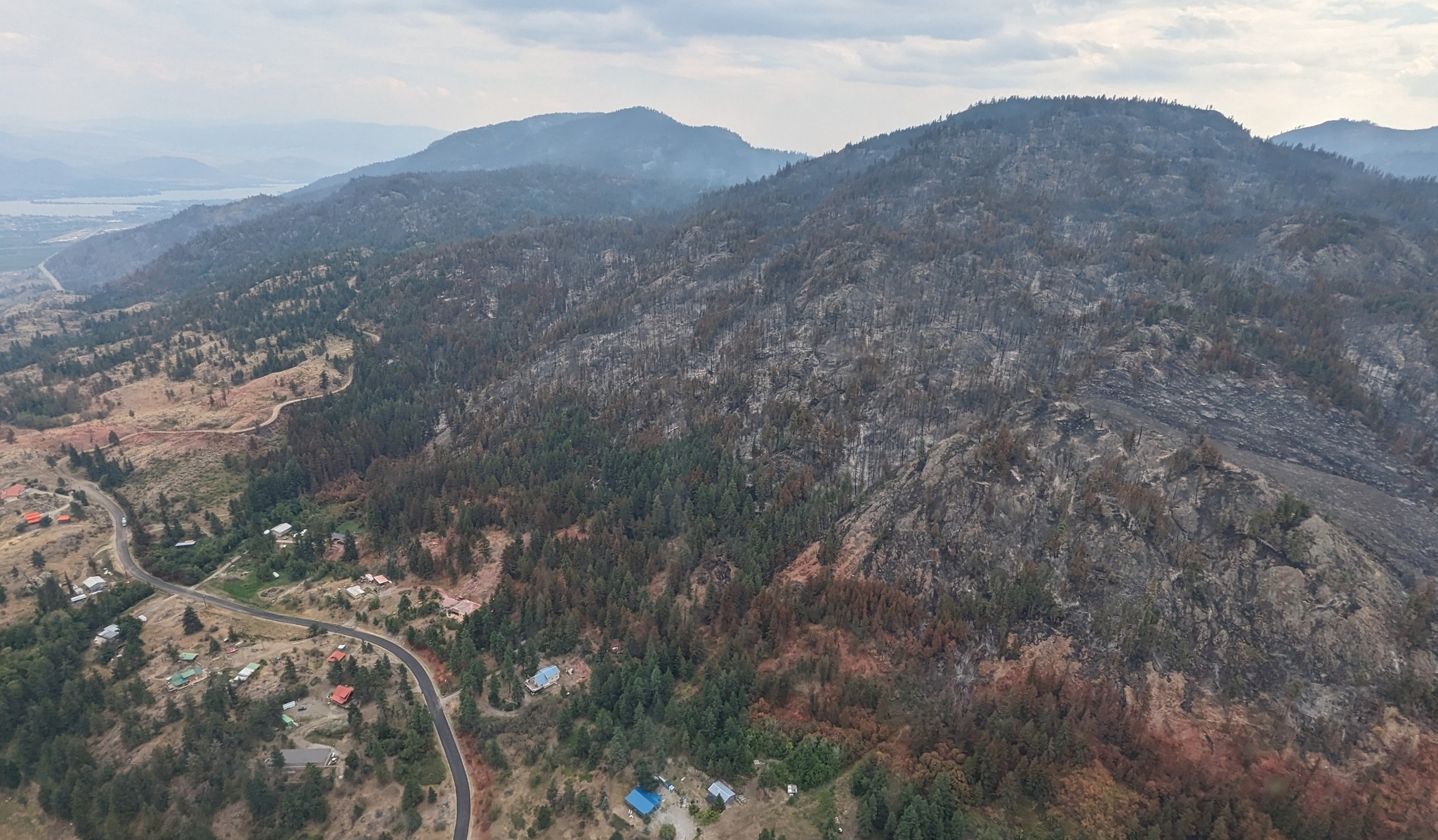 The investigation into the fire's cause is actively underway, spearheaded by the Washington Department of Natural Resources fire investigators and the Okanogan County Sheriff's office. While the battle against the Eagle Bluff Fire is far from forgotten, the lifting of evacuation orders marks a significant step towards reclaiming a sense of normalcy and security for the affected communities. The relentless efforts of both U.S. and Canadian firefighting teams have undeniably been pivotal in preserving lives and land amidst this fierce inferno.