Convenience store shoppers, particularly Gen Z and millennials, are reportedly rushing to purchase gold bars from vending machines, signaling a growing interest in investment options among cash-strapped individuals amid global economic uncertainty and high inflation.
GS Retail, a chain operating over 10,000 convenience stores in South Korea, has introduced vending machines selling gold bars to cater to this demand. Customers can select from five different sizes, ranging from 0.13 ounces to 1.3 ounces, with prices adjusted daily based on international valuations.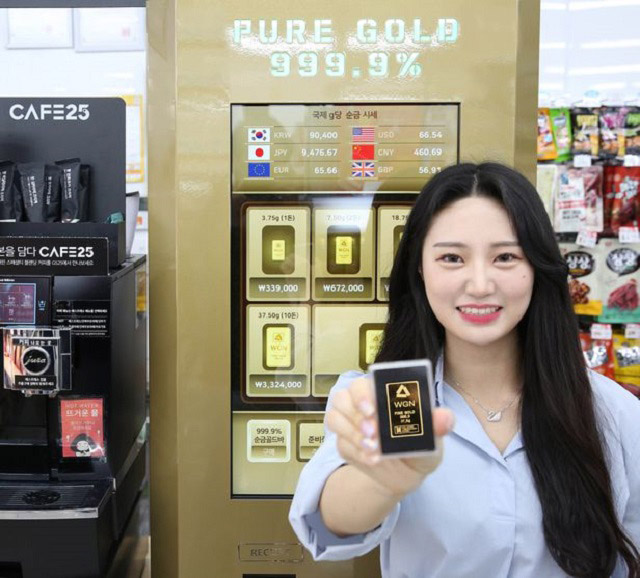 Initially launched at five stores, the gold bar vending machines quickly expanded to 29 locations, and the company plans to deploy them in 50 outlets by the end of the year. According to a spokesperson from GS Retail, the main buyers of physical gold as an investment vehicle are individuals in their 20s and 30s.
From September 2022 to May 2023, the gold vending machines generated $19 million USD (£14.8 million) in sales, and the trend shows no signs of slowing down. While the surge in gold prices in March, attributed to the collapse of Silicon Valley Bank (SVB) in the US, may have contributed to the increased interest, Professor Lee Eun-hee, a university expert, suggests that the "easy accessibility" of gold bars through vending machines is the primary appeal.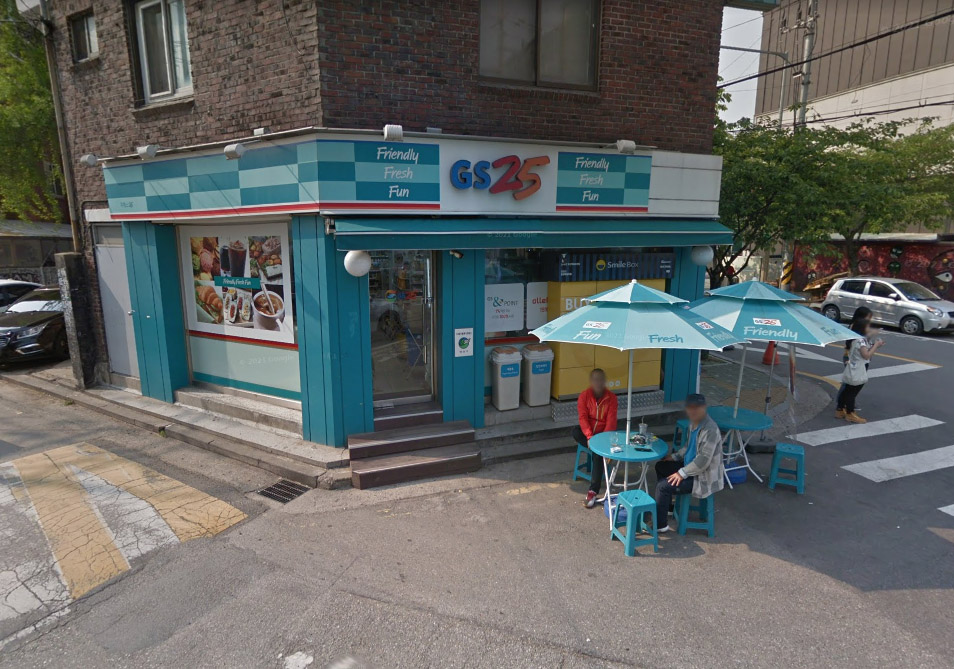 Gold bar vending machines were first introduced in Dubai back in 2010, and their popularity has since spread to other regions, including South Korea. As economic uncertainties persist and the desire for alternative investments grows, these vending machines offer a unique and convenient way for shoppers, particularly younger generations, to enter the gold market.