The body of a 28-year-old doctor, Dr Thallita da Cruz Fernandes, has been discovered dismembered in a suitcase within her upscale apartment. The horrific crime occurred in São José do Rio Preto, near São Paulo, Brazil, where she was residing.
Dr Fernandes had reportedly been stabbed over 30 times, and her remains were found inside a suitcase placed in a cupboard within her apartment. Her absence was first noted when she failed to report for duty at a health centre, prompting concern from her loved ones who attempted to contact her.
An unusual response from her phone raised suspicion, as the message contained foul language and slang that did not match her usual communication style. Alarmed by this, a friend contacted the police, who subsequently discovered her dismembered body in her apartment.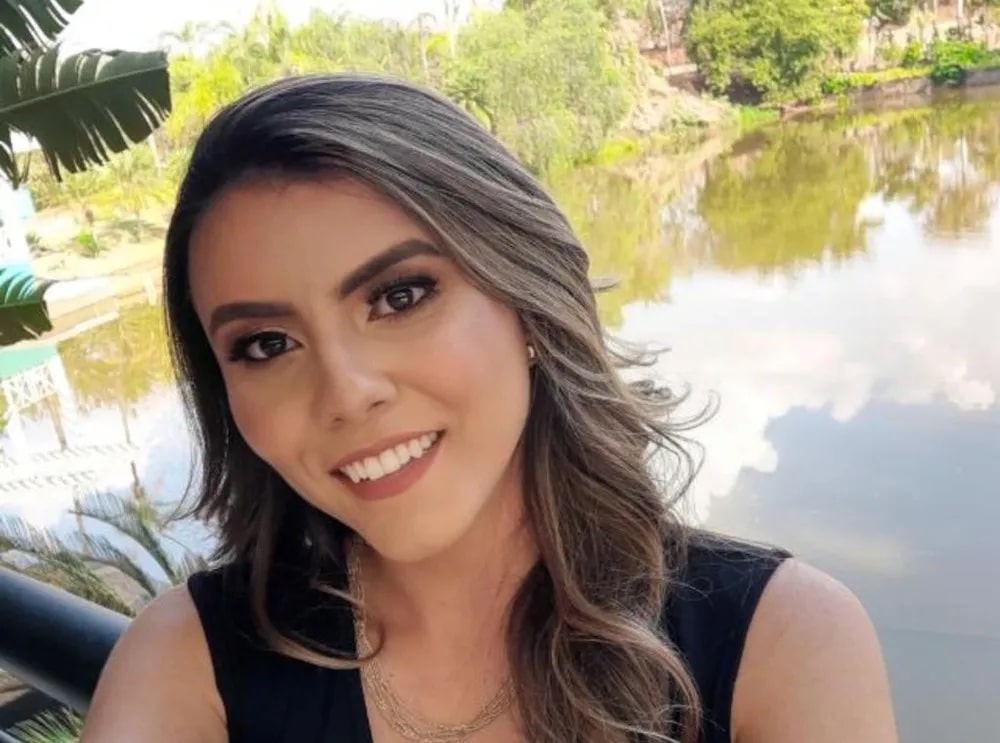 Neighbours reported hearing arguments coming from her flat on the day she went missing. In connection to the case, a man was arrested on 19 August in the municipality. He was located at his mother's residence and is currently under temporary arrest warrant.
Dr Fernandes had moved to São José do Rio Preto in 2016 to attend medical school. She successfully graduated from the Faculty of Medicine of Rio Preto in 2021. Her medical school expressed deep sorrow over her tragic death, praising her professionalism, integrity, and dedication to patient care.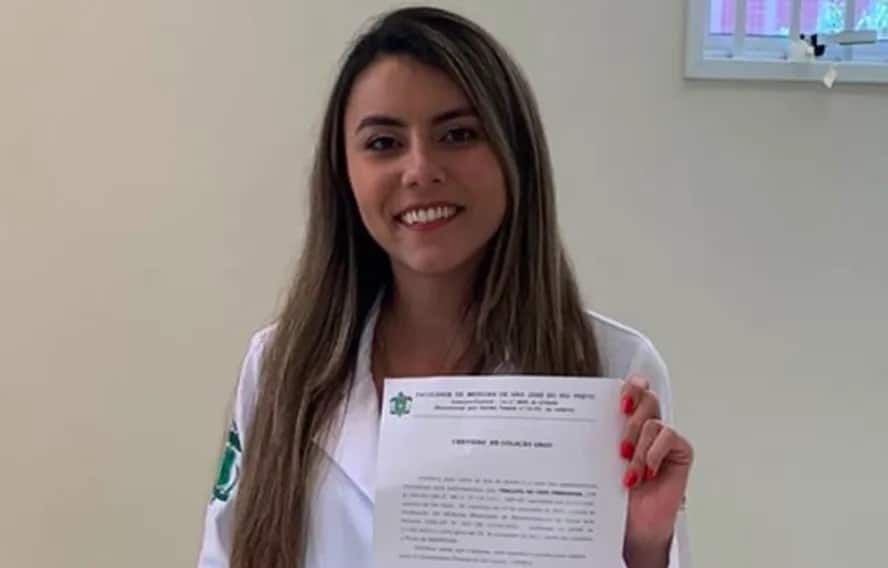 The local authorities and community also mourned her loss, highlighting her admirable legacy and the impact she had on the population she served. The investigation into her death remains ongoing.
The tragic incident has sent shockwaves through the community, as the circumstances surrounding her death raise concerns about safety and justice.