A shocking and macabre discovery unfolded outside a florist shop as a severed penis was found in a gift box, accompanied by a chilling note. The amputated genitals were placed alongside a wreath, and the ominous message read, "The reflection of your actions. So you can educate yourself and get off my balls."
This disturbing incident occurred in Los Mochis, situated northwest of Mexico City, Mexico, specifically outside the Rosas de Los Mochis flower shop. The shop has been involved in previous incidents involving death-related mannequins, including a portrayal of Santa Muerte, also known as Our Lady of Holy Death.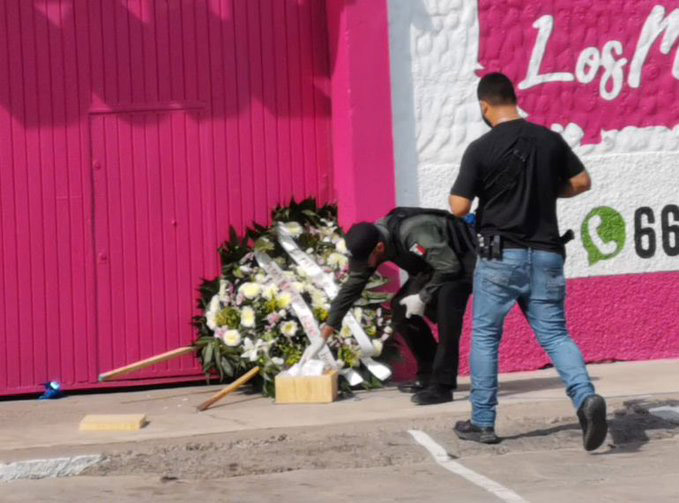 Authorities have yet to identify the victim linked to the severed penis. Initially, suspicions arose that the package might contain an explosive device, leading bomb experts to investigate the scene. However, it was later confirmed on 15 July that the item was not an explosive, but rather the severed genitalia.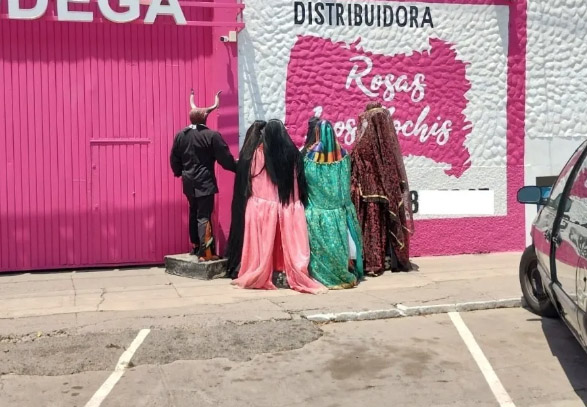 The incident took place against the backdrop of a previous armed confrontation in May between gang members and the police near the florist. During the shootout, the police reportedly faced overwhelming circumstances, causing them to retreat from the scene. It remains uncertain whether this recent discovery is connected to the previous incident.
As the investigation unfolds, authorities are diligently working to unravel the mysterious circumstances surrounding this gruesome find, and the community awaits answers to this disturbing and unsettling event.