A man in the town of Huaral, north of the Peruvian capital Lima, was found dead with 17 gunshot wounds to the head after his lover allegedly blindfolded him for a surprise. Romer Rubén Campos was reportedly meeting with his 17-year-old lover when she suddenly tied a blindfold over his eyes and led him down an alley, where an armed gang arrived in a car and opened fire on him.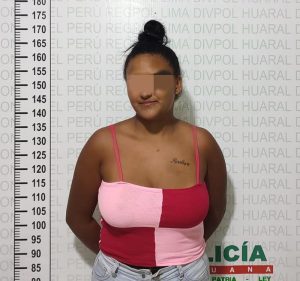 CCTV footage in the area helped the police track down the teenage girl and her alleged accomplice, 31-year-old Roger Moreno, who is believed to be the leader of a criminal gang called "Los Monos de Quepepampa." The girl told the police that she was dating Campos alongside Moreno and that the gang was behind the assassination. She also claimed that Moreno had threatened to kill her and her brothers unless she cooperated with him.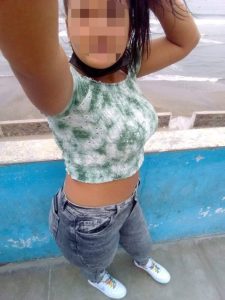 Both Moreno and the teenager are currently being held in police custody as the investigation continues. The case has shocked the community, with many questioning the motives behind the brutal assassination.