In a heartwarming effort to find love for her son, a mother has taken to Facebook to play Cupid and seek out potential wives for her 28-year-old child.
Esta van Niekerk, a 55-year-old mother from Pretoria, South Africa, embarked on this mission when she realized that her son, Willem Visser, had been single for years. Intending to help him find a compatible partner, she turned to social media.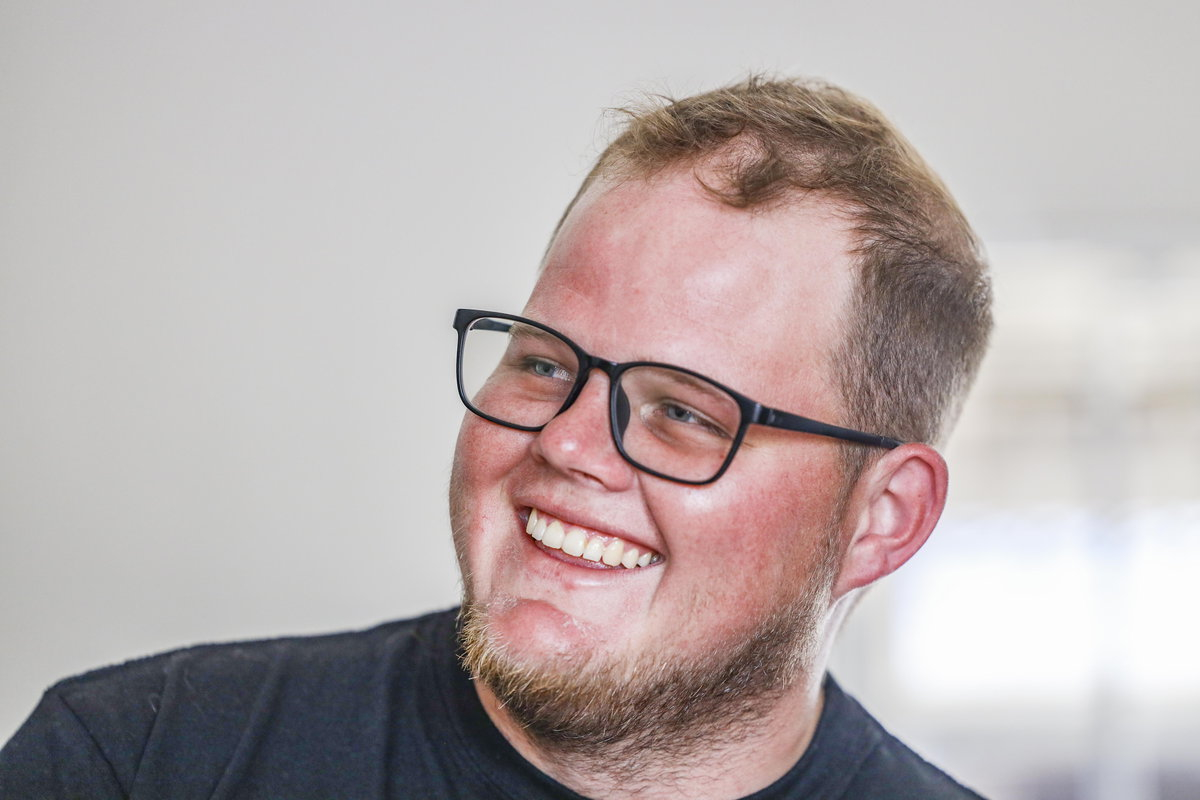 Esta crafted a Facebook post describing her son as "cute, spontaneous, and friendly," she called for women aged 23-28 to get in touch. She humorously mentioned that she hoped to "keep her kid on a short leash."
Willem's interests include cooking, grilling, assisting in the kitchen, and activities like golf and fishing. He enjoys socializing but isn't a heavy drinker.
Esta, who also has two other children, expressed her desire for a daughter-in-law and her concerns for her son's whereabouts when he's out. She admitted, "I'm tired of worrying about my son."
Initially intended as a lighthearted gesture, Esta's Facebook post quickly gained traction and succeeded. Willem began receiving numerous messages from interested women.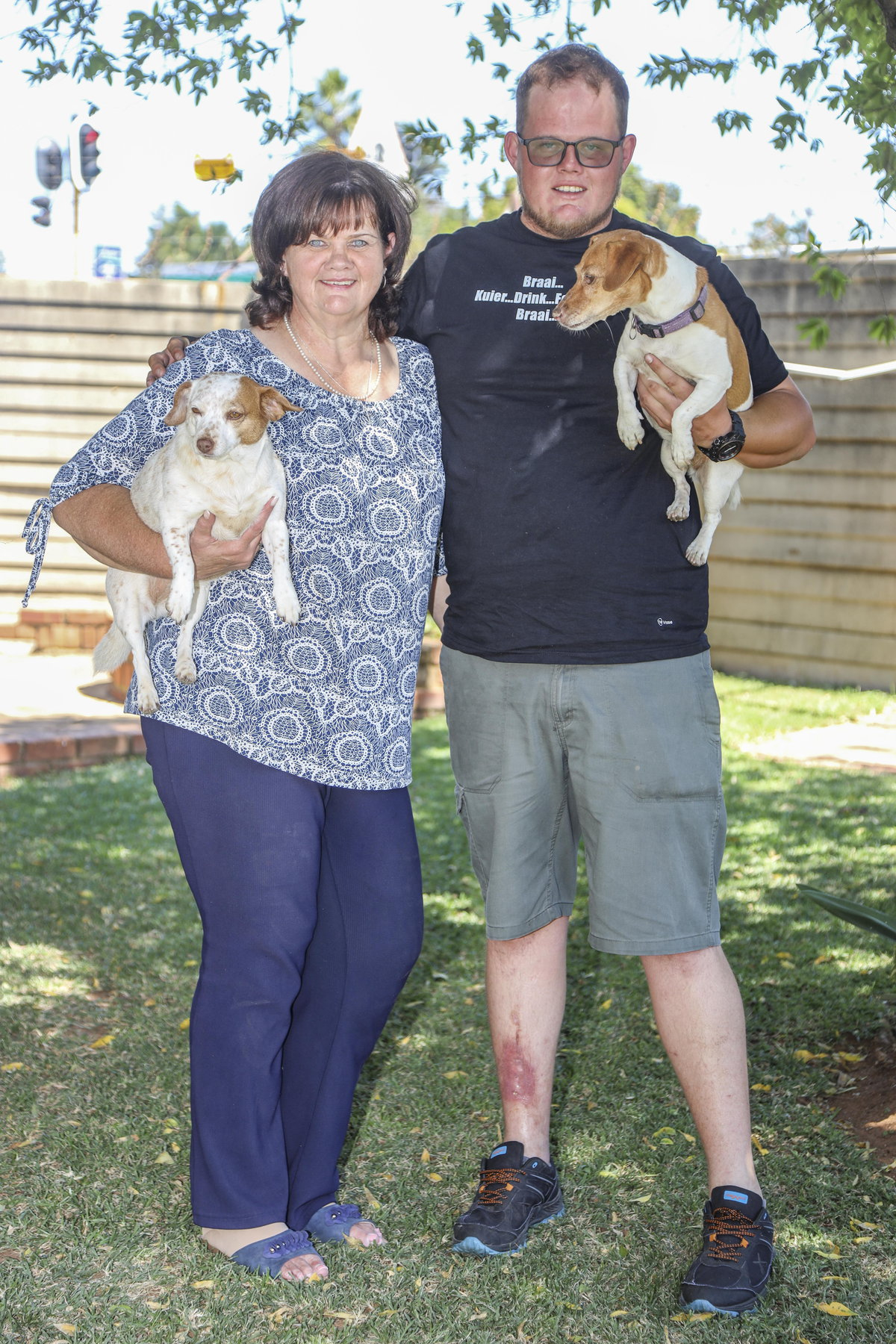 Willem, a professional rigger, saw the humorous side of his mother's matchmaking efforts and considered it all in good fun. He said, "It's all a bit of fun, and everyone could do with a laugh right now. Life's hard enough."
Before the COVID-19 pandemic, Willem had been working on starting his own business alongside his contract work. Unfortunately, the pandemic disrupted those plans. However, in February of the current year, he received a job offer that improved his circumstances.
Despite being the instigator of the Facebook post, Esta has decided to let Willem take charge of his romantic pursuits from here. She emphasized that choosing a life partner ultimately lies with her son.
She explained, "The choice is Willem's, not mine. One day, he'll decide who he wants to marry, and it doesn't have to happen right now."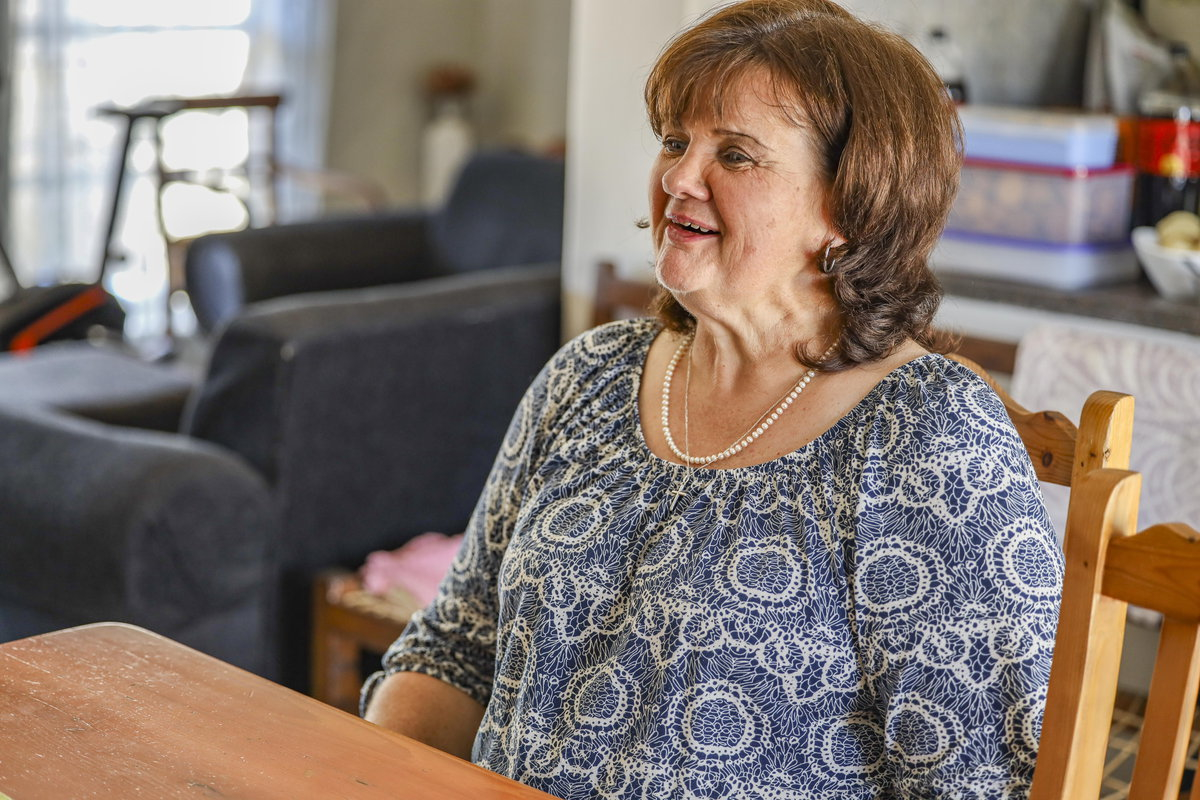 Esta clarified that she hadn't initially anticipated becoming a matchmaker and had only posted on Facebook for fun. She didn't expect people to take her Cupid role seriously.
Willem, who now resides in Roodepoort, Johannesburg, has taken the situation lightly and enjoys the camaraderie and humour with his friends. He responded to one message and went on a date with one woman but hasn't revealed details about a potential second date.
Esta eagerly awaits her matchmaking efforts to lead to a new chapter in her son's life.
Disclaimers:
This content and images have been licensed to use by Jam Press, edited and syndicated by https://www.znewsservice.com/.
Should you have any questions relating to this content please get in touch with Jam Press via  https://www.jampress.co.uk/contact-us/