Parents have expressed their outrage towards an arcade that has been offering Prime energy drinks as prizes in a coin pusher machine.
The amusement arcade, located in Paignton, Devon, has included a variety of flavours of Prime energy drinks, such as lemon lime, ice pop, and blue raspberry, as potential prizes. Alongside the drinks, customers can also win Prime key-rings.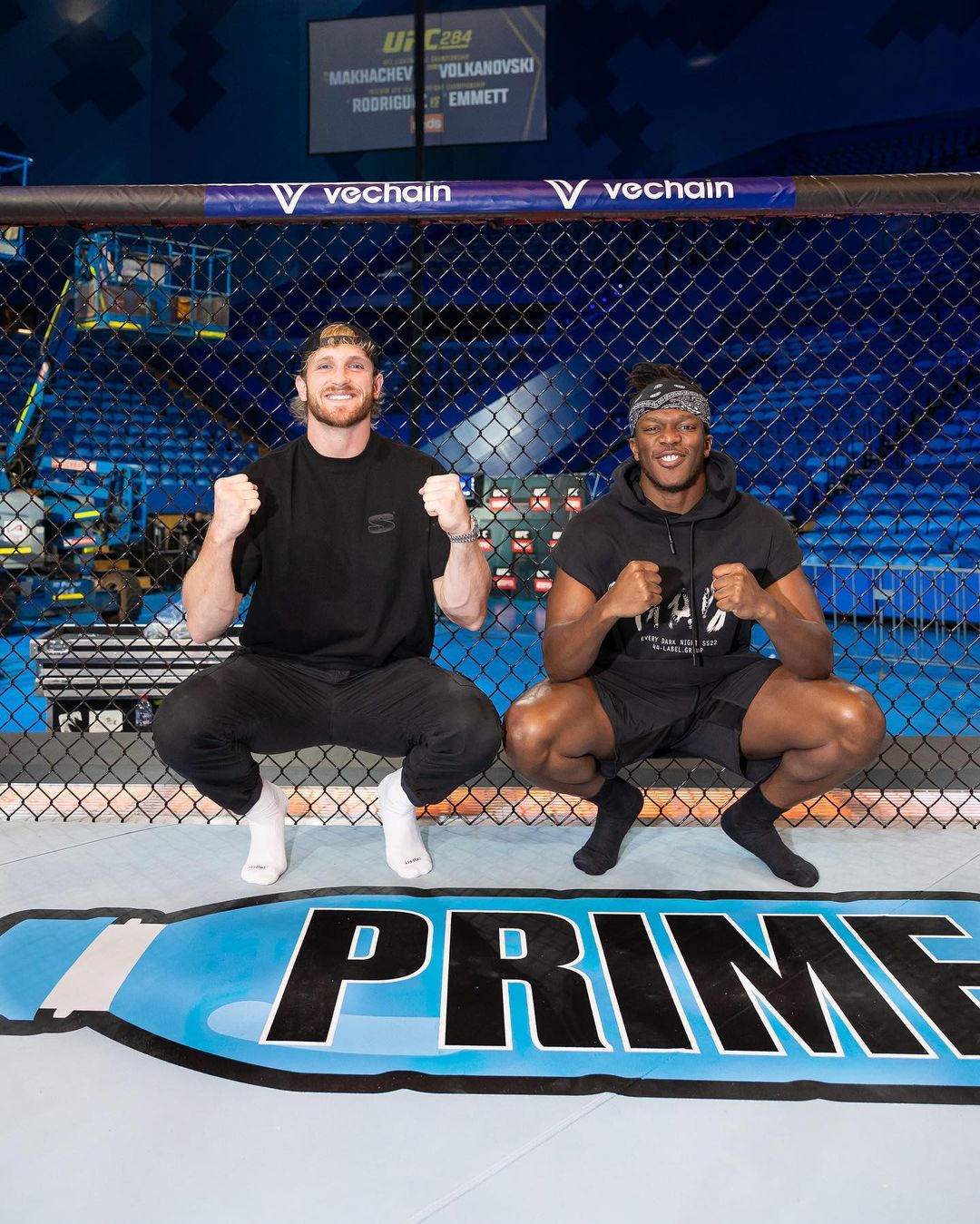 The decision to offer energy drinks as rewards has sparked criticism from parents who believe it is an inappropriate choice. Jennifer West, a concerned mother, stated, "As a mother, I wouldn't be best pleased if my little one won an energy drink." Kelly Louise Torr expressed her frustration, saying, "This is seriously getting out of hand." Di Faulkner questioned the choice, saying, "Why Prime? Kids will have a go, Prime is for adults only."
Despite the backlash, some parents see no issue with the inclusion of energy drinks as prizes. Kerrie Morris defended the decision, mentioning that her kids were excited about the possibility of winning them.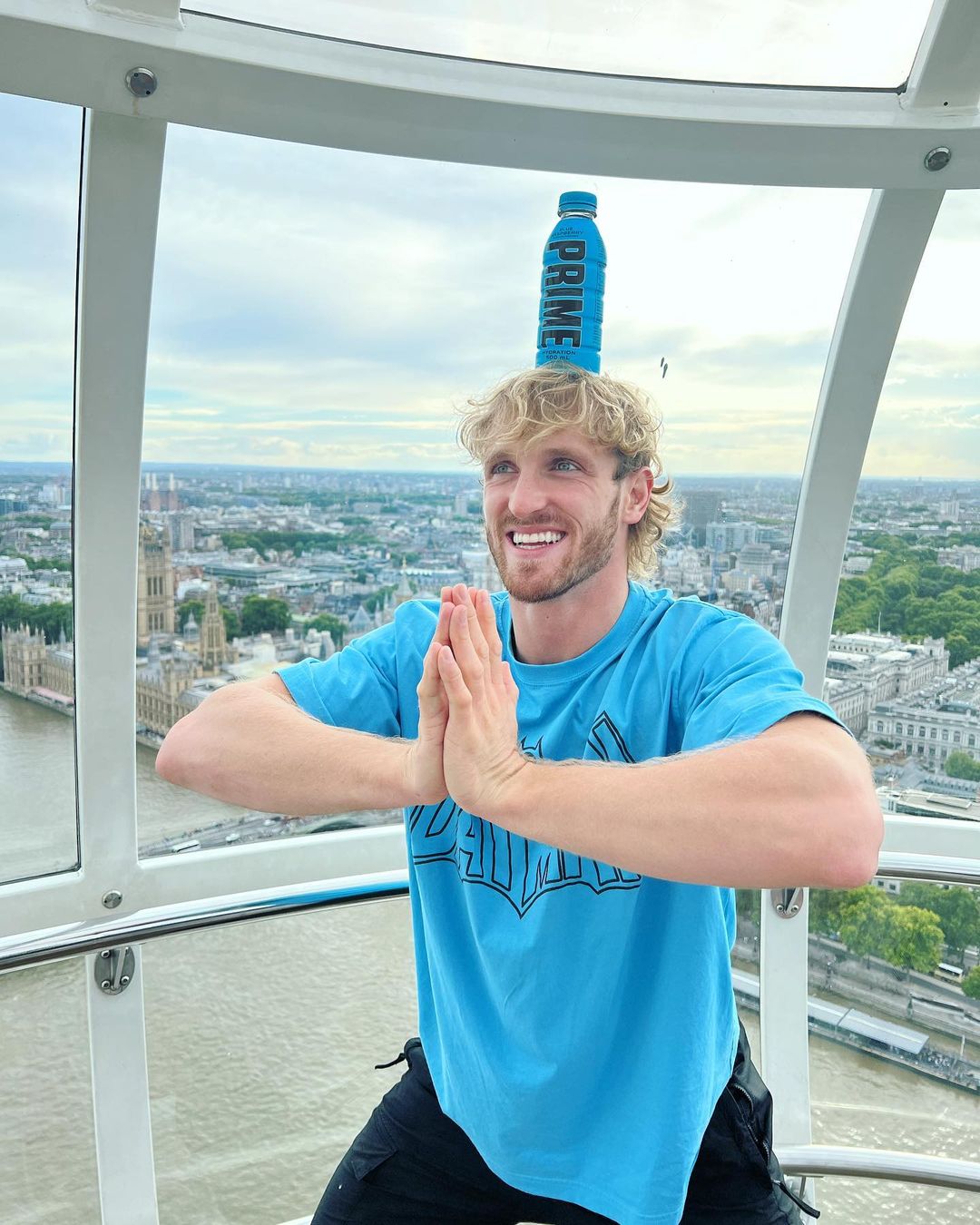 To obtain a bottle of Prime energy drink, players must insert two pence coins into the slot of the coin pusher machine. However, parents are concerned that children could end up spending a substantial amount of money trying to win the energy drinks.
In a coin pusher machine, the coin is placed in the slot and then slides down, pushing more coins or prizes towards the edge. Typically, these machines offer sweets, toys, or tickets as prizes.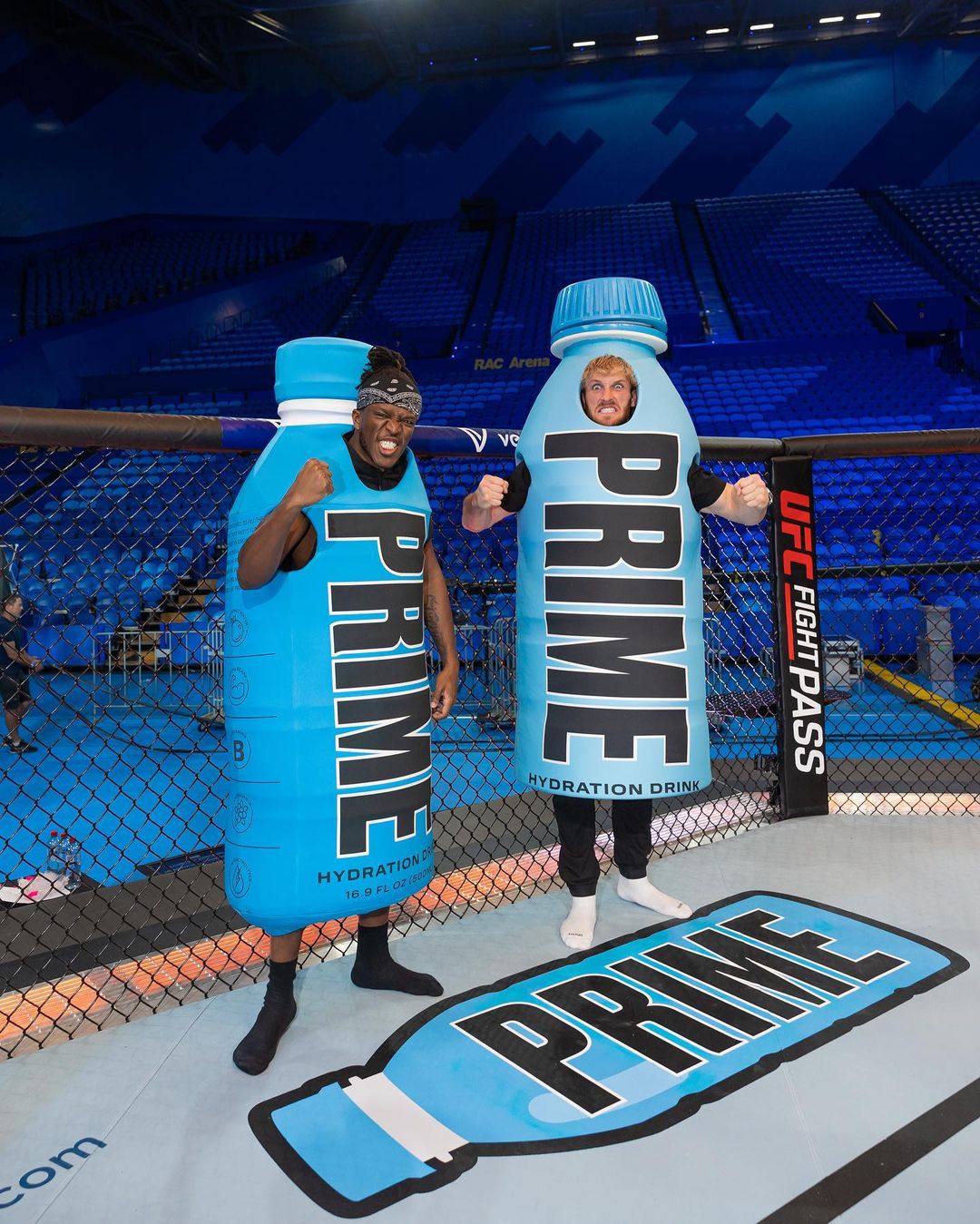 Prime energy drinks are popular among younger children, partly due to their promotion by popular YouTubers such as KSI and Logan Paul. The drinks have been flying off the shelves in supermarkets like Aldi and Asda, where they retail for £2 each. Some local shops have taken advantage of the high demand by reselling the product at inflated prices.
Prime energy drinks have faced controversy before. When they were initially released for sale in December, there were instances of stampedes in shops as customers rushed to purchase them. Recently, the drink made headlines after a primary school pupil in Newport, South Wales, was rushed to the hospital after consuming it.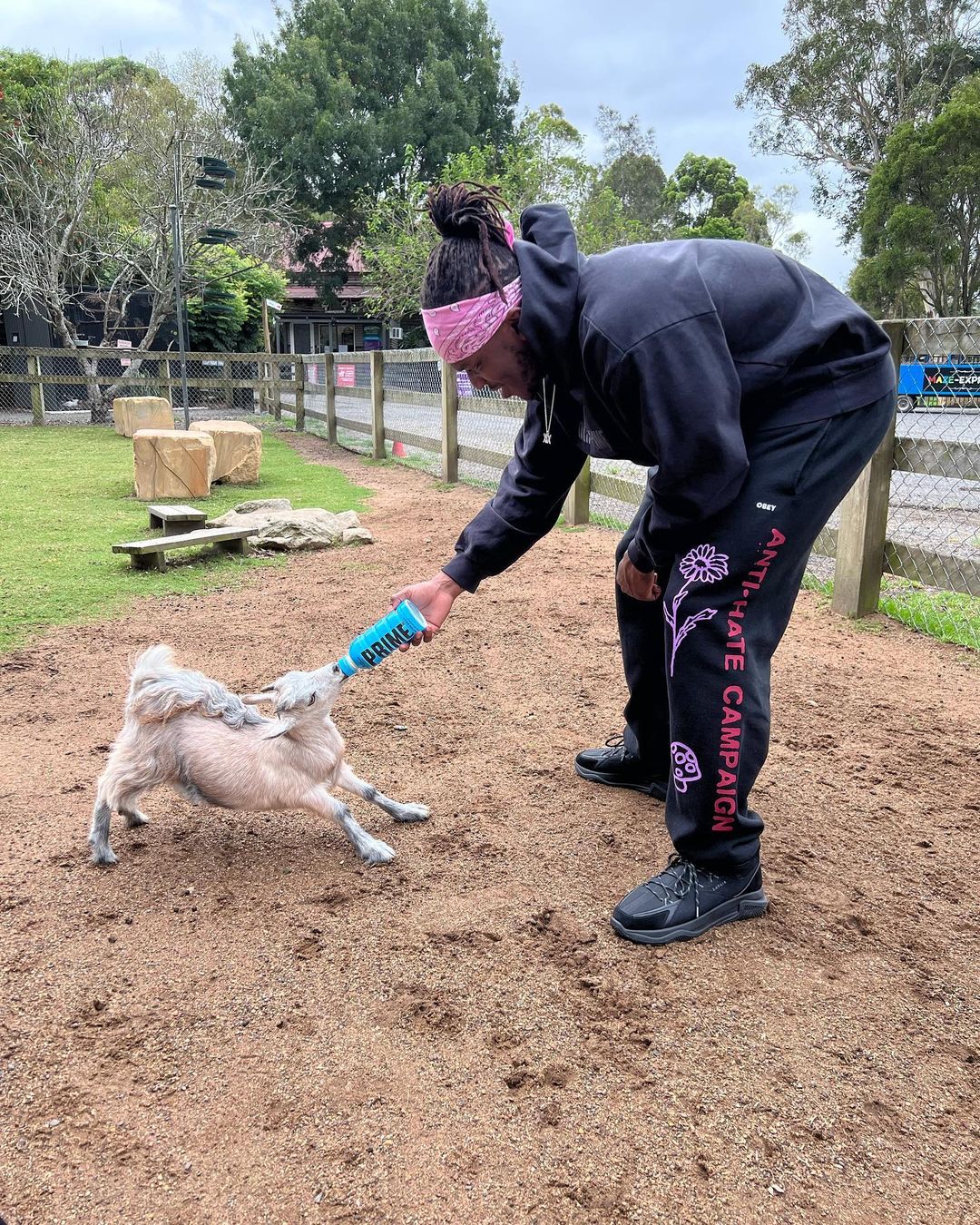 The inclusion of energy drinks as prizes in the arcade's coin pusher machine has ignited a debate about the appropriateness of such rewards for children. Concerned parents are calling for stricter regulations and a reconsideration of the prizes offered in order to protect the well-being of young players.
Article put together by Z News Service images by Jam Press (contact them for usage)