A heartbreaking incident unfolded as a father tragically lost his life after allegedly being set on fire by his ex-partner during a visit with their daughter.
Ricardo Rojas, a 36-year-old man, suffered severe burns covering 95% of his body and was urgently transported to the hospital.
The distressing event occurred when Ricardo went to the residence of his former partner, Darcy Ríos Mendoza.
According to accusations, she purportedly doused him with a flammable substance and ignited him following a heated argument.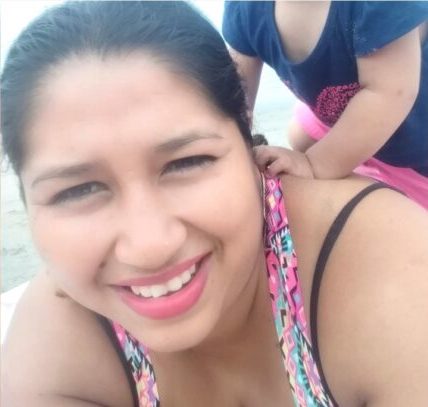 The incident unfolded in the presence of their daughter on 23rd April.
Ricardo endured just over two weeks in intensive care, but despite the efforts of medical professionals, he succumbed to his injuries.
Witnesses reported that the victim, engulfed in agonizing pain, ran outside while screaming, receiving assistance from neighbors who used clothes and sand to try to extinguish the flames.
Firefighters promptly arrived at the scene and successfully extinguished the fire before transferring Ricardo to the Hospital Regional Docente De Trujillo in Trujillo, Peru.
Due to the severity of his injuries, Ricardo was subsequently moved to the Archbishop Loayza National Hospital in Lima, the capital, where he eventually passed away.
A spokesperson from the hospital expressed, "Despite the dedicated efforts of our medical team, he could not recover from the extensive injuries and damage he sustained."
Juan Alvarado, the victim's lawyer, revealed that the suspect was admitted to a private clinic in Lambayeque and has not yet been questioned by the police regarding the alleged attack.
He stated, "Her statement has not been taken yet. It was scheduled for last week, but she claimed to feel unwell."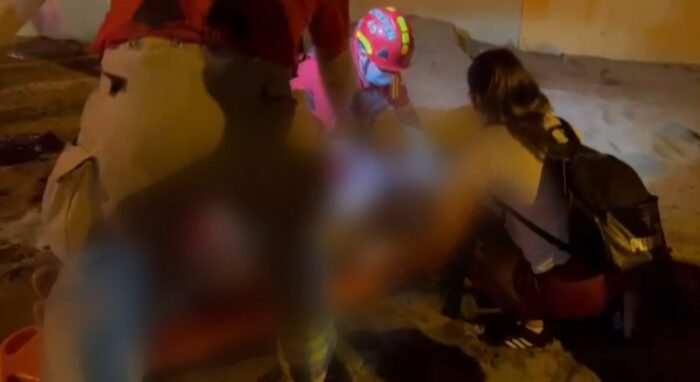 The lawyer criticized the sluggishness of the investigation, highlighting that multiple individuals witnessed the incident.
The family has already lodged a complaint against the suspect for allegedly setting Ricardo on fire.
Currently, their daughter is under the care of her maternal grandmother, although Ricardo's family has initiated legal proceedings to seek custody, as reported by local media.
To assist with the expenses associated with transferring and burying Ricardo's body, his relatives have launched a crowdfunding campaign.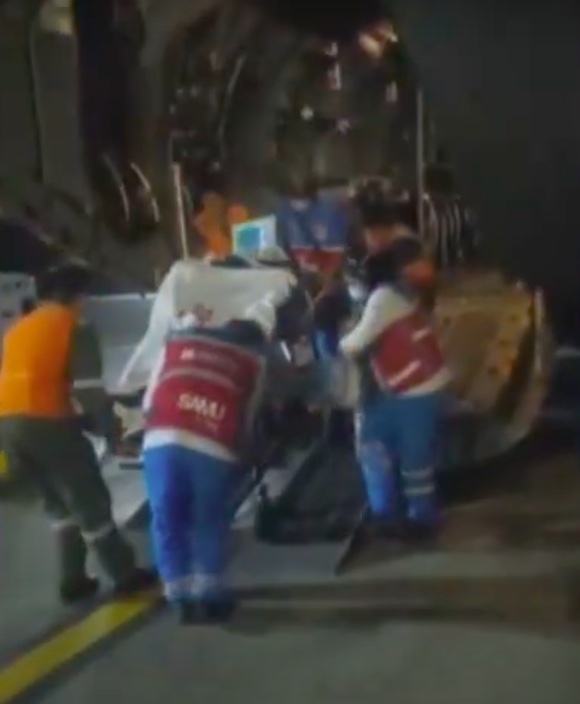 In a statement, the Ministry of Women and Vulnerable Populations expressed, "We are providing psychological and social support to all family members during this difficult time."
The investigation into Ricardo's untimely death remains ongoing.
Article put together by Z News Service images by Jam Press (contact them for usage)