In a horrifying turn of events, approximately 30 mourners fell into collapsed graves at a local cemetery after heavy rainfall caused the ground to give way.
The distressing incident occurred as the men and women were bidding farewell to Felipe Yañez, a worker who tragically lost his life in a road accident. Amidst their mourning, the ground beneath them suddenly collapsed, causing them to tumble into a sunken pit among tombstones, mud, and human remains at Carúpano Cemetery in Venezuela on June 9th.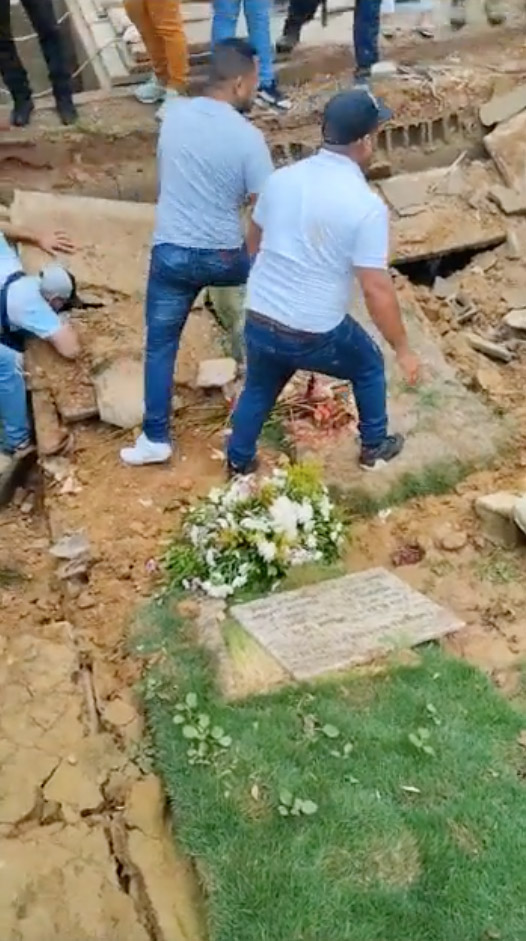 Amidst the chaos and screams of shock, the injured mourners were eventually assisted out of the sinkhole. Authorities reported that around a dozen coffins were damaged, and 10 individuals required treatment for various injuries. Seven of the injured were subsequently hospitalized at different health centers in the vicinity.
The injured victims were identified as Mayra González (53), Zulimar Pereira (45), Dairis Moya (44), José Yáñez (44), Scarlett Soto (43), Gabriela Milano (36), and Yoniel Yáñez (19).
Alberto García, spokesperson for the Carúpano fire department, stated, "It was found that at least 12 graves in that area suffered damage. The collapse resulted in at least 10 people falling, with seven requiring treatment for significant traumatic injuries while the others escaped relatively unharmed."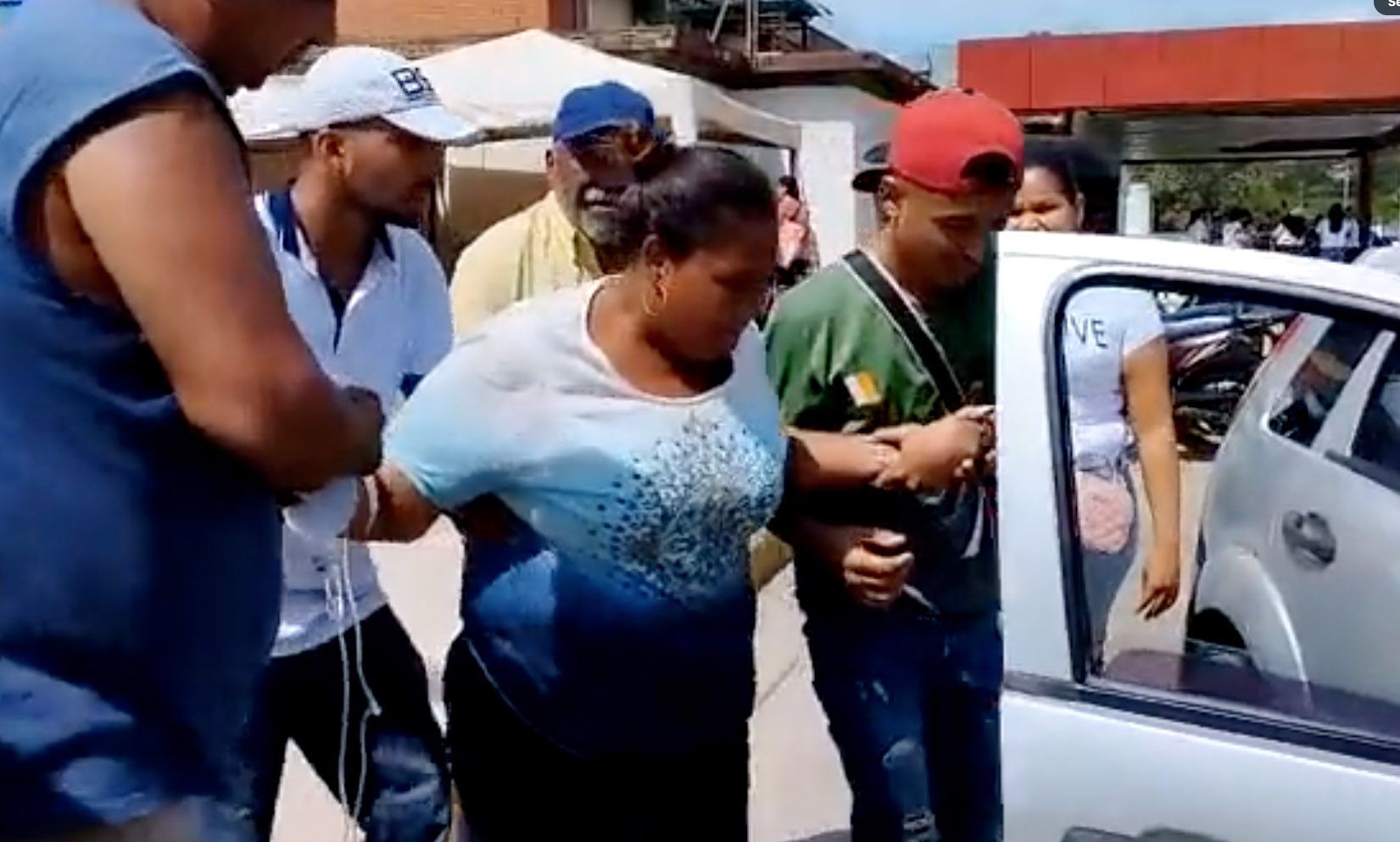 Residents of Carúpano blamed the incident on the lack of maintenance at the cemetery, highlighting the challenges faced by the municipality due to the country's ongoing hyperinflation crisis. Carúpano is one of the poorest areas in Venezuela, and the scarcity of resources has affected essential services and infrastructure.
Regina Freites, a local journalist, revealed that the General Hospital of Carúpano didn't even have an X-ray machine to assess possible fractures, necessitating the transfer of victims to multiple healthcare centers in the vicinity.
Following the grave collapse, the authorities took the decision to close the cemetery and pledged to undertake necessary maintenance work. The incident serves as a stark reminder of the urgent need for attention to the upkeep and safety of burial grounds to prevent such tragic accidents from occurring in the future.